'The Batman': Jeffrey Wright Praises Robert Pattinson's Performance
Jeffrey Wright is thrilled with Robert Pattinson's performance in the upcoming The Batman movie due March 2022. Pattinson takes over the title role from recent Batmen, Christian Bale and Ben Affleck. What remains to be seen is how different Pattinson's version of the Dark Knight. Director Matt Reeves has been successfully in making audiences care about his characters, including a CGI Caesar in The Planet of the Apes trilogy. How will Reeves and Pattinson tackle Bruce Wayne in his second year as Batman?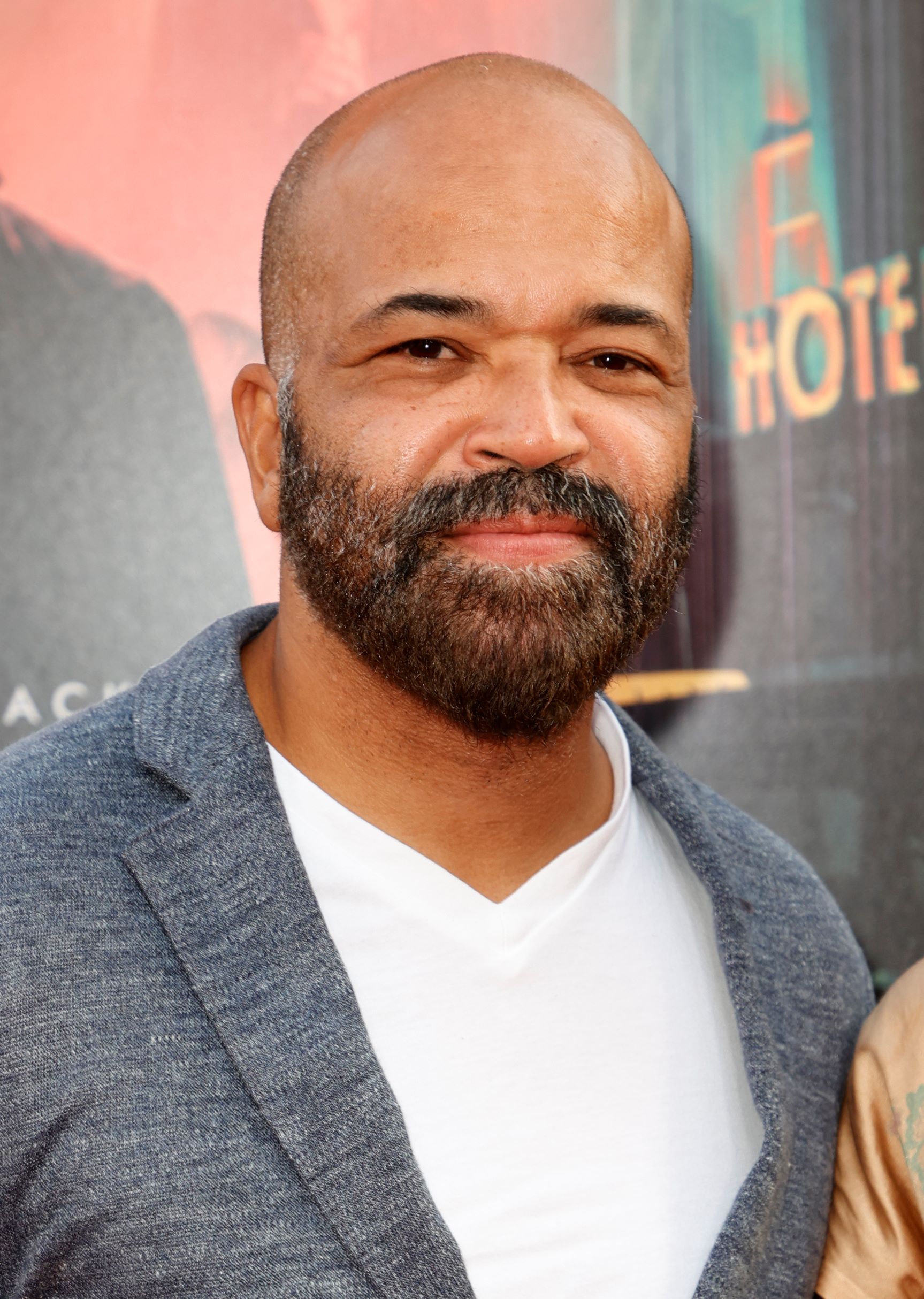 Jeffrey Wright excited to see Robert Pattinson as the new Batman
Pattinson's performance is getting high praise from his co-star, Jeffrey Wright, who plays Jim Gordon.
"I loved the dynamic that Rob and I were able to create," said Wright on ScreenRant. "I'm really excited for people to see what he does with this. He creates three distinct people. There's Rob, there's Bruce Wayne and there's the Batman and they're each distinct. It's really cool. Coming at you next spring."
When some fans think of Pattinson, the image of a young vampire, Edward Cullen, in the Twilight movies comes to mind. Not exactly Batman material. But Pattinson has earned critical acclaim for performances in several independent movies such as The Lighthouse. He also popped up in Christopher Nolan's Tenet last year.
But The Batman trailer shows a hard-edge Batman freaking out some punks in one scene. "I am vengeance," he tells them. Early indications are that The Batman will be reality-based and potentially drenched in film noir.
Matt Reeves on his new approach to Bruce Wayne
Reeves has mentioned in several interviews that his version of Bruce Wayne will be character-driven with more use of his detective skills than in previous movies. The story apparently takes place during Batman's second year in Gotham City.
At CinemaCon in August 2021, Reeves said he wanted to make the most emotional Batman movie yet. Partially inspired by Frank Miller's Batmen: Year One graphic novel, 'The Batman' will explore Batman's origins and shake the character to his core.
New footage was shown at CinemaCon featuring a rainy city filled with a gloomy atmosphere. Wayne is shown brooding along the city streets. Batman beats adversaries. Chaos ensures.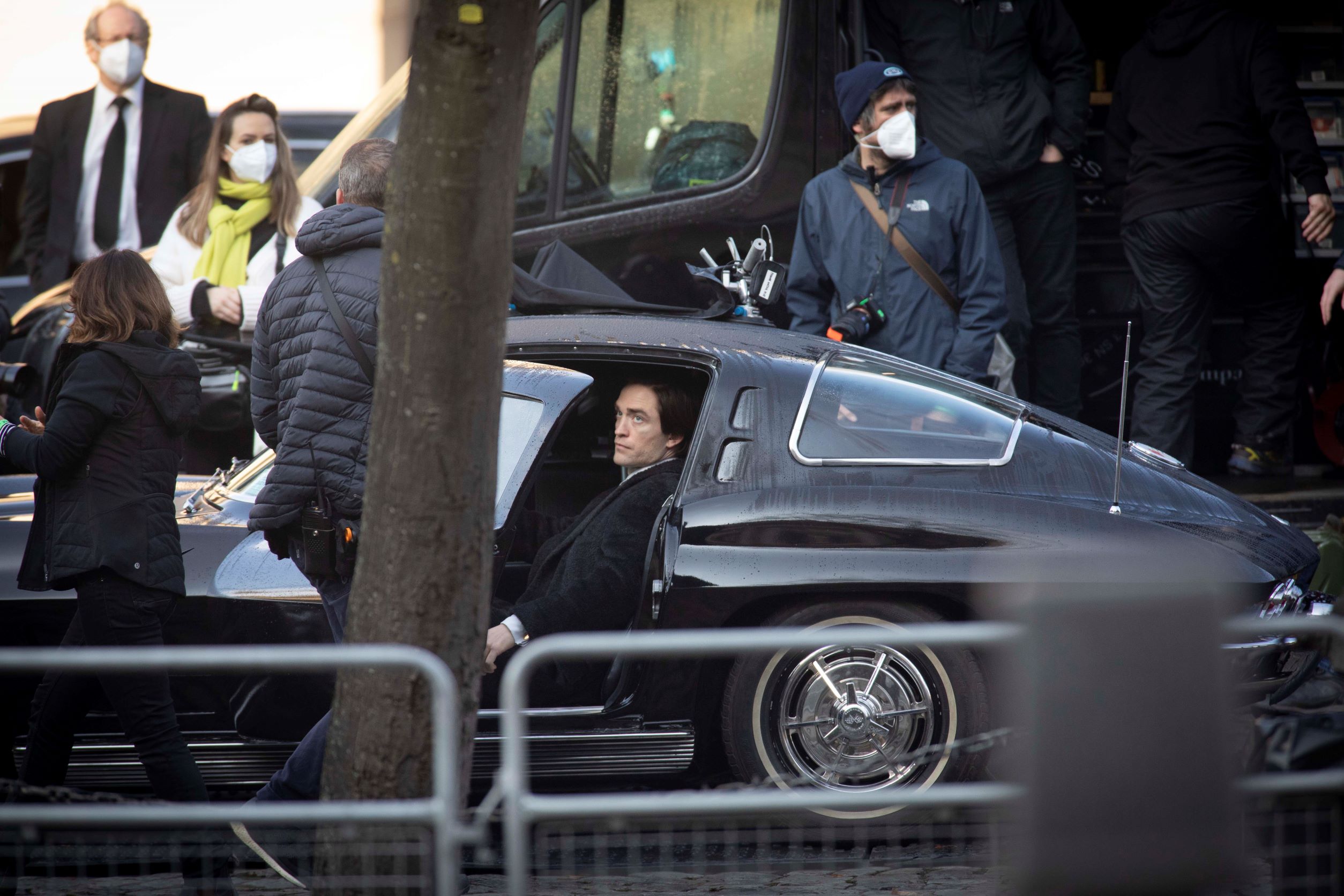 The relationship between Batman & Jim Gordon
It will be interesting to see Reeves' take on the relationship between Batman and Gordon. There is some understanding between the two characters in DC Comics. Gordon allows Batman to operate outside the law within reason. It benefits both sides as the two men share the common goal of fighting crime in Gotham.
In Nolan's Dark Knight trilogy, Gordon first meets Bruce Wayne as a boy after the assassination of Wayne's parents. After Wayne becomes the Dark Knight, they develop a relationship based on trust and commonality. By the end of The Dark Knight Rises, Wayne tells Gordon who is behind the mask.
HBO Max: Jim Gordon gets his own show
Jim Gordon is set to be the main character in HBO Max's new series in 2022. The spin-off series will explore Gordon's time on the police force battling crime. It is unknown yet whether Wright will play the role on television as well.
Serving as a prequel to The Batman, the show is likely to focus on police corruption. In the graphic novels and previous incarnations in the movies, the Gotham City Police Department has issues with crooked cops and officers on the take. For example, Arnold Flass moonlights as an enforcer for mob boss Carmine Falcone.
Gotham was a TV series that delved into Gotham Police with Gordon as the main protagonist, as played by Ben McKenzie. It had many storylines about police corruption and the influence of crime within the department.
Will the new series tread the same territory or something different? Will it align with Reeves' vision of Gotham? HBO has had success with limited series so it will be interesting to see the results.
RELATED: "Will Robert Pattinson Be The Youngest Actor to Play Batman?"