'The Batman': Robert Pattinson Said His Character Is 'A Weirdo as Bruce, and a Weirdo as Batman'
Robert Pattinson brought his own unique take on the character of Bruce Wayne.
Superhero movie fans of all ages are excited about the brand-new film The Batman, which is set to release in theaters in early March. Featuring a star-studded cast, including Robert Pattinson as Bruce Wayne/Batman, The Batman promises to be a dark new look at the legend of the iconic Gotham City superhero. For Pattinson, filming The Batman was one of the hardest projects that he's tackled to date. And, as he revealed in a recent interview, he brought his own unique take on the character of Bruce Wayne to the table, offering viewers a totally different perspective on Bruce Wayne/Batman. 
'The Batman' is an all-new take on superhero films
The Batman has been a long time in the making. The film has been in production for years, and originally had Ben Affleck attached to star in the project, according to IMDb. In 2019, it was announced that Robert Pattinson had been cast as Bruce Wayne/Batman. Some fans had reservations about the casting of Pattinson, who originally rose to fame for his work in the vampire love story Twilight. 
The Batman went on to experience several delays, thanks to the coronavirus (COVID-19) pandemic, and was pushed back from the original release date of June 2021 to March 2022. Now, with a release date set and a trailer making waves, fans are excited to see Pattinson's take on the iconic character. 
What did Robert Pattinson recently say about Batman being a 'weirdo'?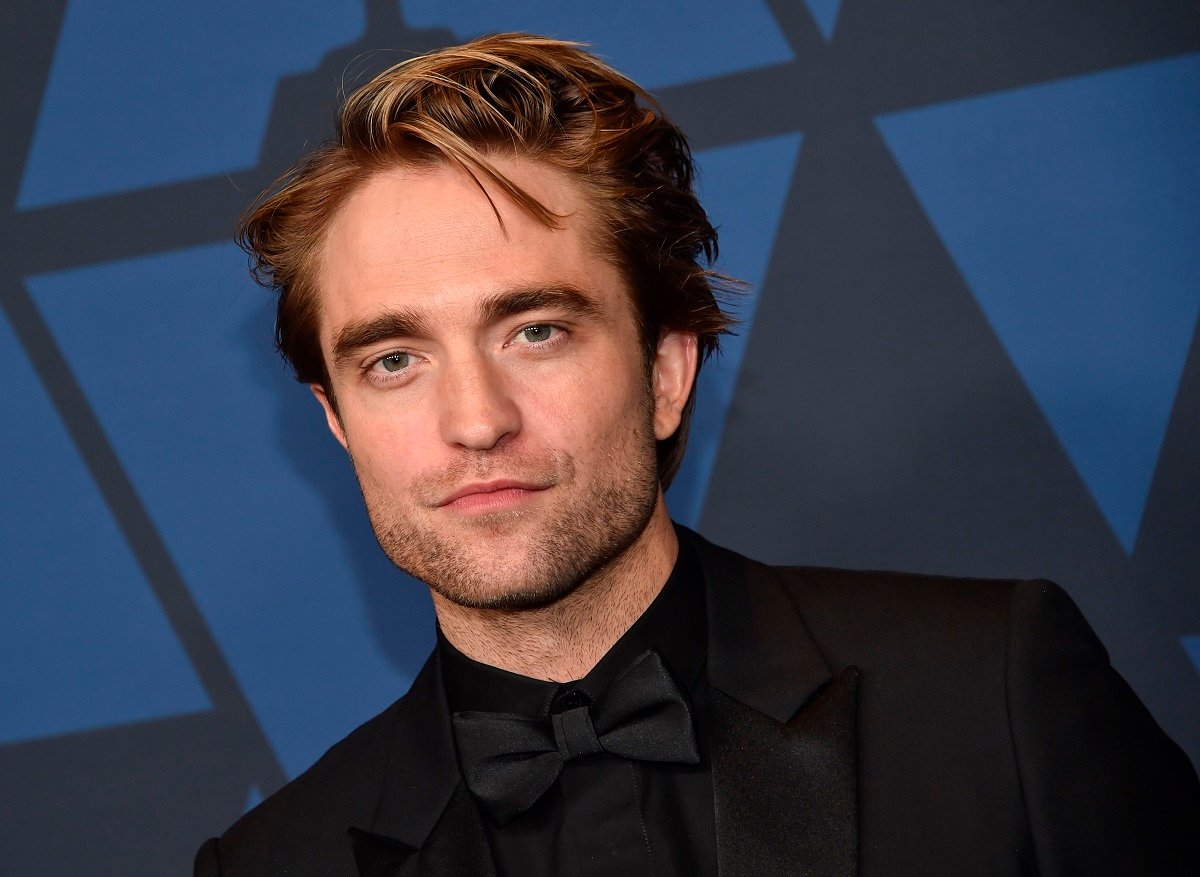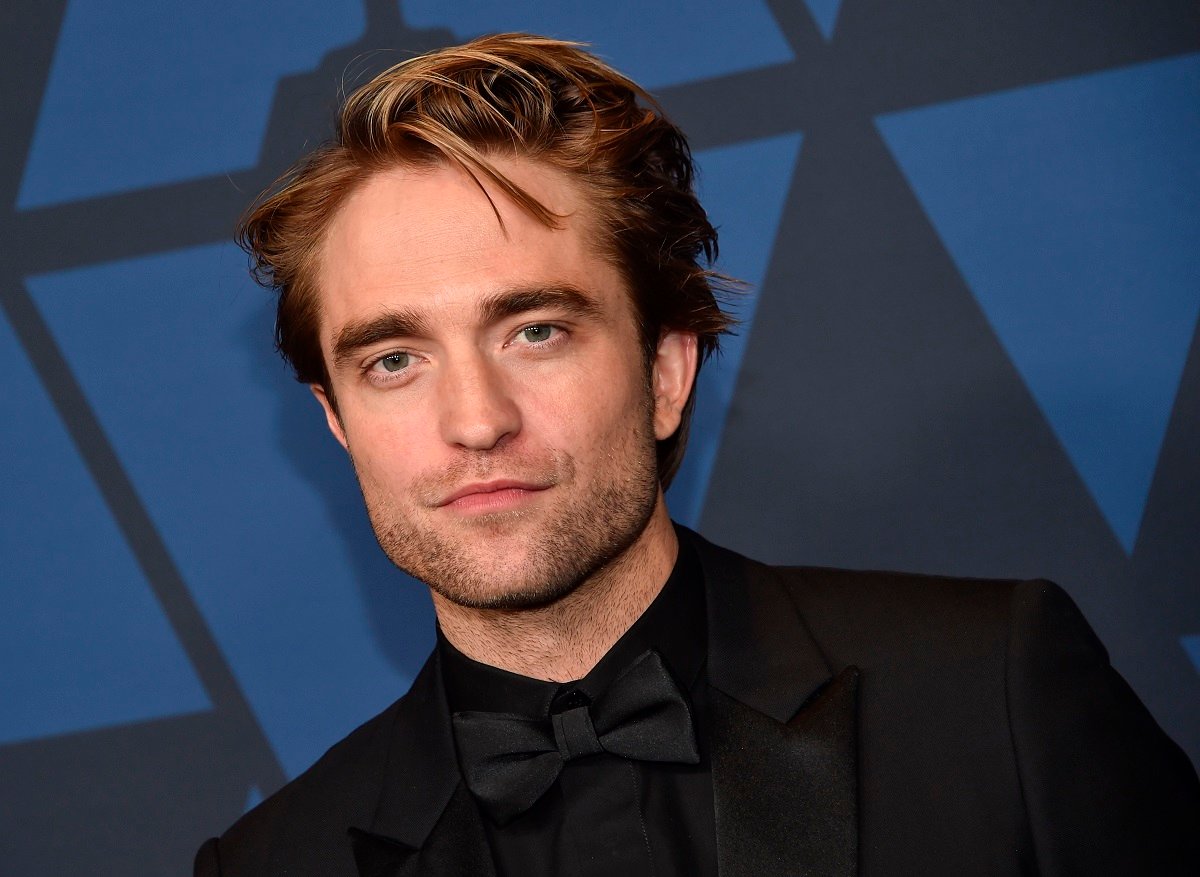 The Batman tells the story of Batman during the early days of his crime-fighting career. Fans will see as Bruce Wayne/Batman pursues the Riddler, a terrifying serial killer, all while he deals with shocking revelations from his own family's history. In a recent interview with GQ, Pattinson opened up about the process of filming The Batman. "He doesn't have a playboy persona at all, so he's kind of a weirdo as Bruce and a weirdo as Batman, and I kept thinking there's a more nihilistic slant to it," Pattinson told GQ.
Pattinson went on to note: "Cause, normally, in all the other movies, Bruce goes away, trains, and returns to Gotham believing in himself, thinking, I'm gonna change things here. But in this, it's sort of implied that he's had a bit of a breakdown. But this thing he's doing, it's not even working. Like, it's two years into it, and the crime has gotten worse since Bruce started being Batman."
Robert Pattinson describes 'The Batman' as being like a 'detective story'
While many fans might be looking forward to a traditional superhero flick, Pattinson has noted that, in his opinion, The Batman is more like a "detective story." As he told GQ, "from the first shot, it's, Oh, this actually is a detective story. And I feel like an idiot, because I didn't even know that Batman was 'the world's greatest detective'; I hadn't heard that in my life before—but it really plays." Pattinson has talked in the past about his own thoughts on the character of Batman, noting that he doesn't believe Batman is a superhero at all because he doesn't have "magical powers."
Getting Pattinson to sign on to The Batman was a challenge in itself. As Pattinson revealed in a 2017 interview with Howard Stern, signing on for multiple movies at once, such as a superhero film franchise, was something that made him "hesitant." However, it seems likely that Pattinson was drawn to the movie because of his own affinity for Batman – since the actor has been open about his own affection for the comic-book universe. Fans will get to see Pattinson as the hard-edged hero on March 4, when The Batman hits theaters.