'The Batman': Robert Pattinson or Zoë Kravitz, Who Has the Higher Net Worth?
Robert Pattinson and Zoë Kravitz star as Batman and Catwoman in the newest Batman film, which was released on Mar. 4. Both are prolific actors with huge fan followings, but which star has the higher net worth?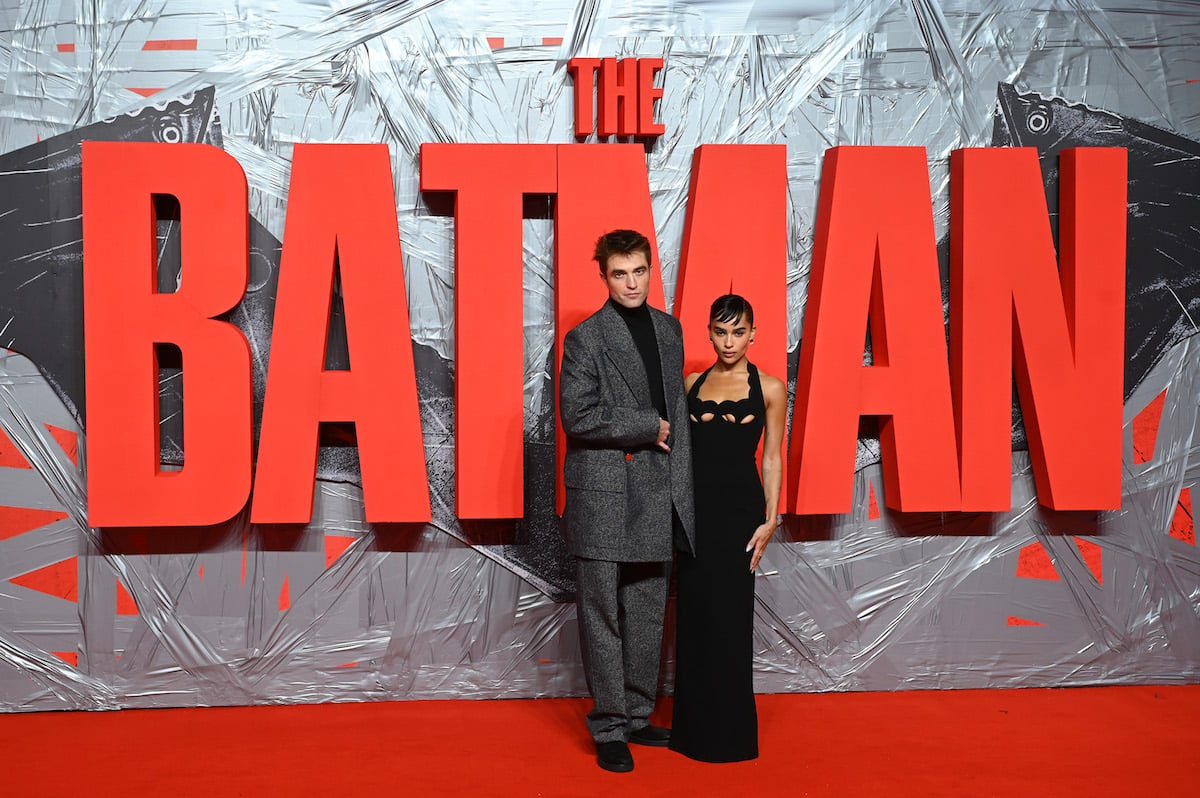 Robert Pattinson net worth: $100 million
According to Celebrity Net Worth, Robert Pattinson is an actor with a net worth of approximately $100 million. He is best known for playing Edward Cullen in the Twilight films and Cedric Diggory in the Harry Potter series.
In 2008, Pattinson established himself as a household name by landing a starring role in the popular Twilight movies. He played Edward Cullen, the romantic interest of Kristen Stewart's Bella Swan, in the film series based on the best-selling books by Stephenie Meyer.
Pattinson has starred in several other films, including Little Ashes, Remember Me, and The Lighthouse.
In 2019, it was announced that Pattinson would play the iconic Bruce Wayne/Batman in the Matt Reeves-directed film The Batman.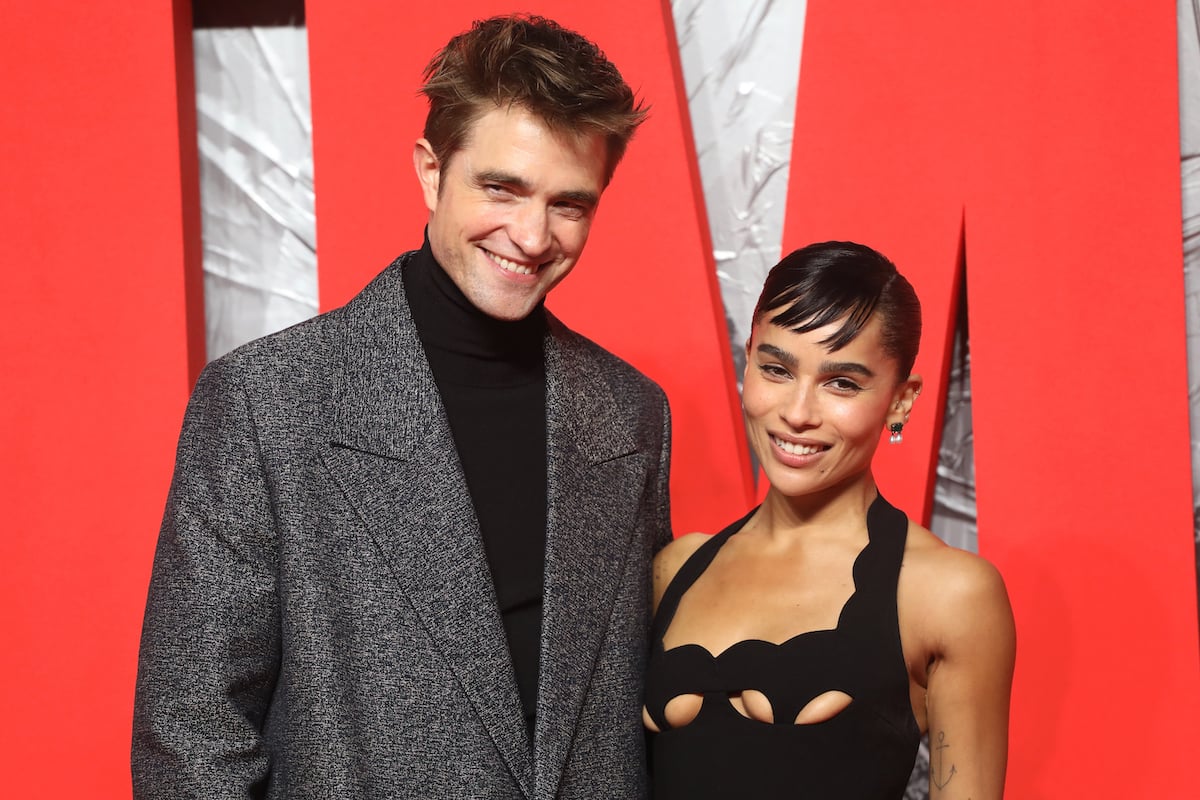 Zoë Kravitz net worth: $10 million
Actor, singer, and model Zoë Kravitz has a net worth of $10 million, according to Celebrity Net Worth. She is the daughter of two celebrities, musician Lenny Kravitz and actor Lisa Bonet.
Kravitz started her professional acting career while she was still in high school when she appeared in the movie No Reservations. She appeared in several more films after that, including The Brave One, The Greatest, Twelve, and It's Kind of a Funny Story. Kravitz also played Pearl on Californication and Angel Salvadore in X-Men: First Class.
She starred in the popular HBO series Big Little Lies and portrayed Leta Lestrange in the Fantastic Beasts film series. Kravitz has voiced Mary Jane Watson in the 2018 movie Spider-Man: Into the Spider-Verse and Catwoman in The Lego Batman Movie. 
As a model, Kravitz has worked on campaigns for YSL Beauté, Tiffany & Co., Vera Wang, Coach, Calvin Klein, and more. She is the lead singer of the musical duo Lolawolf and has opened for artists like Miley Cyrus and Lily Allen.
Robert Pattinson and Zoë Kravitz co-star in 'The Batman'
Although Zoë Kravitz's net worth is currently a tenth of Robert Pattinson's, she may soon catch up to her fellow actor after starring as Catwoman in the 2022 movie The Batman.
Kravitz followed in the footsteps of several famous actors who have played the iconic role before her, including Anne Hathaway, Halle Berry, Michelle Pfeiffer, and Eartha Kitt. She opened up about how she prepared for the part in an interview with Jimmy Fallon for The Tonight Show. 
Kravitz revealed that she drank milk from a bowl, lapping it up like a cat. "I did that," she assured a disbelieving Fallon. "I'm method, dude."
Pattinson, who played the titular character in the movie, described his version of Batman as a "weirdo." "He doesn't have a playboy persona at all, so he's kind of a weirdo as Bruce and a weirdo as Batman, and I kept thinking there's a more nihilistic slant to it," Pattinson told GQ.
RELATED: Zoë Kravitz Couldn't Go to the Bathroom Alone in Her Catwoman Suit: 'I Was Like a 2-Year-Old'