'The Batman' Sequels Should Finally Bring These Villains to the Movies
'The Batman' sequels should finally give these villains their live-action movie debuts.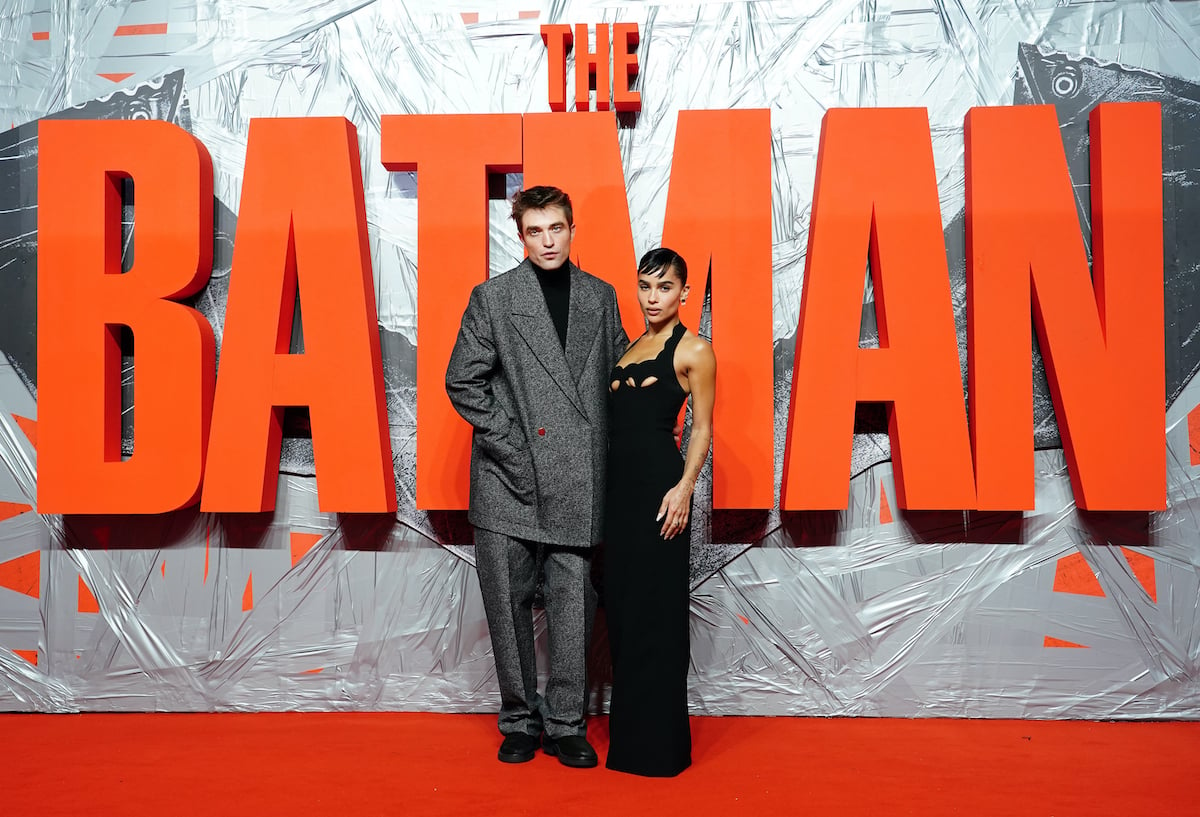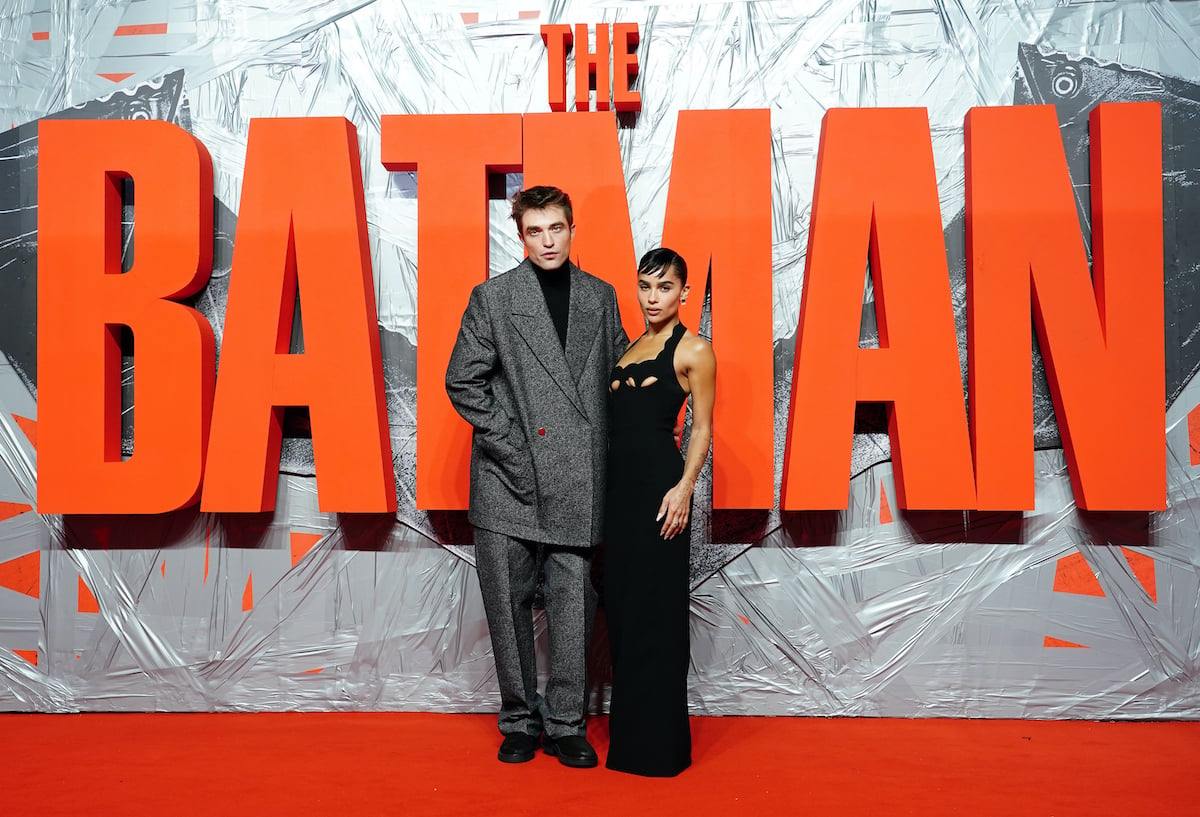 Deathstroke and Red Hood have only been teased
Moreover, the DCEU also hinted at the potential for bringing the Red Hood to an upcoming movie. The existence of Robin's costume vandalized by the Joker (Jared Leto) in Affleck's Batcave implied the Batman sidekick's grisly demise in the comics' "A Death in the Family" storyline was canon. Fans know how that led directly into the Red Hood's introduction. While that version doesn't fit with Robert Pattinson's hero right now, the Red Hood is a villain ripe for adaptation in a future The Batman sequel.
Clayface and Hush have made animated appearances
But he's not the only longtime Batman foe who would be perfect to appear in The Batman sequels. Hush, Hugo Strange, Killer Moth, Mad Hatter, Man-Bat, Solomon Grundy, and Ventriloquist all have yet to make their live-action movie debuts. And nearly all of these characters have made some appearances either in animated form or on TV series such as Gotham and Batwoman. Rather than rehash the same baddies, these villains deserve some love.
'The Batman' sequel will likely feature the Court of Owls
Moreover, the Court of Owls plays a pivotal role on Gotham. And its existence is far more grounded than many of the fantastical villains Batman has faced. The stage appears set for the Court of Owls to make its live-action film debut. So fans can probably count on some of the group's most famous members to go along for the ride too.