'The Batman' Star Robert Pattinson Once Competed Against Chris Evans for This Comic Book Role
Batman fans might be about to get more than they bargained for. Michael Keaton is expected to make his Batman return in the DC Extended Universe's The Flash. And, of course, Robert Pattinson will headline a whole new version of the character in The Batman. Now fans have learned Pattinson almost took on a comic book role years ago.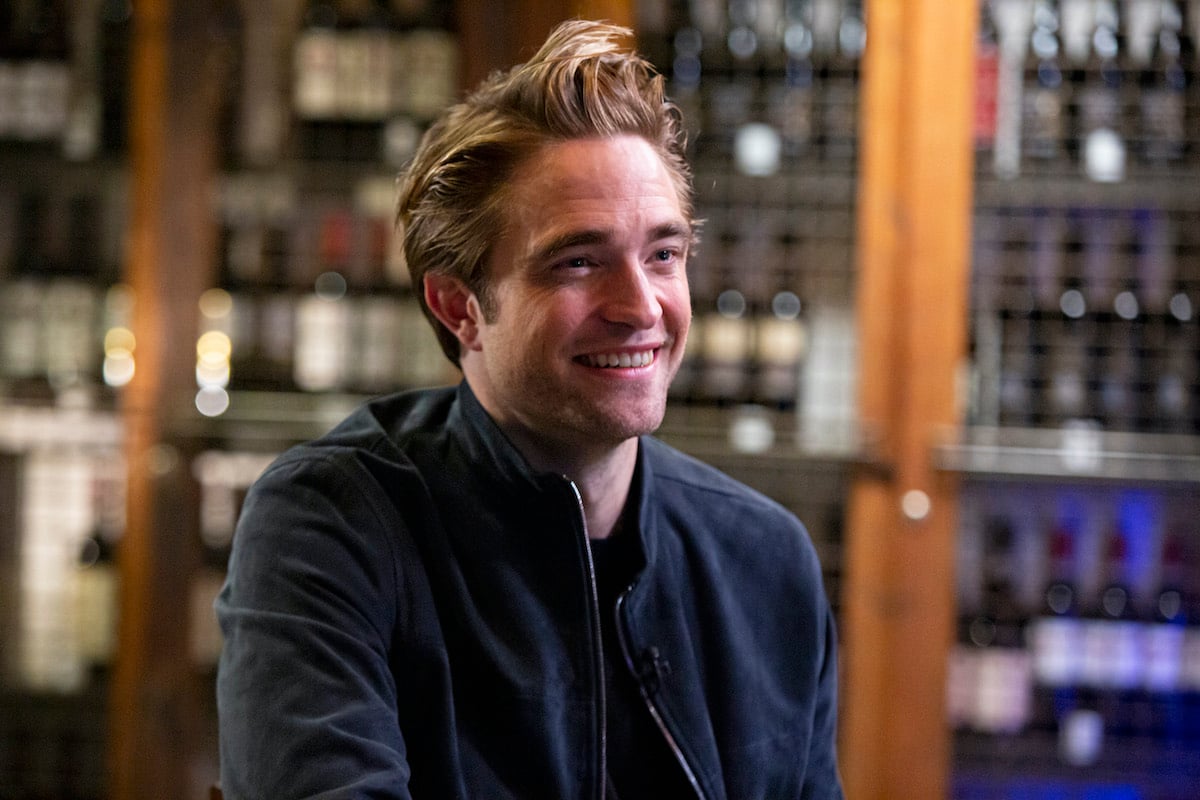 'The Batman' stars Robert Pattinson as a new version of the Dark Knight
Until recently, Pattinson's only ongoing franchise role was Twilight. And given his experience with that series, fans were probably surprised the actor decided to suit up for The Batman. After all, the internet can be very unforgiving when it comes to that role in particular. Just ask Ben Affleck.
In any case, Pattinson must have been impressed by writer/director Matt Reeves' take on the material. The director — best known for Dawn of the Planet of the Apes — promises to bring something completely different to his version of Gotham City. Pattinson has alluded to the fact The Batman isn't a conventional superhero movie.
But fans still have a while to wait before they get a better idea of what to expect. Officially, The Batman only released a few still images and a minute-long "camera test" of Pattinson in the Batsuit. Yet, the Caped Crusader isn't the first comic book role the actor tried out for, it seems.
RELATED: 'The Batman' Star Robert Pattinson Almost Resorted to a Very Strange Diet During Lockdown
The actor once auditioned for a role ultimately won by Chris Evans
According to Vanity Fair, Pattinson was among the actors who auditioned for the role of Lucas Lee in Edgar Wright's 2010 cult classic Scott Pilgrim vs. the World. The character is a self-absorbed actor and former love of Ramona Flowers (Mary Elizabeth Winstead). And just before Twilight hit theaters, Pattinson went in to read for the part.
"I remember it vividly," Wright told Vanity Fair. "He did a much more intense read of it as well. Obviously, Robert is an incredible actor and someone who I'd love to work with now. But it was a very different take from what Chris [Evans] did."
Wright ended up casting Chris Evans in the role. And just a year later, Evans joined the Marvel Cinematic Universe as Captain America. Still, fans might be curious about Pattinson's "intense" version of Lucas Lee. Perhaps his audition even gave some hints of his future performances in movies like 2017's Good Time.
RELATED: Chris Evans Explains Why He Turned to Television After 'Avengers: Endgame' and 'Knives Out'
When can fans finally see Matt Reeves' 'The Batman' in theaters?
As for Pattinson's role in The Batman, fans are eager to see how he captures the darker aspects of Bruce Wayne's psychology. After all, the character will certainly give the actor the opportunity to tap into some of that intensity he nearly brought to Scott Pilgrim vs. the World.
Warner Bros. originally slated The Batman to hit theaters on June 25, 2021. However, due to the coronavirus (COVID-19) pandemic, the movie's release was pushed back to October 2021. Aside from characters such as Zoe Kravitz's Catwoman and Colin Farrell's Penguin, the plot remains a mystery.