'The Batman': Which Co-Star Has the Highest Net Worth: Robert Pattinson or Colin Farrell?
Matt Reeves' The Batman has quite the star-studded cast. From Robert Pattinson and Zoë Kravitz to Colin Farrell and Jeffrey Wright, the film is at no shortage famous names.
Pattinson (who's playing Bruce Wayne/Batman) and Farrell (who's unrecognizable as Penguin/Oswald Cobblepot) have been part of some of Hollywood's biggest blockbusters over the years. Given that, which of them has the higher net worth?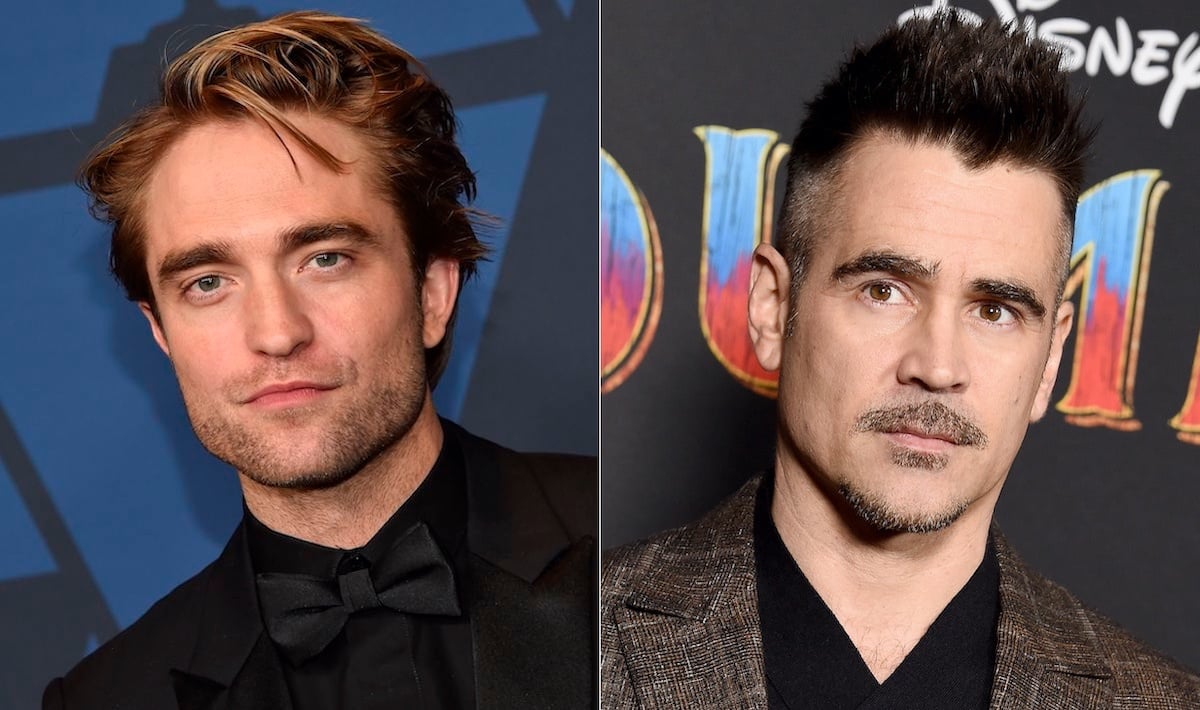 Robert Pattinson almost quit acting after his 'Twilight' audition
Pattinson's breakout role was in 2005, when he played Cedric Diggory in Harry Potter and the Goblet of Fire. In the years following, he nearly quit acting because trying to build an acting career was so difficult.
In an interview with the Hollywood Free Press Association podcast, Pattinson revealed that his first Twilight audition went so badly, he was ready to give up acting forever. His agent had suggested he bring a guitar into his Twilight audition, as the character had a guitar in the scene. This is what Pattinson had to say about that choice:
"I just walked in and they were like, 'Oh. You brought a guitar. Do you want to play us a song,' and I was like, 'No. This is the worst decision I ever made.' I was saying no and they were like, 'You just brought a guitar in just to hold it? Why did you bring a guitar in?' My confidence just sh*t the bed."
RELATED: 'Twilight': Robert Pattinson Felt 'Insanely Frustrated, Right up Until the Last Shot' of the Series
Robert Pattinson's movies
The guitar clearly wasn't an issue, as he ended up booking the role of Edward Cullen and his career skyrocketed from there.
Outside of the Twilight saga, Pattinson starred in films like Remember Me, Water for Elephants, Maps to the Stars, The Lost City of Z, Good Time, Damsel, High Life, The Lighthouse, and The King. His most recent work, Christopher Nolan's Tenet, is currently in movie theaters, and The Devil All the Time is currently streaming on Netflix. Pattinson has also modeled for three Dior campaigns.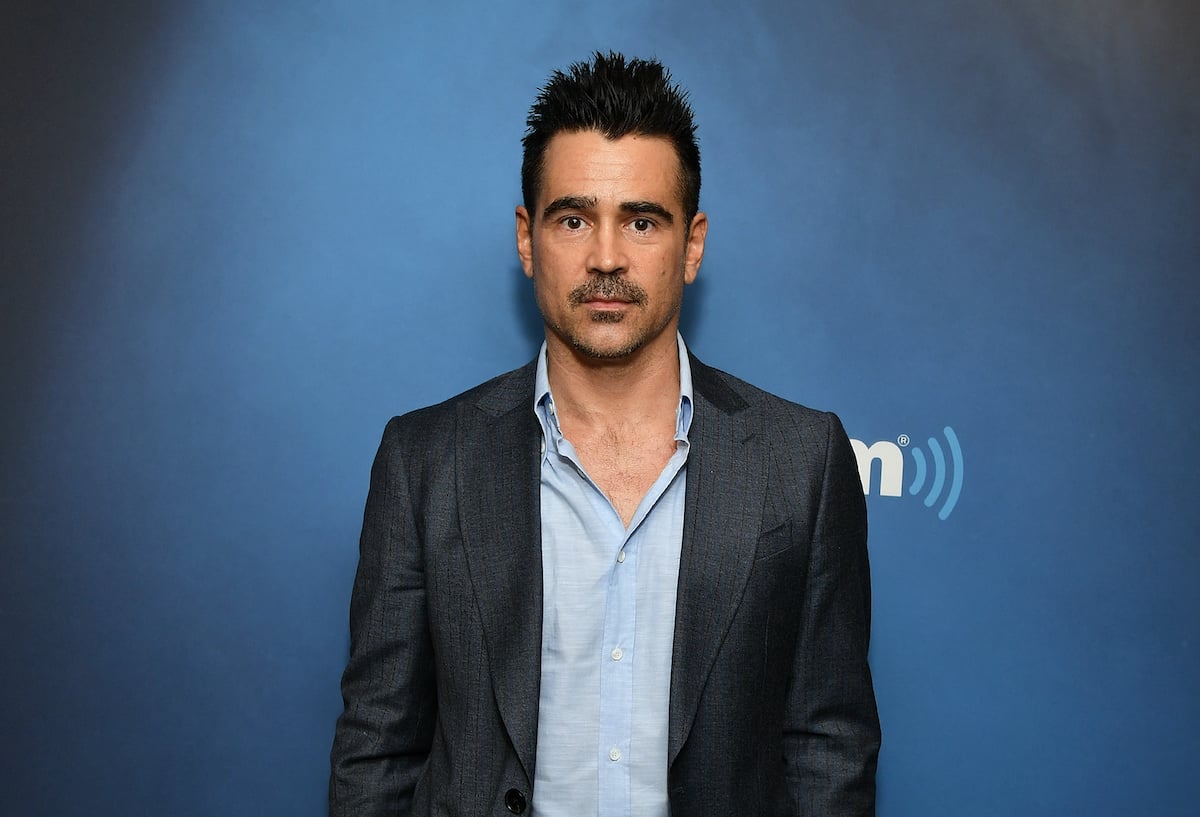 RELATED: 'The Batman' Isn't the First Time Colin Farrell Played a Comic Book Villain
Colin Farrell's movies and TV shows
Farrell is one of Ireland's most famous Hollywood stars. His first film in the United States is relatively unknown, the 2000 Irish gangster drama Ordinary Decent Criminal. His other movie released that year, Tigerland, got him much more attention. In the years following, he booked leading role after leading role in films like American Outlaws, Phone Booth, Hart's War, and The Recruit.
The 44-year-old actor also starred in Alexander alongside Angelina Jolie in 2004, Miami Vice alongside Jamie Foxx in 2006, and in 2008, he won a Golden Globe for his performance in In Bruges.
His other films include Daredevil, Total Recall, Horrible Bosses, Seven Psychopaths, Epic, Saving Mr. Banks, Winter's Tale, Miss Julie, The Lobster, Fantastic Beasts and Where to Find Them, The Killing of a Sacred Deer, The Beguiled, Widows, Tim Burton's Dumbo remake, and Artemis Fowl. He has also appeared on TV in Scrubs and True Detective, and he is the narrator on Legend of Cambria.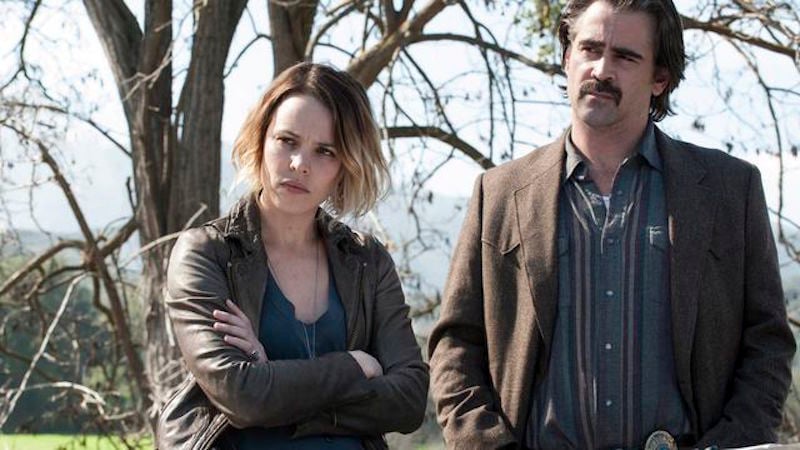 RELATED: 'The Batman': New Trailer Has Fans Convinced That a 'Spin City' Star Is The Penguin, Not Colin Farrell
Robert Pattinson's net worth and Colin Farrell's net worth
Pattinson has the higher net worth of the two actors. According to Celebrity Net Worth, the Twilight star is worth $100 million. Celebrity net worth estimates Farrell's net worth to be $80 million.
The two stars will face off in The Batman when it hits theaters March 4, 2022.