'The Batman': Why Robert Pattinson Is Scared of Getting Arrested While Training for the Role
The coronavirus pandemic derailed business as usual all around the world. And in Hollywood, the public health crisis has meant many 2020 films were postponed or even released digitally instead. In the case of The Batman, filming had already begun when stay-at-home orders launched.
So, in the midst of playing the latest version of the Dark Knight, star Robert Pattinson finds himself biding his time until he can get back to work. The actor's peculiar sensibility has made him a breakout star since he left The Twilight Saga. And now he's contending with the paranoia of pandemic life.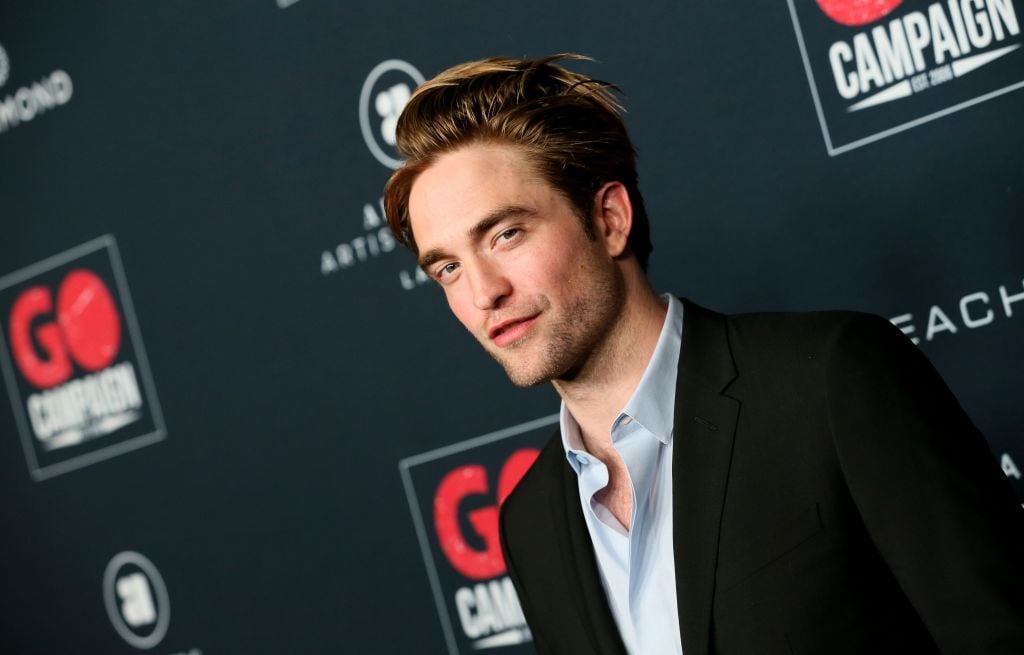 Robert Pattinson isn't exactly trying to stay in superhero shape
Whenever an actor plays a superhero, the industry expects him or her to commit to a lot of physical preparation. Pattinson knew he'd be expected to bulk up to play Batman. But now that filming is on hiatus, he isn't making an effort to keep up with his exercise routine like his trainer hoped he would. Pattinson has other thoughts about actors who constantly work out.
"I think if you're working out all the time, you're part of the problem," Pattinson recently said. "You set a precedent. No one was doing this in the 1970s. Even James Dean—he wasn't exactly ripped."
The actor raises an issue about how Hollywood pressures stars to prepare for a role. But beneath Pattinson's thoughtful approach to the knee-jerk reaction to superhero workouts lies another problem. The actor has "a paranoid quality," The Lighthouse director Robert Eggers told GQ. And that energy is making it hard for Pattinson to do much of anything, it seems.
The actor is having a hard time venturing out into the outside world
By its very nature, the coronavirus pandemic prevents Pattinson from going about his life as normal. But even when he feels cooped-up or musters up the energy to exercise a bit, he runs into problems. The restrictions put in place to control the virus have heightened his anxiety about being outside, the actor told GQ.
"I went for a run around the park today," Pattinson said. "I'm so terrified of being, like, arrested. You're allowed to run around here. But the terror I feel from it is quite extreme."
Given the unprecedented situation citizens find themselves in, Pattinson's reaction makes a lot of sense. Everything has been thrown into such a shaky realm of uncertainty. So, of course he feels uneasy about being outside and perhaps accidentally running into trouble with the law. Besides, the constant updates about the pandemic only add to the confusion.
Fans want Robert Pattinson to go back to 'Twilight'
Eventually though, Pattinson will return to The Batman set. The film — written and directed by Matt Reeves (Dawn of the Planet of the Apes) — has already been pushed from a June 2021 release to Oct. 1, 2021. But once Pattinson has put his own distinctive stamp of the character, fans want him back in his other big franchise role.
Twilight author Stephanie Meyer recently announced the series' next novel, Midnight Sun, will focus on Edward Cullen's perspective. Because Pattinson's performance as Edward made him a star, some Twilight fans hope he'll reprise the role in a movie. Will he consider returning to Twilight? It's not likely, but clearly nothing is impossible.