'The Batman' Writer Promises Fans Will 'Lose Their Minds' After Seeing Matt Reeves and Robert Pattinson's Vision
'The Batman' co-writer Mattson Tomlin promises fans will 'lose their minds' after seeing Matt Reeves and Robert Pattinson's upcoming DC film.
Matt Reeves' new vision for The Batman stars Robert Pattinson as a young Caped Crusader. There's a lot of anticipation around the new DC film, and fans don't want to be disappointed like they were with Justice League and Batman V Superman: Dawn of Justice. 
But there is hope that Reeves' vision will bring back some excitement to Gotham. And according to screenwriter Mattson Tomlin, fans will "lose their minds" when they see the new DC film.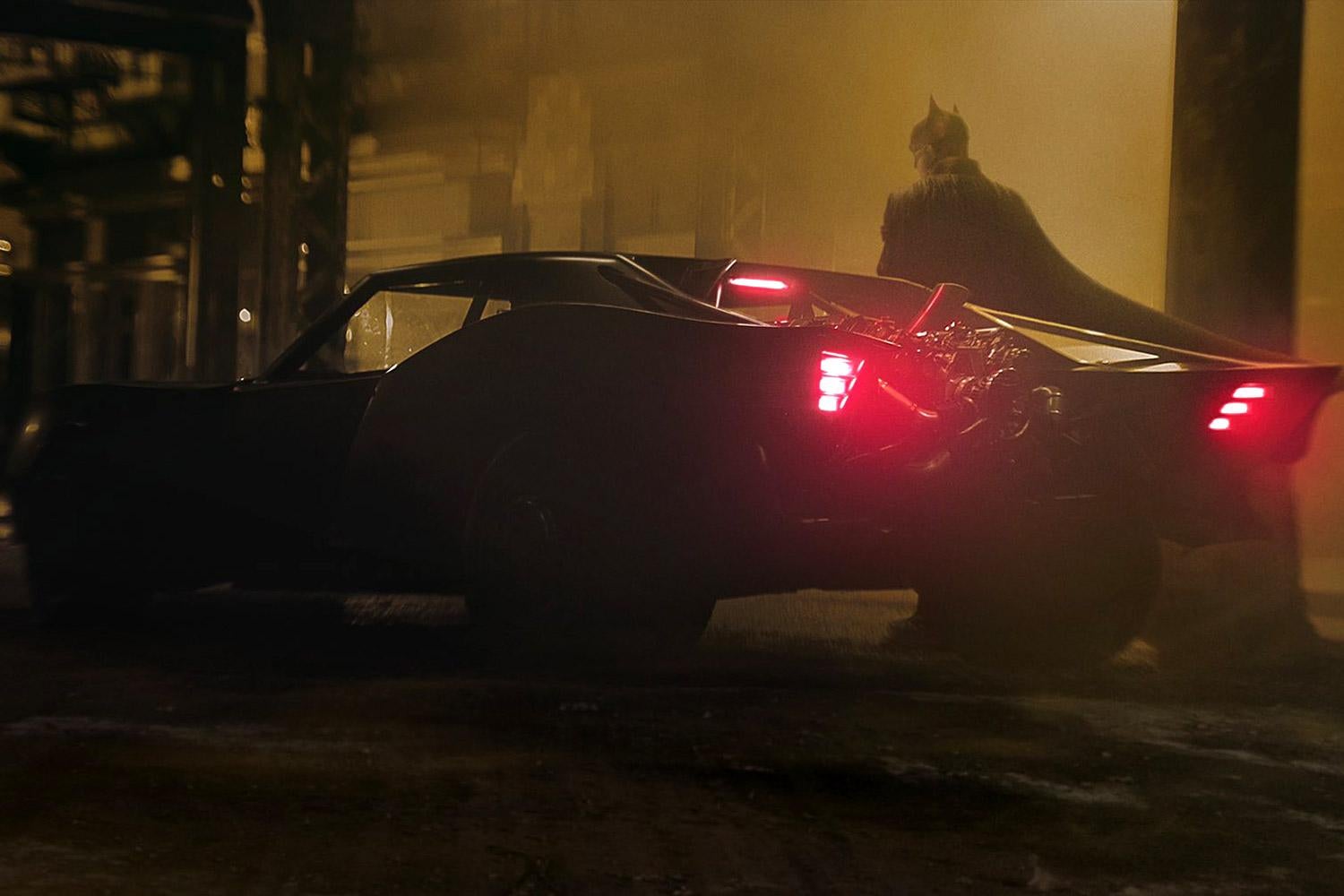 What we know about 'The Batman'
Most details about the upcoming The Batman movie are being kept under wraps. However, there are a few casting details that have been confirmed. 
The movie — which is being written, produced, and directed by Matt Reeves, alongside co-writer Mattson Tomlin — will feature Robert Pattinson as the DCEU's new Bruce Wayne. Zoë Kravitz is slated to play Selina Kyle, aka Catwoman.
 Paul Dano and Colin Farrell will take on villainous roles as the Riddler and Penguin. And Westworld star Jeffrey Wright will be featured as Commissioner Gordon. 
The new film will focus on Batman's early years as Gotham's brooding superhero. It is scheduled for an October 2021 premiere. 
'The Batman' production was halted due to COVID-19
Like most film and TV projects, The Batman was forced to shut down production due to COVID-19 safety measures. But now, as studios begin to open, the film's crew is bringing production indoors. When asked about the shift from its previous outdoor locations to the indoor studio, co-writer Mattson Tomlin told Comic Book that the change wouldn't affect the movie's aesthetic or tone. 
"I mean, the movie is the movie, and I think that right now the plan is to just execute that vision," Tomlin explained. "They were quite a ways into shooting as it was, and so it really is just how do you finish safely? How do you make sure that everybody can show up for work and then go home and all be okay?"
Screenwriter Mattson Tomlin promises Matt Reeves' vision will deliver
There's a lot riding on The Batman. After the Justice League debacle and Ben Affleck prematurely stepping down from the role, fans are counting on this movie to reignite their passion for the beloved superhero.
Tomlin — who is coming fresh off the success of his Netflix movie, Project Power — is co-writing the film with Reeves. And when talking to Forbes, he promised that this new vision will blow fans away.
 "I feel like I owe so much to Matt Reeves, I think of him as my movie dad at this point," Tomlin said. "He is such a talented director and writer and for me to be able to be part of that process in the little way that I was, is still a total dream come true. Pound for pound, he continues to make me a better writer day in and day out. I'm so excited for what he's doing with that movie. I think that people are gonna lose their minds."
Reeves is also working on a Gotham-based police drama for HBO Max. The untitled series will be set in the same universe as the film. Hopefully, the writer/director's vision will bring some life back into Gotham and the DCEU.