The Beatles Almost Had Roles in This Classic Disney Movie
At the height of their fame, The Beatles were offered prominent roles in Disney's The Jungle Book. The animators specifically designed characters that resembled each Beatle member, including Paul McCartney, Ringo Starr, John Lennon, and George Harrison. But as we now know, the musicians refused to take on roles in the Disney classic.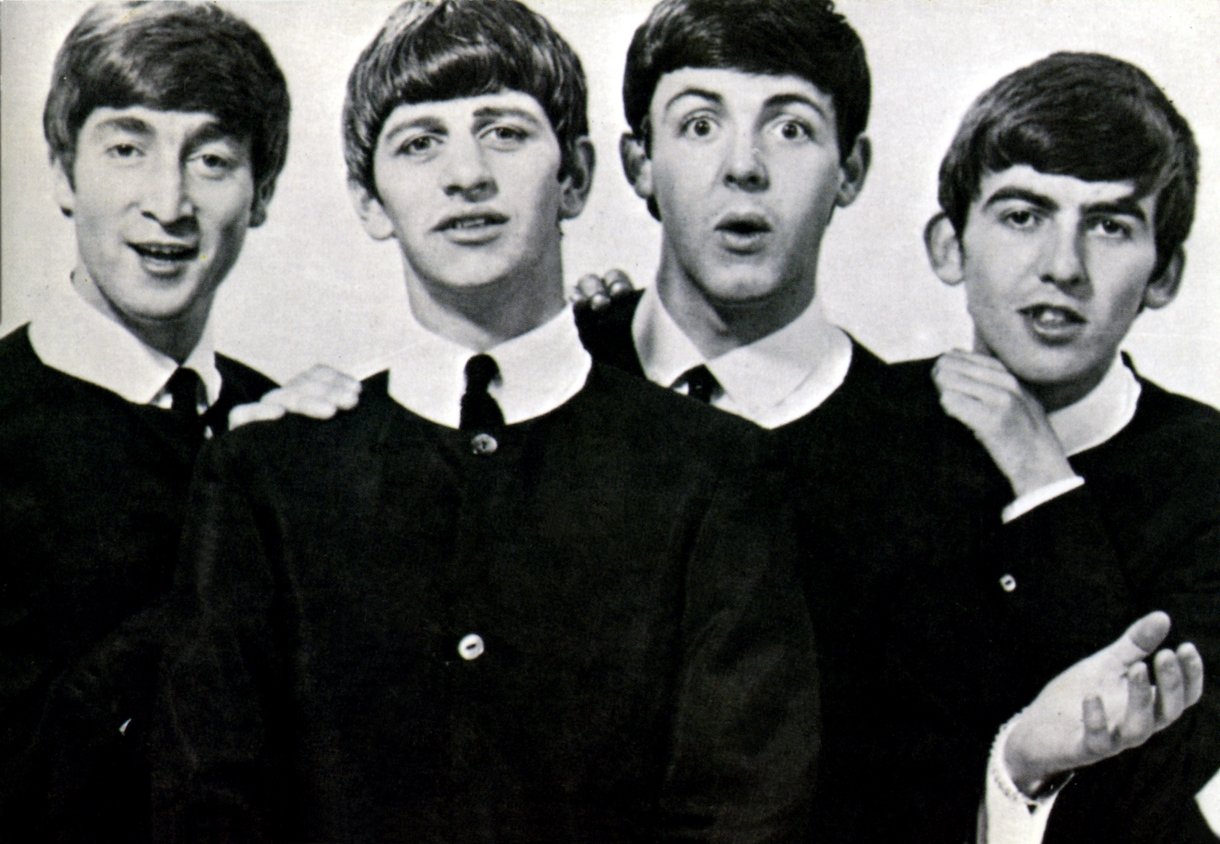 It was much less common for celebrities to do voice-over work back then
While it is now much more common for A-list celebrities to appear as voice actors in animated films, it was much less common back in the 1960s. In fact, it wasn't until the 1990s that notable celebrities started to take on roles as voice actors. Robin Williams, who mastered his role as Genie in Aladdin, was one of the first big stars to accept work as a voice actor.
"I'm doing it basically because I want to be part of this animation tradition," Williams said, according to The Los Angeles Times. "I want something for my children."
Similarly, The Beatles were given the opportunity to be in The Jungle Book.
The Beatles could have played the vultures in 'The Jungle Book'
According to The Independent, McCartney, Starr, Lennon, and Harrison were offered to play roles in The Jungle Book. They could have played the vultures in the film, who sing "That's What Friends Are For." But allegedly, Lennon refused to star in the Disney movie, saying the role should go to Elvis Presley instead.
The roles for the vultures ultimately went to voice actors who faked Liverpudlian accents. These voice actors, who perfected the quartet, include J. Pat O'Malley, Digby Wolfe, Lord Tim Hudson, and Chat Stuart.
Paul McCartney and Ringo Starr were offered roles in the live-action remake
In 2015, the producers behind the live-action remake or The Jungle Book tried to get Paul McCartney and Ringo Starr to take on roles as the vultures once more. Once again, they turned the offer down.
"We don't have the Beatle-vultures," the director of the latest reboot told The Radio Times. "I did talk about trying to get Paul and Ringo into the film because they wanted The Beatles for the original, but I couldn't get them. We came to the idea too late. Maybe if there's a sequel…"
Fortunately, though, the reboot of The Jungle Book landed an incredible cast of actors to play some of the most interesting characters in the film.
While the original movie has an all-male cast, the reboot altered some of the major characters into female roles. For example, the role of Kai was played to perfection by Scarlett Johansson.
"And then we changed Kaa the snake to be Scarlett Johansson, who has an incredibly warm, wonderful, compelling, dramatic voice," said the director. "And I think it helped balance it out and feel more of our time."