The Beatles' Biggest Hits
The Beatles' biggest hits might surprise you. From a Rolling Stones pastiche to an ode to holding hands, here are the band's most successful songs.
The Beatles are the most iconic band of the 20th century. They managed to have their cake and eat it too in a way that few artists have – they managed to be enormously popular with the public and highly respected by critics. They produced some of the most popular songs of all time, but which are their most popular? Here are the Beatles' biggest hits on the Billboard Hot 100.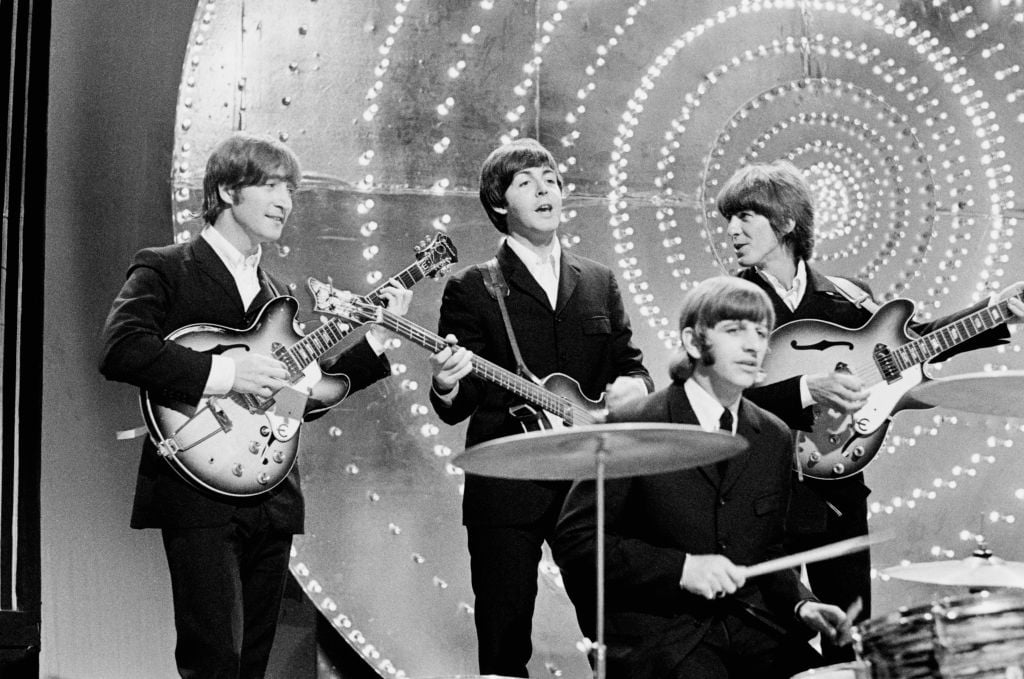 5. 'Let It Be'
The title track from the Fab Four's final album is also the band's final stadium anthem. Like "Hey Jude" before it, "Let It Be" proved that the Beatles could create a giant, grandiose sing-a-long using only a piano and Paul McCartney's voice. Like many of the band's greatest works, this song delivers a message of hope in times of hardship with the utmost sincerity.
4. 'Get Back'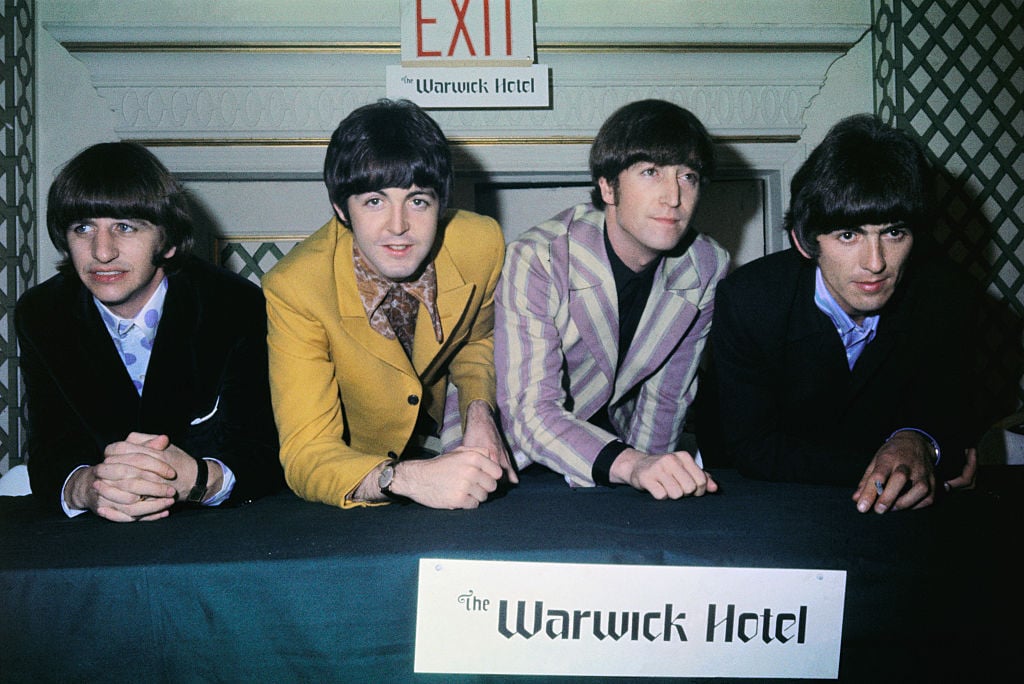 The Beatles were shapeshifters. Sometimes they were the Beatles, sometimes they were Sgt. Pepper's Lonely Hearts Club Band, and sometimes they resembled the Rolling Stones . On "Get Back," the band outdid the Rolling Stones at their own game, crafting a blues rock song with a heavy dose of attitude.
The song's producer, Phil Spector, also showed off his range with the song. Through his work with the Ronettes, Spector was known for his glossy production. With "Get Back," he showed the world that he could be just as compelling with a more stripped-down sound.
3. 'She Loves You'
"She Loves You" is far from the most sophisticated Beatles song –  it lacks the experimentation of "Revolution 9" or "A Day in the Life." That said, it is one of the most perfect straightforward pop songs ever written. In the fifty years since its release, no artist has managed to create a pop chorus as infectious as simple refrain of "She loves you/yeah yeah yeah."
Is it Shakespeare? No. Is it the Beatles later, avant-garde work? No. But it's thanks to songs like "She Loves You" that the Beatles are renowned as jacks of all trades and master of all trades.
As a vocalist, Paul McCartney may not be as revered as Aretha Franklin or Whitney Houston, but he manages to sell the song's sentiment like no other. One of the great feel-good songs, it manages to be both personal and universal.
2. 'I Want To Hold Your Hand'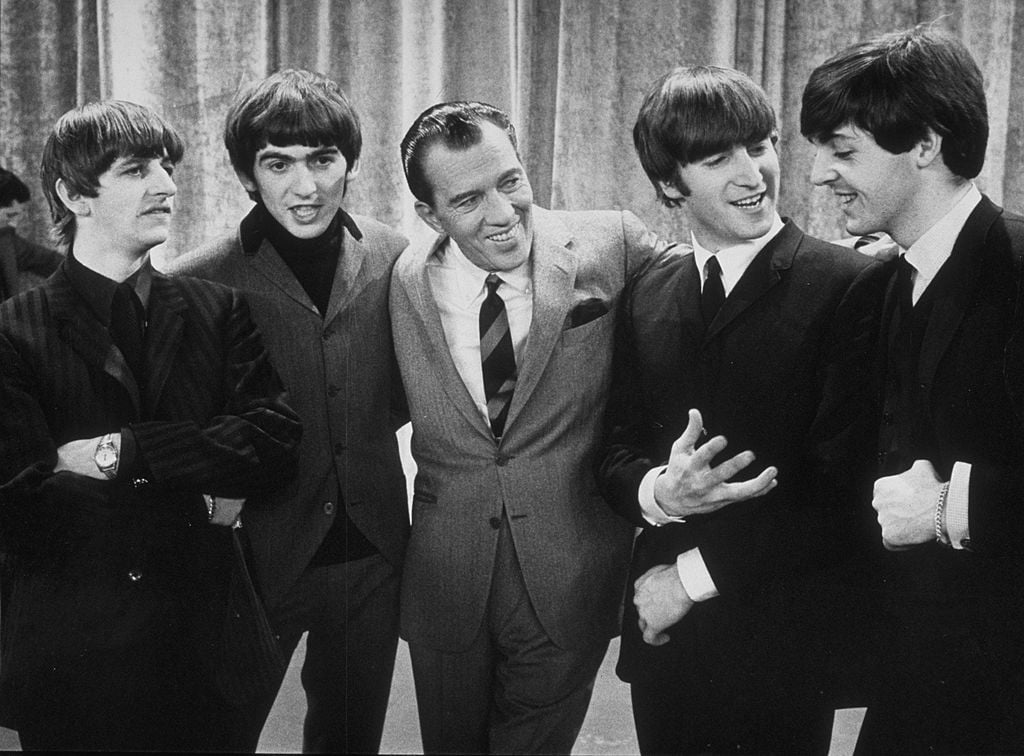 It's shocking to think that an artist like John Lennon, who would later become known for creating scandal after scandal, once wrote a song as chaste as "I Want to Hold Your Hand." While the song lacks the steamy charge that would become mandatory in later pop songs, the sweetness and simplicity of its message still resonates. With this song, the Beatles managed to capture love at its most youthful and innocent. As long as people still hold hands, this song will remain a classic. 
1. 'Hey Jude'
Every Beatles fan has their favorite Beatles song; some fans take pleasure in finding a more obscure track by the group and proclaiming it their favorite. The Beatles are not defined by any one song or one album, but "Hey Jude" resonated with more people than any of their other tracks.
The Beatles made some of the best songs of many genres, including rock, bubblegum pop, blues, experimental music, and folk. The group's versatility was a major aspect of why they are so popular, beloved, and influential.