'The Beatles' George Harrison Lost His Virginity While the Other Bandmates Listened
'The Beatles' were by each other's side for many milestones, having met as teenagers, and one of those milestones included George Harrison losing his virginity.
Sometimes it pays to be in the right place at the right time, and it did for an aspiring musician from Liverpool, England named George Harrison.
His journey to lead guitarist for the most influential rock band in history began when he met Paul McCartney while they were both in school at the Liverpool Institute High School for Boys. They bonded over their love of the guitar, leading McCartney to introduce him to John Lennon, frontman for The Quarrymen.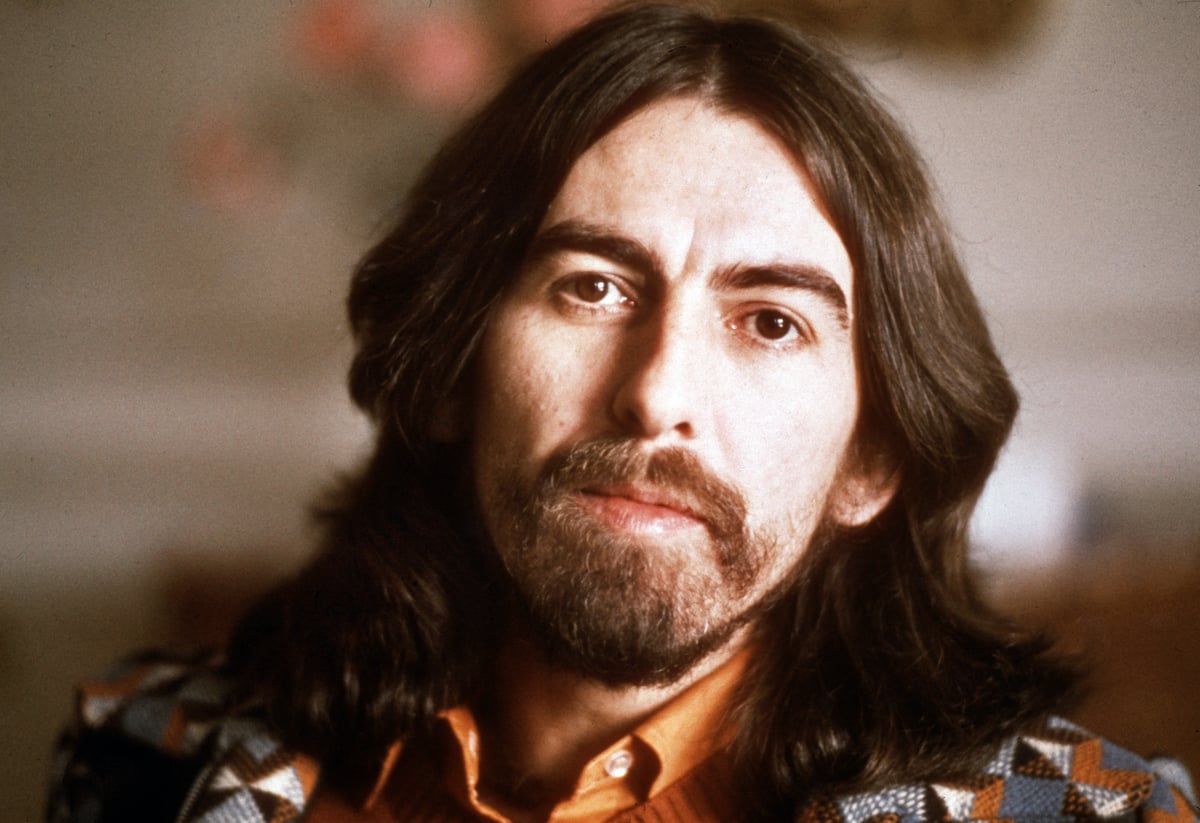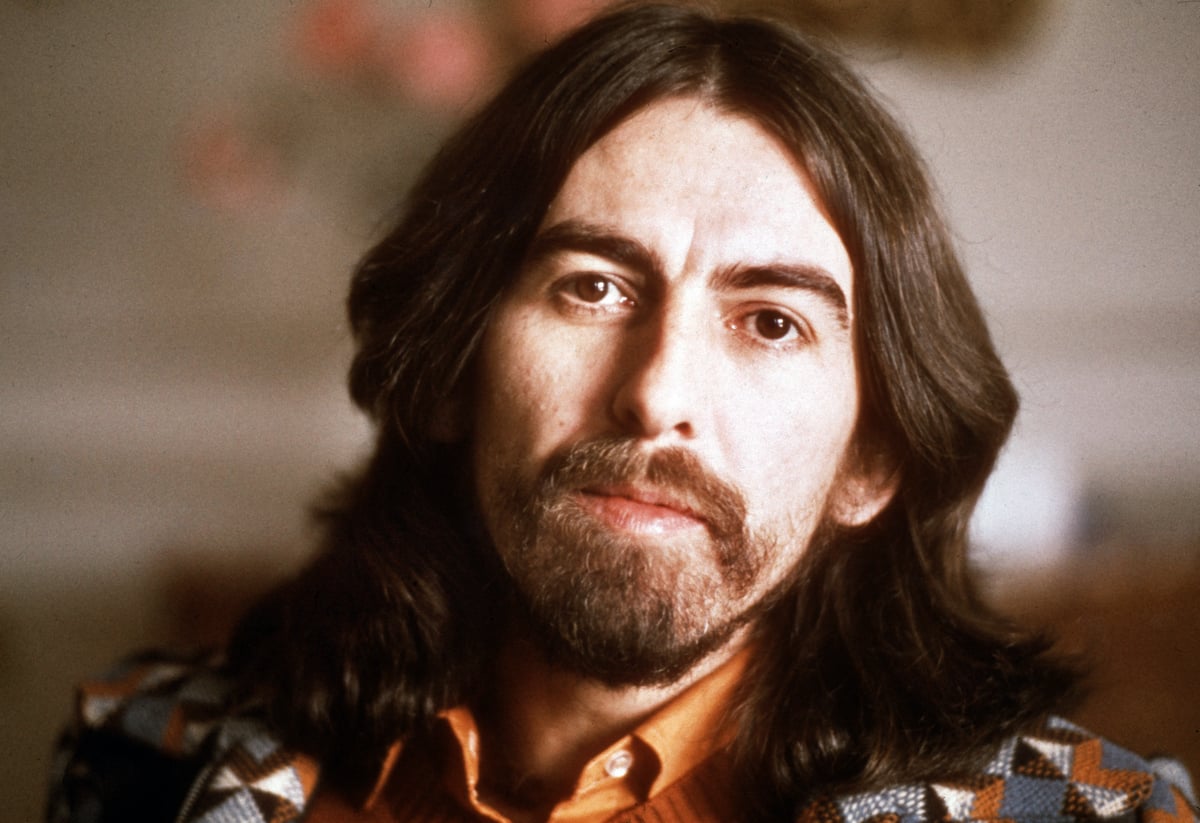 Nicknamed the 'quiet Beatle' Harrison was the youngest member of the group and much less flamboyant compared to Lennon and McCartney. To the public, he seemed shy and retiring, but a particular night in Hamburg, Germany proved otherwise.
George Harrison lost his virginity in the presence of his bandmates
In 1960, life for the band was less than glamorous. The day after their first performance at a club called the Indra in Hamburg Germany, the owner showed them their new lodgings in an old cinema. "We lived backstage in the Bambi Kino, next to the toilets, and you could always smell them," McCartney is quoted as saying by the German news site, DW.
"The room had been an old storeroom, and there were just concrete walls and nothing else. No heat, no wallpaper, not a lick of paint; and two sets of bunk beds, like little camp beds, with not very many covers. We were frozen."
Mental floss reported that it was there in that cold concrete room that Harrison and his bandmates celebrated a milestone in his young life. At the age of 17, Harrison lost his virginity with his bandmates listening. "They couldn't really see anything because I was under the covers, but after I'd finished they all applauded and cheered," Harrison remembered.
According to the New York Post, the band often spent their nights in the company of strippers and were accustomed to walking in on each other. Paul McCartney talked about this close proximity they learned to live with;
"That was the intimacy we had … I'd walked in on John and seen a little bottom bobbing up and down with a girl underneath him. It was perfectly normal: You'd go, 'Oh … sorry,' and back out the room."
George Harrison wasn't always the quiet one
Harrison's associates knew him as talkative and quick-witted. Biography related that when asked during an interview how they slept with long hair, Harrison countered with, "How do you sleep with your arms and legs still attached?"
Compared to his bandmates back in the day, Harrison definitely seemed like the quiet one. During their time in Hamburg, Lennon, according to Encyclopedia, was known to perform in his underwear with a toilet seat around his neck.
Another band, Rory Storme and the Hurricanes, who Starr was a member of, caved in a stage, and according to Beatlesbible, McCartney and Best got deported for setting a condom on fire at the Bambi Kino. Harrison got deported too, but without the bad boy bragging rights. At 17, he was too young to work in the country. 
Ironically, the night Harrison lost his virginity there, his usually rowdy bandmates managed not to ruin it for him. "At least they kept quiet whilst I was doing it," Harrison remarked.
How the Beatles rose to fame 
In 1958, Lennon finally agreed to let Harrison who was three years his junior join The Quarrymen. The other members were bassist Stu Sutcliffe and drummer Pete Best, who was added before the band went to Germany.
According to Encyclopedia, they tried out various names including Johnny and The Moondogs and The Silver Beatles. Sutcliffe, whose primary interest was art, left the band in 1961 only to die suddenly the following year of a brain hemorrhage.
At first, the band played in small clubs for meager pay and struggled to get a record deal. IMDb reports that they made their first studio recordings in Hamburg, Germany as The Beat Brothers, a backup band for singer Tony Sheridan, but when Brian Epstein became their manager in 1961 everything changed.
Under his leadership, the group finally found commercial success. Epstein polished their image, dressed them in suits, and admonished them to mind their manners.
According to the Hollyhobs' YouTube story, Harrison was unsatisfied with Best's drumming and floated the idea of firing him. History credits Epstein with doing so. Richard Starkey, who performed as Ringo Starr, replaced Best as the drummer in August 1962. 
In September 1962, "Love Me Do" became their first hit single in the United Kingdom and topped the charts in the United States. In October 1963 their performance at the London Palladium initiated the Beatlemania phenomenon marked by legions of screaming fans.
In 1967, they became the first band to be broadcast globally via satellite. It is estimated that their rendition of "All You Need is Love" was seen by 400 million people. The same year, Epstein died of a drug overdose at the age of 32, an event that marked, in Lennon's words, "the beginning of the end" for the band
[Correction: An earlier version misidentified the Liverpool Institute High School for Boys as Liverpool Academy.]