The Beatles: John Lennon Admitted This Signature Song Made Him Feel 'Aware of Himself'
John Lennon was once asked about some of his favorite songs written by The Beatles. While there were many that caught his attention, Lennon admitted that this signature Beatles song made him feel "aware of himself" more than any other.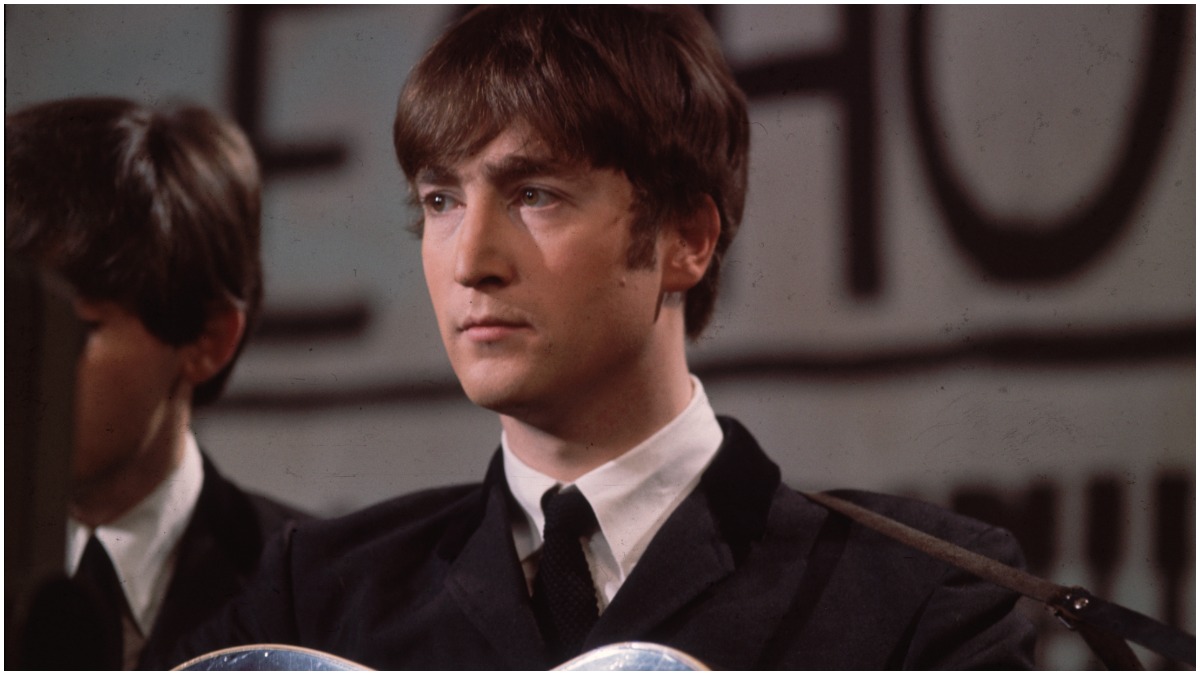 John Lennon wrote over 229 songs with Paul McCartney
Lennon and Paul McCartney wrote the bulk of the material The Beatles performed on stage and recorded on their 12 studio albums. For over 8 years, Lennon, McCartney, George Harrison, and Ringo Starr recorded, toured, and wrote some of the most influential music in the music industry.
Together, Lennon and McCartney penned over 229 songs and became known as two of the most prolific songwriters in the music industry. The pair introduced a pop sensibility to rock and roll and later, experimented with lyrics and sounds that ushered in the psychedelic era of the late 1960s and early 1970s. Their music became a blueprint for thousands of musicians to follow thereafter.
This signature Beatles song made John Lennon more 'aware of himself'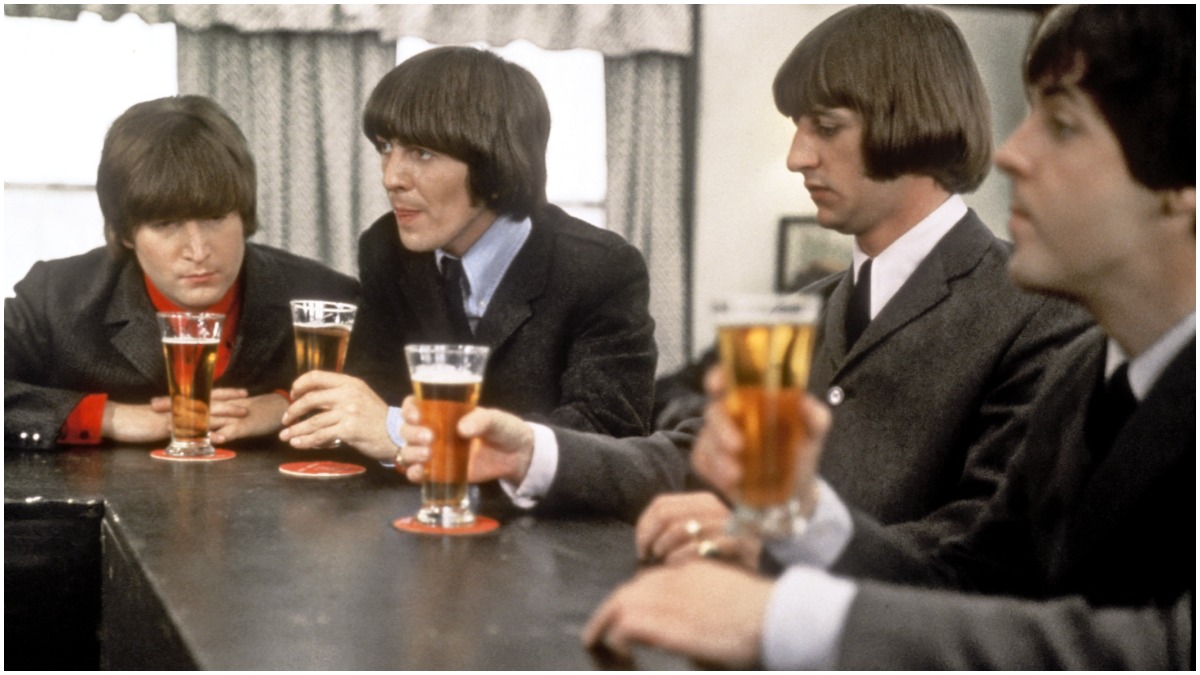 RELATED: The Beatles: Why Nirvana's Kurt Cobain Preferred John Lennon to Paul McCartney
Of all of the hundreds of tunes Lennon wrote, he cited one that made him feel more "aware of himself" than any other. In an interview with Jann Wenner for a 1970 cover story of Rolling Stone Magazine, Lennon spoke about the music of The Beatles and which songs meant the most to him as a songwriter. Lennon's official website reprinted the interview in its entirety.
"I don't know. If somebody asked me what is my favorite song, is it 'Stardust' or something, I can't answer. That kind of decision-making I can't do. I always liked 'Walrus,' 'Strawberry Fields,' 'Help,' 'In My Life,' those are some favorites.
When Wenner asked Lennon why he chose "Help" as one of his favorites he replied, "Because I meant it – it's real. The lyric is as good now as it was then. It is no different, and it makes me feel secure to know that I was that aware of myself then. It was just me singing 'Help' and I meant it."
John Lennon didn't like the final recording of 'Help'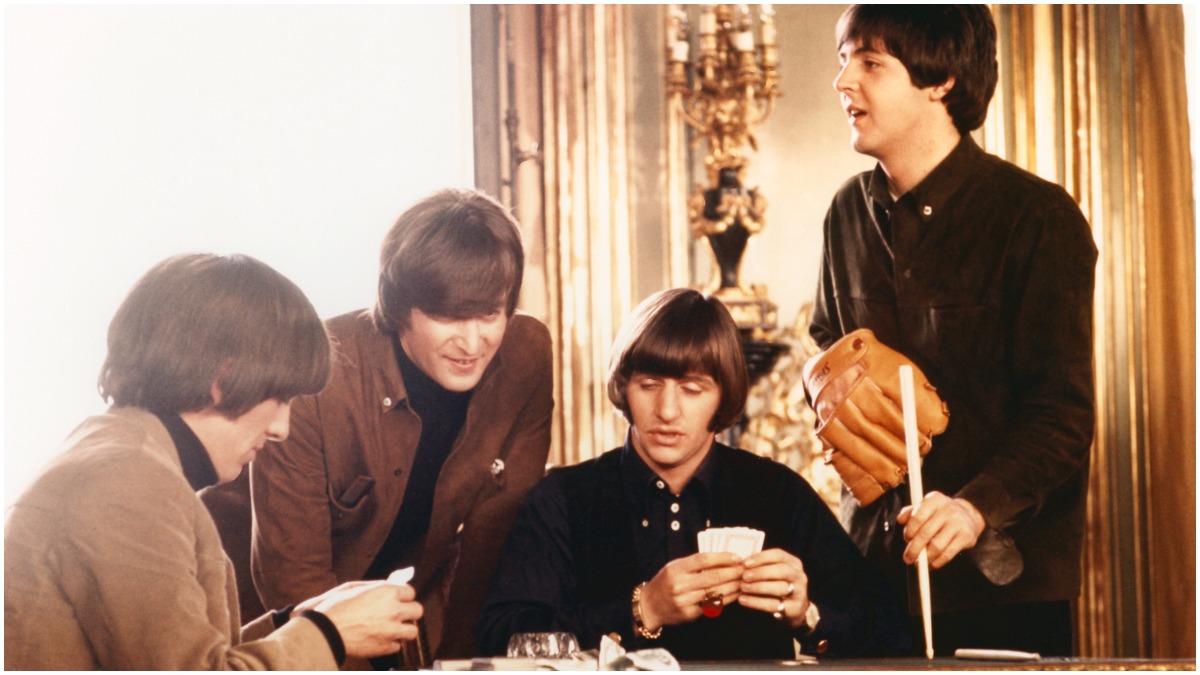 RELATED: The Beatles' 'Sgt. Pepper' Originally Received a Bad New York Times Review, Here's How John Lennon Reacted
Lennon said that while he liked the honesty within the lyrics of the song, the actual studio recording of "Help" was not a favorite.
"I don't like the recording that much; we did it too fast trying to be commercial," Lennon admitted.
"I like 'I Want To Hold Your Hand.' We wrote that together, it's a beautiful melody. 'Strawberry Fields' because it's real, real for then, and I think it's like talking, 'You know, I sometimes think no …' It's like he talks to himself, sort of singing, which I thought was nice," he explained.
What song was another John Lennon favorite?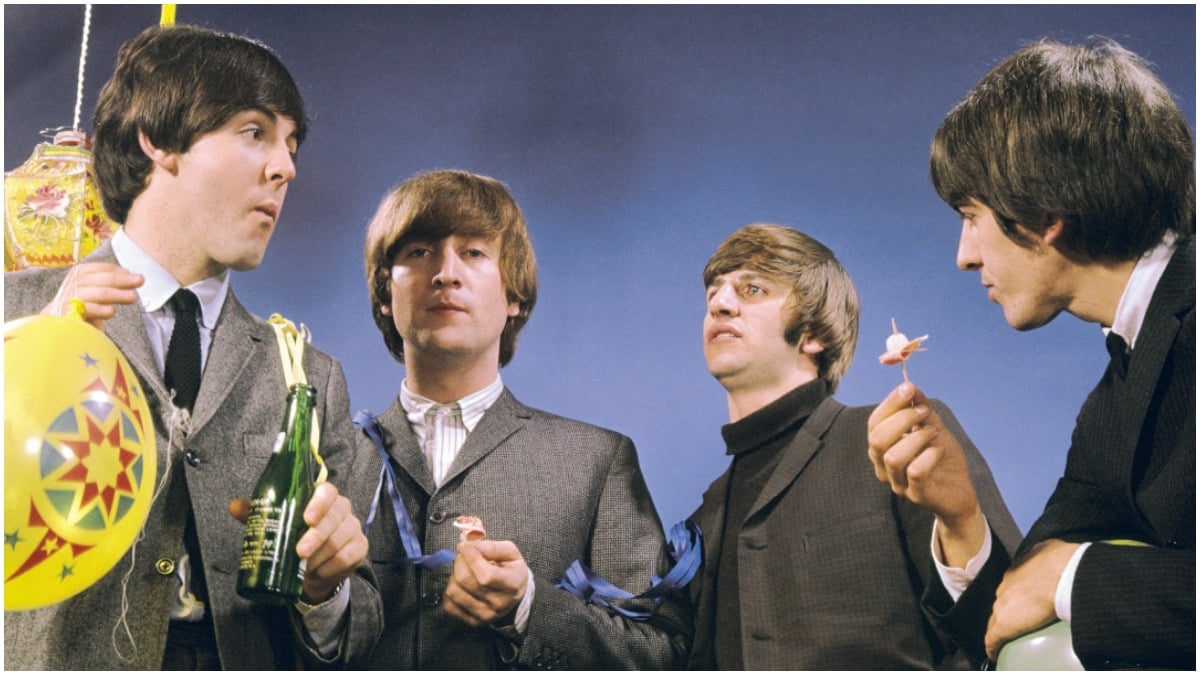 Another of Lennon's favorite songs was located on The Beatles [White Album]. "Across the Universe" also spoke to the singer and songwriter. He claimed to Wenner that "it's one of the best lyrics I've written."
"In fact, it could be the best. It's good poetry, or whatever you call it, without chewin' it. See, the ones I like are the ones that stand as words, without melody. They don't have to have any melody, like a poem, you can read them," Lennon clarified of the tune.
John Lennon's life was cut short at the age of 40 on December 8, 1940, when he was shot outside of his home at The Dakota apartments in New York City. He was pronounced dead after being transported to Roosevelt Hospital.