The Beatles: John Lennon Said This Album Was Terrible Before a Famous Musician Worked on It
John Lennon had mixed feelings about one of The Beatles' albums. Here's what he said when he got honest about a classic LP.
The Beatles made some of the most acclaimed albums in the history of rock 'n' roll; although, John Lennon thought one of them initially sounded terrible. He revealed it only started to sound alright after a famous musician started working "like a pig" on it. Even afterward, John wasn't too pleased with the record. Here's what the Grammys committee thought of it.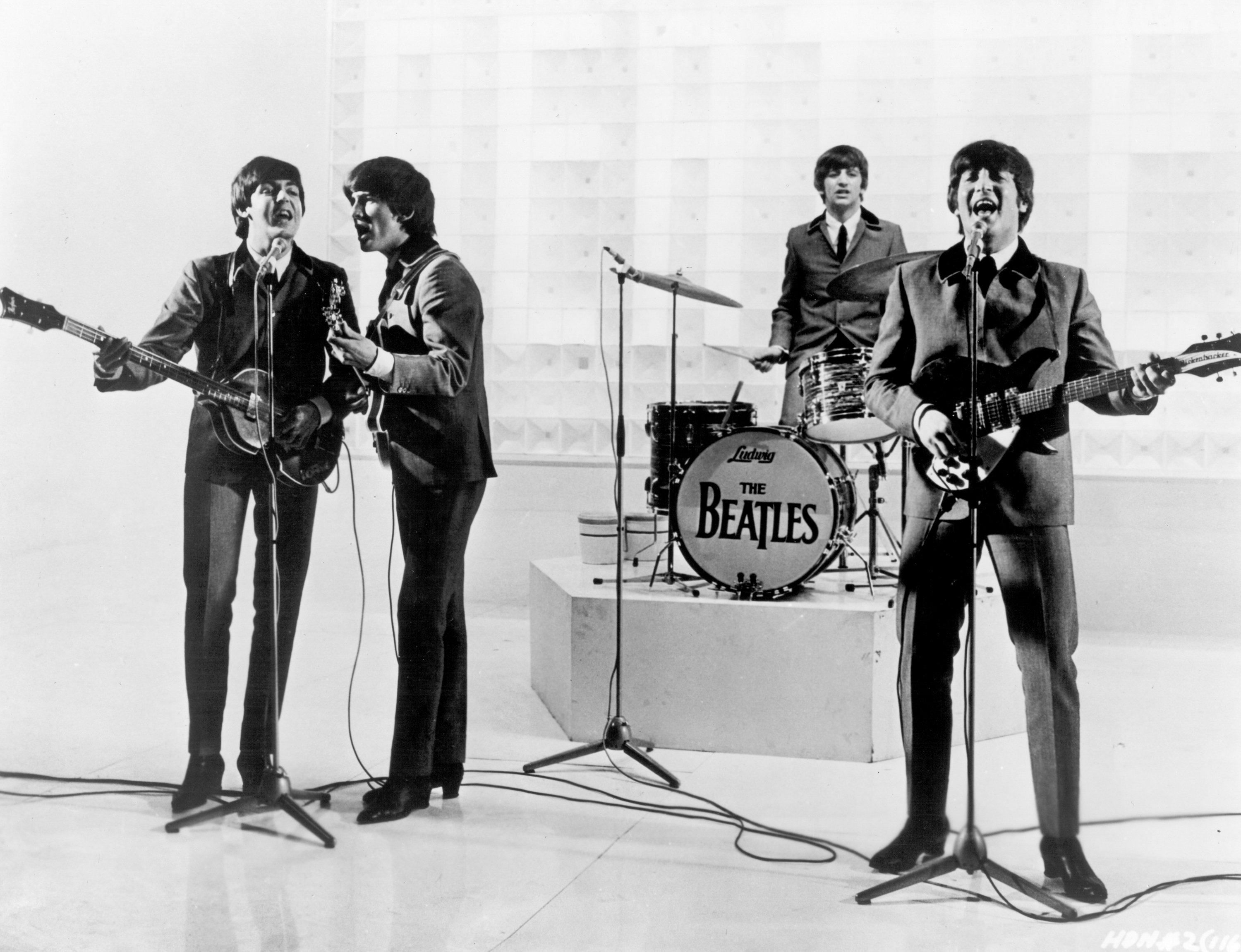 John Lennon wanted to release a subpar version of this Beatles album
John gave a lengthy interview to Rolling Stone's co-founder Jann S. Wenner in the book Lennon Remembers. He spent a lot of the interview discussing his issues with The Beatles and their work. He revealed one of the band's albums had an incredibly rocky production.
John said the band wasn't too keen on making Let It Be. He thought one of the engineers on the album, Glyn Johns, did a terrible job. Interestingly, John thought releasing this version of the album would have an upside. "I thought it would be good to go out, the s—– version, because it would break The Beatles, it would break the myth. That's us with no trousers on and no glossy paint over the cover and sort of hype. 'This is what we're like without our trousers off. So would you please end the game now?'"
How John Lennon felt about the album after a famous musician changed it
However, producer Phil Spector worked on the album before it was released. Before working with The Beatles, Spector was known for working with girl groups like The Crystals, The Ronettes, and The Blossoms, as well as Ike & Tina Turner. John said Spector's work on Let It Be changed it considerably.
John discussed the details of Spector's work on Let It Be. "So when Spector came around, it was like, 'Well, alright, if you want to work with us [laugh], go and do your audition, man,'" John recalled. "And he worked like a pig on it. He'd always wanted to work with The Beatles and he was given the s——– load of badly recorded s— — and with a lousy feeling to it — ever. And he made something out of it."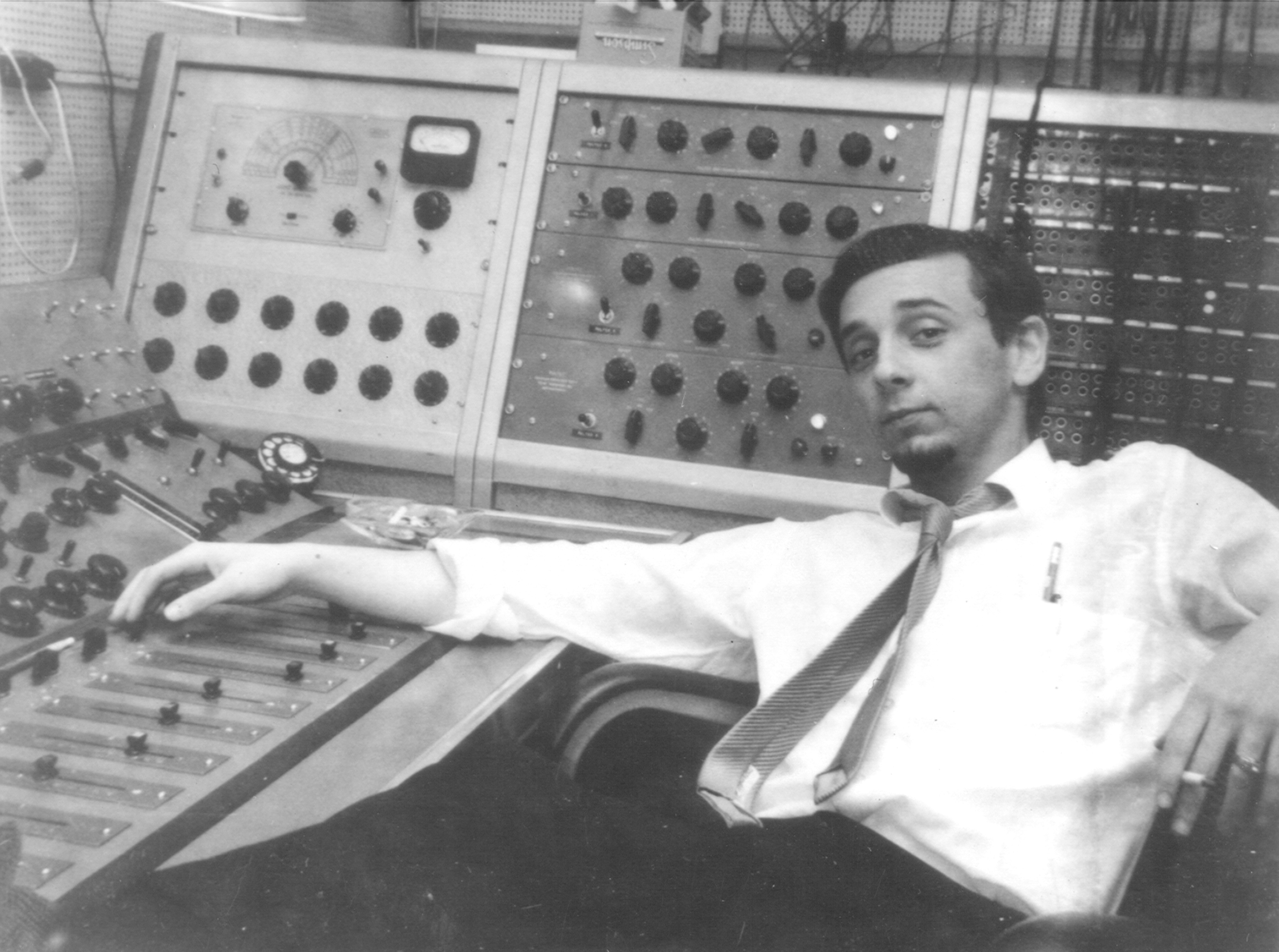 While John saw Spector's version of Let It Be as an improvement, he didn't think it was superb. "It wasn't fantastic, but I heard it; I didn't puke," he said. "I was so relieved after six months of this black cloud hanging over [that] this was going to go out."
How the Grammys reacted to The Beatles' 'Let It Be'
Even if John wasn't a huge fan of Let It Be, the Grammys comittee was. The album won the Grammy Award for Best Score Soundtrack for Visual Media. The album was eligible for that Grammy because it was the soundtrack to the documentary film of the same name. Let It Be didn't satisfy John, but he had positive things to say about Spector's production. After all, it won The Beatles another Grammy.