The Beatles: Why Nirvana's Kurt Cobain Preferred John Lennon to Paul McCartney
Many fans have a favorite Beatle. For example, Nirvana's Kurt Cobain said John Lennon was his favorite member of The Beatles and he vastly preferred John to Paul McCartney. Despite this, Cobain released a cover of a Beatles song that was primarily written by Paul. Notably, this cover wasn't released until decades after Cobain's death.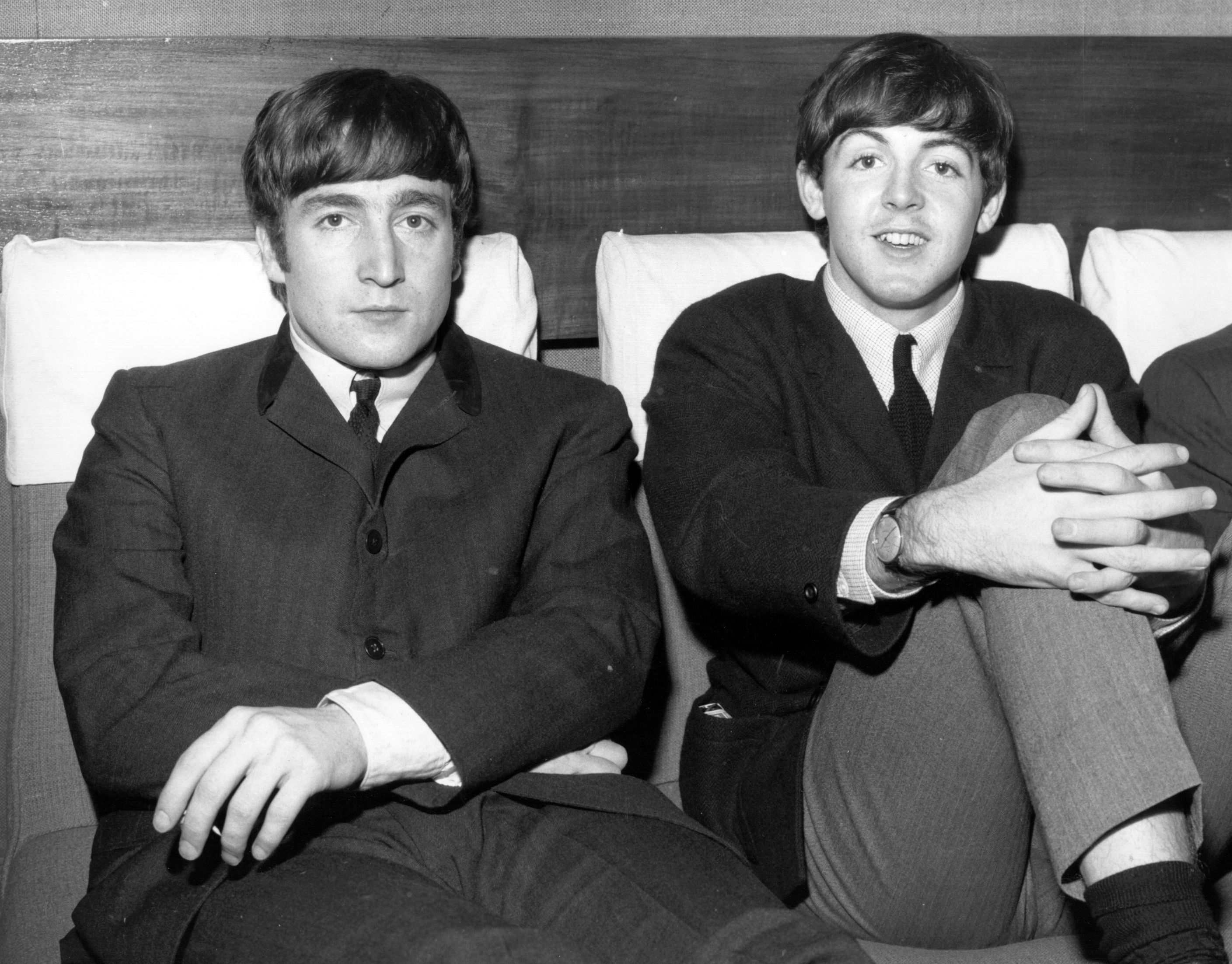 What Nirvana's Kurt Cobain said about The Beatles' John Lennon and Paul McCartney
During an interview with Rolling Stone, Cobain discussed his feelings about many bands, including AC/DC, Aerosmith, and Led Zeppelin. In addition, he said he was a massive fan of The Beatles. This didn't mean he admired every member of the Fab Four.
"John Lennon was definitely my favorite Beatle, hands down," Cobain revealed. "I don't know who wrote what parts of what Beatles songs, but Paul McCartney embarrasses me. Lennon was obviously disturbed [laughs]. So I could relate to that."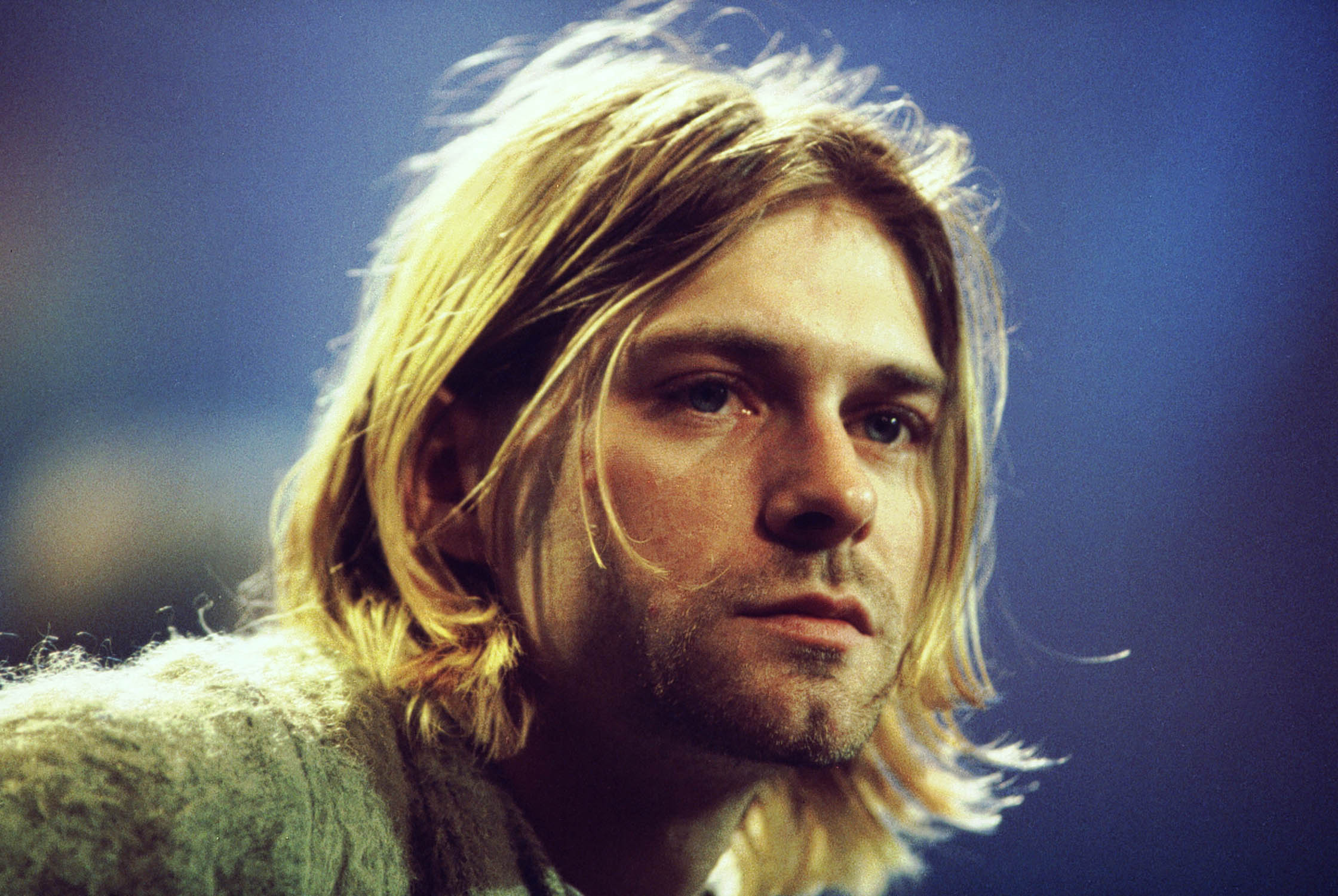 RELATED: Kurt Cobain: Producer Shuts Down Conspiracy Theory About Nirvana
Why Kurt Cobain felt sorry for John Lennon
In addition, Cobain had an emotional connection to John. "And from the books I've read — and I'm so skeptical of anything I read, especially in rock books — I just felt really sorry for him," Cobain said. "To be locked up in that apartment." Cobain appeared to be referring to John's famous apartment in New York City.
Cobain said John's love for Yoko Ono didn't change the negative parts of the Beatle's life. "Although he was totally in love with Yoko and his child, his life was a prison," Cobain continued. "He was imprisoned. It's not fair. That's the crux of the problem that I've had with becoming a celebrity — the way people deal with celebrities. It needs to be changed; it really does."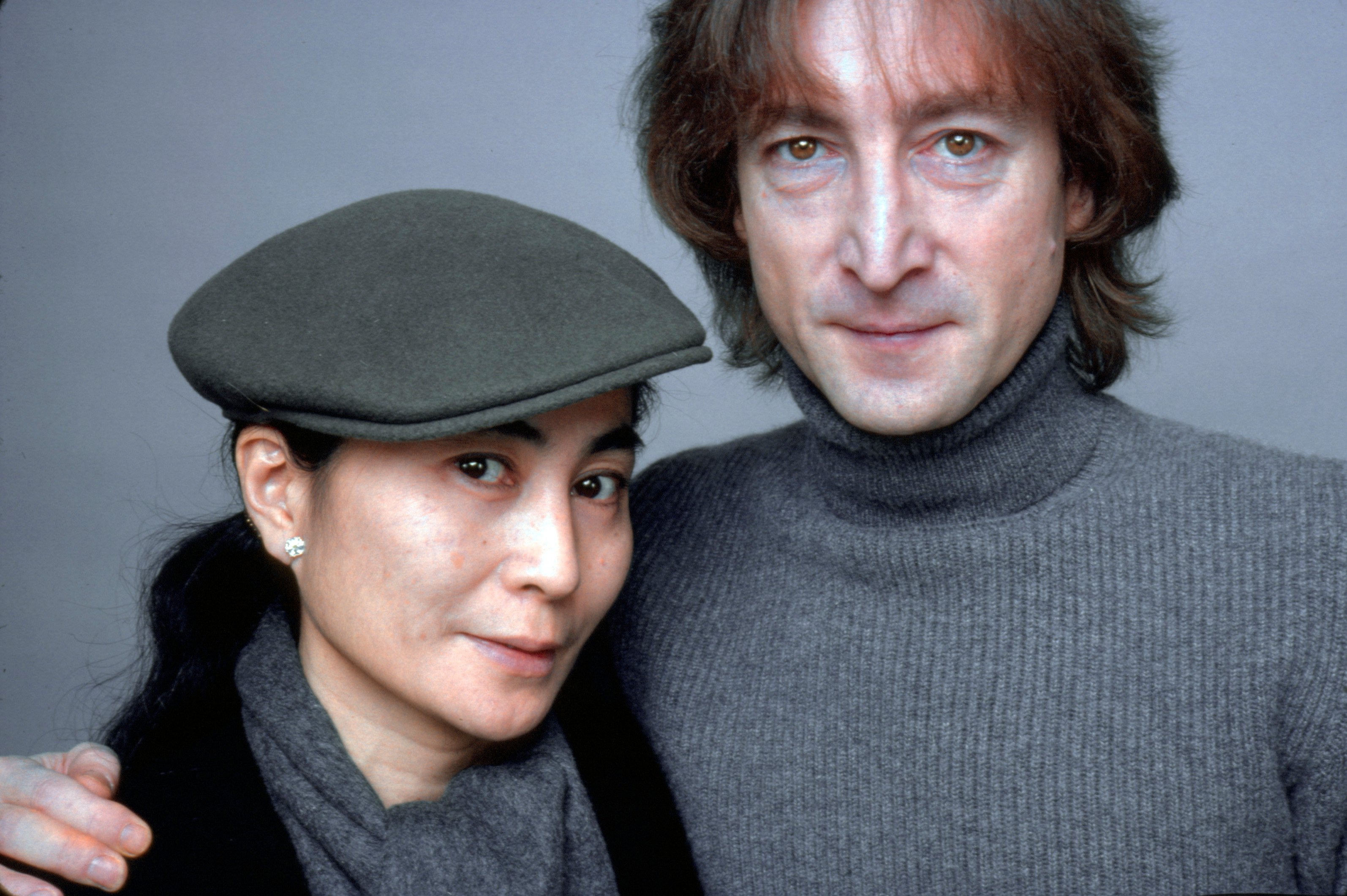 RELATED: Kurt Cobain: Why Aaron Paul of 'Breaking Bad' Wants to Play Him
Subsequently, Cobain elaborated on his opinion on celebrity. "No matter how hard you try, it only comes out like you're b——- about it," he said. "I can understand how a person can feel that way and almost become obsessed with it."
The Nirvana frontman covered 1 of The Beatles' songs that was primarily written by Paul McCartney
While Cobain said negative things about Paul, he once covered The Beatles' song "And I Love Her." While most of Cobain's musical output was part of Nirvana, he covered the track as a solo artist. Consequence of Sound reports director Brett Morgen discovered the track on a tape while researching his documentary Kurt Cobain: Montage of Heck.
RELATED: Nirvana: The Band Kurt Cobain Tried to 'Rip Off' With 'Smells Like Teen Spirit'
The cover first surfaced online in 2015, 21 years after Cobain's suicide. The cover appeared in Kurt Cobain: Montage of Heck and on its soundtrack. According to the book The Beatles: A Hard Day's Write — The Story Behind Every Song, Paul primarily wrote "And I Love Her" with some help from John. Cobain called Paul "embarrassing," but that didn't stop him from recording one of the songs Paul wrote. However, it's notable Cobain said he didn't know which Beatle was responsible for writing specific Beatles songs.
How to get help: In the U.S., call the National Suicide Prevention Lifeline at 1-800-273-8255. Or text HOME to 741-741 to speak with a trained crisis counselor at the free Crisis Text Line.