The Beatles' Paul McCartney Felt His Kids Had It Easier Than Frank Sinatra Jr.
Following the breakup of The Beatles, Paul McCartney said his daughters had an easier time being the children of celebrities than Frank Sinatra Jr. did. Here's a look at what Sinatra thought about his legacy. Interestingly some of Paul's words would become a tad ironic later on.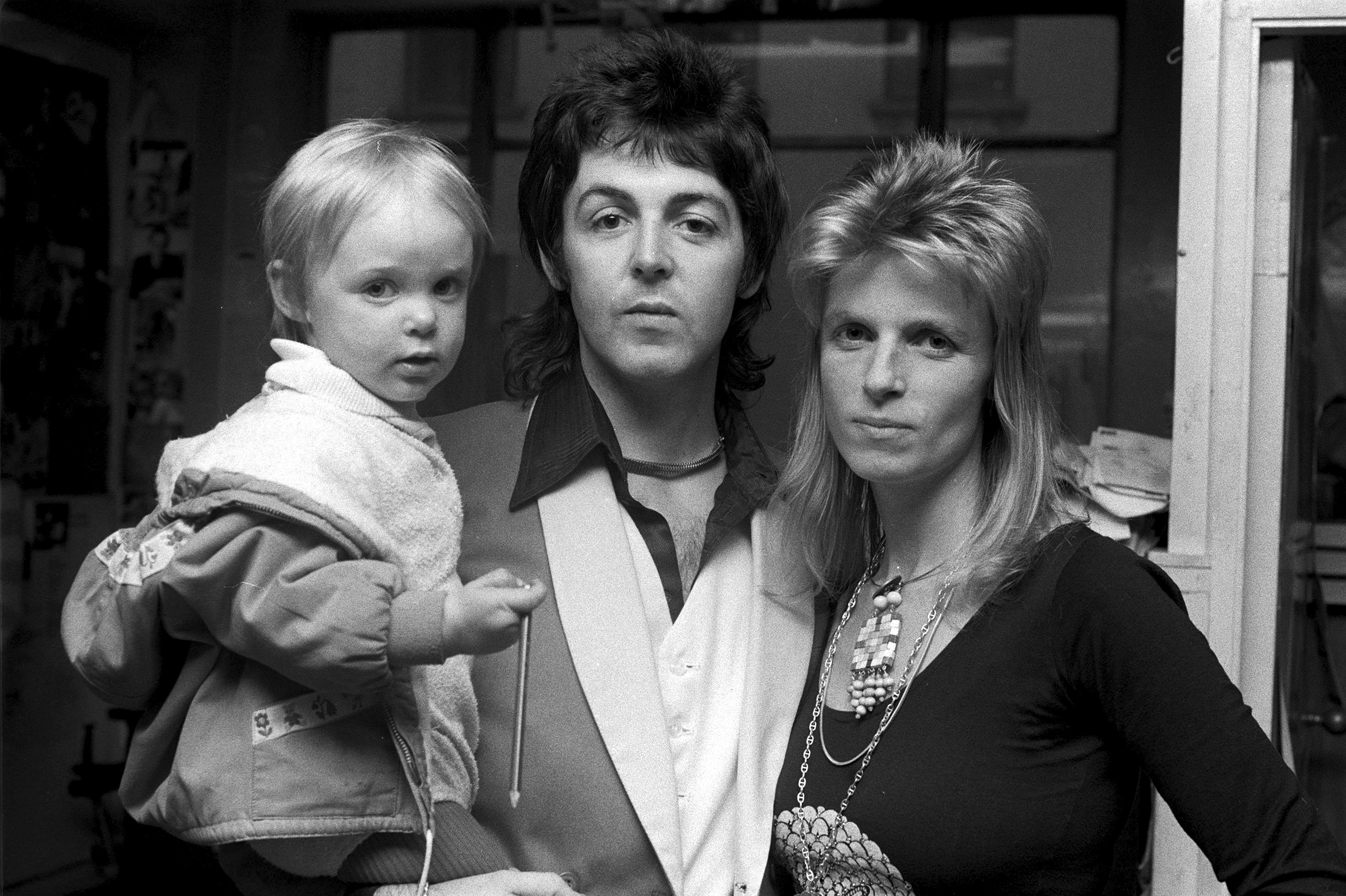 How Paul McCartney's kids reacted to having one of The Beatles as their father
In 1971, Rolling Stone's Paul Gambaccini asked Paul if his daughters had a difficult time having such a famous father. "I don't think so, I don't think they're going to be crazed-out kids," he said. But it is funny sometimes. I remember I was sitting in a field and Heather was leading Mary and a little baby on a pony, and Mary just said to me, 'You're Paul McCartney, aren't you?' When she's talking to me normally, she'll just call me 'Daddy.' When there's company around, she knows I'm 'Paul McCartney,' in inverted commas."
Paul added his children's gender changed the way they were perceived. "It's nice that we have all girls," he said. "If we had a son it might be harder on him, like Frank Sinatra Jr. Everyone assumes he'll turn out to be his dad. At the moment, there's not much to worry about with the kids."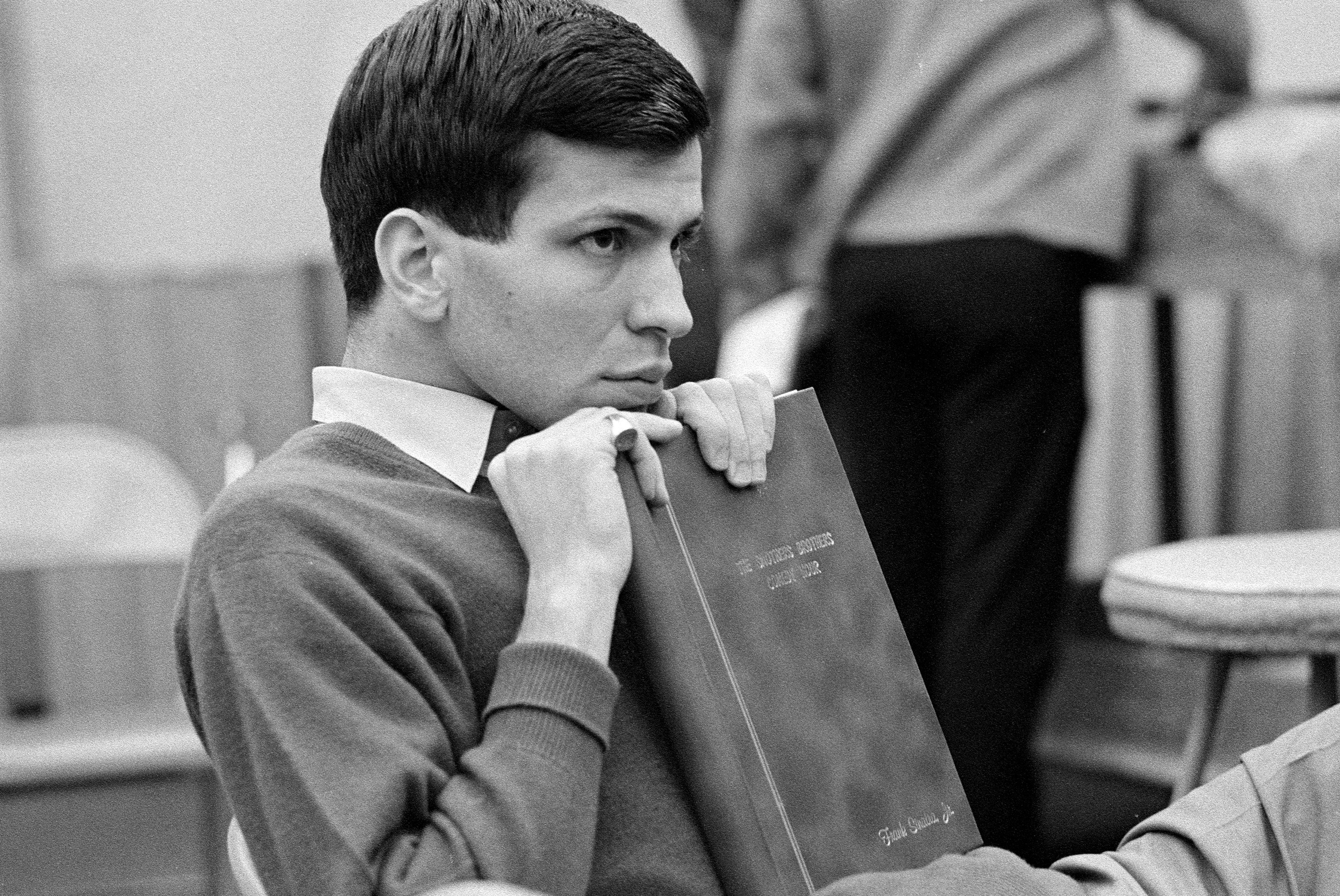 What Frank Sinatra Jr. thought about being the son of a famous musician
Paul said people expected Sinatra to be like his father. Sinatra was like his father in the sense he became a musician who sang similar music. In fact, he performed some of his father's classic songs like "Somethin' Stupid" and "New York, New York" on a number of occasions. He liked the fact he could re-create his father's music so well.
"I've never been a success," He told the Daily Mail. "I have never had a hit movie, a hit television program, a hit record. It would have been good for my personal integrity, my personal dignity to have had something like that. I have never made a success in terms of my own right. I have been very good at re-creation. But that is something that pleases me because my father's music is so magnificent."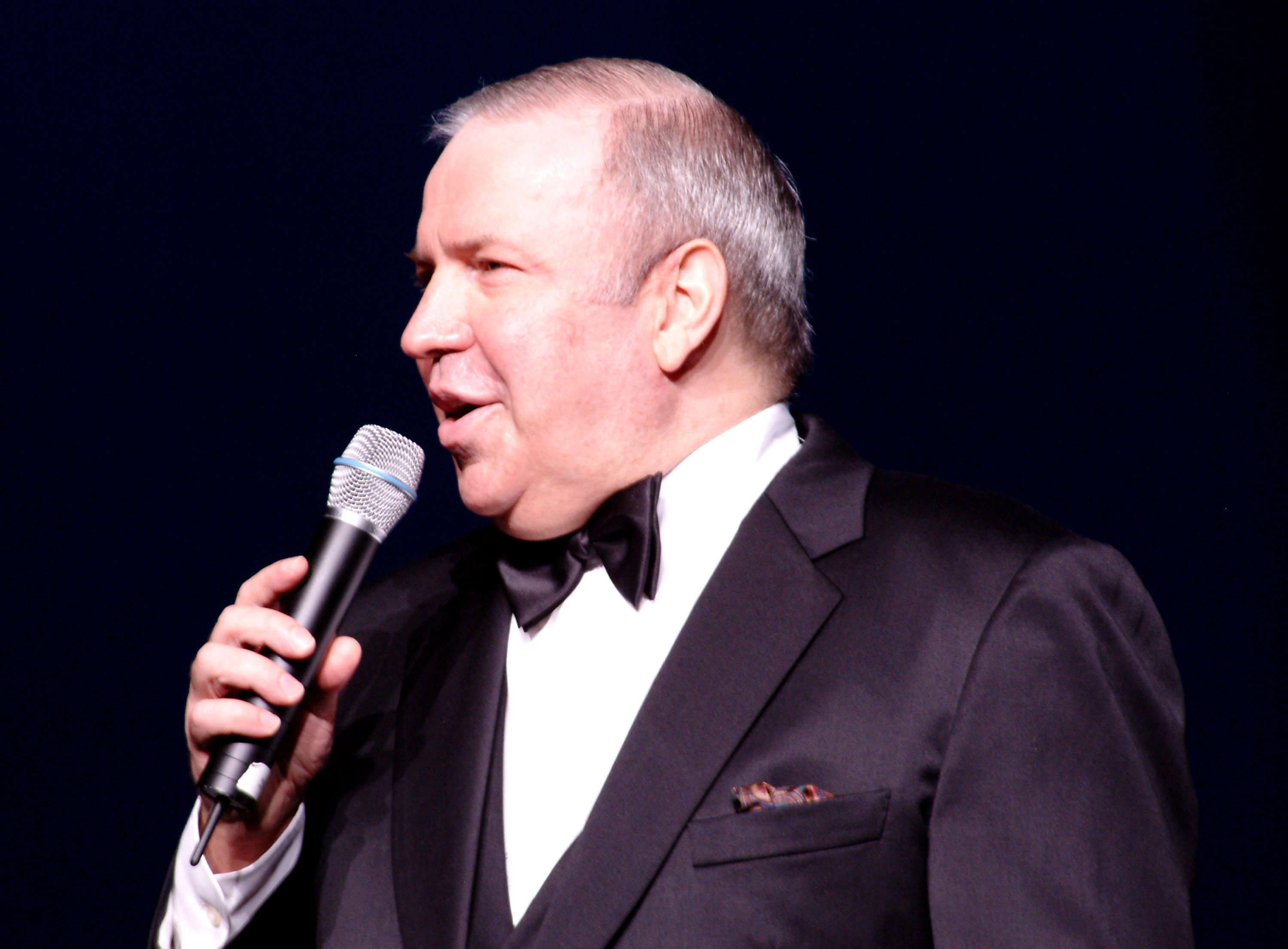 How James McCartney feels about being one of Paul McCartney's kids
Paul said his girls had it easier because they were girls. He eventually had a son named James McCartney. James is a musician in his own right. During an interview with Paste, Brent Dey asked James how he felt about journalists always asking him about his family history. James said it's alright, however, he wanted to find his own identity outside of being his father's son. At the same time, he said his father's "shadow" was a "good shadow." Sinatra lived alongside his father's musical legacy up until his death and James still lives alongside his father's musical legacy. Both artists seemed to have made peace with that.