The Beatles' Paul McCartney Was Upset His Wife Couldn't Be at His Rock & Roll Hall of Fame Induction
Paul McCartney was inducted into the Rock & Roll Hall of Fame as a solo artist in addition to being inducted as a member of The Beatles. During his acceptance speech for his 1999 solo induction, Paul expressed gratitude as well as sadness that one special person in his life was not present with him. Let's take a look at Paul's personal life and what he said when he accepted the award.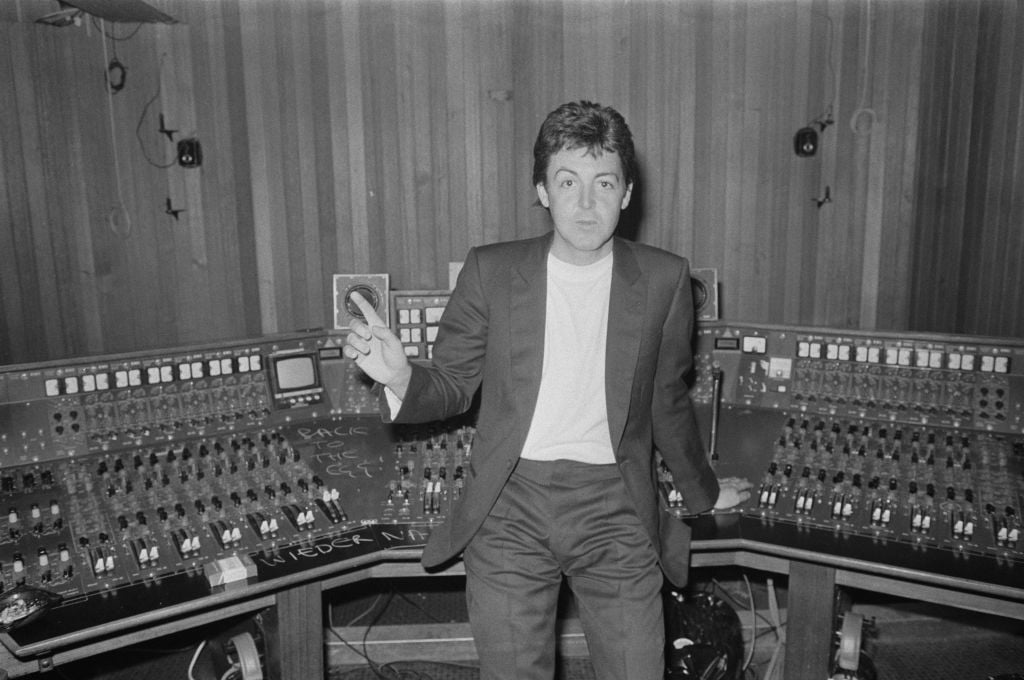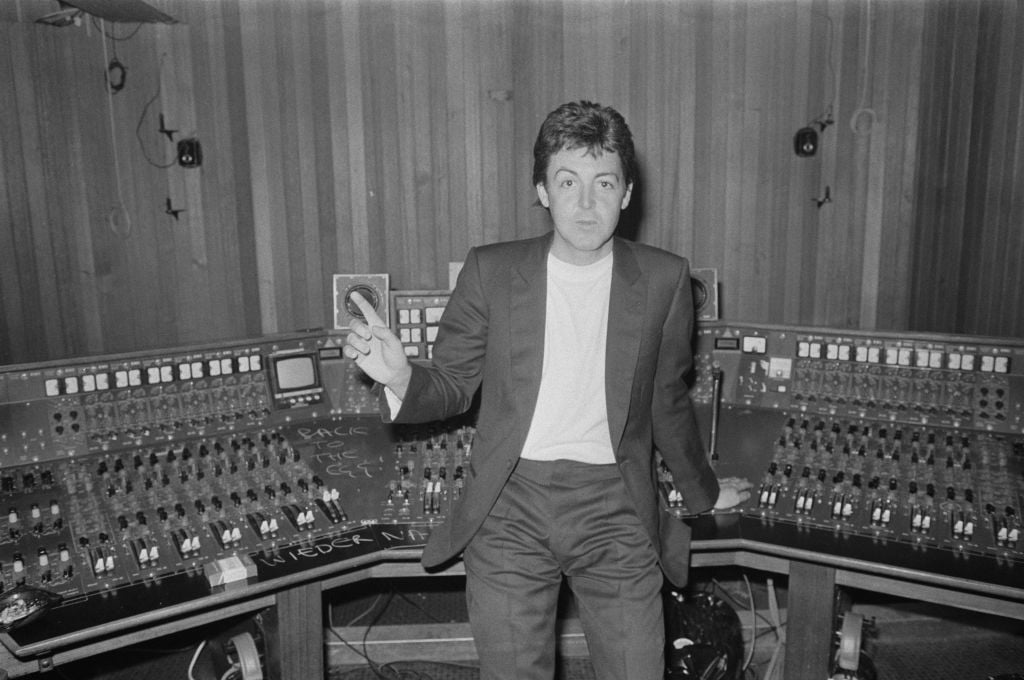 The Beatles' Paul McCartney became very close to this photographer
According to The Guardian, Paul met Linda Eastman at a nightclub in London called the Bag O'Nails in 1967. Linda was a photographer who took pictures of The Rolling Stones and other major artists. The couple married two years after their initial meeting. Their marriage was very happy and Linda became a celebrity in her own right. Sadly, Linda died due to cancer at the age of 56 in 1998. 
Paul McCartney talks about Linda McCartney's absence at his Rock & Roll Hall of Fame induction
Paul was inducted into Rock & Roll Hall of Fame in 1999, not long after Linda's death. He made it clear he had mixed emotions that night. "You know, this is like brilliant for me," he said. "It's brilliant/sad because, yeah, I would like my baby to share this with me. She wanted this. But it's beautiful you know. She's beautiful. It's all beautiful and we're cool."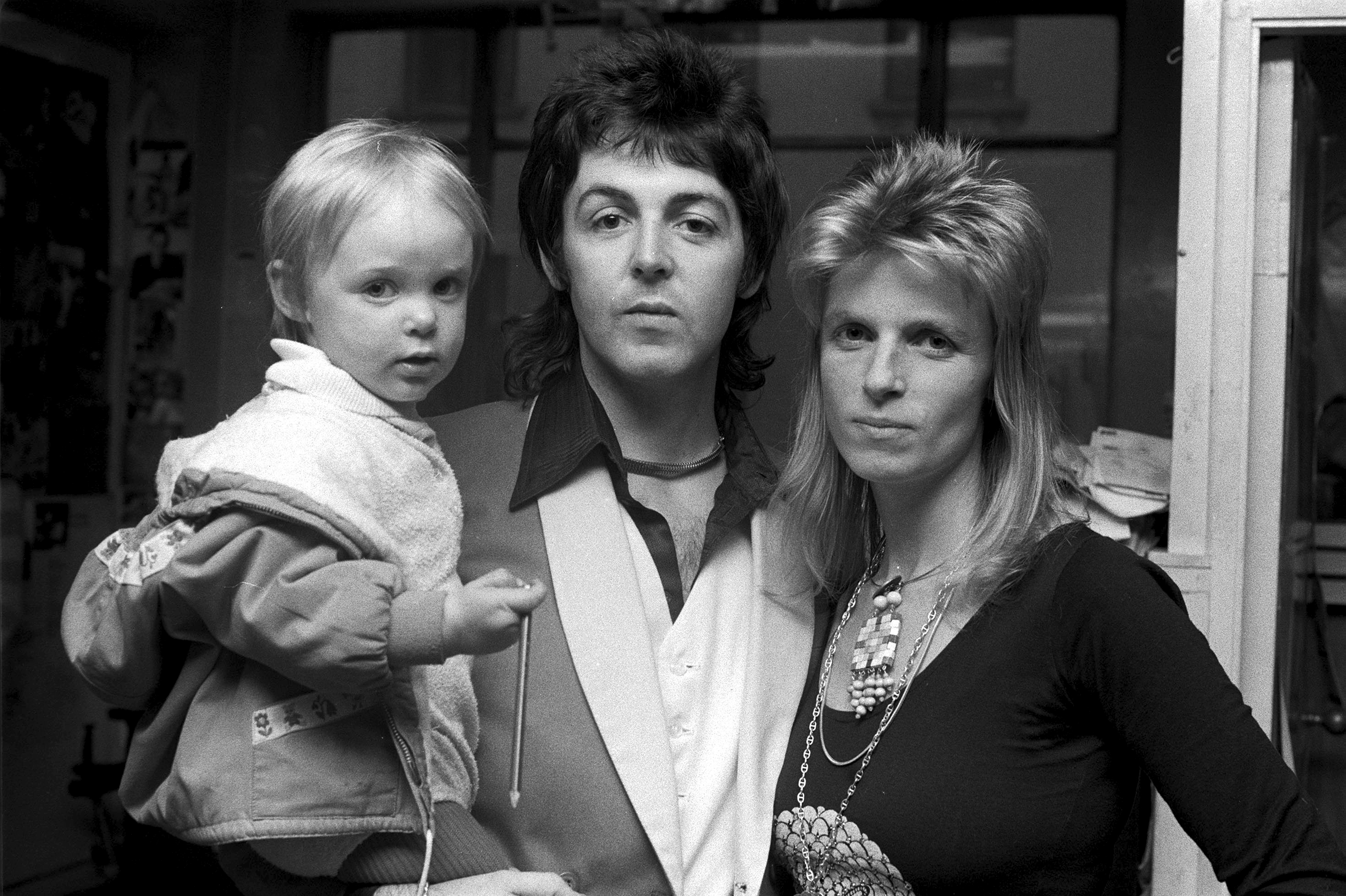 Paul McCartney calls Stella McCartney to the stage
Paul spontaneously decided to have his daughter, Stella, come to the stage to be with him. He referred to Stella as his "date" that night. He knew his daughter would be embarrassed by this but he didn't care.
Stella came onto the stage wearing a top with the words "About f—— time!" on the front. "She doesn't give a s—," Paul opined. "Right. These young people, you know. They just got no fear."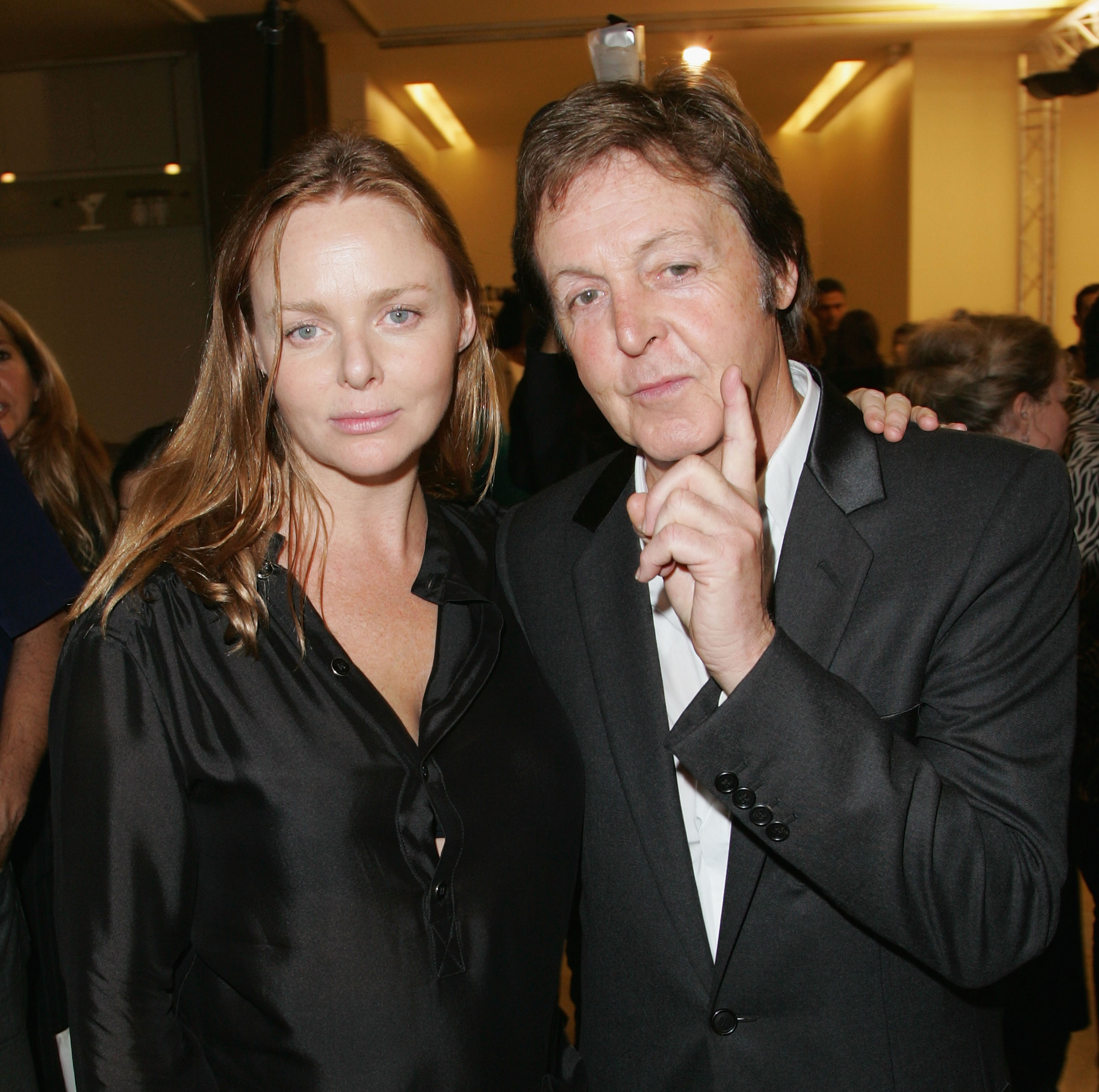 How the former Beatle felt about losing his wife
During an interview with Rolling Stone, Paul discussed Linda's death. "When that happened, obviously, my world collapsed," he recalled. "We'd been fighting a battle [with Linda's breast cancer] for about a year and a half. All our efforts, every single thing, had been to beat it. And in the end, we lost the battle."
Paul elaborated on his emotional reaction to the loss. "It was just staggering," he revealed. "Linda and I had been together for thirty years. Four kids. It was … shocking. I thought, 'How the hell do I deal with this?' For about a year, I found myself crying — in all situations, anyone I met." Paul said his sadness later led to a burst of creative energy.
Paul was clearly dealing with difficult emotions following Linda's death, but that didn't stop him from receiving one of the highest honors in rock 'n' roll.