The Beatles' Ringo Starr Said This Elvis Presley Hit Is 1 of His Favorite Songs
During an interview, The Beatles' Ringo Starr once gave fans a list of his favorite songs. He said it was hard to narrow his favorite tracks to just a few. Interestingly, he pointed to one of Elvis Presley's early songs as one of his favorites. Here's why he enjoyed the song so much.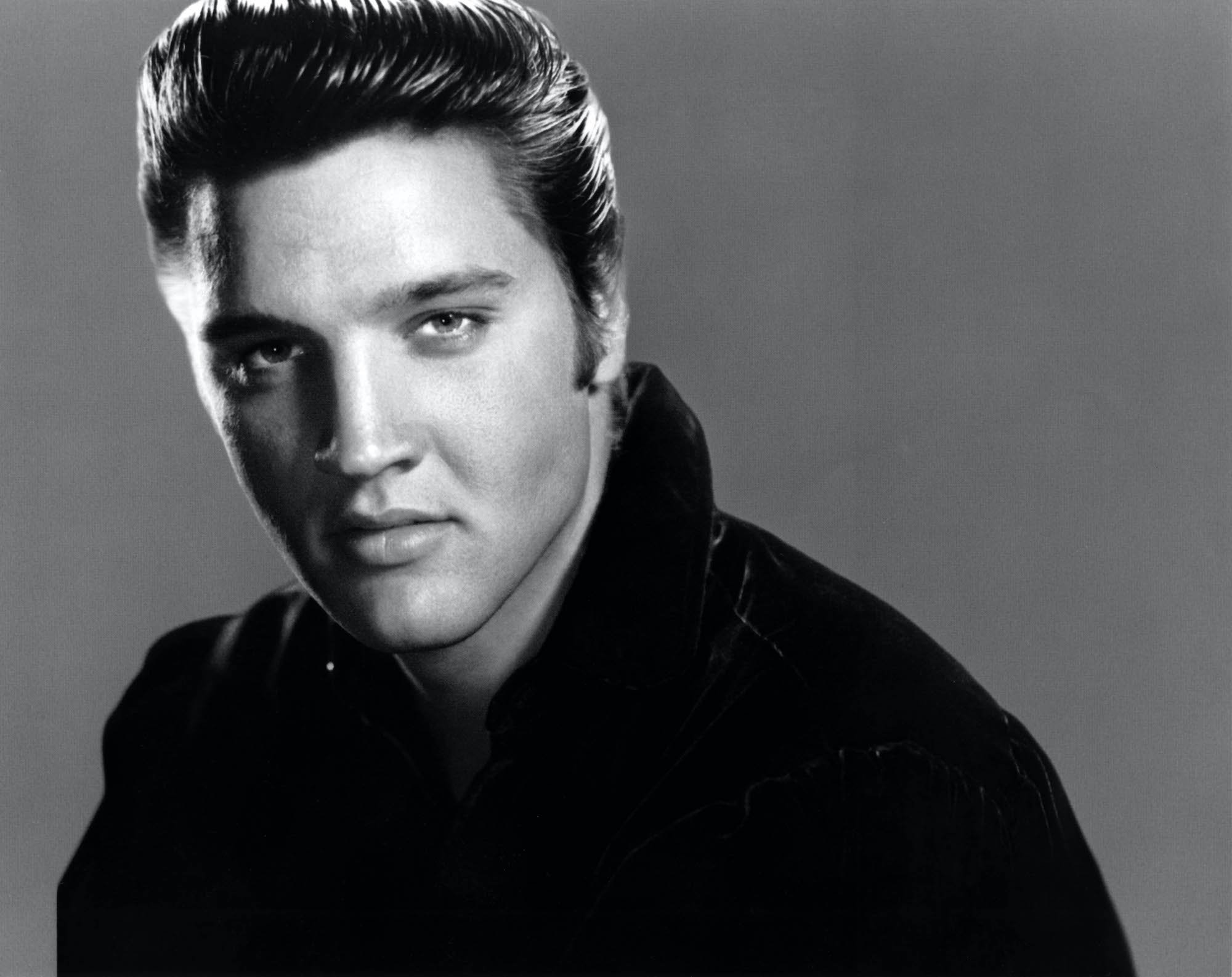 The Beatles' Ringo Starr snuck into a woman's room and recorded this Elvis Presley song
"I love music," Ringo told ABC News in 2009. "You know, people say, 'Your top 10.' I don't have a top 10, I have a top thousand or 2,000. Music has meant a lot, you know." Ringo settled to list the songs that sounded best to him at that point.
He chose a handful of classic tracks by artists who became famous in the 1950s and 1960s and one song by a contemporary artist. He pointed to Little Richard's "Good Golly Miss Molly," Bob Dylan's "When the Deal Goes Down," and The Beatles' "Rain" as favorites, while praising Taylor Swift's "You Belong With Me." He also praised the Black Eyed Peas without saying which of their songs he enjoyed. Ringo mentioned an Elvis song as well: "Don't Be Cruel."
RELATED: John Lennon Liked 1 Elvis Presley Hit Better Than All The Beatles' Songs
"I was working in this factory and I took this girl to the movies because I had no money," he said. "The only seats left were two in the front, and we're in the front row and, haha, [I was] trying to impress her in the front row. She worked in the office of the factory I worked in, and, anyway, the date didn't go well. And I snuck up into her office, and on the dictaphone I recorded 'Don't Be Cruel.' So that's an important song. And Elvis was the best, Elvis the King."
What Elvis' producer thought of 'Don't Be Cruel' after hating one of his other songs
According to Rolling Stone, Elvis' producer, Sam Phillips, also had a strong reaction to "Don't Be Cruel." He heard Elvis' "Heartbreak Hotel" and thought it was terrible… Afterward, he heard "Don't Be Cruel" and came to the conclusion Elvis was heading places. "I was driving back from the first vacation I'd had in my life, and it came on the radio, and I said, 'Wait a minute. Jesus, he's off and gone, man,'" Phillips recalled.
RELATED: Elvis Presley's Producer Called 1 of His Most Famous Songs 'The Worst Record'
How the public reacted to Elvis' 'Don't Be Cruel'
Ringo and Phillips weren't the only ones who enjoyed "Don't Be Cruel." According to The Billboard Book of Number 1 Hits, a double A-side single of "Don't Be Cruel" and Elvis' cover of "Hound Dog" reached No. 1 on the Billboard Top 100 for 11 weeks in 1956. Later, the Billboard Top 100 was replaced with the Billboard Hot 100. No song would stay on the top of the Billboard Hot 100 as long as "Don't Be Cruel" and "Hound Dog" reigned on the Billboard Hot 100 until Boyz II Men released "End of the Road" in 1992. "Don't Be Cruel" was important to Ringo — and it held an important record for a long time.
RELATED: Ringo Starr Said the Ultimate 1960s Record Wasn't by The Beatles