The Beatles' Ringo Starr Revealed His Thoughts on Billie Eilish and Miley Cyrus
Ringo Starr did much of his most famous work with The Beatles, however, he's still making music to this day. During an interview promoting one of his newer projects, Ringo discussed his feelings on two major pop stars: Billie Eilish and Miley Cyrus. Here's what he thinks of the two stars — and a look at their connections to The Beatles.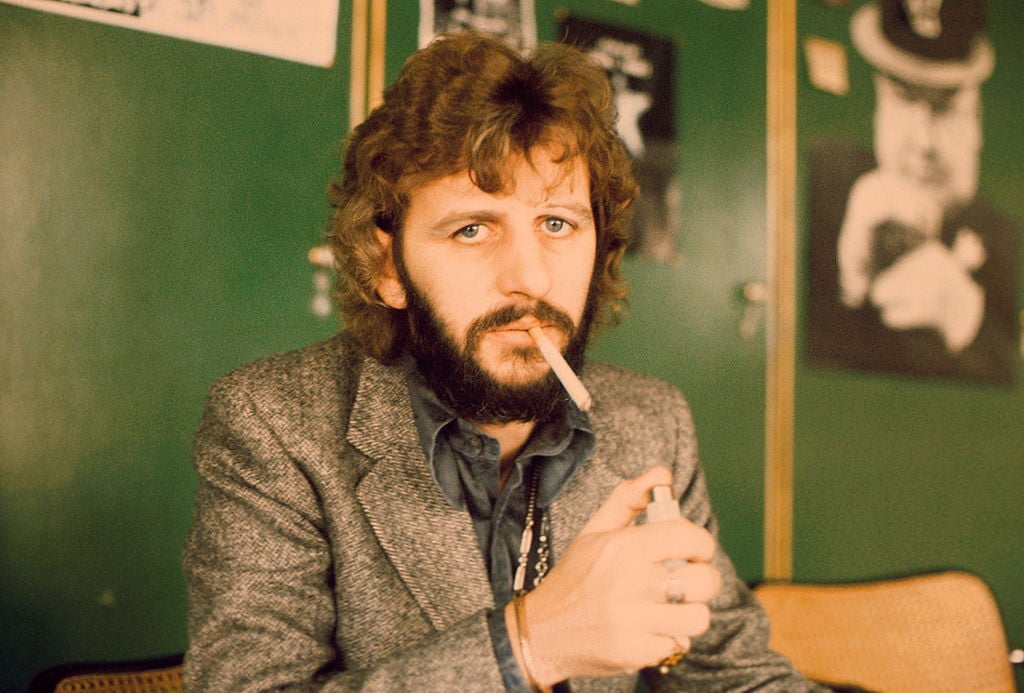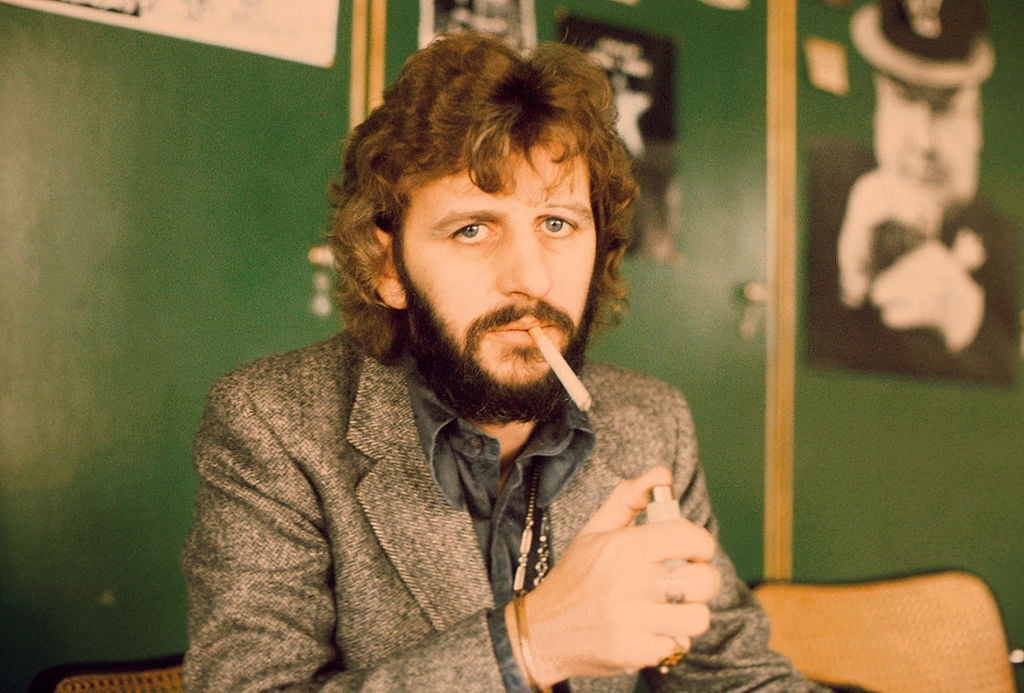 What The Beatles' Ringo Starr thinks of Billie Eilish
Esquire's Alan Light asked Ringo what he thought of new stars. "I love Billie Eilish!" he exclaimed. "We have her brother [Finneas] on 'Here's to the Nights.' But I'm not following them now like when it was, 'Oh, Ray Charles, I'll go anywhere to buy a record.' It's not like I buy their records, I may buy a track on iTunes—I go to iTunes, it's the only way I know!"
According to NME, he enjoyed being at the Grammys with Eilish. "It was a great pleasure for me to do the Grammys on Sunday and presenting the Best Record to Billie Eilish who I think is just incredible," he said. He went on to say her admired her as a person and he admired her as a human being.
Billie EIlish's connections to The Beatles
Notably, Eilish covered "Something," one of the Fab Four's most famous love songs, and "Yesterday," which is one of their most famous songs ever. Her version of "Something" is sorrowful, while the original is much more content. On the other hand, Eilish's cover of "Yesterday" keeps the remorseful tone of the original intact.
Interestingly, Noisey asked Eilish if she preferred Elvis Presley or The Beatles. She emphatically chose The Beatles. Afterward, she admitted she wasn't familiar with Elvis' catalogue. However, she praised his famous swivel hips.
What Ringo thinks of Miley Cyrus
Later in the Esquire interview, Ringo discussed his feelings on Cyrus. "There's a lot of good bands out there, but nobody's doing anything," he said. "A lot of people are on that stepping stone to a bigger career, it's got to be a downer for them. It's really tough…. I love Miley—she went through many stages of life in front of us, and that's what it's like. So there are a few, and a few incredible bands out there, but we're all on hold."
Cyrus has her own connections to The Beatles as well. She and Moby recorded a cover of "Lucy in the Sky With Diamonds" for The Flaming Lips' album With a Little Help from My Fwends. With a Little Help from My Fwends is a track-by-track cover of Sgt. Pepper's Lonely Hearts Club Band.
Cyrus also covered The Beatles' "Help!" during the coronavirus (COVID-19) pandemic. It's pretty obvious to see a connection between the song's lyrics and the desperation of the pandemic. Ringo likes Eilish and Cyrus — and they seem to have embraced The Beatles.