The Beatles Song That May Have Given Bono a 'Messianic Complex'
Bono is one of the most important musicians of his day. Here's the Beatles song that made him feel like the universe was communicating with him.
Bono is one of the most important rock musicians who ever lived. His influence on other rock artists is vast and profound. Like many other musicians in his genre, he credits the Beatles with changing his life.
Earlier this year, Bono wrote a list of 60 songs that "saved" his life. High on the list was a classic hit by the Beatles. Bono remembers how one Beatles song made him feel as if "the universe was singing to [him] directly."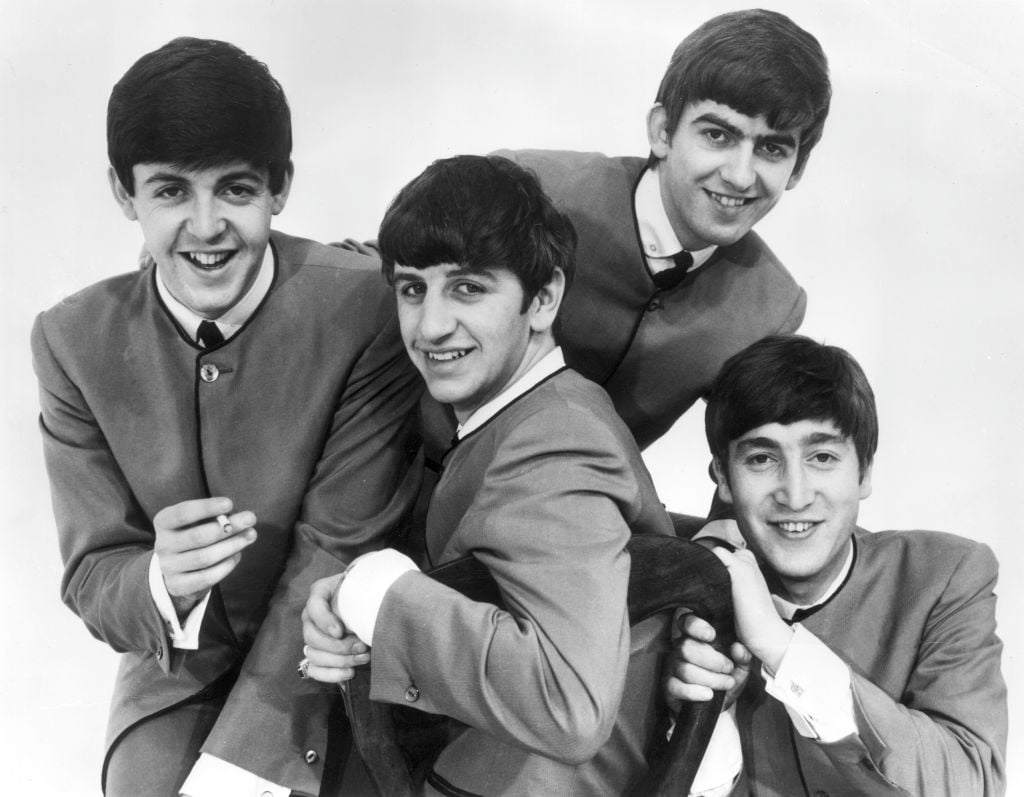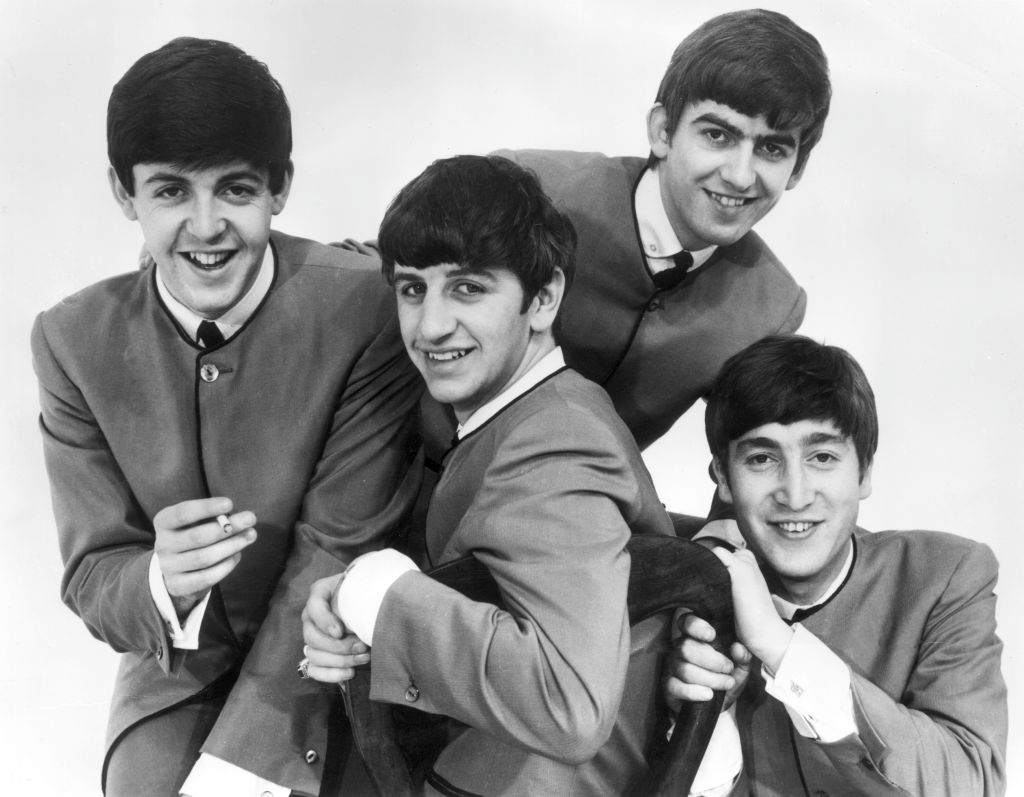 Bono's earliest musical memory
Everyone has a first musical memory. For some, it's singing children's songs or Christmas carols. For others, it's something they heard on the radio.
Bono's earliest musical memory was hearing the Beatles when he was three-years-old. He was lying on the grass after his father trimmed the lawn. Then, he heard the definitive early Beatles hit: "I Want to Hold Your Hand." This moment had an incredible impact on him.
Bono told Rolling Stone "It was the spring of 1964… the song on the radio felt like life force… like I was for the first time conscious that I was alive and that being alive was a really, really great idea! I'm not sure whose hand was on [the Beatles' minds when they] wrote this… It might have been nice to imagine it was my mother's, but at age 3 most wee boys are trying to break away from such clutches… I had no such maternal or even romantic thoughts."
Bono's critics sometimes accuse him of having a messianic complex because he often takes moral and political stands. Interestingly, he traces back his complex to the first time he heard "I Want to Hold Your Hand." Bono continued "In my head it felt like the universe was singing to me directly… and I still feel that now when listening to most of your songs. Maybe that's how easy a messianic complex can start out…"
How members of the Beatles inspired Bono and vice versa
John Lennon co-wrote "I Want to Hold Your Hand." "I Want to Hold Your Hand" wasn't the only work in John's catalog which left a huge impression on Bono. He told Rolling Stone John's album Imagine meant a lot to him. 
Bono said "I really remember John Lennon's Imagine. I guess I'm twelve; that's one of my first albums. That really set fire to me. It was like he was whispering in your ear — his ideas of what's possible. Different ways of seeing the world."
The Beatles — and John's solo work — clearly matter to Bono. Interestingly, Bono helped inspire a song by a former Beatle. According to Alternative Nation, Paul McCartney's song "My Valentine" was influenced by Bono's habit of singing through a megaphone. It's fascinating how Bono could impact a member of the Beatles just as the members of the Beatles impacted Bono.
Also see: What John Lennon Thought of Ringo Starr's Flop Country Album