The Bee Gees' Maurice Gibb Said These 'Stupid' Songs 'Cheapened' His Band's Work
The Bee Gees released some of the most enduring songs of the 1970s; however, the band's popularity decreased following a major backlash against disco. The Bee Gees' Maurice Gibb said this backlash was partially the result of music by other artists that "cheapened" his band's work. Subsequently, his bandmate, Barry Gibb, revealed how the Bee Gees responded to the unpopularity of disco.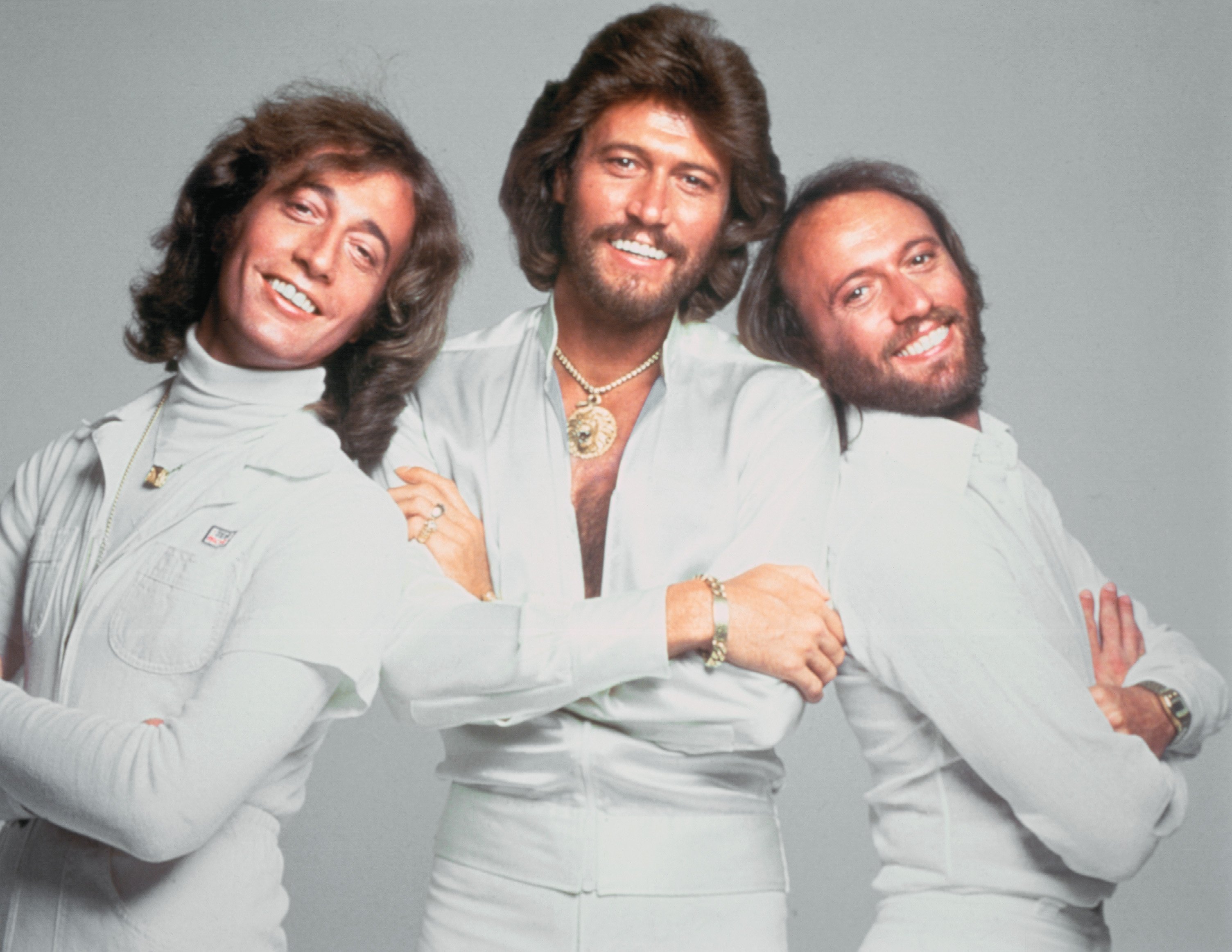 The Bee Gees' Maurice Gibb criticized these disco artists
Disco was once as pervasive as rap music is today. Alongside Donna Summer, the Bee Gees were among the major stars of the genre. The Bee Gees contributed several famous songs to the soundtrack of the 1977 film Saturday Night Fever. According to The Washington Post, the Saturday Night Fever soundtrack was the most successful album of all time until Michael Jackson's 1982 blockbuster Thriller outperformed it.
The Bee Gees' success did not last. A comedy group called the Hee Bee Gee Bees released an album called Meaningless Songs in Very High Voices. The Bee Gees' Maurice Gibb said the media was partially responsible for the negativity but so were other artists.
"The media made it as if people were afflicted with (disco)," Maurice Gibb told the Post in 1989. "And then there were the Village People, 'Disco Duck' and 'Kung Fu Fighting,' all these stupid, silly records that were based on what we were doing but nowhere near it. But because it was 'disco,' they felt they could get away with it, and people accepted it. Unfortunately, it cheapened what we did."
How the public reacted to these songs
While Gibb didn't like these songs, the public sure did. The Village People released two songs that reached the top 10 of the Billboard Hot 100: "Y.M.C.A." and "In the Navy." The former reached No. 2 while the latter reached No. 3.
Rick Dees & His Cast of Idiots' "Disco Duck" charted even higher, peaking at No. 1 on the Billboard Hot 100. Carl Douglas' "Kung Fu Fighting" reached No. 1 on the Billboard Hot 100 as well.
What the Bee Gees did after disco became unpopular
Barry Gibb explained how the Bee Gees dealt with the death of disco. "We instinctively pulled away from making records as the Bee Gees," he told the Post. "We'd been saturated, we'd been penalized for it, we were in trouble. We were getting too much airplay and people stopping playing us because of that."
But Barry Gibb said there was an upside to this evolution.
He continued: "But more than anything else, we're songwriters, so we started writing for other artists, stretching our song writing. And instead of using our own voices all the time as the instruments, we started using people like Barbra Streisand, Dionne Warwick, Diana Ross, Kenny Rogers, and Dolly Parton."
The Bee Gees' career survived the backlash against disco, even if they left the genre.