The Best Agatha Christie Mysteries to Stream on Netflix, Amazon, and Hulu
There's nothing like a good mystery if you're looking for a little escape. And when it comes to mysteries, no one tops Agatha Christie.
Between 1920 and her death in 1976, the grande dame of British crime fiction published more than 60 novels, which have sold an estimated 2 billion copies worldwide. Her stories have appeared on-screen time and time again, from her first movie adaptation in 1928 to the upcoming Kenneth Branagh film Death on the Nile, due out later in 2020. That means that if you're looking to stream some Christie. We've rounded up where to find some of the best adaptations of her work on major streaming platforms. 
Amazon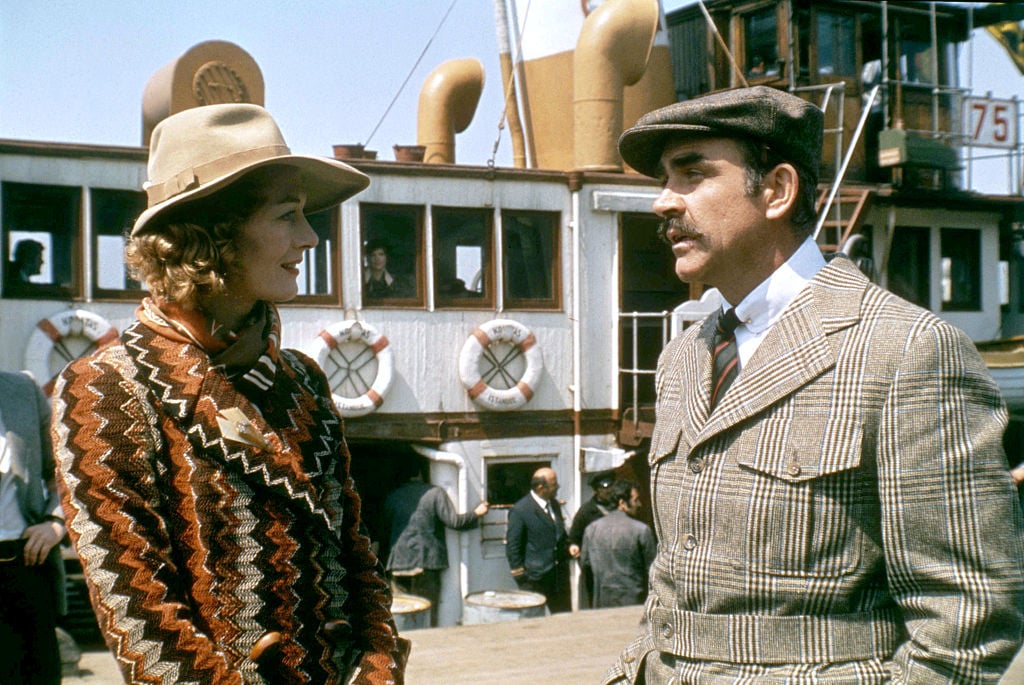 Amazon is by far your best bet if you're looking to stream Christie adaptations. It has brought a number of new versions of Christie's novels to American audiences in recent years, and Prime members can currently stream Ordeal by Innocence and The ABC Murders (with John Malkovich as Hercule Poirot) for free, as well as the recently released two-part adaptation of The Pale Horse with Rufus Sewell in the lead role. Plus, you can also watch the 1978 film version of Murder on the Orient Express. (The 2017 version with Branagh as Poirot is also available to rent.)  
If you're willing to fork over a few bucks, you can also watch the 2017 version of Crooked House on Amazon, which has an all-star cast including Glenn Close and Gillian Anderson, as well as the three-part 2016 TV version of what may be Christie's most famous novel, And Then There Were None. Or cue up 1957's Oscar-nominated Witness for the Prosecution with Marlene Dietrich as a scheming wife and Tyrone Power as her husband who is accused of murder. 
Hulu  
Spinster sleuth Jane Marple is one of Christie's most beloved characters, and you can head to Hulu for your Miss Marple fix. The streaming service has 23 feature-length episodes of Agatha Christie's Marple, which ran from 2004 to 2013, first with Geraldine McEwen in the title role and then with Julia McKenzie. 
Hulu subscribers with the Showtime add-on can also watch The Mysterious Case of Agatha Christie. In this 24-minute comedy (which is inspired by Christie's real-life disappearance in 1926), fellow crime writers Dorothy Sayers and Sir Arthur Conan Doyle team up to find the missing author. 
Netflix 
Unfortunately, Netflix comes up short when it comes to Christie adaptations. However, you can stream a movie inspired by the author's life. Agatha and the Truth of Murder, a 2018 movie also inspired by Christie's strange (and still unexplained) 11-day disappearance. In the film, Christie, facing trouble in her marriage, goes undercover to investigate the real-life murder of Florence Nightingale Shore, the goddaughter of Florence Nightingale. 
AcornTV and Britbox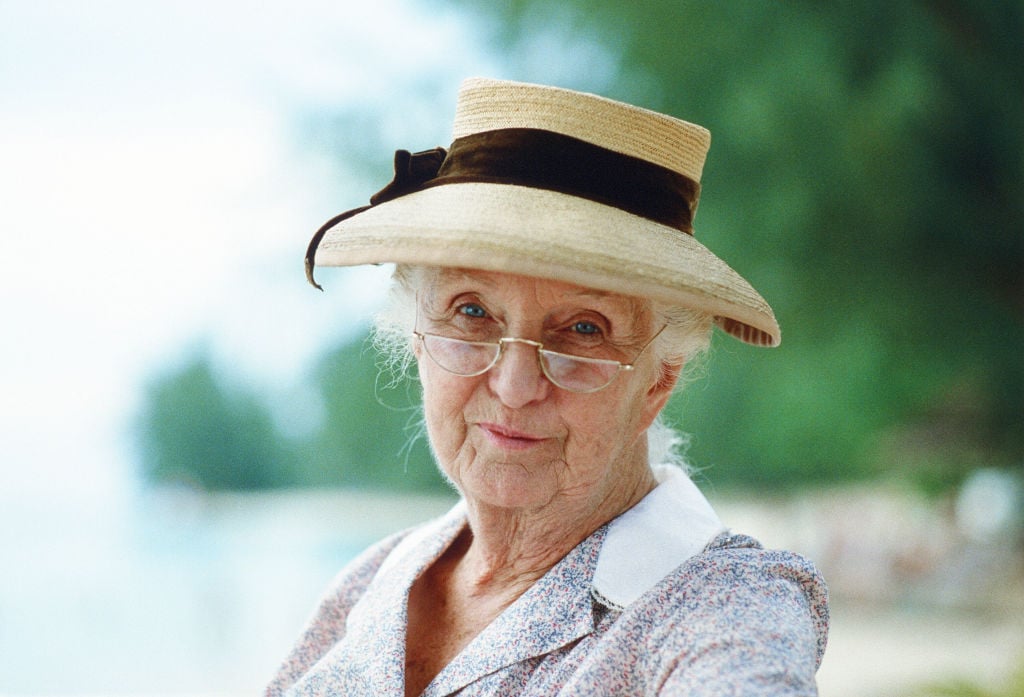 If you can't find the Christie you want on the major streaming platforms, consider adding a subscription to AcornTV or BritBox. Both have episodes of the Poirot series with David Suchet as the fastidious Belgian detective. BritBox has the 1980s Miss Marple series with Joan Hickson as the detective; AcornTV has some episodes of the more recent TV adaptation. 
AcornTV subscribers can also watch the 2016 versions of Witness for the Prosecution and And Then There Were None. It also has the series The Agatha Christie Hour, a 10-episode show based on some of the author's short stories; Agatha Christie's Partners in Crime, based on the Tommy and Tuppence mysteries; and a French series titled Les Petits Meurtres D'Agatha Christie. BritBox has a 1980 version of The Mirror Crack'd starring Angela Lansbury as Miss Marple as well as Elizabeth Taylor.