The Best Beatles Song – According to Science
The Beatles are the most acclaimed and famous rock group in history. However, there isn't a consensus regarding which Beatles song is the best. This raises the question: What does science have to say?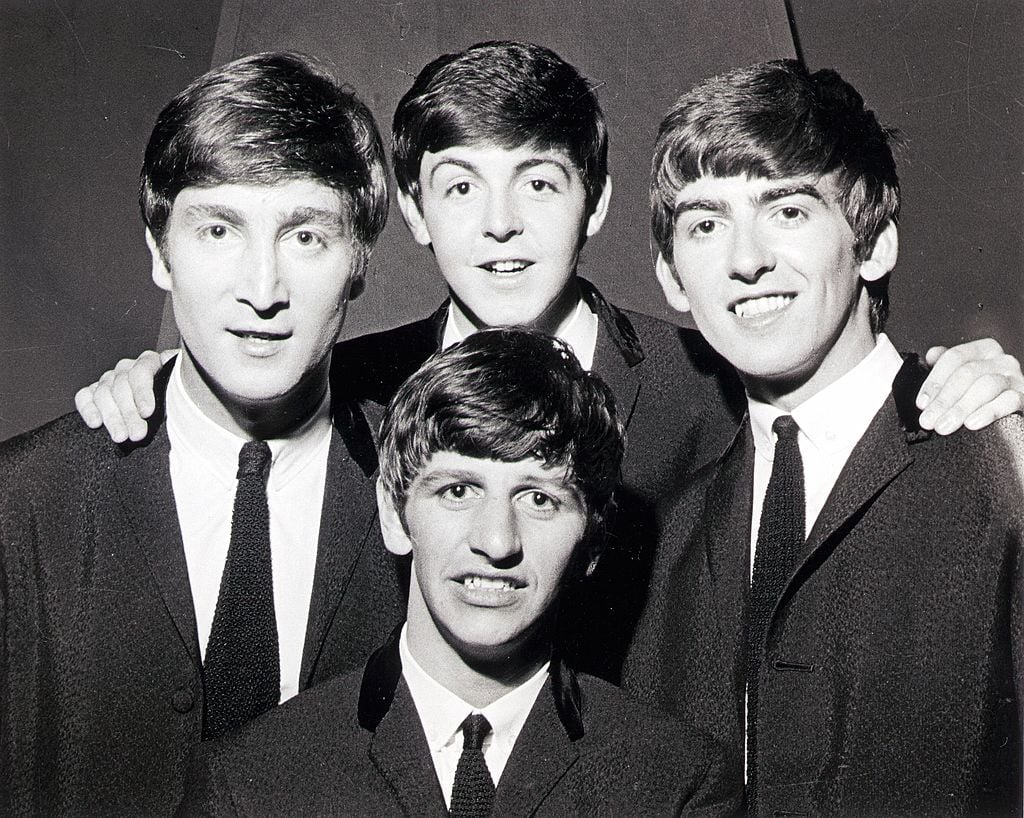 A shocking scientific finding about the Beatles
According to The Times, researchers from the Max Planck Institute analyzed 700 songs with 80,000 different chord progressions in an attempt to find the perfect pop song. The songs were recorded between the years 1958 and 1991. This means it's unknown if Taylor Swift or Ariana Grande have a perfect song under their belt.
Consequence of Sound reported "Chord sequences from 30 of the songs were then played to a group of volunteers, but they were stripped of both lyrics and melody, so as to make the original song they're taken from unrecognizable. Volunteers were then asked to rate how enjoyable each chord was."
Volunteers found unexpected chord progressions much more pleasing than predictable ones. The song with the chord progression that the volunteers enjoyed the most was the Beatles' "Ob-La-Di, Ob-La-Da." Interestingly, "Ob-La-Di, Ob-La-Da" was the only Beatles song to score highly through the testing.
The study's other findings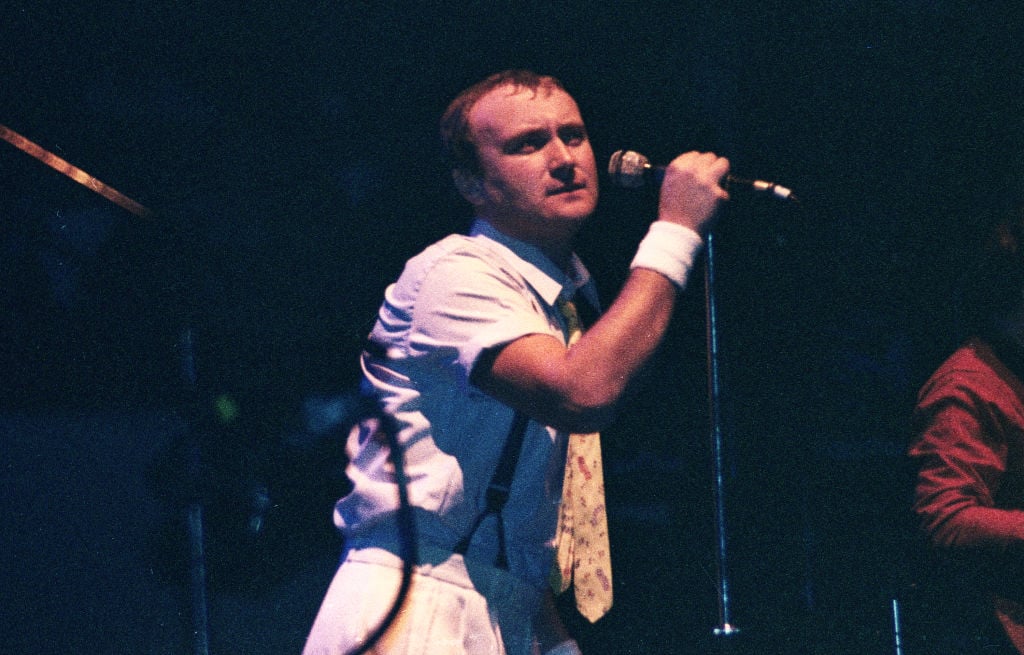 Close behind "Ob-La-Di, Ob-La-Da" was the B. J. Thomas song "Hooked on a Feeling." It's interesting this song scored so highly when it's not as famous as Blue Swede's cover of the song. Blue Swede's "Hooked on a Feeling" gained new life when it was used in the popular Marvel film Guardians of the Galaxy.
"Invisible Touch" by Genesis also scored very highly. This could be seen as vindicating fans of the band who enjoy Phil Collins' stint as its front-man, as well as Collins himself. Other songs which performed well among volunteers included "There She Goes" by the Las, "I Want You Back" by the Jackson 5, "Red Wine" by UB40, and "When It's Love" by Van Halen.
How valid is the study?
This study has limits. It's notable the song were stripped of lyrics and vocals before they were played to volunteers. None of the songs were instrumental pieces. One could argue these tracks should not be judged for their chord progressions alone. It's entirely possible respondents would not have enjoyed the songs in their original form, as their lyrics, melodies, and vocals would have made an impact on listeners.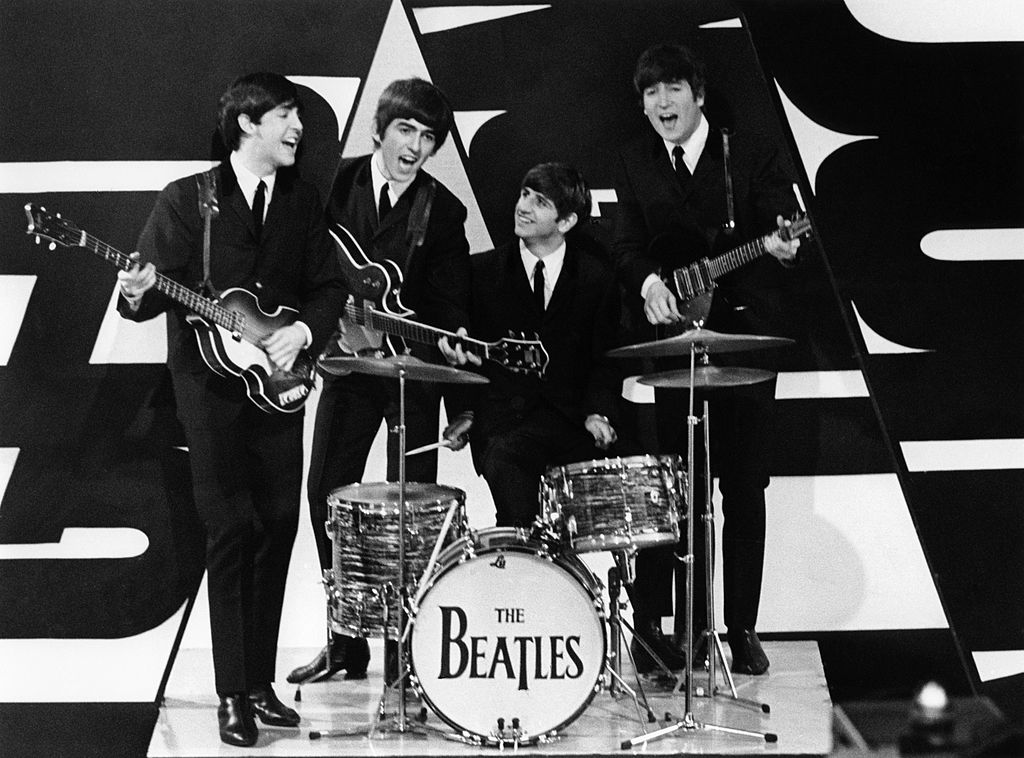 Lyrics are especially important when it comes to judging "Ob-La-Di, Ob-La-Da". Beatles fans who don't like "Ob-La-Di, Ob-La-Da" point to its lyrics as a problem. Outside of children's songs like "Yellow Submarine" and Octopus's Garden," few Beatles songs have lyrics as cutesy as "Ob-La-Di, Ob-La-Da"'s.
If "Ob-La-Di, Ob-La-Da" is the best song the Beatles ever wrote, its commercial performance is curious. When it was released as a single in the United States, the song only reached the 49th position on the Billboard Hot 100. Given the Beatles's commercial success, it's shocking their alleged best song didn't strike a chord with audiences.
Beauty is in the eye of the beholder. To some, "Ob-La-Di, Ob-La-Da" is the best song ever. Others have a different opinion, regardless of what any study says.