The Best Classic Movies You Can Stream for Free on Amazon Prime Right Now
Who doesn't love a good classic movie? If you're spending a night in and looking for an old flick to watch, you're in luck if you have Amazon Prime. Unlike Netflix, which has a slim selection of films from Hollywood's golden age, Amazon has a much deeper catalog of older movies. We've rounded up some …
Who doesn't love a good classic movie? If you're spending a night in and looking for an old flick to watch, you're in luck if you have Amazon Prime. Unlike Netflix, which has a slim selection of films from Hollywood's golden age, Amazon has a much deeper catalog of older movies. We've rounded up some of the best old movies (pre-1960) streaming on Prime in June 2019 to add to your watchlist.

If you like comedy

A saxophonist (Tony Curtis) and a bass player (Jack Lemmon) don dresses and hide out with an all-girl band after witnessing a Mafia murder in Billy Wilder's gender-bending comedy Some Like It Hot, which also stars Marilyn Monroe as the band's ukulele player.   

His Girl Friday (1940) is a classic screwball comedy with Cary Grant as a newspaper editor who attempts to sabotage his reporter ex-wife's (Rosalind Russell) upcoming marriage to a deadly dull insurance salesman.

If you like Westerns

Amazon Prime is a gold mine of old Westerns in its library. Among the most notable are John Ford's Stagecoach (1939), starring John Wayne, High Noon with Gary Cooper, Johnny Guitar with Joan Crawford, and Rio Grande, also starring Wayne.    

If you like sci-fi or horror

F.W. Murnau's silent classic Nosferatu features one of the first — and most memorable — vampires in cinematic history, the creepy Count Orlok (Max Schreck).
Invasion of the Body Snatchers, from 1956, stars Kevin McCarthy as an increasingly paranoid small-town doctor who is convinced that aliens are turning his friends and neighbors into pod people. It's either a metaphor for the horrors of communism or a commentary on hyper-conformist post-war America, depending on who you ask.

If you like romance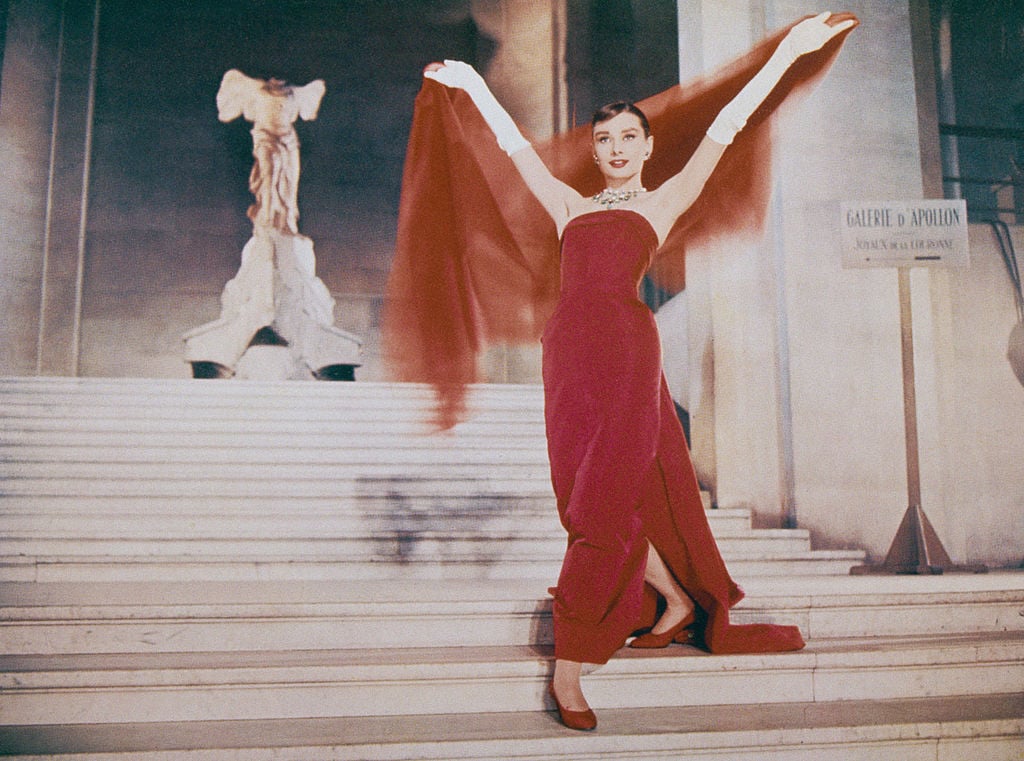 Audrey Hepburn plays a bookshop clerk who becomes a model after being discovered by fashion photographer Fred Astaire in the 1957 romantic comedy Funny Face. (It's also a must-see for fashion buffs.)
In 1951's The African Queen a spinster (Katherine Hepburn) falls in love with a cantankerous steamboat captain (Humphrey Bogart) as they flee the German army in Africa during World War I. You can also find the original 1937 version of A Star Is Born, starring Janet Gaynor streaming for free on Prime.  

If you like drama

Make your high school English teacher proud and hit play on the 1948 adaptation of Hamlet, which stars Laurence Olivier (who won a Best Actor Oscar for his performance) as the Prince of Denmark.
12 Angry Men (1957) turns an event that most people consider a chore — jury duty — into a gripping drama.
It's a Wonderful Life is a holiday classic that's worth watching at any time of the year.

If you like mysteries or thrillers

You won't find too many movies from Alfred Hitchcock streaming for free on Prime. However, you can watch one of his lighter efforts, To Catch a Thief, which stars Cary Grant as a reformed thief who is suspected of a series of jewel thefts, and Grace Kelly as an heiress.
The 1955 French thriller Les Diaboliques is much darker. It takes place at an isolated boarding school, where the headmaster's sickly wife and his mistress, one of the school's teachers, conspire to kill him.

If you have kids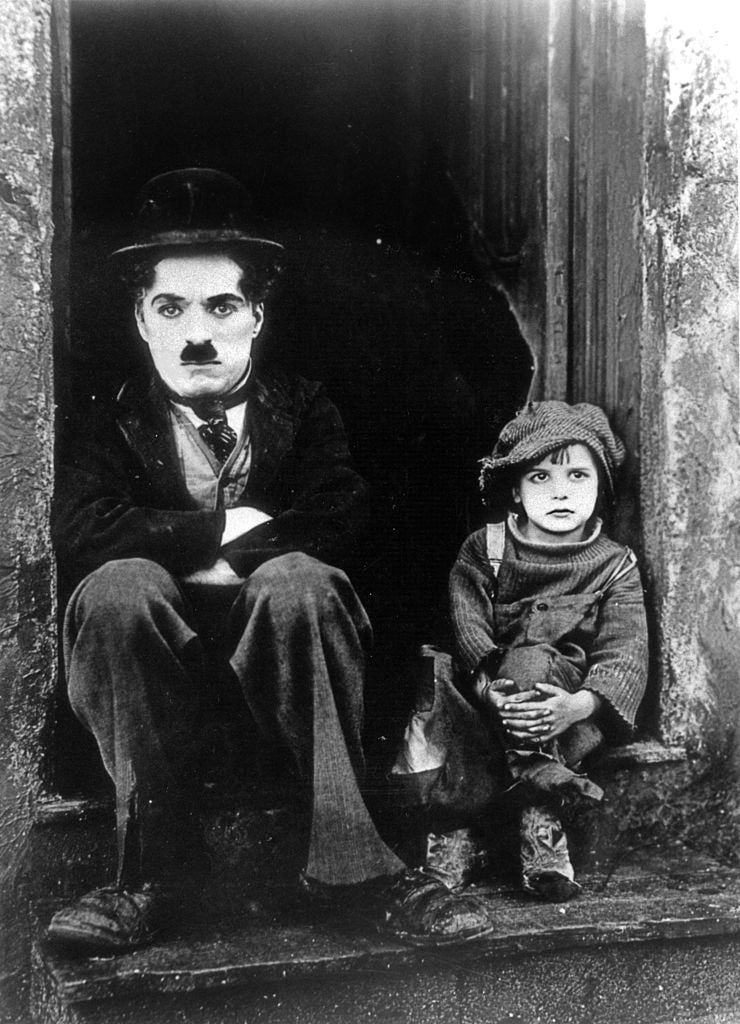 You'll have to pay to rent kid-friendly classics like Snow White and the Seven Dwarfs or The Wizard of Oz on Prime. But you can stream The Little Princess, which stars Shirley Temple a pampered rich girl who is sent to boarding school and then must deal with a change in circumstances after her father dies.
You can also stream The Kid, where Charlie Chaplin's famous Little Tramp character adopts an abandoned child but is crushed when authorities try to place him in an orphanage.
Read more: The Best Movies on Netflix Nobody Is Watching
Check out Showbiz Cheat Sheet on Facebook!