The Best Disney Covers by Pop Stars
If there's one thing that Walt Disney Pictures films are known for besides gorgeous animation, it's catchy music. From Walt Disney's early films like Snow White and the Seven Dwarfs and Dumbo to more recent fare like Frozen and Moana, the studio knows how to turn out catchy pop songs. Since the studio is so prominent, it's managed to get some major artists to cover Disney songs. Let's look at some of the most memorable Disney covers.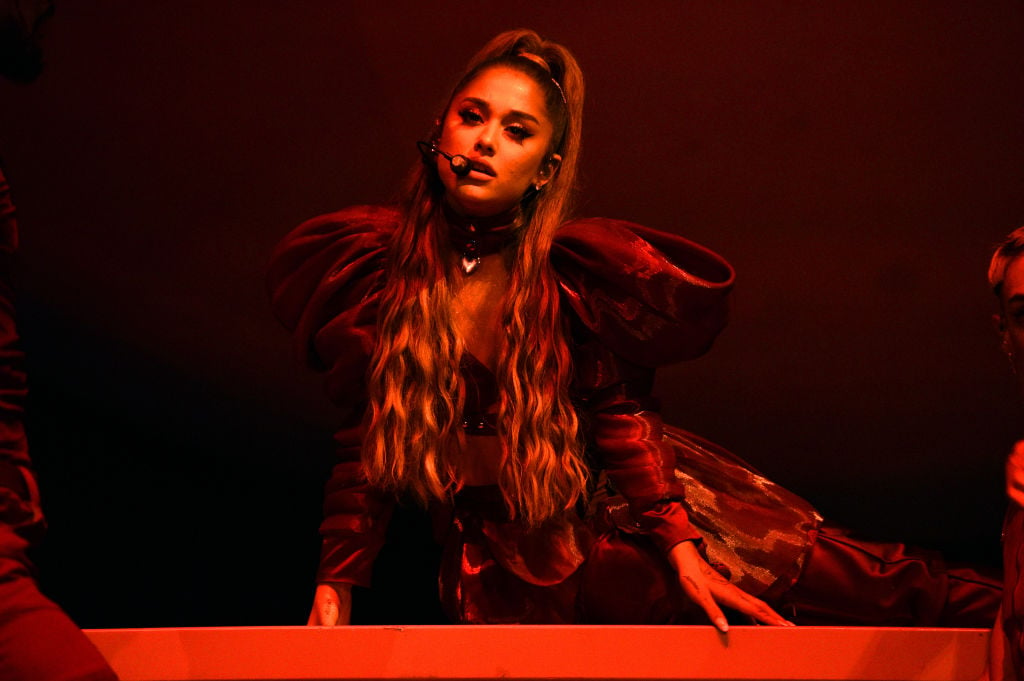 'Part of Your World' by Miley Cyrus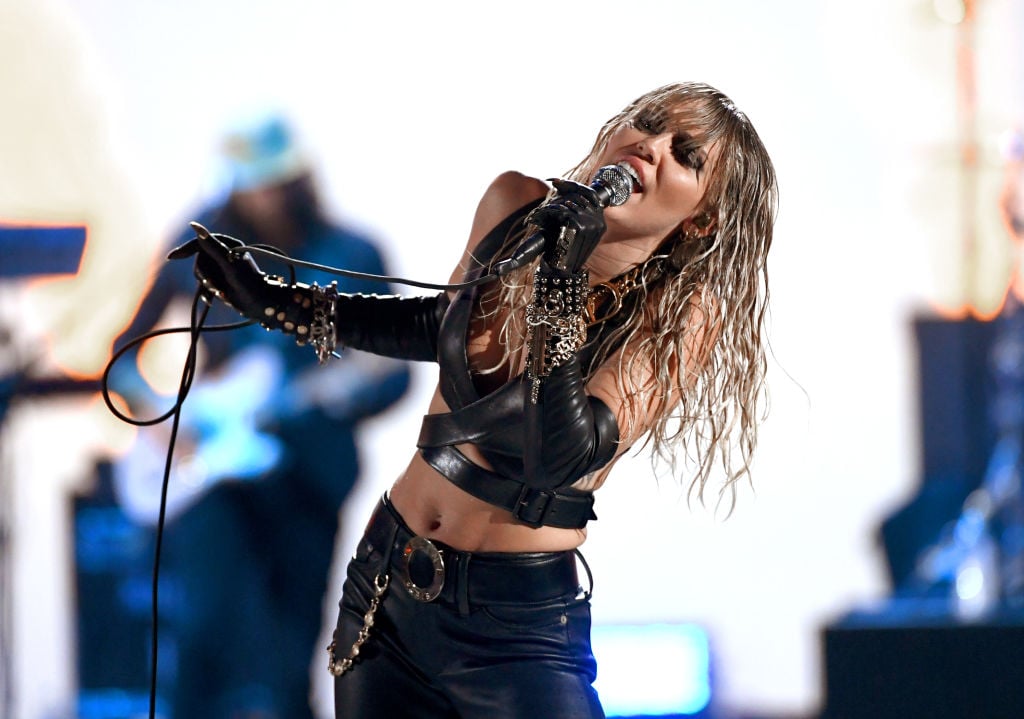 How appropriate: a Disney princess song covered by a Disney princess. If there was one pop star who needed to cover "Part of Your World," it was Miley Cyrus. Why? The song is about Princess Ariel's desire to get out from under her father's thumb. Miley would eventually get out from under the thumb of Walt Disney Pictures and the family-friendly image that they created for her to pursue her own artistic muse. The cover feels like a prediction of the future. Additionally, the pop rock style of this era of Miley's career fits well with the song. If you don't like this version of the song, don't worry; there are versions of "Part of Your World" by everyone from Bruno Mars and Sara Bareilles to Faith Hill and Jessica Simpson.

'Let It Go' by Demi Lovato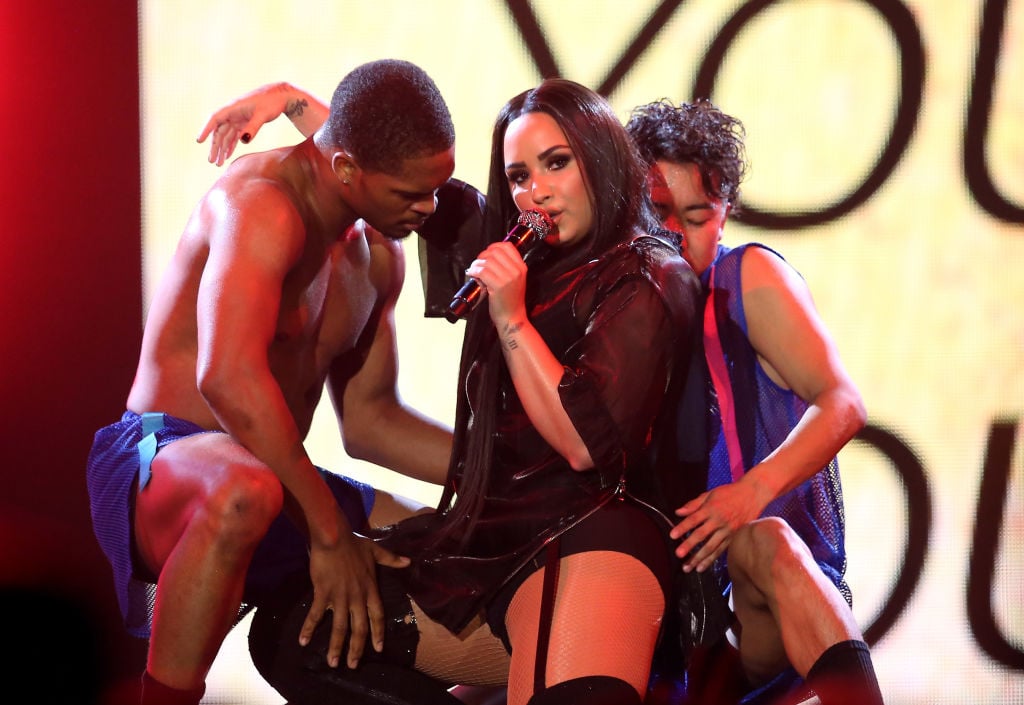 You might not remember this cover, but you probably heard it. This version of the song, not Idina Menzel's original, played over the closing credits of Frozen. While Demi's cover of the track was not as big of a hit as the original, it still works. Rebellion is one of the key themes of Demi's music, and the song embodies the rebellious spirit that Queen Elsa displays during the middle of the film. As one of the most vocally talented pop stars of our time, Demi certainly has the pipes necessary to pull this song off.
'Zero to Hero' by Ariana Grande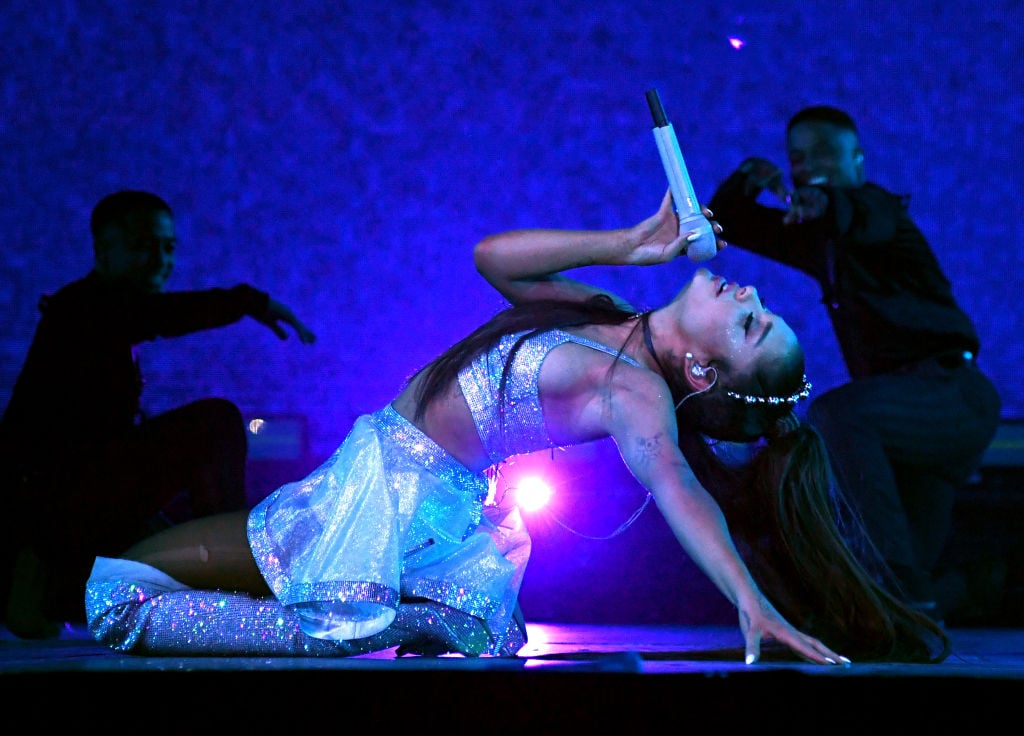 Disney musicals are most commonly associated with show tunes and traditional pop songs. However, in 1997, the studio decided to shake things up releasing a movie with a gospel-inspired soundtrack. Disney's Hercules  didn't perform as well as the studio expected it to, and neither did its accompanying soundtrack album. Regardless, Disney's attempt to tackle a whole new genre remains an interesting experiment. It apparently struck a chord with Ariana Grande. When she was asked to perform a song for the covers album We Love Disney, she chose to perform the song "Zero to Hero" from Hercules rather than one of the more famous Disney songs. The result is a powerful vocal performance from Ariana that proves that this song could have been a hit if it was actually released as a single.
'Someday My Prince Will Come' by Sinéad O'Connor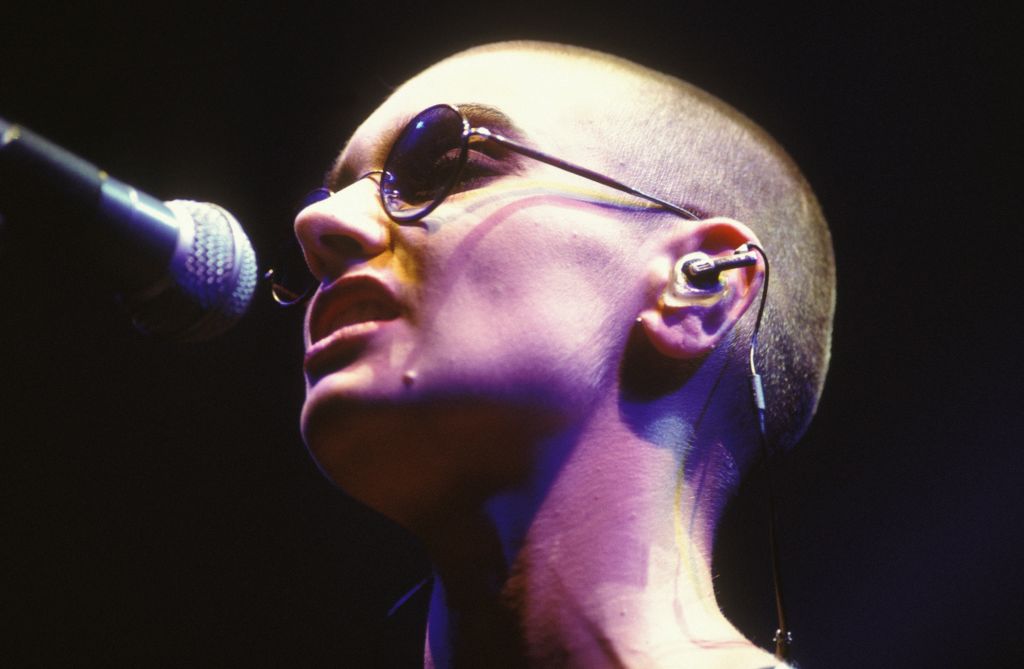 Sinéad O'Connor is primarily remembered for her moody alternative ballad "Nothing Compares 2 U," so her decision to record the quintessential Disney love song was a bit of a change of pace. She rose to the challenge, creating a delicate, yearning cover that's perfect for weddings or the casual Disney fan. Even some dedicated Disney fans find Snow White's voice irritating, so Sinéad's cover is a perfect substitute for the original.