The Best Jane Austen Adaptations You Can Stream on Netflix, Hulu, and Amazon Prime
A new adaptation of Jane Austen's Emma opens in wide release on Friday, March 6. This take on the oft-filmed novel is directed by Autumn de Wilde and stars Anya Taylor-Joy as the titular misguided matchmaker. It's just the latest in a long line of big- and small-screen versions of the 19th-century novelist's classic stories.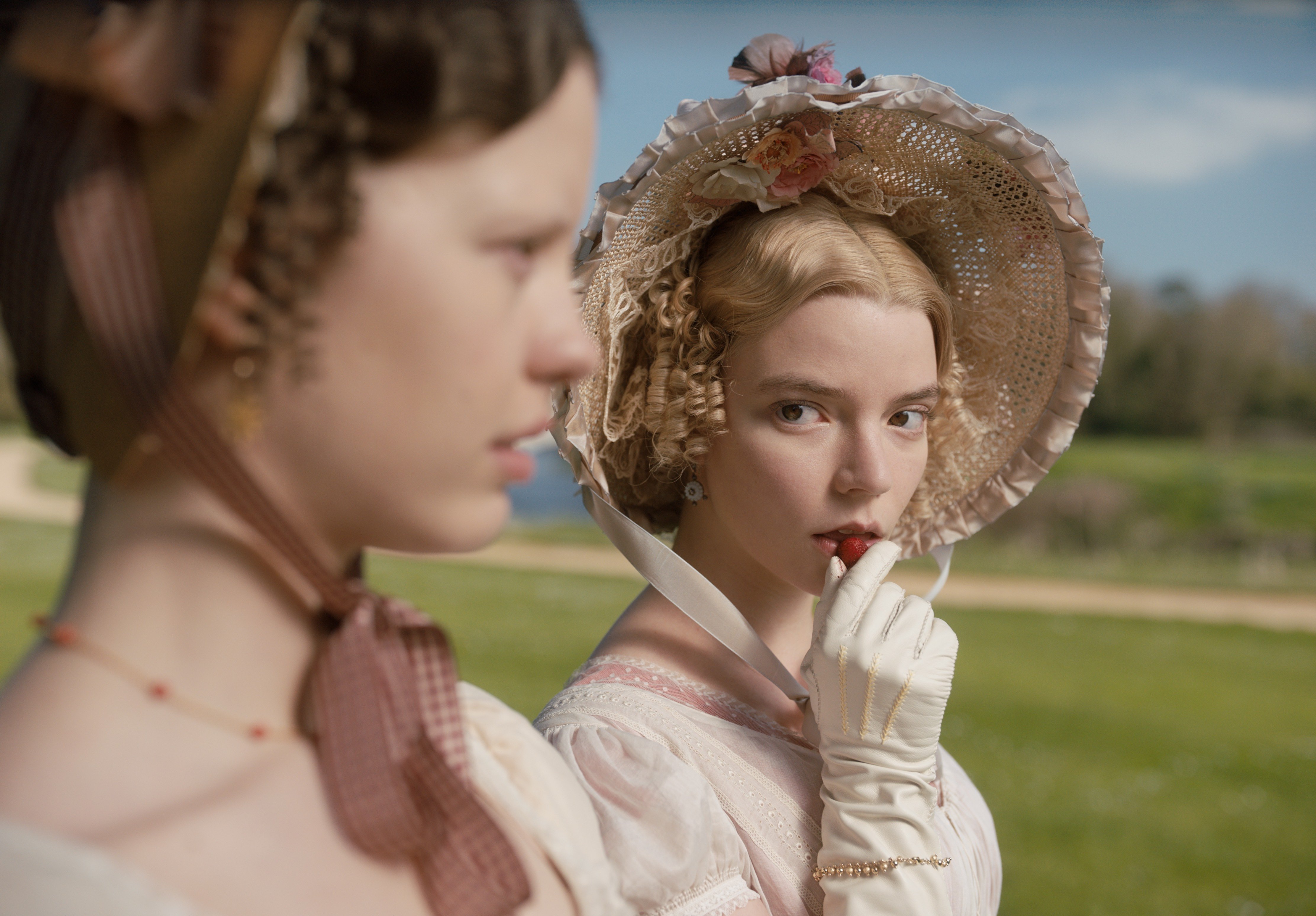 If the new movie version of Emma leaves you hungry for more Austen, you're in luck. A number of other adaptations of her work, including versions of Pride & Prejudice and Sense & Sensibility are available on Netflix and other streaming platforms.
'Pride & Prejudice'
Pride & Prejudice is the most beloved of Austen's novels, and the 1995 miniseries is seen by many as the definitive adaptation of the book. Jennifer Ehle plays Elizabeth Bennett and Colin Firth turns heads as Mr. Darcy in this version, which is streaming on Hulu.
The 2005 version of P&P with Keira Knightly as Elizabeth and Matthew Macfadyen as Darcy is available on Hulu with the Starz add-on. There's also a 1980 television adaption on Amazon Prime, as well as a 2003 film that shifts the story into the present day (it's on Amazon Prime and Tubi). Firth also stars alongside Renee Zellweger in Bridget Jones's Diary, which was loosely based on Austen's book. It's on Hulu.
'Sense & Sensibility'
Writer Andrew Davies spiced up Sense & Sensibility in his 2008 TV miniseries, adding a duel and a seduction scene you won't find in the original novel. It stars Hattie Morahan as the sensible Elinor Dashwood and Charity Wakefield as her romantic younger sister. Streaming on Amazon Prime and Hulu.
You can also find Scents and Sensibility, a modern take on the story of sisters who find themselves in reduced financial circumstances after their father's death, on Amazon Prime and Tubi.
'Emma'
Head to Hulu to watch the 2009 version of Emma starring Romola Garai and Jonny Lee Miller as Mr. Knightley. Or, pay to rent the dueling 1996 versions of the story, one with Gwyneth Paltrow and the other starring Kate Beckinsale. Both are available on Amazon and iTunes. You can also rent Clueless, which reimagines Emma as a privileged Beverly Hills high school student, on Amazon and iTunes.
'Northanger Abbey'
Austen satirized the early 19th-century craze for gothic novels in Northanger Abbey, in which a naive girl travels to a seaside resort and learns that real life is not quite like what she's read about in books. Felicity Jones and JJ Feild star in a 2007 version that's streaming with PBS Passport. There's also a 1987 TV adaptation on Amazon Prime
'Mansfield Park'
Frances O'Connor plays Fanny, a poor relation sent to live with her wealthy aunt and uncle, in the 1999 adaptation of Mansfield Park that takes some liberties with Austen's original story. It's streaming on Netflix. A 2007 version of the story starring Billie Piper and Blake Ritson is also available to rent on Amazon.
'Love & Friendship'
Whit Stillman directed this wickedly funny 2016 adaptation of Austen's epistolary novella Lady Susan. It stars Kate Beckinsale as the scheming widow Lady Susan, who is trying to find a husband for both herself and her reluctant daughter.
'Persuasion'
Persuasion hasn't been as frequently adapted as some of Austen's other works, and only one version is available to stream. You can rent the 1995 film version on Amazon and iTunes. It stars Amanda Root as Anne Elliot — nearly a spinster at 27 — who was persuaded to end her engagement to Captain Wentworth (Ciaran Hinds) years earlier.
'Sanditon'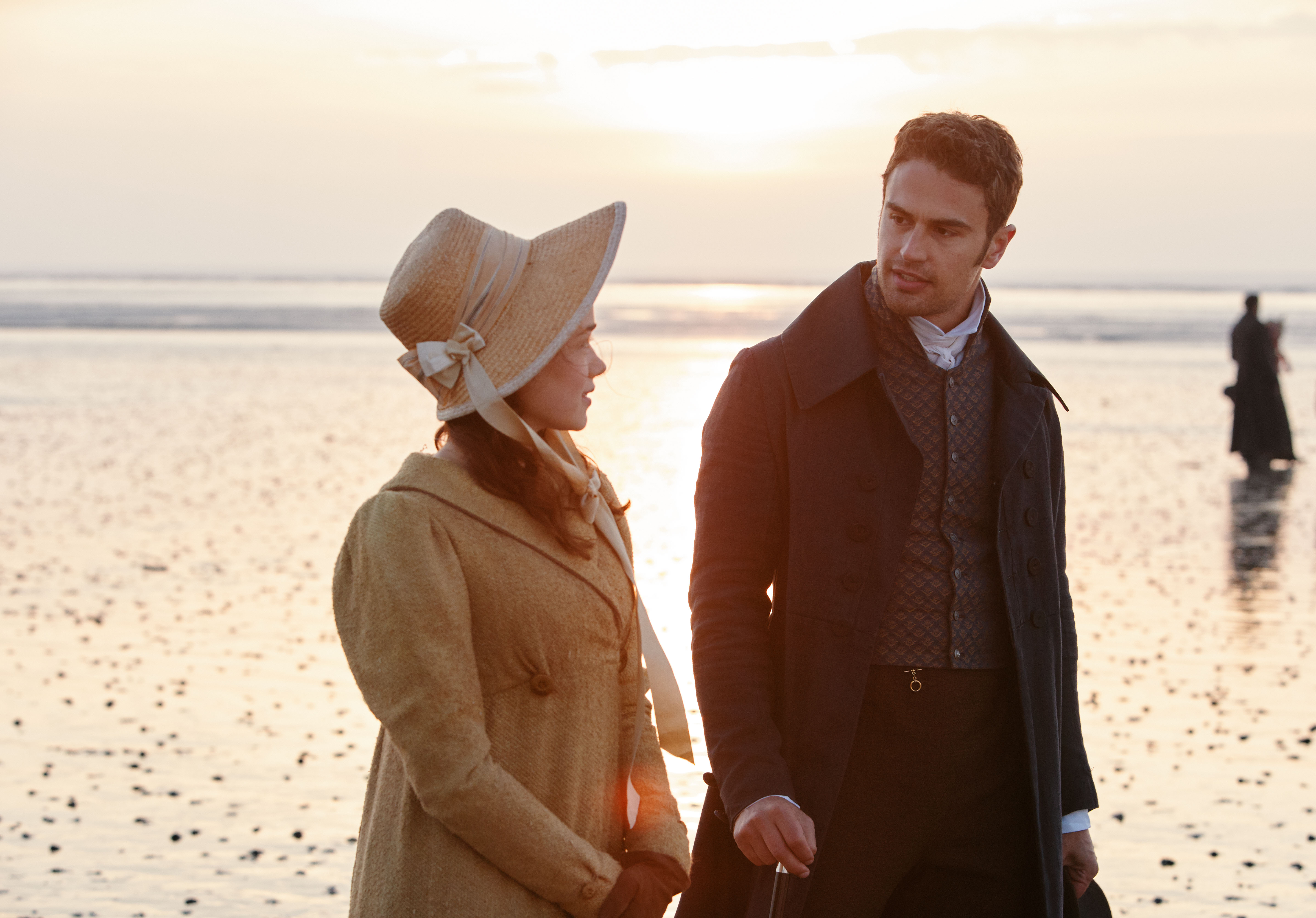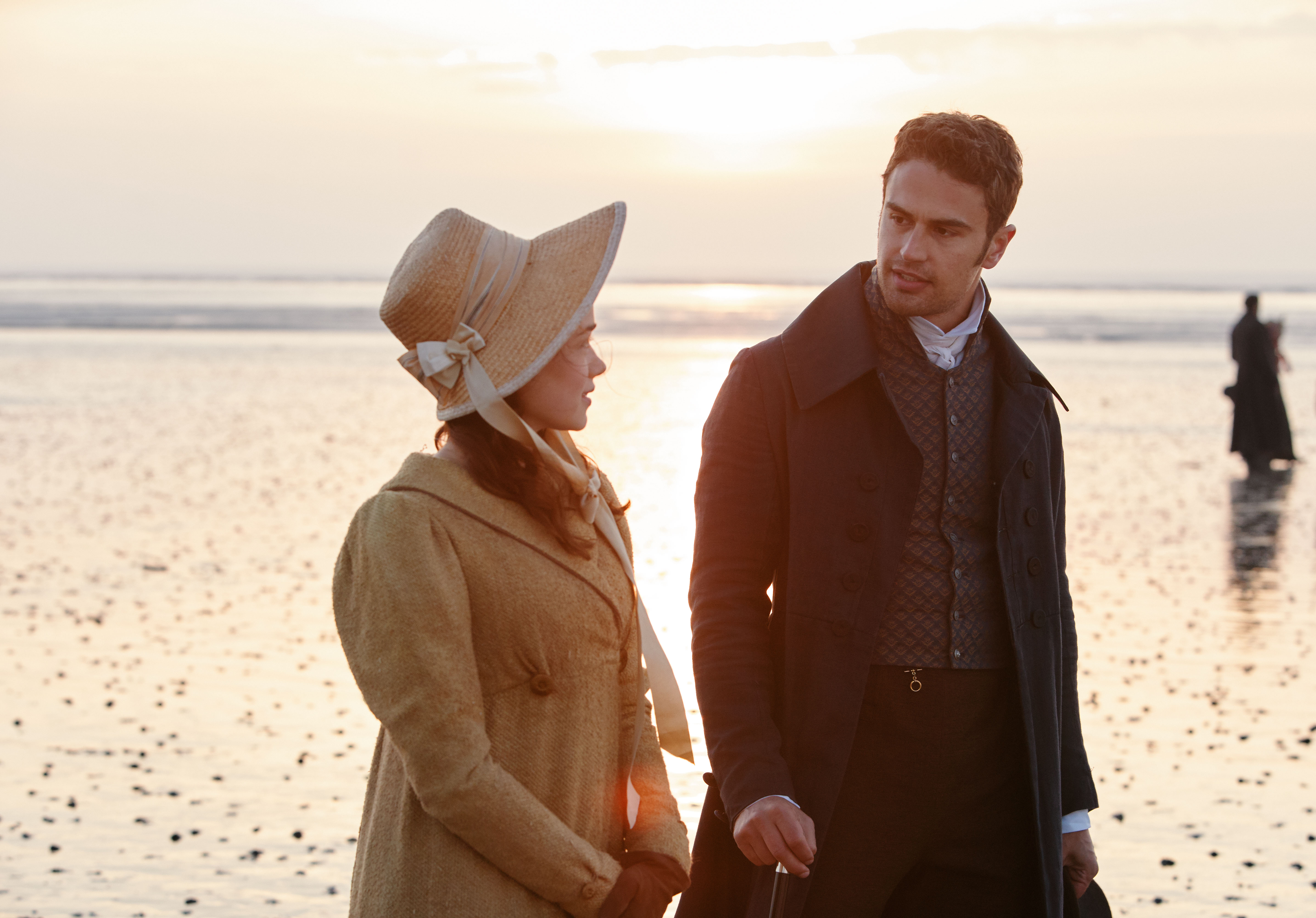 PBS's adaptation of Austen's unfinished novel Sanditon finished up its run in late February. It received mixed reviews from fans and critics, but you can catch up on the entire eight-part series if you sign up for PBS Passport. 
Austen-adjacent movies and shows
In addition to straight adaptations, there are a number of Austen-inspired shows and films. In the miniseries Lost in Austen, a modern woman finds herself transported to the world of Pride & Prejudice. It's streaming on Tubi. In Austenland, Keri Russell is an Austen-obsessed woman who spends her life savings on a vacation to an immersive Austen resort, which doesn't quite pan out as she hoped. (Streaming on Crackle.)
Also on Crackle is The Jane Austen Book Club, about a group of women who start a book club devoted to Austen's work. Two Austen biopics, Miss Austen Regrets and Becoming Jane are also available to rent on Amazon.
Check out Showbiz Cheat Sheet on Facebook!