'The Big Bang Theory': 1 Telling Clue Hints At a Cast Member Feud
The Big Bang Theory cast spent more than a decade working alongside one another. Through the years, the cast members grew close, and some of them have even gone on to do more another show together.
Still, fans recently noticed that one subtle clue suggests not everyone in the cast actually gets along.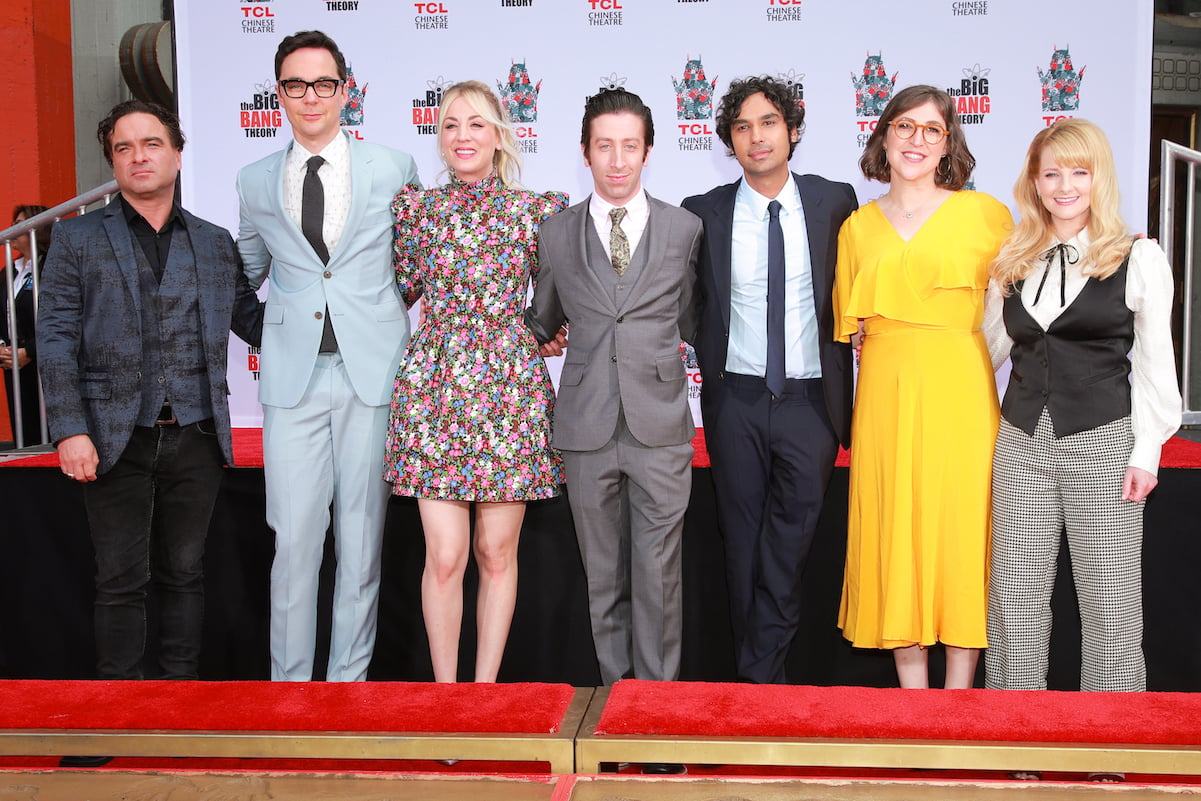 Fans are convinced some former 'The Big Bang Theory' co-stars don't get along
The hit CBS show ran from 2007 to 2019, but once it ended, fans still wanted to hold on. Those who have done some digging recently noticed that it appears certain cast members aren't following each other on social media — prompting the question of whether there are former cast members who didn't — or still don't — get along.
According to The Sun, fans on Reddit noticed back in October that Jim Parsons (Sheldon) and Mayim Bialik (Amy) were not following Johnny Galecki (Leonard) on Instagram. Reddit users also noticed that Galecki wasn't following Bialik. To complicate things more, people realized that Kaley Cuoco (Penny) was not following Bialik, either. It has some thinking there could have been some unknown drama among the cast members, which was kept quiet to the public, though nothing can be confirmed. Bialik has called Cuoco a friend in the past and even attended her 2013 wedding to Ryan Sweeting (Cuoco has since remarried).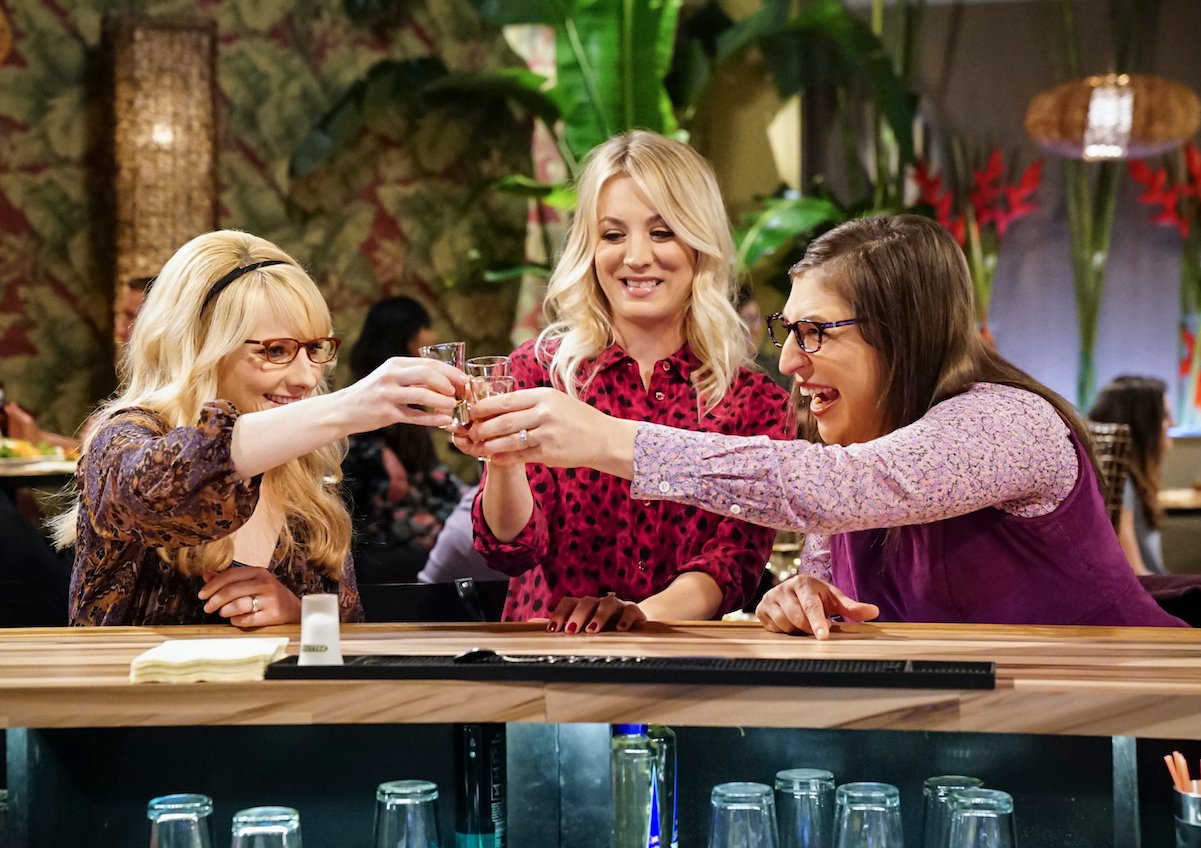 There haven't any known feuds among the 'Big Bang Theory' cast
Though it remains to be seen whether there are actually any cast feuds, those who know the history of The Big Bang Theory might find it hard to believe. When the show first premiered back in 2007, the cast seemed to quickly gel. The on-screen friendships were entirely believable, and with hardly any cast member exits through the show's dozen-year duration, it's nearly impossible to think that there was anything negative going on behind the scenes. 
As the show's success continued, cast members even willingly took pay cuts to allow for more equal salary distributions among the show's stars, according to E! News. Parsons, Cuoco, Galecki, Simon Helberg (Howard), and Kunal Nayyar (Raj) each took a 10% salary cut, which was slated to be $1 million per episode (down to $900,000), so that Bialik and Melissa Rauch (Bernadette) could have their salaries increased to $500,000 per episode.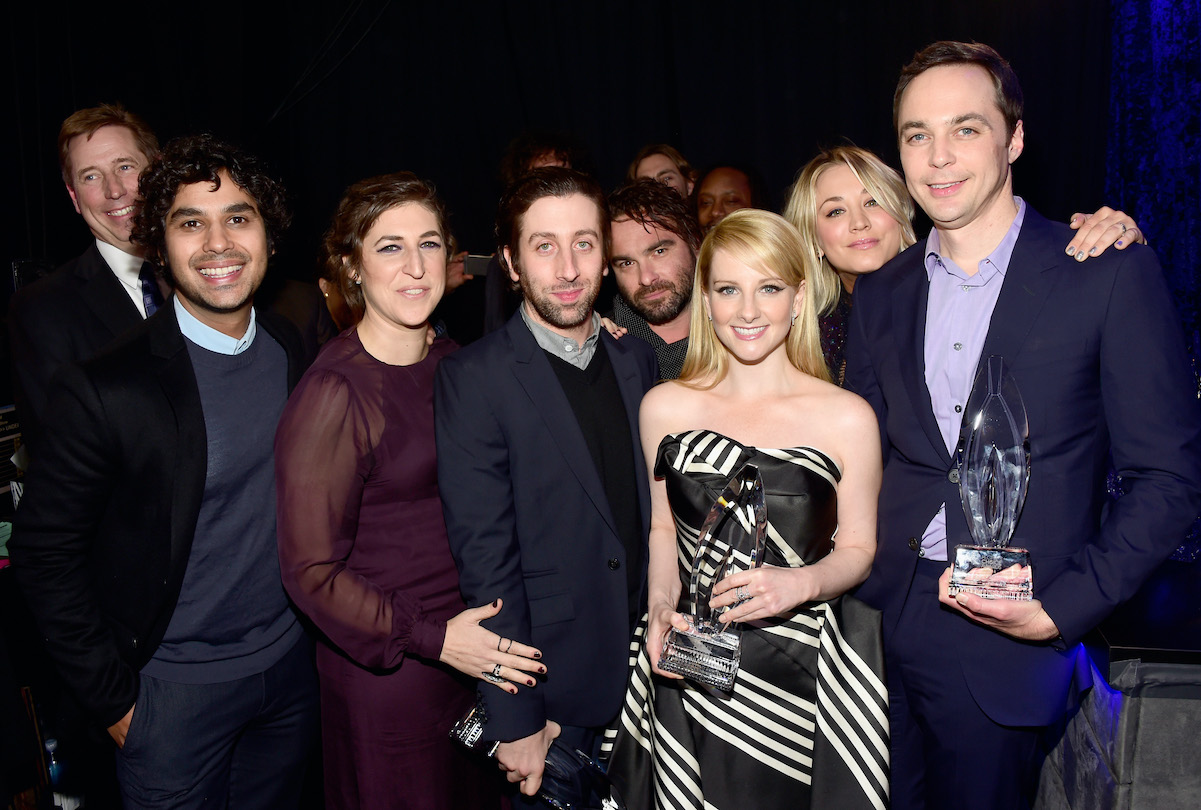 Jim Parsons and Mayim Bialik are still working together
Parson and Bialik certainly don't have any bad blood, as they started working on a new show together almost as soon as The Big Bang Theory ended back in 2019. The show, Call Me Kat, stars Bialik as a single 39-year-old woman determined to prove that she can be happy without a man in her life. Parsons is an executive producer on the show, as is Bialik, and he's the one who convinced her to sign on.
Bialik recently told Good Day New York that Parsons approached her with the idea, and she was immediately interested. She added that filming was supposed to begin long before it actually did, but the pandemic forced the cast and crew to delay production. The show's premiered at the top of the TV charts, seeing 5.4 million viewers in its debut episode. Though it remains to be scene if there are any disputes between cast members, it certainly seems like Sheldon and Amy are still happy with each other.