'The Big Bang Theory': 2 Stars Surprisingly Still Hang Out to Do 'Nerd Things' Together
After being on one of the longest-running sitcoms on TV, the cast of The Big Bang Theory formed deep friendships behind-the-scenes. The show ended its 12-season run in 2019. But two stars still find the time to hang out and do "nerd things" together.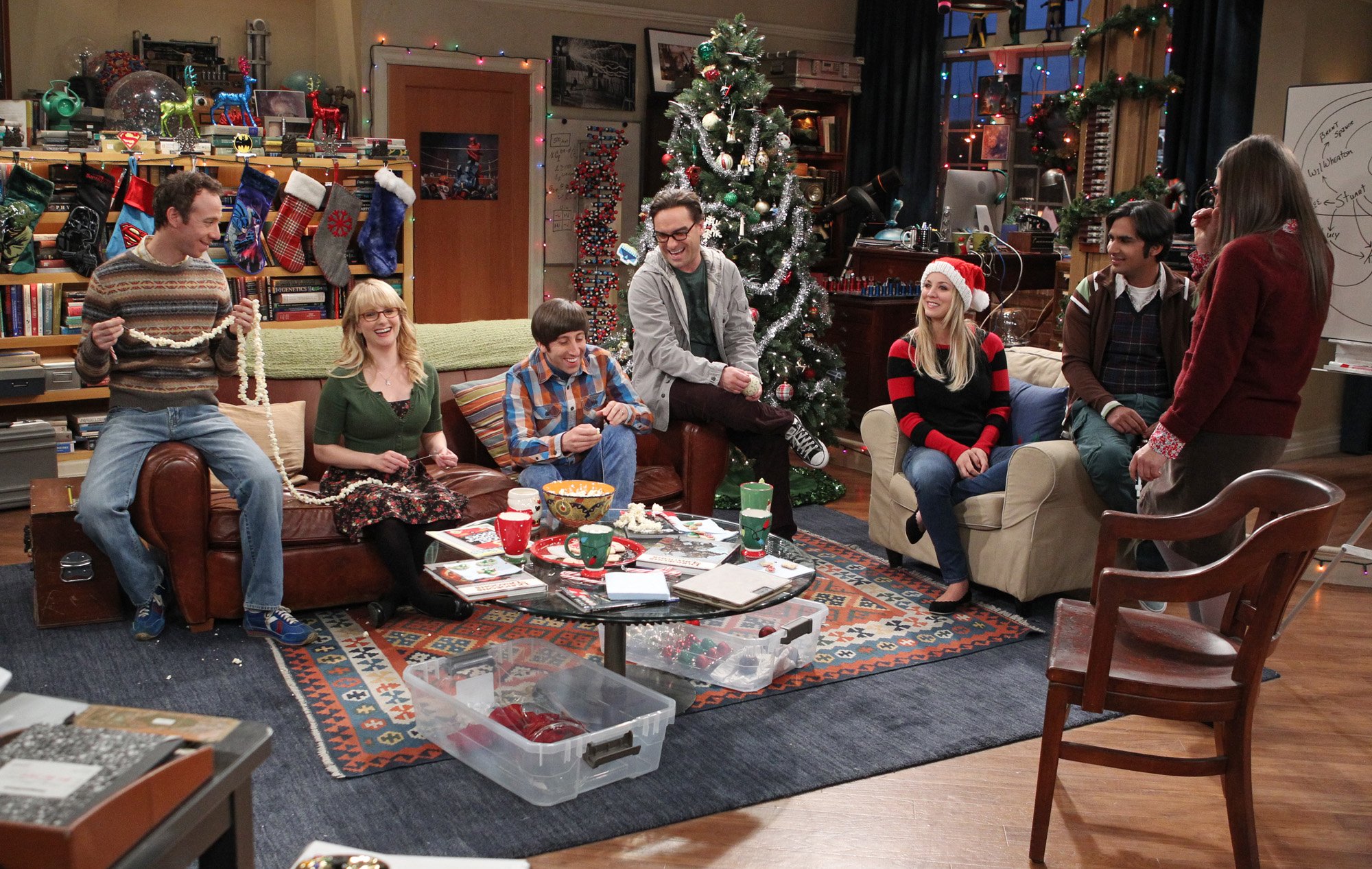 'The Big Bang Theory' cast worked together for over a decade
The cast of The Big Bang Theory, including Jim Parsons, Johnny Galecki, Kunal Nayyar, Simon Helberg, and Kaley Cuoco, worked together for 12 years and appeared in almost every episode together. In season 2, Kevin Sussman joined the cast as the comic book store owner, Stewart Bloom. And Mayim Bialik and Melissa Rauch made their debuts as Amy Farrah Fowler and Bernadette Rostenkowski in the third season. 
The series premiered in 2007 and went on to win numerous accolades during its 12 seasons. Parsons picked up four Emmy Awards for Outstanding Lead Actor in a Comedy Series. And the sitcom earned 14 People's Choice Awards, including two Favorite TV Comedy Actress wins for Cuoco.
They still give birthday shout outs to each other on social media
Most of The Big Bang Theory cast remained friends after the series ended. And they often post loving messages to each other on social media. 
Recently, for Cuoco's birthday, Nayyar shared a picture of the cast on Instagram. And while praising his co-star and friend, he encouraged his followers to watch her new HBO Max show, The Flight Attendant. 
"Happy Birthday to the queen in the middle @kaleycuoco," Nayyar wrote. "Thank you for always making sure we captured such heartwarming memories- I believe this was right before we started season 10. Love you sis, and miss you. Everyone watch @flightattendantonmax."
Parsons and Bialik, who played the on-screen couple, Sheldon and Amy, also remain good friends. The two are producing a new sitcom together for Fox called Call Me Kat in which Bialik has a leading role. 
There are 2 'Big Bang Theory' stars that still hang out and do 'nerd things' together
Stars like Parsons and Galecki have noted they aren't nearly as nerdy as their beloved Big Bang Theory characters. But two cast members admittedly meet up to do "nerd things."
In a recent interview with US Weekly, Bialik talked about her friendship with co-star Kevin Sussman. And she revealed the two still hang out together to play Dungeons and Dragons-type games.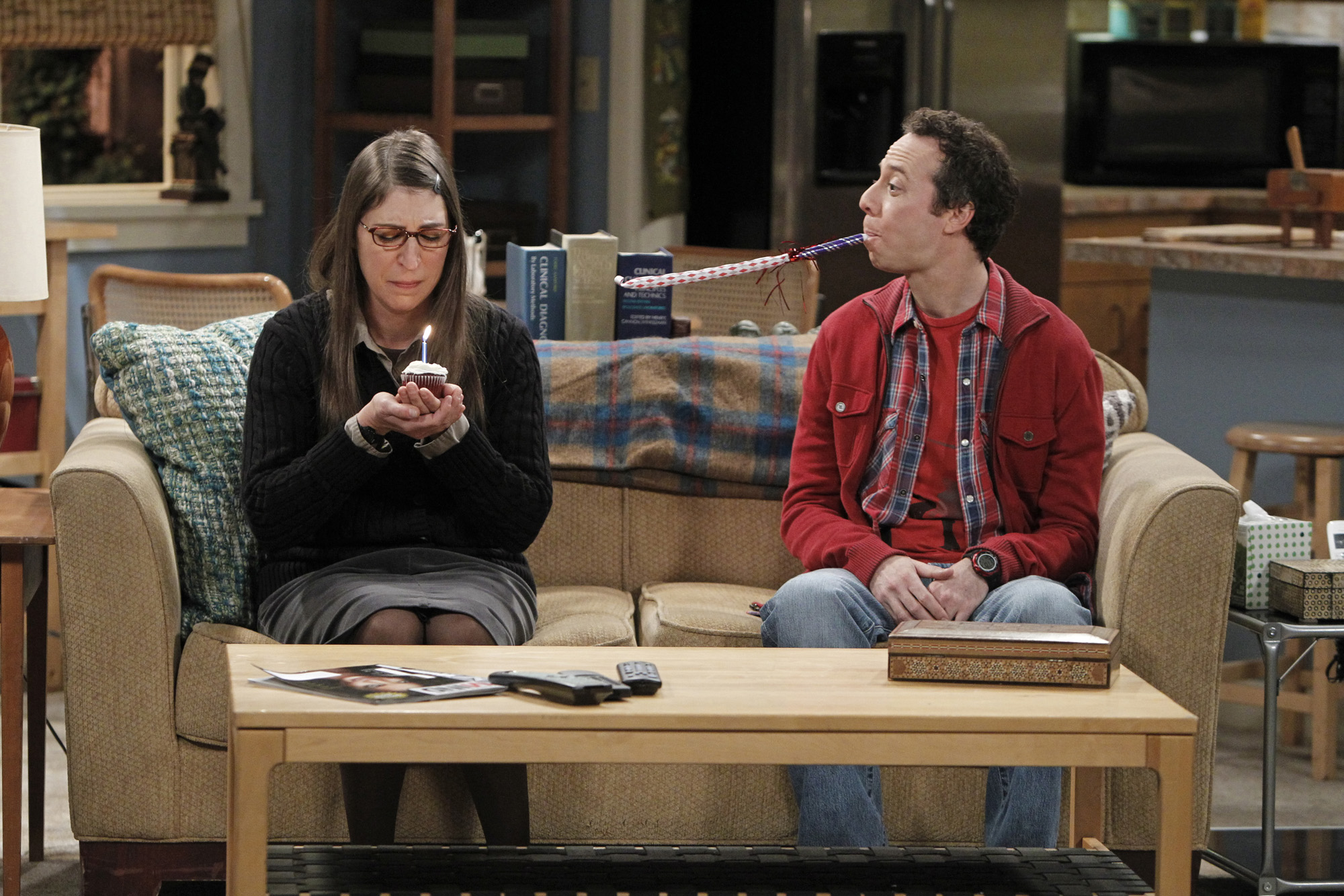 "We've had some group communication," Bialik said when asked about her ongoing friendship with the cast. "And then Kevin Sussman, who plays Stewart, he and I play like a D and D kind of game. We have been for years. We do nerd things together."
Bialik noted that she and Parsons are currently working together on Call Me Kat. And she also revealed that she still talks to Rauch and even wrote a screenplay for Helberg. But overall, the actor admitted that the cast misses being on the show.
"We miss the thing that kept us together," Bialik added. "It's also fun to follow and see what they're doing and see … everybody's life also."