'The Big Bang Theory': Did the Cast Play Their Own Instruments in the Sitcom's Musical Moments?
Throughout its 12-season run, The Big Bang Theory featured several hilarious musical moments. But what fans may not know is that many cast members played their own instruments on the show.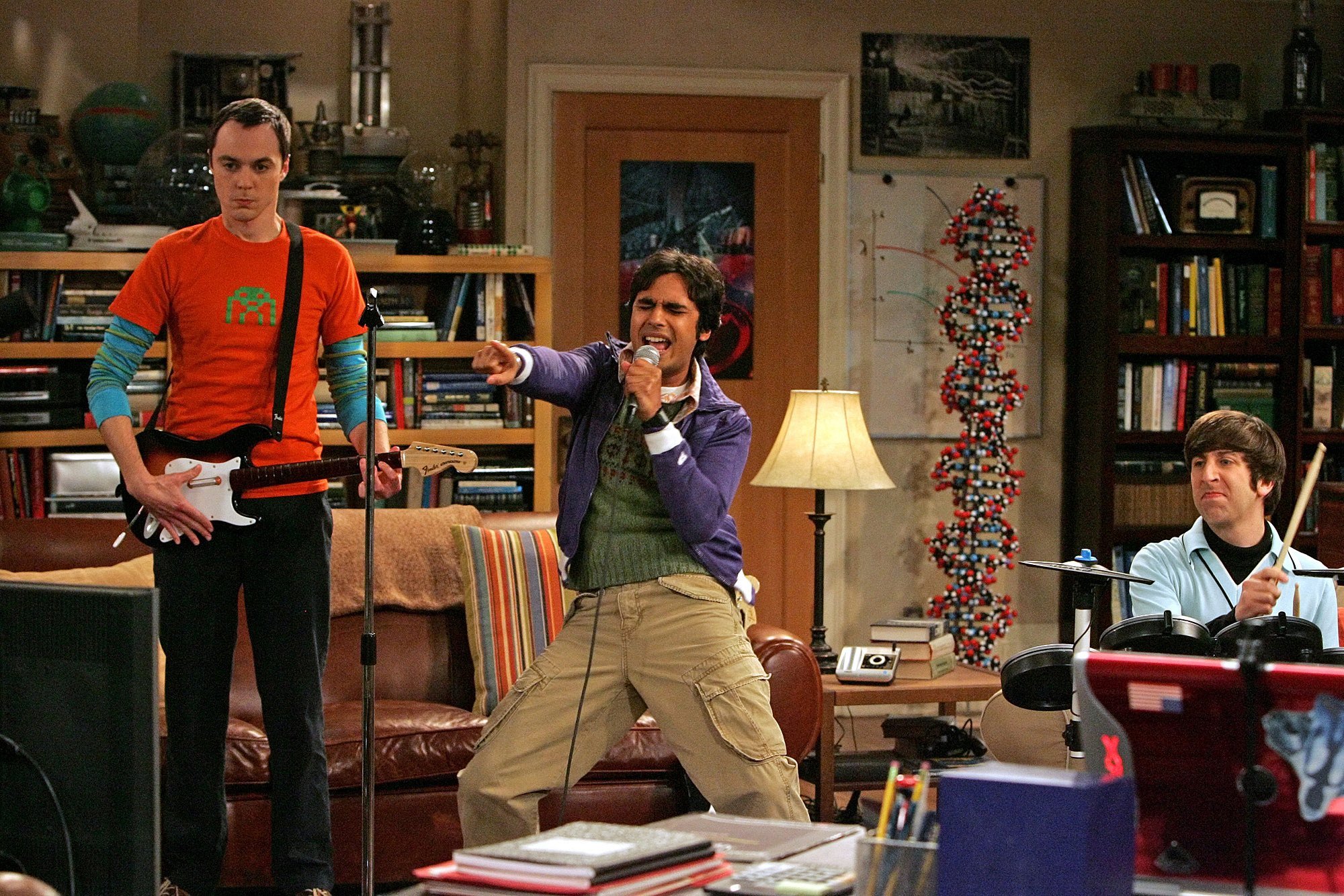 Mayim Bialik played the harp on 'The Big Bang Theory'
As Amy Farah Fowler on The Big Bang Theory, Mayim Bialik brought her real-life neuroscience knowledge and musical prowess to the show. In an interview with Wired, the actor revealed that she learned to play the harp after joining the cast in season 4.
"I learned to play the harp for The Big Bang Theory," Bialik said. "I'm a piano player, a bass player, and a trumpet player. I did learn to play the harp rudimentarily."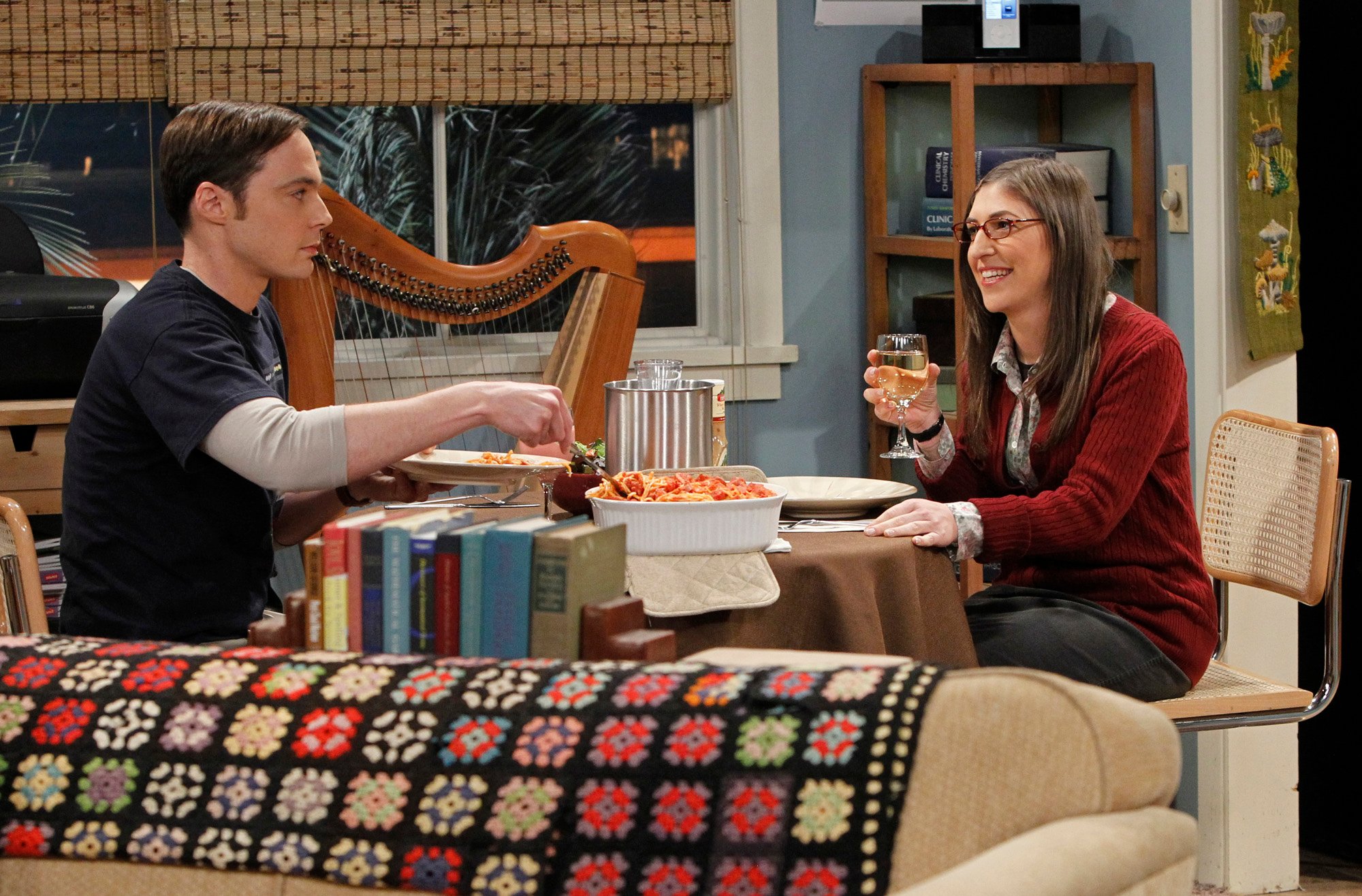 RELATED: 'The Big Bang Theory': Who Voiced Howard Wolowitz's Mom?
On the show, Bialik performed songs like "Everybody Hurts" and "Dead or Alive." But in the scenes where Amy played more complicated pieces, Bialik would just mimic the motions.
"For the episode where Leonard and Penny get married, that is not me playing the harp," she admitted. "Because they wanted a really elaborate, fancy thing, and I do not play well enough for that."
Jim Parsons learned to play the theremin
The theremin is famously one of the most challenging instruments to learn. So it's no wonder Sheldon Cooper knows how to play it.
For his role as Sheldon, actor Jim Parsons went out of his way to learn how to play the theremin. Sheldon also plays the piano, which is an instrument Parsons has enjoyed playing since he was a kid.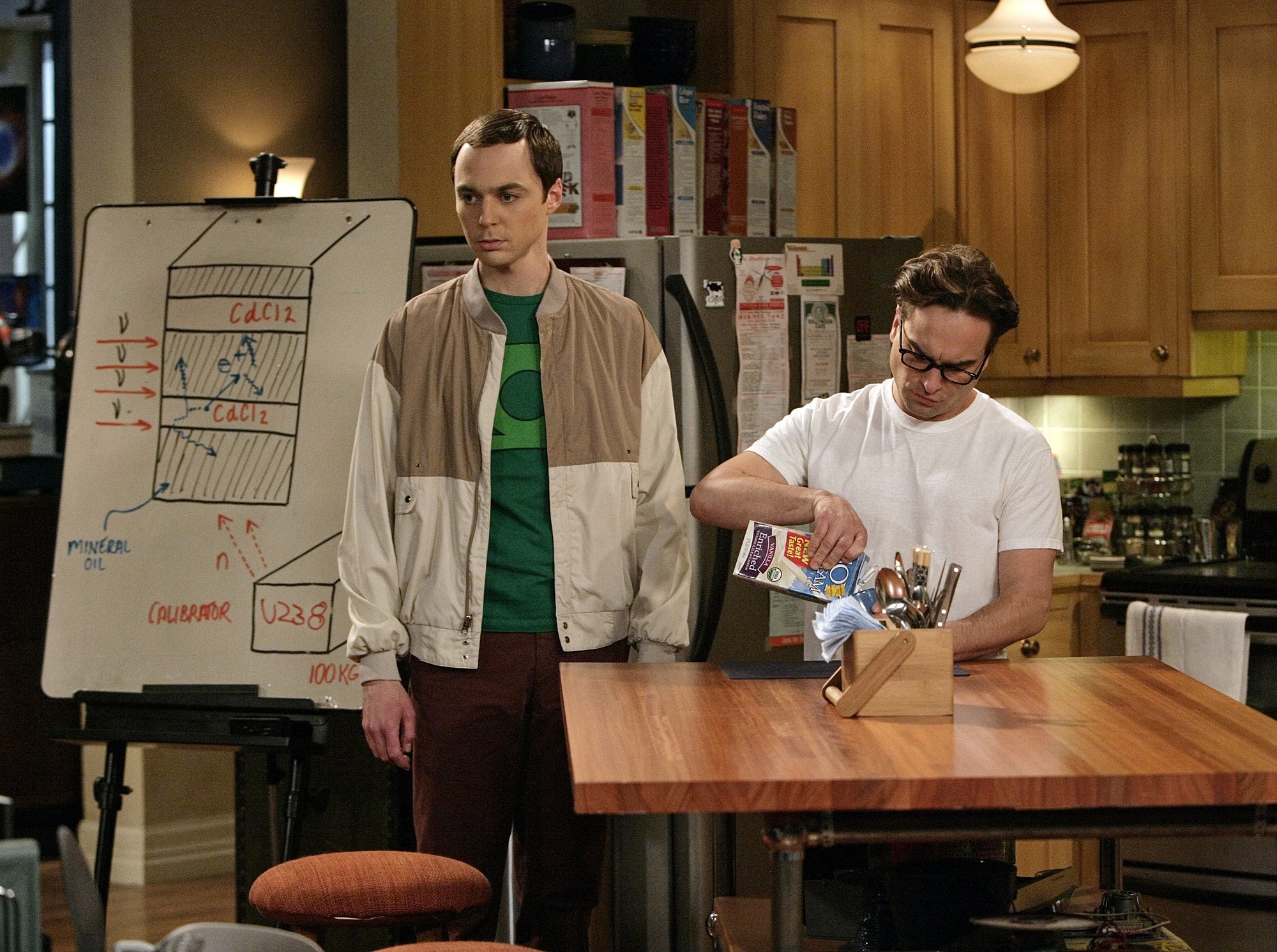 "I had a very strong interest in music, specifically the piano from a very small age, he told NPR in 2010. "And I think that one of the most fortuitous things that's happened to me as an actor was running into [Big Bang Theory producer] Chuck Lorre. He is so musical in his writing, in his construction of a scene. And so I do think there are certain things with the character I identify with, but I feel very comfortable in the rhythm of this show."
Simon Helberg is a trained pianist
Whether it was to serenade Bernadette (Melissa Rauch) or rock out with Raj (Kunal Nayyar) for their band, Footprints on the Moon, Howard Wolowitz always played a mean piano. And that's probably because Simon Helberg is a trained pianist in real life. 
Helberg, who showcased his skills opposite Meryl Streep in Florence Foster Jenkins, started playing the piano at 10. And when talking to AJC, he noted that he dabbled in all kinds of musical genres while growing up.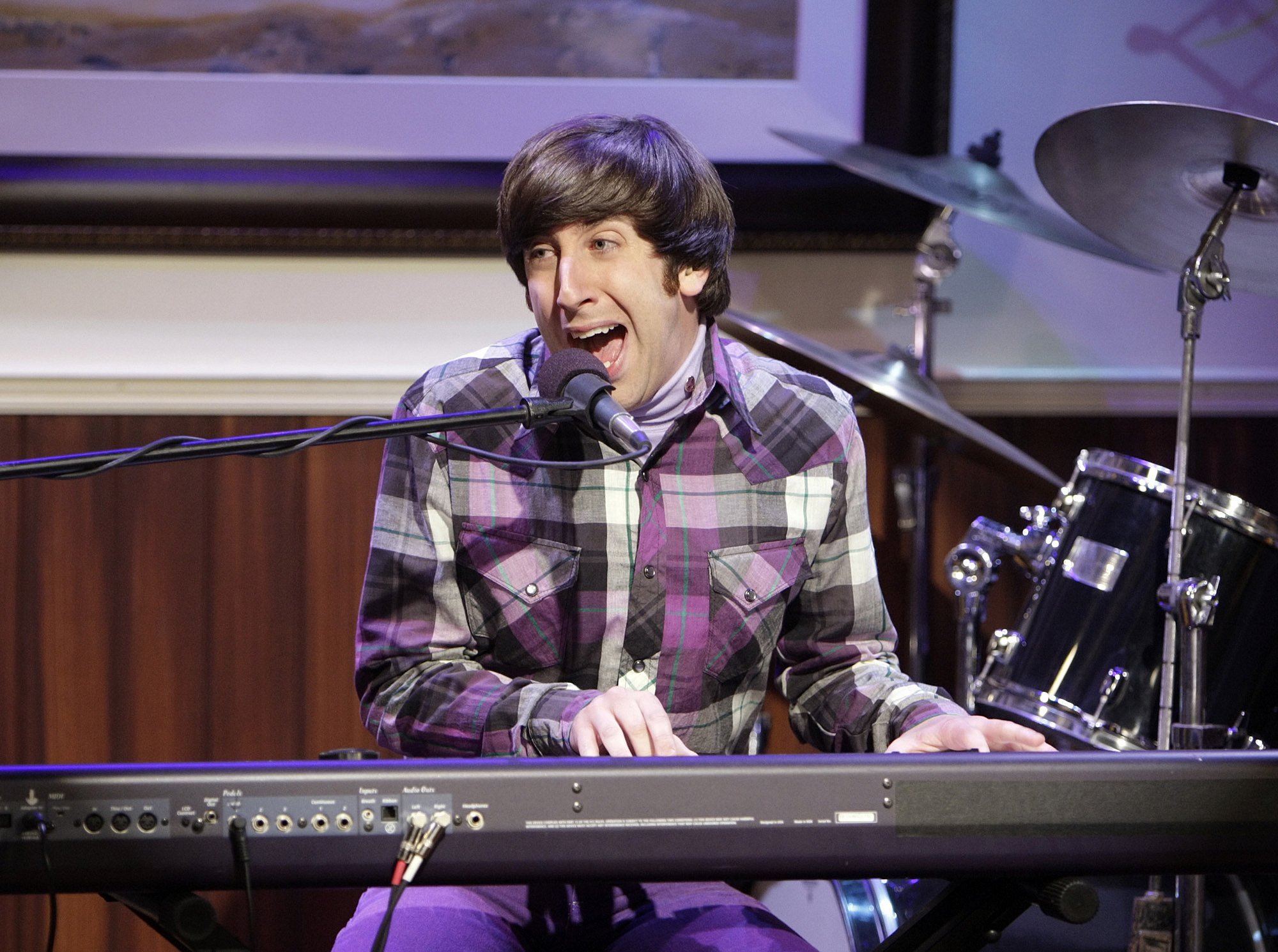 "Probably from 14 to 17, all I did was music," Helberg said. "I was in a bunch of bands. I didn't ever really fit into the rock 'n' roll lifestyle. I was really good, but I played with a bunch of handsome blonde gentlemen with long hair who never wore shirts – and never wore shoes — They would hit one chord – the one they knew – and I would solo for 20 minutes. My dad would take me to gigs and drop me off in the lobbies of office buildings. Between orthodontist appointments I would play jazz."
The other Big Bang Theory cast members with musical talent include Johnny Galecki and Kunal Nayyar. As Leonard Hofstadter, Galecki showcased his real-life cello-playing skills. And as Raj Koothrapali, Nayyar highlighted his singing talents.