'The Big Bang Theory': Penny's Last Name Was Revealed in Season 2 and No One Noticed
The cast of The Big Bang Theory filmed 279 episodes before the show wrapped after 12 seasons. Over the years, fans became intimately familiar with Leonard Hofstadter, Sheldon Cooper, Raj Koothrappali, Howard Wolowitz, and Penny. Penny wasn't given a surname at first because there simply wasn't a need for one. As time went on, Penny's missing last name became a point of superstition. Fans think they might have figured out what it was, though. 
'The Big Bang Theory' writers insisted Penny didn't have a name
It took fans a bit to figure out that one of the show's main leads was lacking a surname. Once they figured it out, they set out to find out why, though. Eventually, the show's writers addressed the issue. Once the writing team was in the middle of producing content, they decided giving Penny a last name could jinx the show.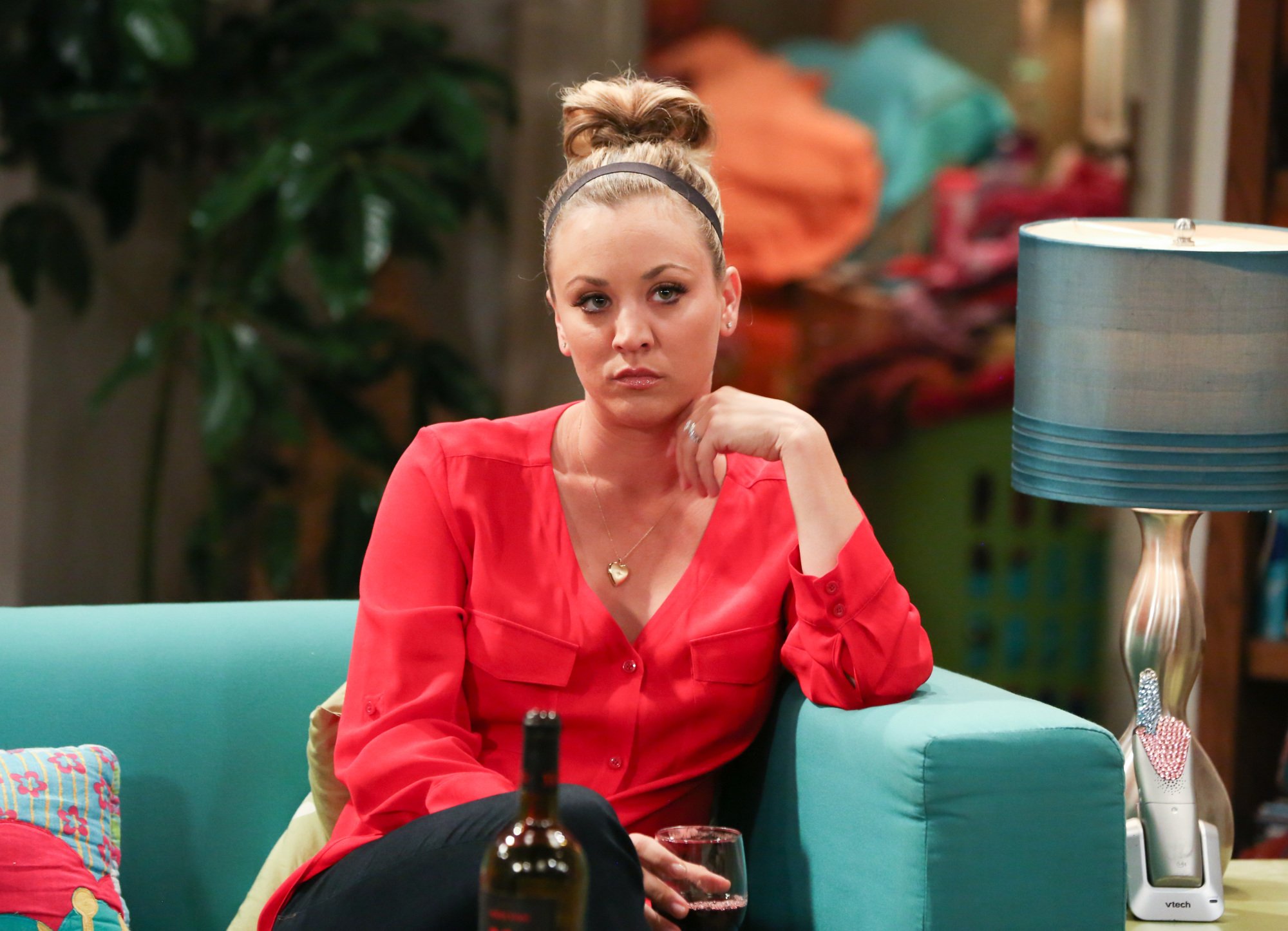 During an interview with the Hollywood Reporter, Steve Molaro, showrunner for The Big Bang Theory, revealed that he was afraid to deal with Penny's last name. Her marriage to Leonard gave the writing team an easy out, he insisted. Molaro made it clear back in 2015 that they would never reveal Penny's maiden name, and while no one has ever spoken, fans think it was written down at least once.
A 'The Big Bang Theory' fan spotted Penny's last name on a box in season 2
While the show's creator and its writers have insisted that Penny didn't have a last name for reasons connected to superstition, an eagle-eyed fan spotted something interested in a season 2 episode. A Reddit user found Penny's last name listed on a shipping box in "The Work Song Nanocluster."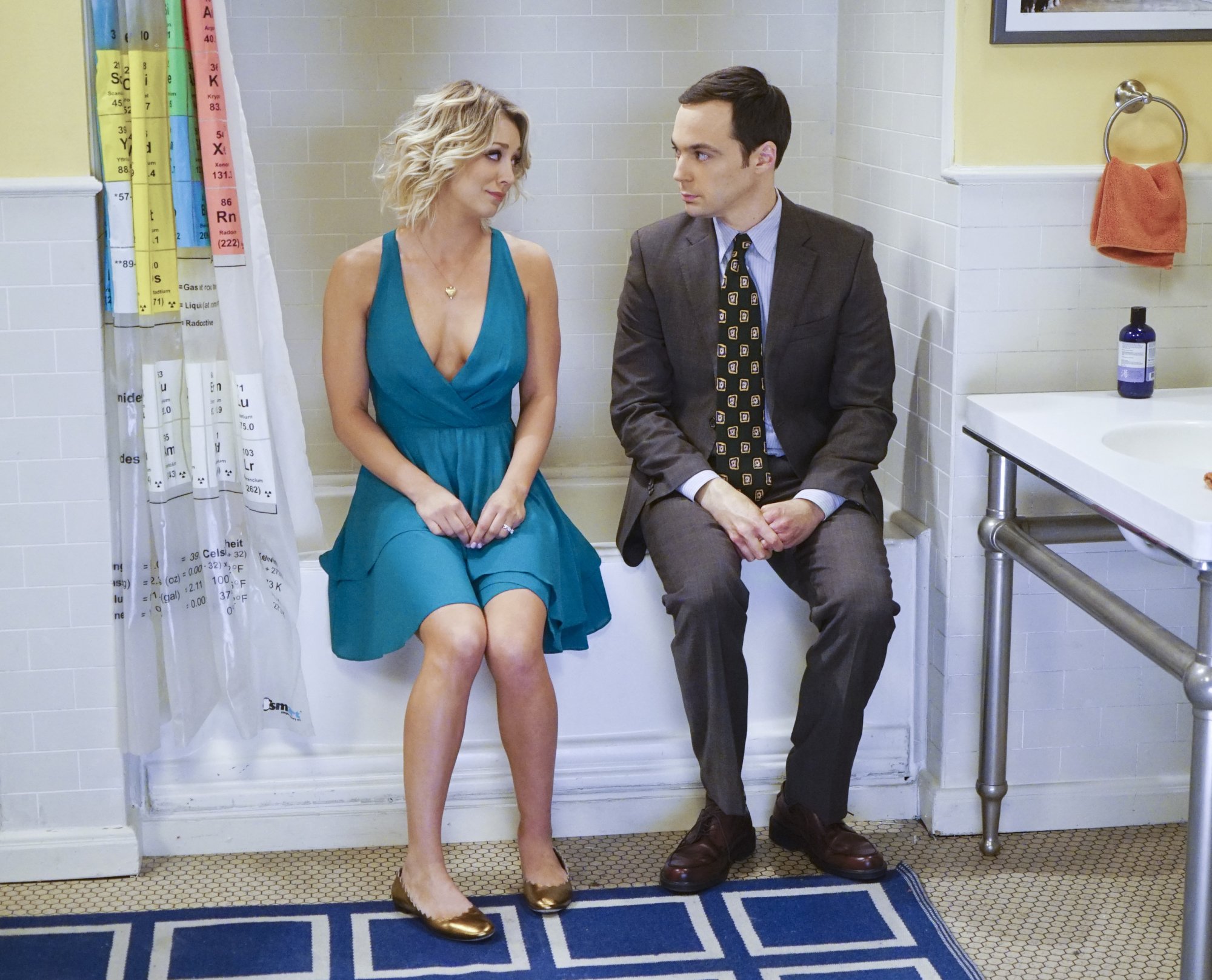 In the episode, Penny starts her own business creating hair accessories. She calls the company "Penny Blossoms," and all is going well until she gets a large order. Desperate to streamline her process, Sheldon Cooper gets involved. The Reddit user noticed that Penny's full name is listed on the shipping label as she packs up one order. According to the box, Penny's last name might be Teller.
Fans theorize that Teller might be a subtle nod to actor Katey Sagal and Penn Jillette and Teller. Penny Teller sounds an awful lot like Penn & Teller, point out fans. Sagal appeared as Penny's mom in The Big Bang Theory several times. She portrayed Gemma Teller on Sons of Anarchy, also. Teller appeared on The Big Bang Theory as Amy Farrah Fowler's father, Larry Fowler.
Kaley Cuoco once revealed that writers threw some last names around over the years
While the writers have insisted that the production team picked no last name for Penny because they didn't want to jinx it, Kaley Cuoco once said they did consider some surnames over the years. She's been pretty coy about the entire thing, though, declining to utter the names that were in consideration for her character. Show creator, Chuck Lorre, has been a bit more forthcoming. According to Looper, Lorre once suggested Penny's last name could be Barrington. The name never came up during the Big Bang Theory's run, though.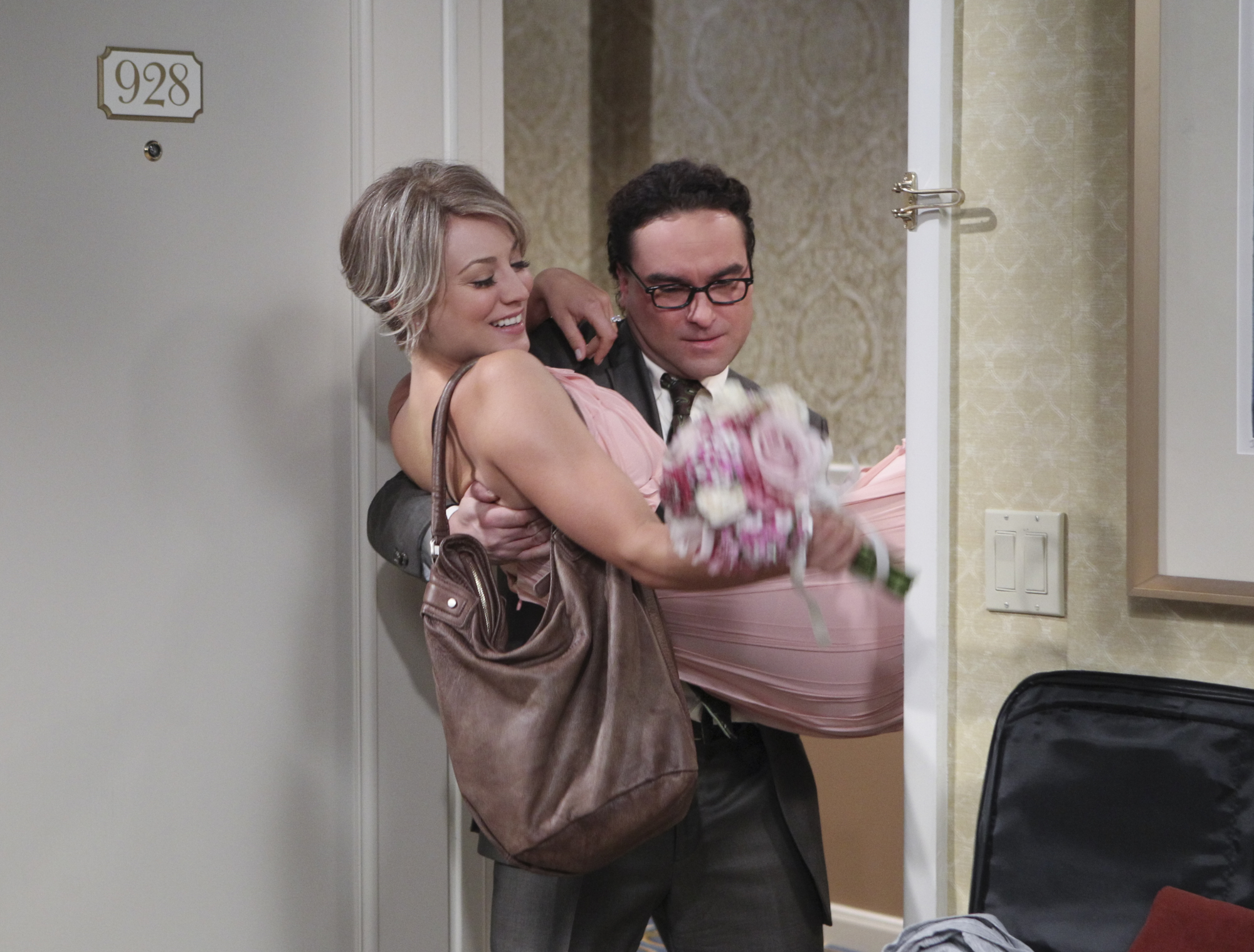 In the end, Penny took Leonard's last name when they got married. By the time the show ended, Penny was Penny Hofstadter, for all intents and purposes. While that's fine, it still bums some fans out that they'll likely never get a definitive answer on Penny's maiden name.
RELATED: 'The Big Bang Theory': 3 Little Details That Still Infuriate Fans