'The Big Bang Theory' Star Kaley Cuoco Covered Up Her Wedding Tattoo With An Insect
Actor Kaley Cuoco got married in 2013 to her boyfriend of three months, tennis player Ryan Sweeting. For 21 months, things seemed to be blissful for the couple as they graced red carpets and warmed hearts with their sweet messages about one another.
The two even got permanent inks to mark their marriage. However, the pair ended up calling their marriage quits, and the actor got her ink covered up. Read on to find out how Cuoco managed to cover up her wedding date tattoo.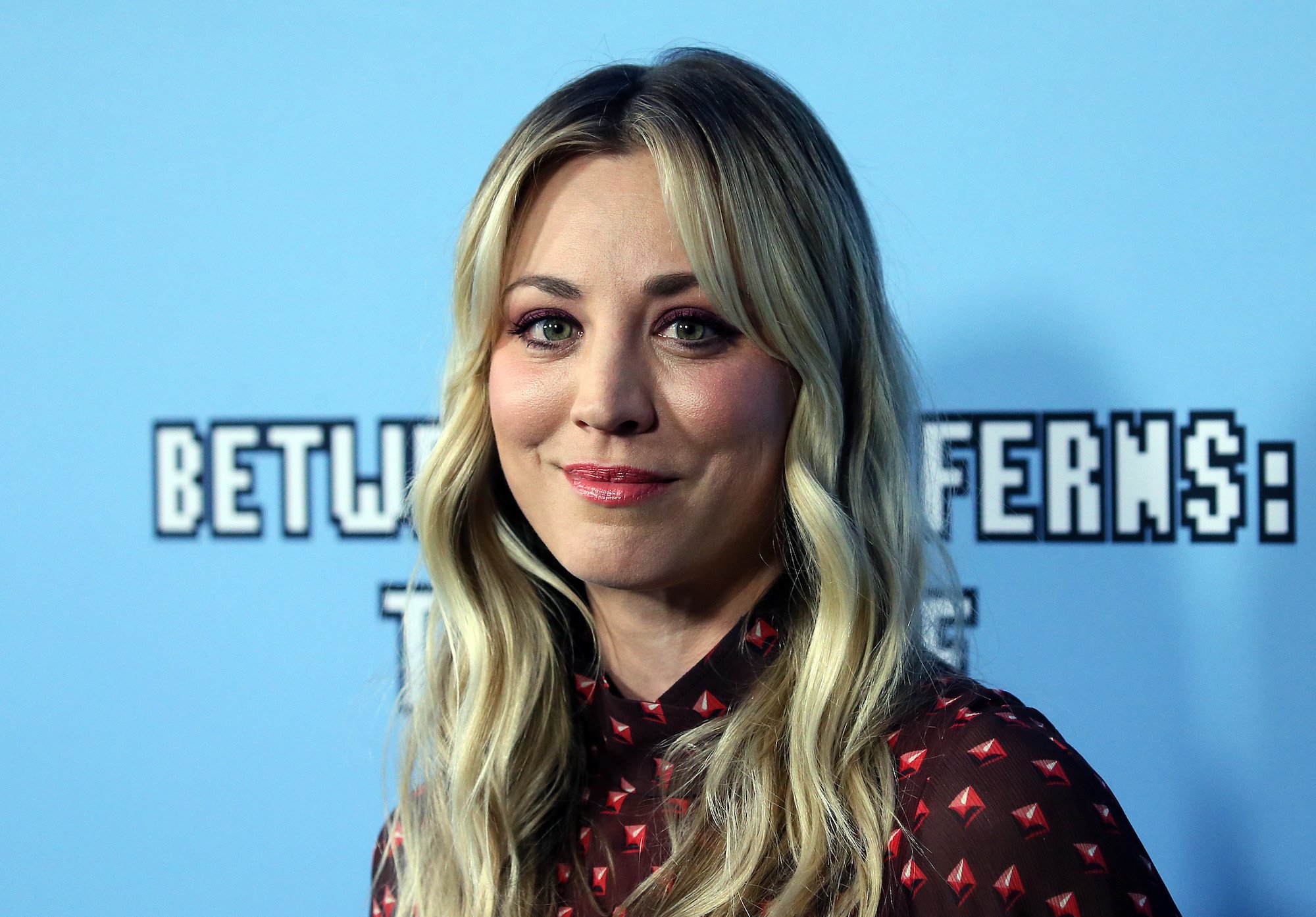 Who is Cuoco?
Cuoco was born on November 30, 1985, to Layne Ann and Gary Carmine Cuoco. Her mother was a homemaker, while her father was a realtor. Cuoco's Sister Brianna is a former contestant on the voice and has a recurring role in the series Deadline.
Cuoco's first acting role came in the 1995 thriller Virtuosity playing a young Karin Carter. She went on to appear in Ladies' Man in 2000 and 2001. In 2002, the actor got her breakthrough in the ABC sitcom 8 Simple Rules for Dating My Teenage Daughter. She played Bridget Hennessy, the oldest daughter.
Cuoco is also a voice actor and has lent her voice to animations such as Brandy and Mr. Whiskers, and Bratz. She also landed a role on the drama Charmed playing Billie Jenkins, a witch who is knowledgeable in projection and telekinesis. The show's executive producer stated that Cuoco was supposed to get a spinoff from the show.
In 2007, the 35-year-old actor landed another significant role on the sitcom The Big Bang Theory. She portrayed Penny, an aspiring actor living in the same building as Dr. Sheldon Cooper and Leonard Hofstadter. She became one of the highest-paid actors on TV in 2014 after she began earning $1 million for every episode of the CBS sitcom.
Cuoco and former husband Sweeting were married for 21 months
RELATED: 'The Big Bang Theory': Was Penny Actually the Meanest Character on the Show?
Cuoco has had various romantic relationships before. She, for instance, dated her costar, Johnny Galecki, for two years. Galecki plays the physicist Leonard who ends up marrying Cuoco's character, Penny. The two secretly dated for two years before calling it quits in 2009. In October 2011, she got engaged to Josh Resnik but called off the engagement in 2012. She then got engaged to tennis ace Sweeting in September 2013. The two had been dating for three months. The couple, however, mutually ended their marriage in 2015.
Cuoco hasn't had nice things to say about her ex-husband. She noted in an interview that Sweeting ruined the concept of marriage for her. She said that after her marriage to Sweeting, she never wanted to get married ever again. Cuoco acknowledged that after her marriage to the tennis player ended, she needed to go through a realization phase and find herself. She noted that she decided to close herself off from any romance, and that path led her to her current husband, equestrian Karl Cook.
Cuoco covered up her wedding tattoo with a larger one
When Cuoco got married to Sweeting, she got an indelible ink to mark the big day. The tattoo was located on her back and was her wedding date written in roman numerals. When her marriage ended, Cuoco decided to cover up the tattoo so that she wouldn't need to get reminded about the short-lived marriage.
Cuoco shared an Instagram post on the tattoo seat while the artist covered up the wedding date. Sharing with her six million-plus followers, Cuoco showed her new ink, saying that it was meant to cover up the last one, according to MSN. She also acknowledged that she wasn't ever going to get another tattoo marking a wedding day. The cover-up tattoo is of a giant moth.