'The Big Bang Theory': The Heartbreaking Reason Mayim Bialik Stopped Playing the Harp on the Series
Fans watched Mayim Bialik play the harp as Amy Farrah Fowler for only a few seasons of 'The Big Bang Theory' before she stopped playing due to a tragic personal reason.
Mayim Bialik is known for her role as neurobiologist and harpist Amy Farrah Fowler on The Big Bang Theory.  The actor learned how to play the harp in real-life, and she showcased her musical talent in most of Amy's harp-playing scenes.  But just a few seasons in, Bialik was forced to stop playing the instrument because of a tragic reason.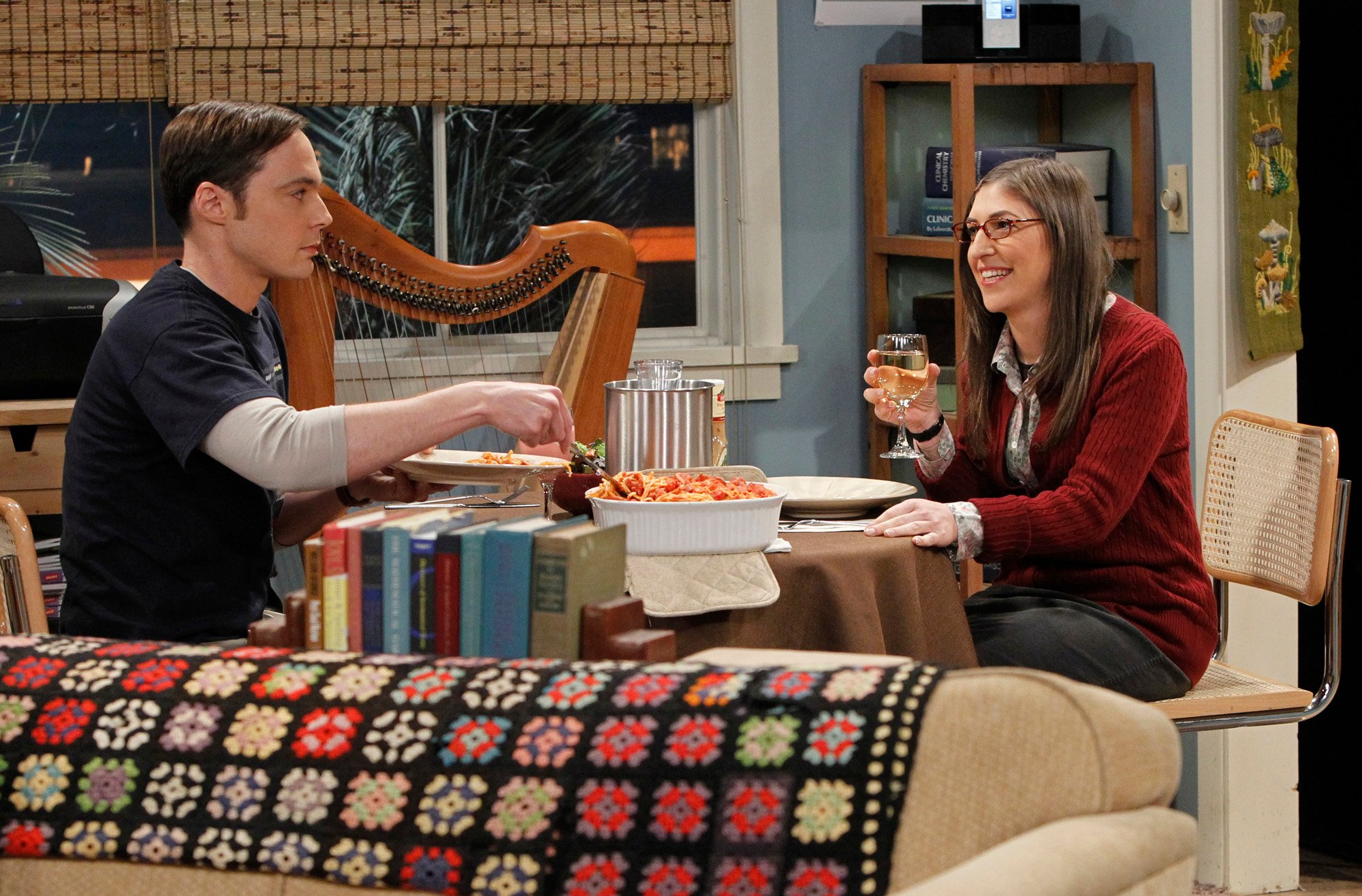 Like Amy, Mayim Bialik is a neuroscientist in real-life
Before joining The Big Bang Theory cast, Bialik was most known for playing a young Bette Midler in Beaches and for her titular role in the '90s sitcom Blossom. After years of success, Bialik took a break from acting and headed to college. 
In 2007, Bialik graduated from UCLA with a Ph.D. in neuroscience. And she brought some of her real-life knowledge to her Big Bang Theory character when she joined the show.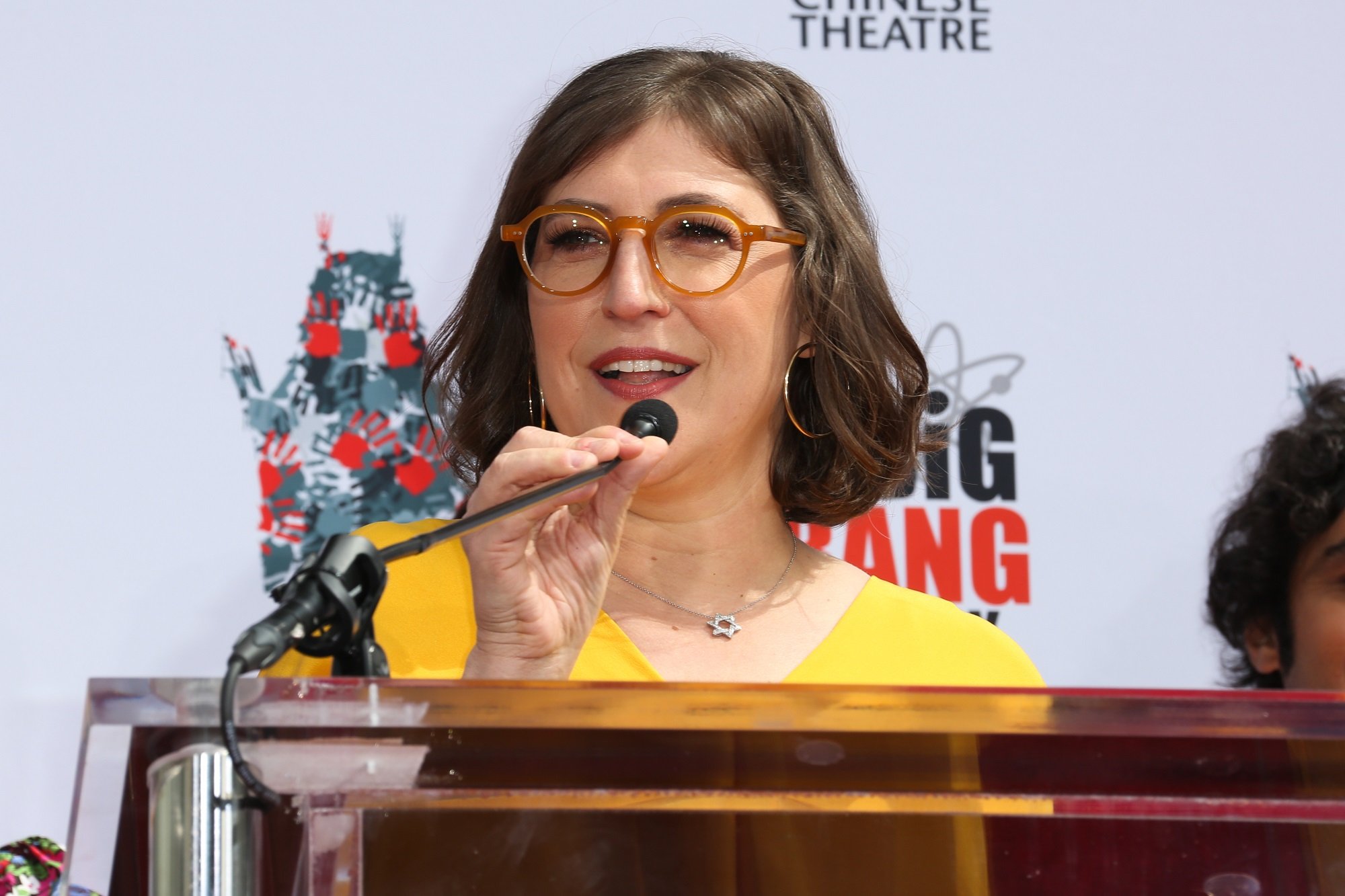 When talking to Conan O'Brien in 2012, the actor revealed that the show's writers made Amy a neurobiologist because of her. "When they brought me back for the fourth season, [executive producer Bill Prady] said they figured why not make me what I am so that I can fix small things if they're wrong," Bialik said.  
She learned how to play the harp for 'The Big Bang Theory'
Bialik brought both her science knowledge and musical talent to the role of Amy Farrah Fowler. "I learned to play the harp for The Big Bang Theory," she told Wired. "I'm a piano player, a bass player, and a trumpet player. I did learn to play the harp rudimentarily."
Bialik performed songs like REM's "Everybody Hurts" and Bon Jovi's "Dead or Alive" on the show. But she also admitted she wasn't trained enough to play more elaborate musical pieces.
"For the episode where Leonard and Penny get married, that is not me playing the harp," she explained. "Because they wanted a really elaborate, fancy thing, and I do not play well enough for that."
Mayim Bialik was in a car crash that limited the use of her right hand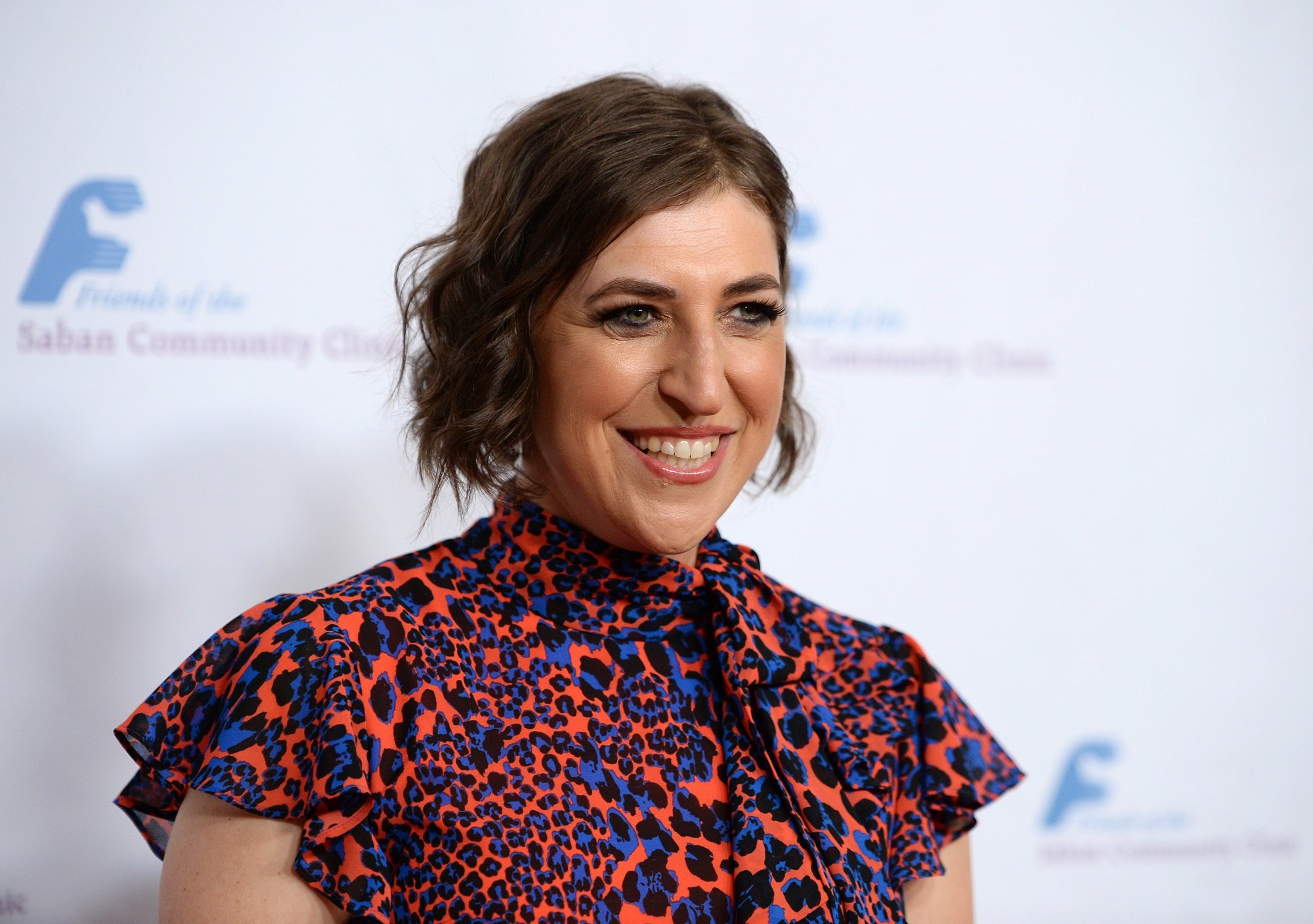 In 2012, just as The Big Bang Theory was heading into its sixth season, Bialik was in a serious car crash. When talking to Wired, the actor revealed that she injured her right hand in the accident. This injury made it difficult for Bialik to play the harp, let alone hold it. 
"I will not be playing the harp for some time," she told TV Line in 2012. "[One of the worst things] is not having the dexterity, and one of the reasons I went back to work was to give our writers the opportunity to see what it looked like, to see how I moved and see what we'd need to work on — At some point it may have more movement, but at this point, it doesn't, so we can't make it look like I'm disco dancing."