From 'Fixer Upper' to 'Flip or Flop': The Biggest HGTV Scandals Ever
Home and Garden Television (aka HGTV) is a cable channel that focuses on everything from home improvement and remodeling to gardening and interior design tips. The HGTV network was founded in 1994 and broadcasts a variety of popular shows today, including Fixer Upper, Flip or Flop, and House Hunters.
However, being around for as long as the network has and delivering hit shows hosted by several different personalities means there is bound to be scandals. Sometimes the hosts of the shows just can't behave themselves, and other times, the network just isn't upfront with viewers.
Let's take a quick look at the biggest HGTV scandals ever, including America's favorite HGTV couple being sued for $1 million (No. 8) and one property brother getting into a bar fight (No. 6).
15. Dream home winners can't keep the homes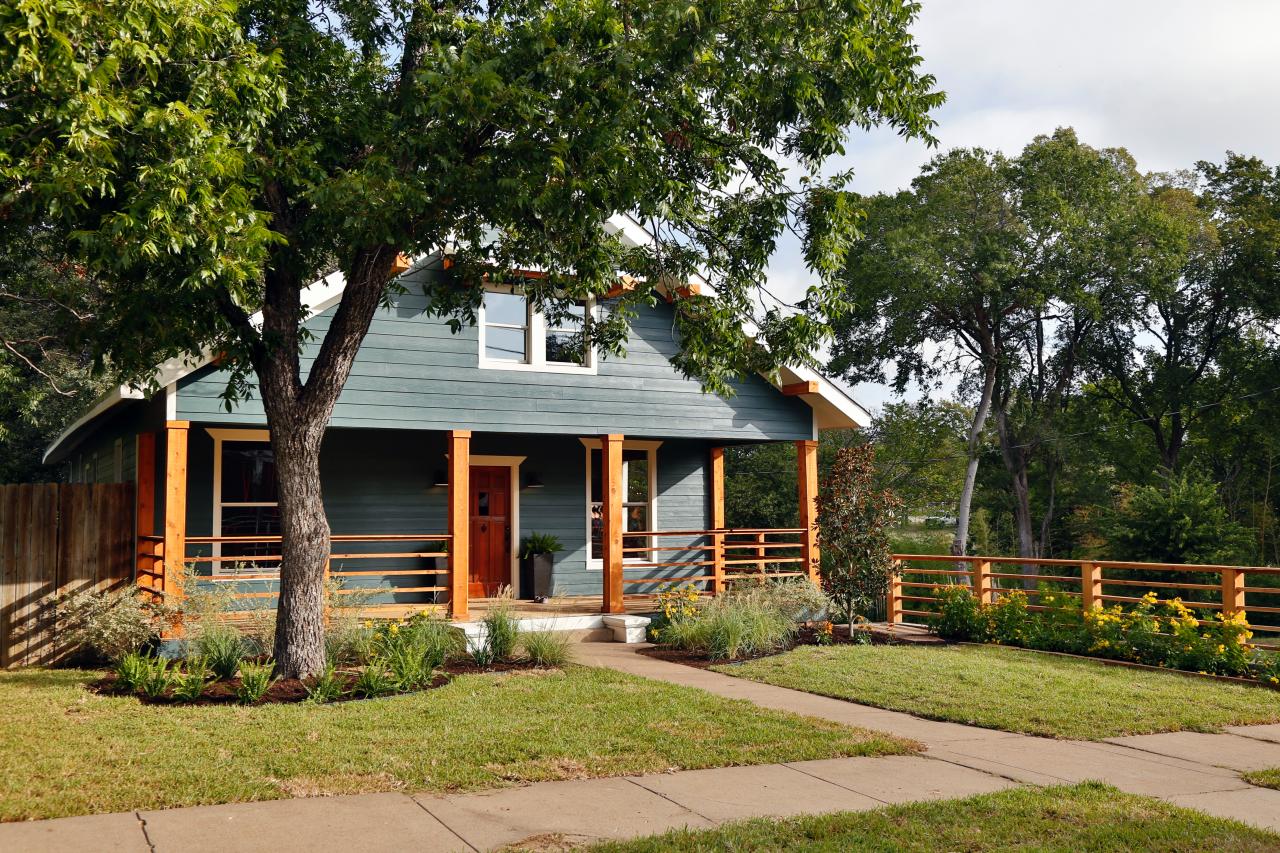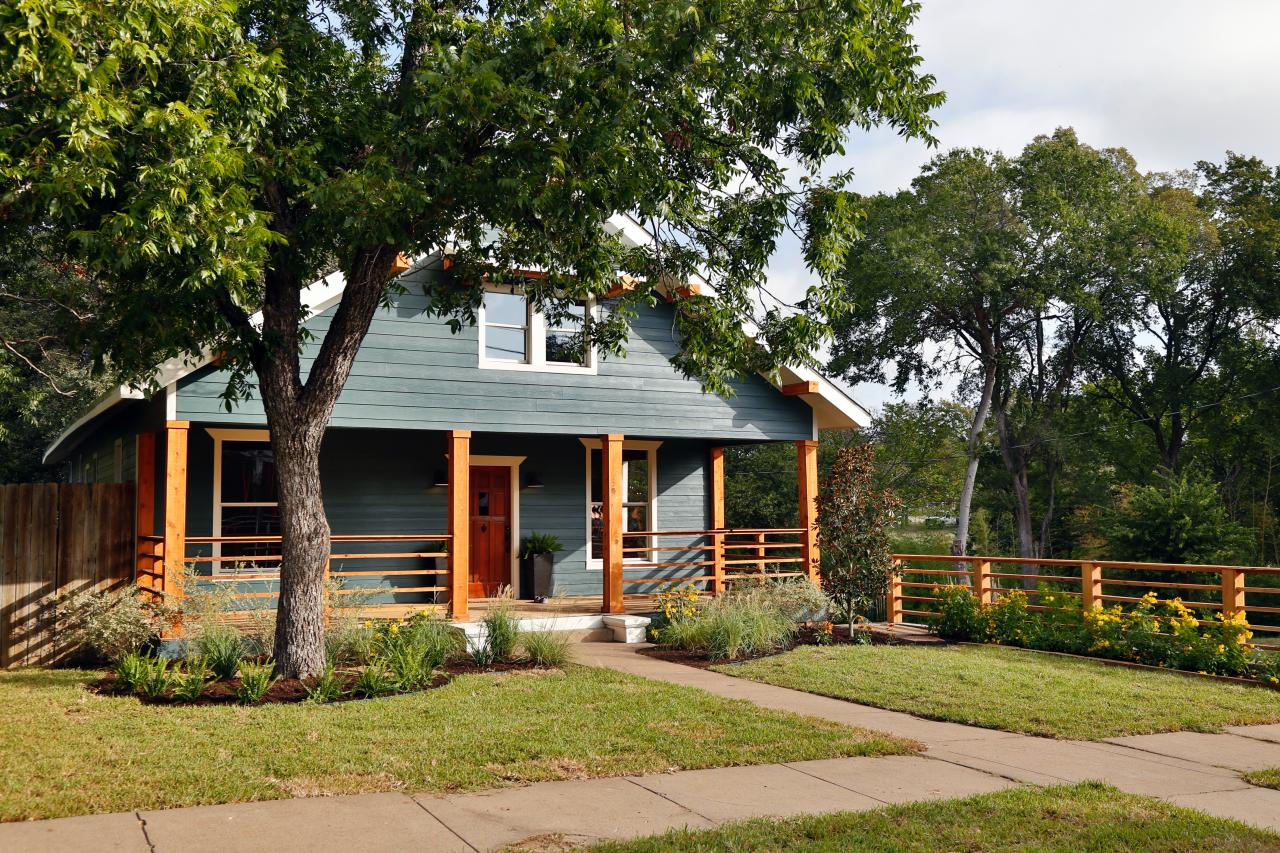 Since the '90s, HGTV has been giving away one dream home a year to its sweepstakes winners. However, winning the lavish home doesn't come without expenses. The estimated taxes for the $1.5 million 2016 property were about $693,000.
The hefty taxes are a big turnoff — and the main reason why just about every winner since 1997 has had to sell their property to avoid going into debt.
Next: One host is sued for defective furniture.
14. Staged to Perfection host is sued for $1.3 million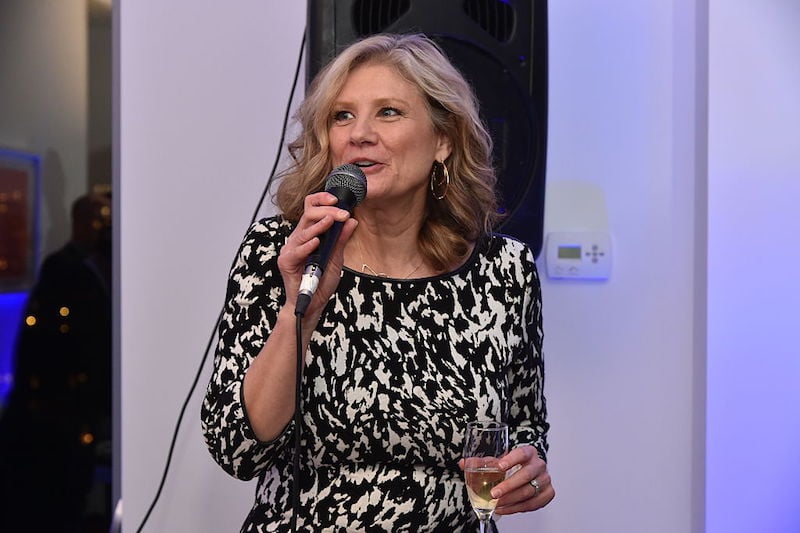 Home stager Meridith Baer was sued in 2016 after one of her former clients claimed that she filled his rental property with "defective furniture." The client also alleged that when contacted about the matter, Baer would not refund his $45,000 payment.
Baer's company called the suit "frivolous."
Next: The famous Tarek and Christina also get sued.
13. Tarek and Christina El Moussa are sued over alleged unpaid wages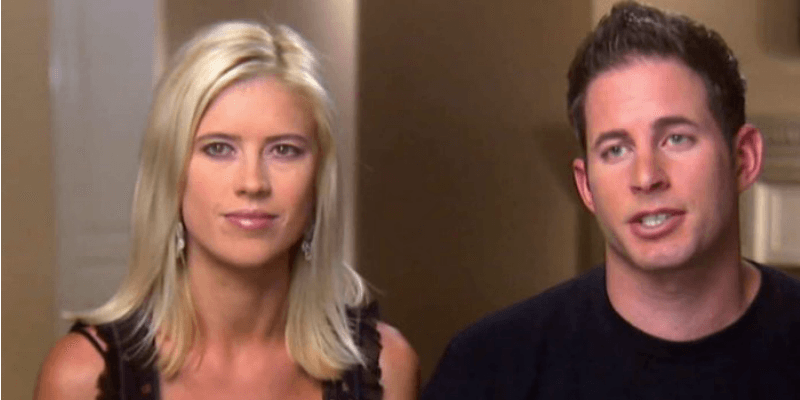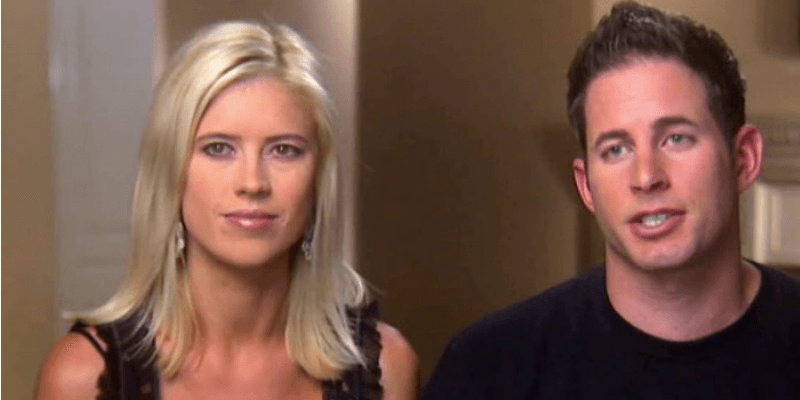 In May 2017, Flip or Flop stars Tarek and Christina El Moussa were sued for allegedly not paying someone for services. A man in North Carolina claimed that the show hosts hired him to find houses in the state for them to flip, but then allegedly never paid him.
The plaintiff maintained that he did his part for the former couple's company, Next Level Property Investments, and asked for $37,800 in unpaid wages in the suit.
Next: Bankruptcy hits these cousins.
12. Kitchen Cousins stars file for bankruptcy after lawsuit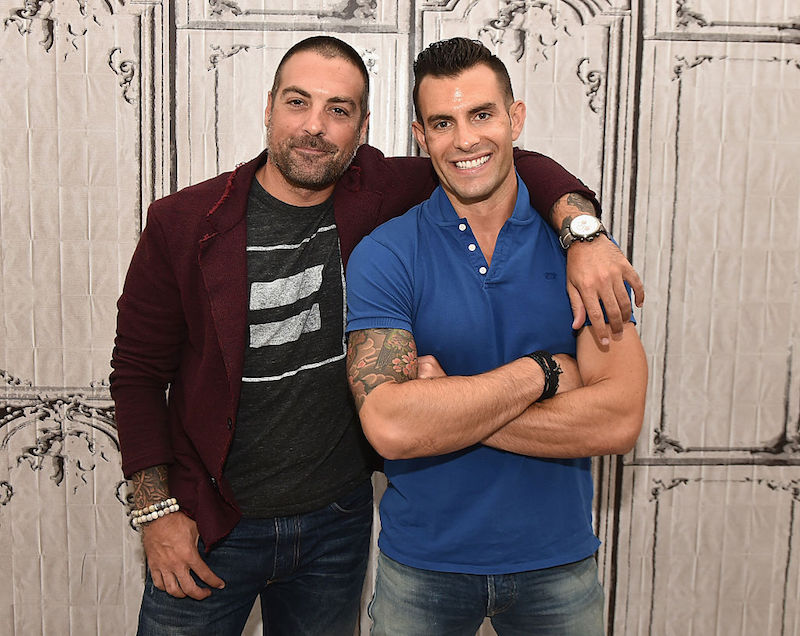 Kitchen Cousins stars John Colaneri and Anthony Carrino were forced to file for Chapter 7 in 2015.
The cousins and their company were sued by a New Jersey couple named Robert and Peng Avery over an alleged bad renovation job. The cousins ended up filing for bankruptcy after the Averys were awarded almost $858,000.
Next: Vanilla Ice gets arrested.
11. Vanilla Ice, host of The Vanilla Ice Project, is arrested for burglary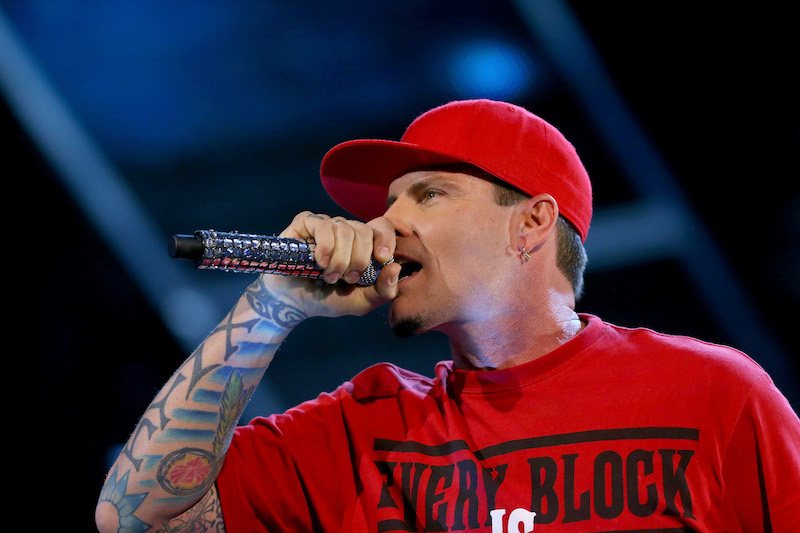 Robert Van Winkle, better known as Vanilla Ice, began hosting his very own renovation show on the network, titled  The Vanilla Ice Project, in 2009. 
According to TMZ, he got into trouble with law enforcement officials in 2015 when he allegedly entered a vacant house near the one he was renovating and took some items inside. The person who owned that property called the police, and the rapper was arrested and charged with burglary and grand theft.
Next: Plagiarism and Ellen DeGeneres don't mix.
10. Ellen's Design Challenge winner had title stripped over plagiarism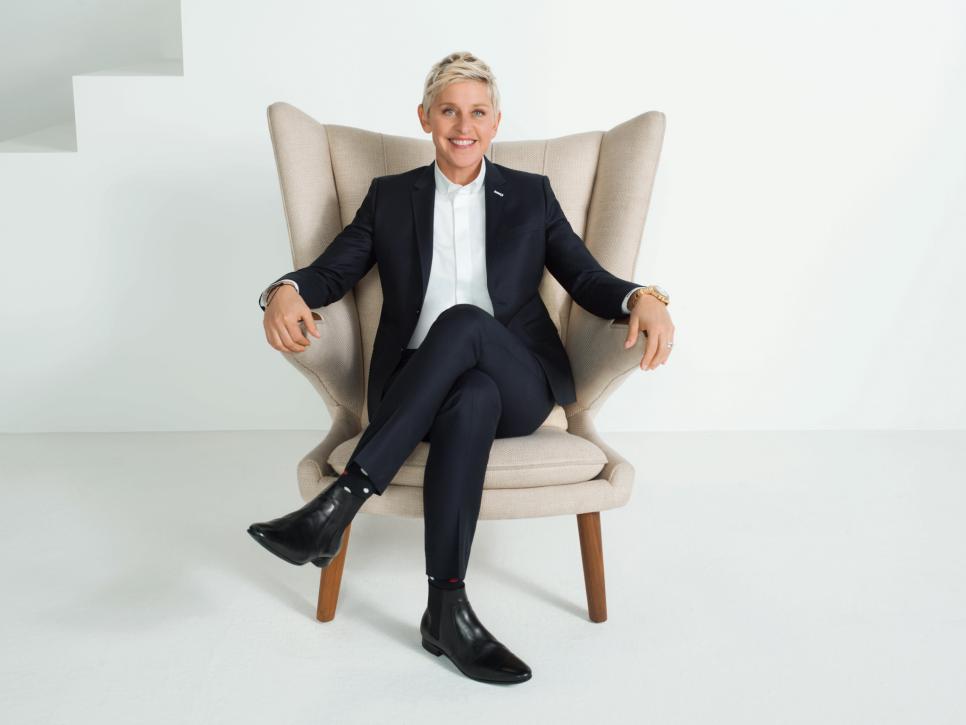 Even Ellen DeGeneres' reality competition show on the network could not escape a scandal. Tim McLellan won Ellen's Design Challenge in 2015 and received the $100,000 prize for his furniture design, but there was one problem: It wasn't his design, allegedly. According to HGTV producers, they got an anonymous tip that McLellan's design was not original and discovered it had already been done by European designer Simon Schacht. After just one week, McLellan's title was taken away and the runner-up, Katie Stout, was named the winner.
McLellan later appeared on The Ellen DeGeneres Show and claimed that he did not knowingly plagiarize Schacht's design. DeGeneres said that she believed him and wanted to work with him again in the future.
Next: Rehab Addict star finds herself in court several times.
9.  Rehab Addict star had multiple court battles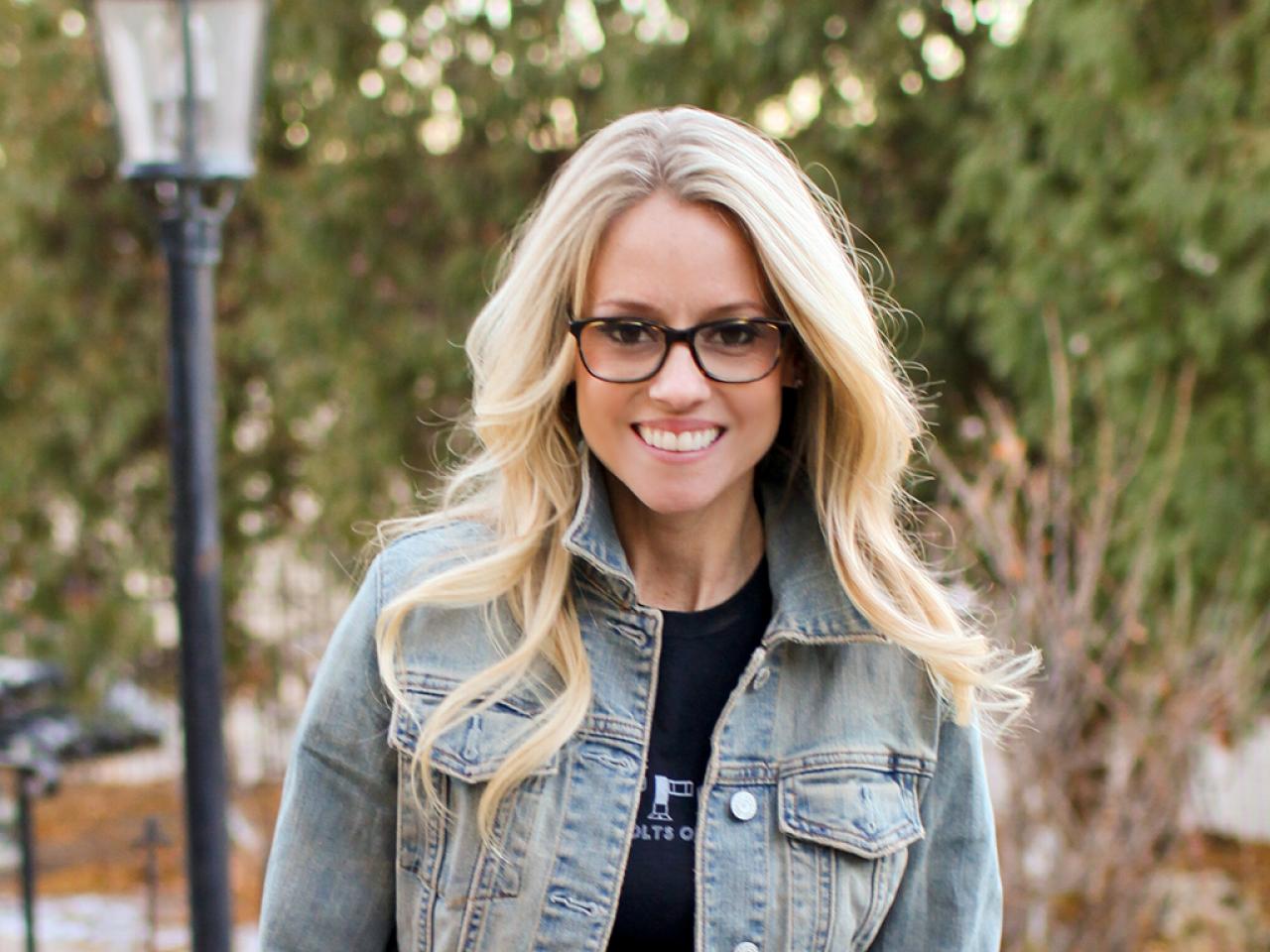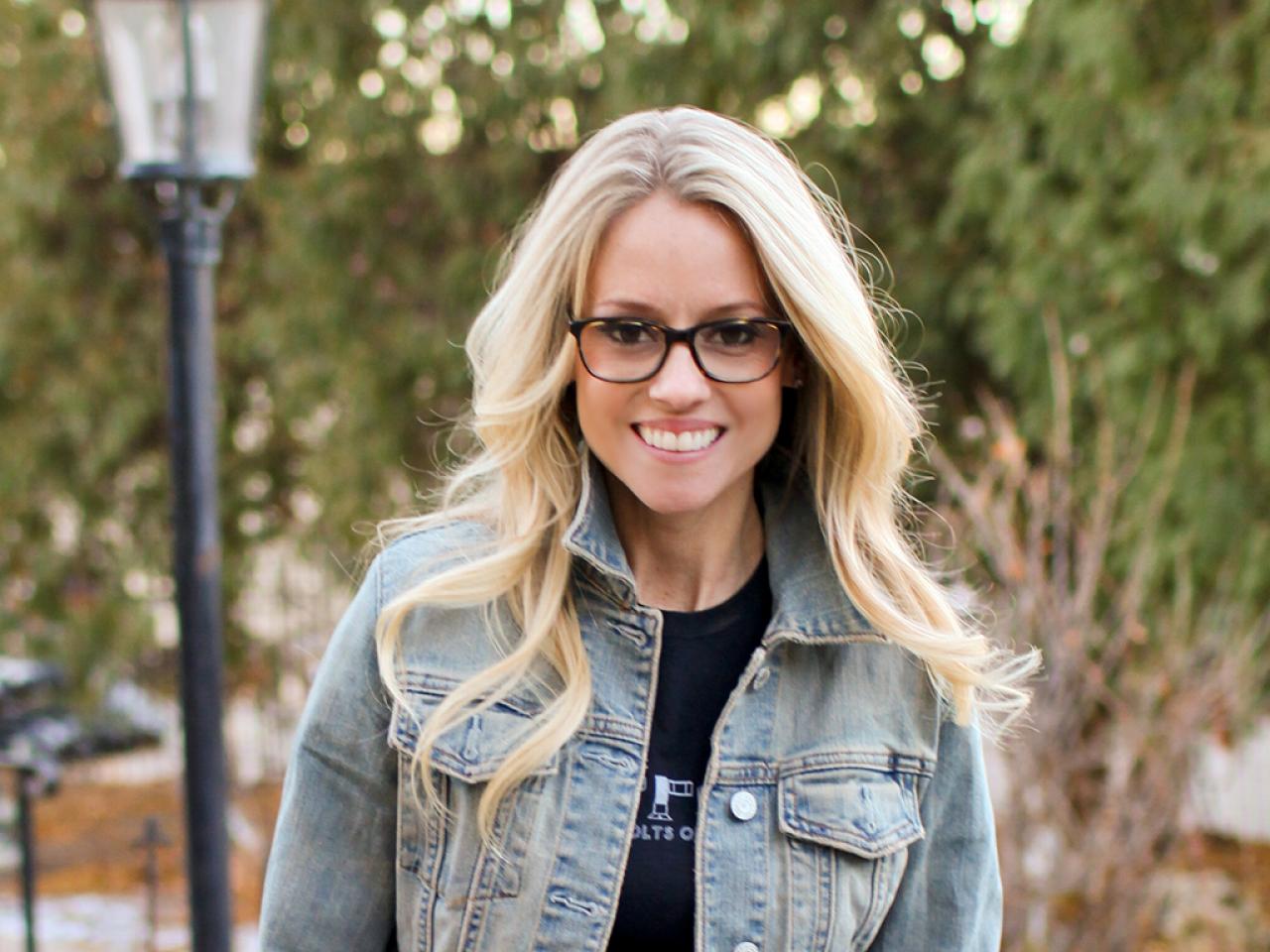 Rehab Addict star Nicole Curtis is no stranger to controversy or court battles. She was not only in a custody fight with her youngest son's father, but she also spent time in court because her own mother filed a protective order against her. Additionally, the city of Minneapolis filed suit after her neighbors started to complain about a property she purchased and never renovated.
Curtis said she was "threatened and harassed" by the city over the issue.
Next: America's favorite HGTV couple got sued for $1 million.
8. Chip and Joanna Gaines are sued for $1 million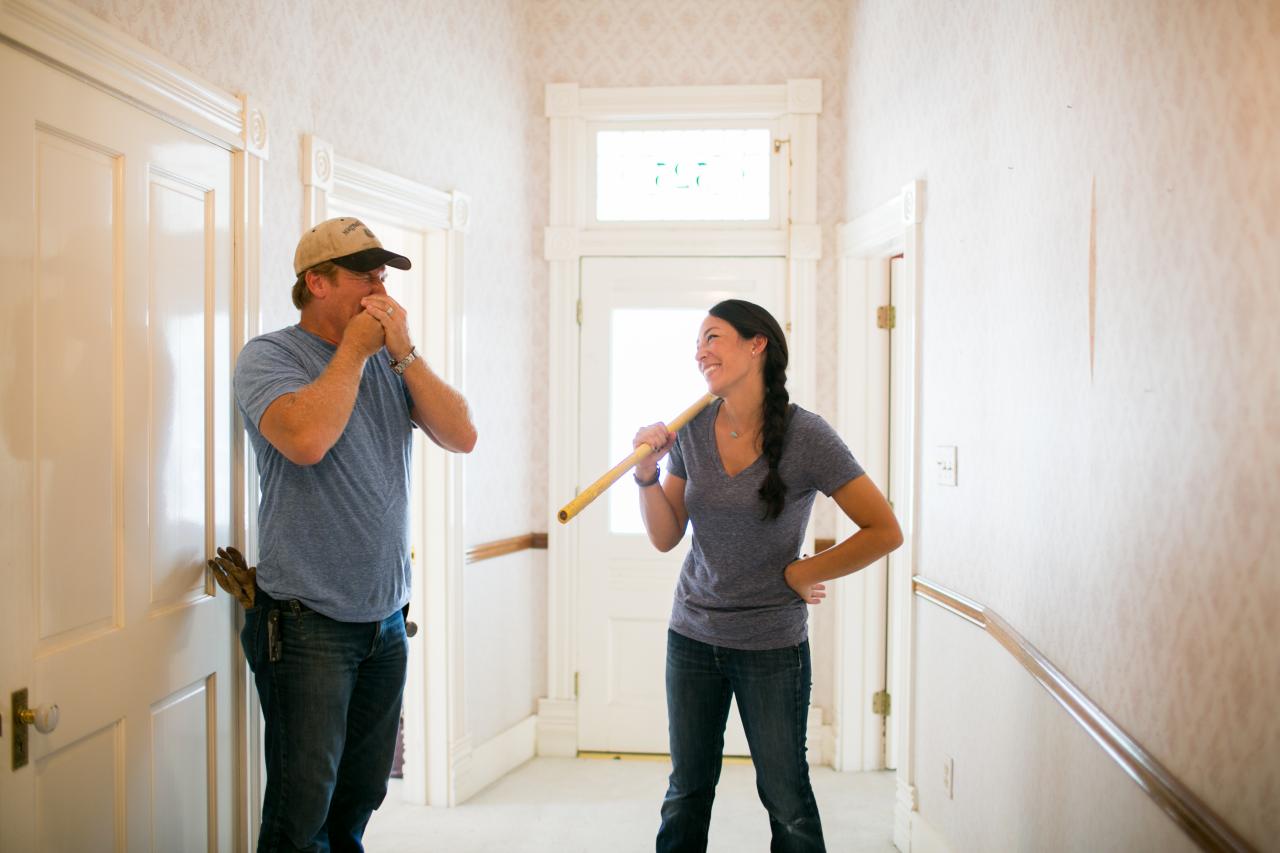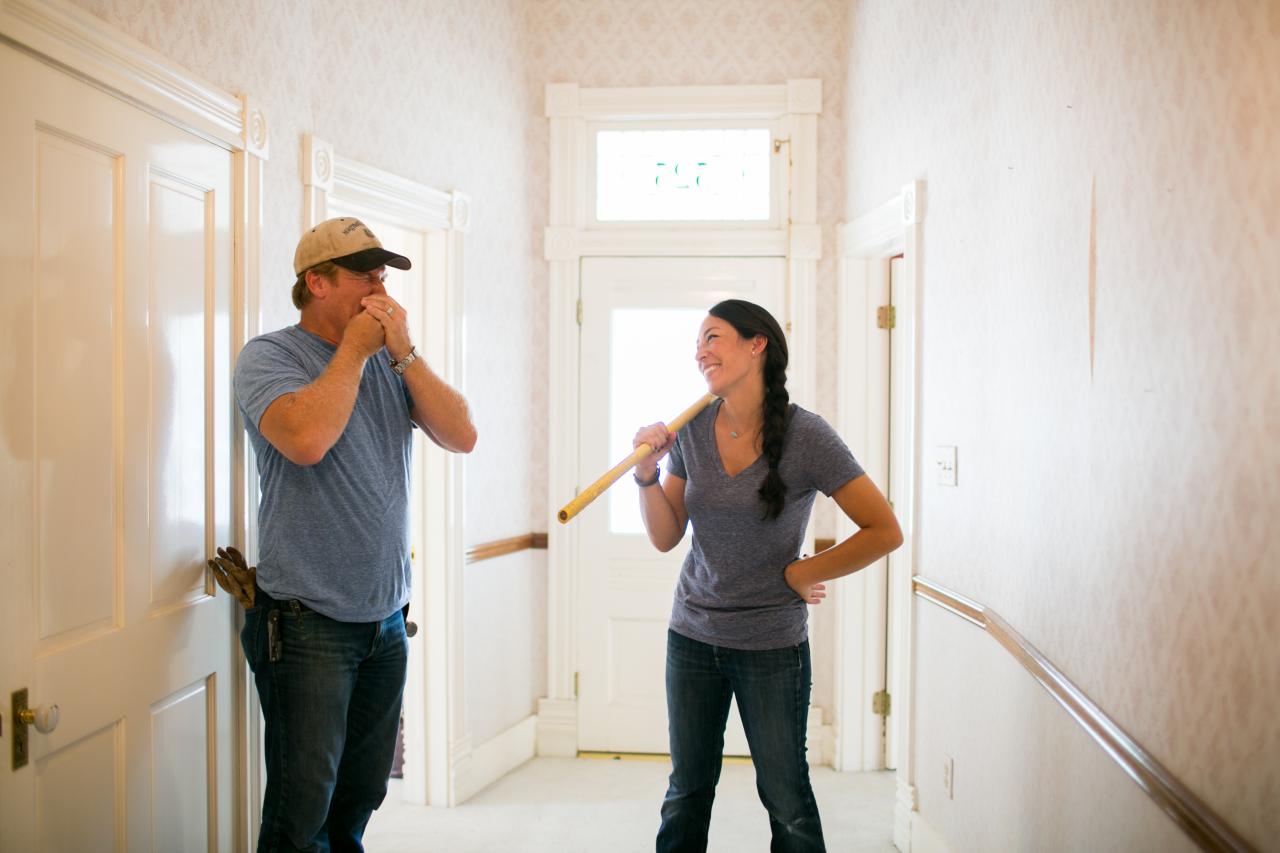 In 2016, a property dispute led to a $1 million lawsuit being filed against Chip and Joanna Gaines. Daron Farmer of Head Properties, LLC, sued the couple over some land adjacent to Magnolia Market in Waco, Texas.
According to the Waco-Tribune Herald, there is an alley situated by their property that the HGTV stars do not own, but the previous owner allowed Magnolia customers to park there. The alley has since been sold to Head Properties, and the new owner is not allowing customers to park there unless they pay a fee. Chip Gaines eventually put up a metal gate to block customers from parking there, but Farmer claims it restricts access to his property and filed a suit for anywhere between $200,000 and $1 million.
Chip was hit with another lawsuit in 2017 by his former business partners and Magnolia's co-founders, John L. Lewis and Richard L. Clark. They alleged that Chip bought them out of the business, but failed to inform them that HGTV was going to air Fixer Upper nationally and would feature the Magnolia name.
Chip and Joanna also appear at No. 5 on the list for another popular scandal.
Next: This famous couple just can't stay out of scandals.
7. Flip or Flop stars announced split following gun altercation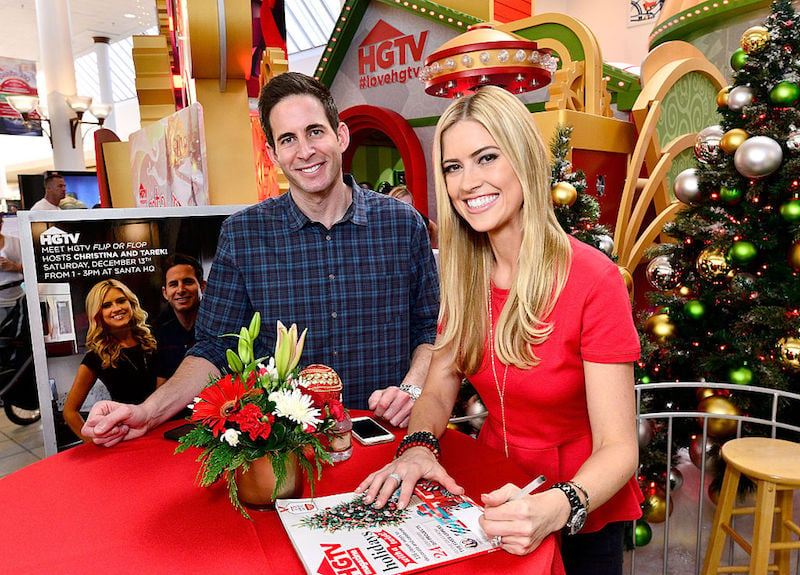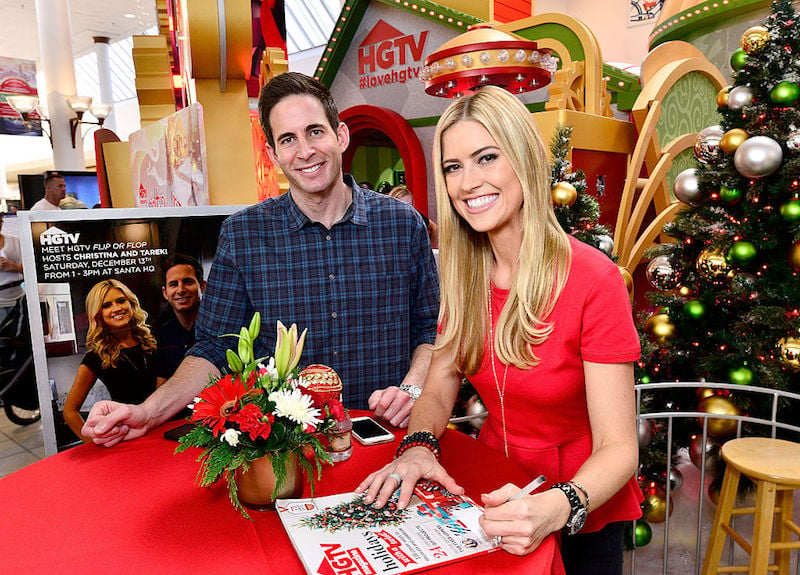 It really shocked Flip or Flop fans when the show's stars, Tarek and Christina El Moussa, publicly announced their split after seven years of marriage via a statement to People. Even more surprising were the details surrounding their breakup — including an incident in which Tarek El Moussa fled their home with a gun and finally dropped the weapon when police confronted him.
In the weeks and months following the announcement, things between the El Moussas reportedly got nasty, and many wondered if they could continue to work together. On April 24, 2017, to the delight of their fans, they did sign on to film Season 8.
Next: This property brother gets involved in a bar fight.
6. Property Brothers host gets involved in bar fight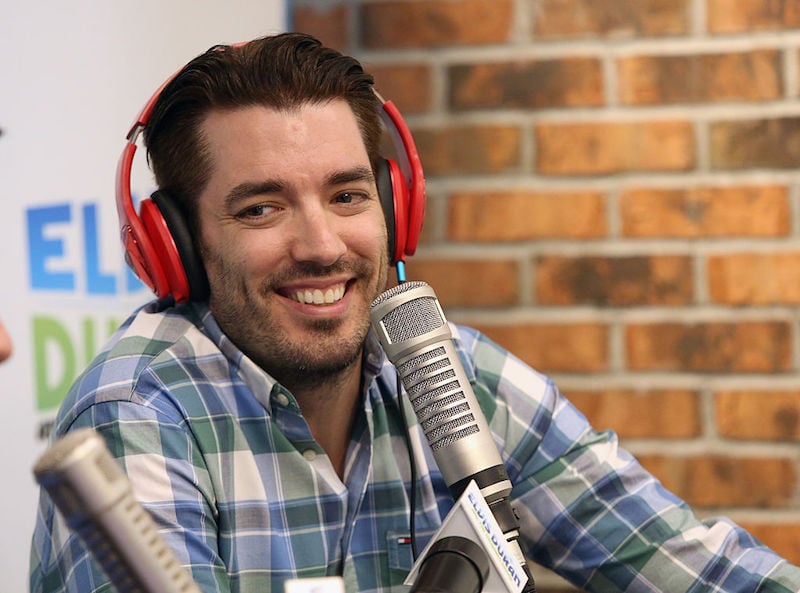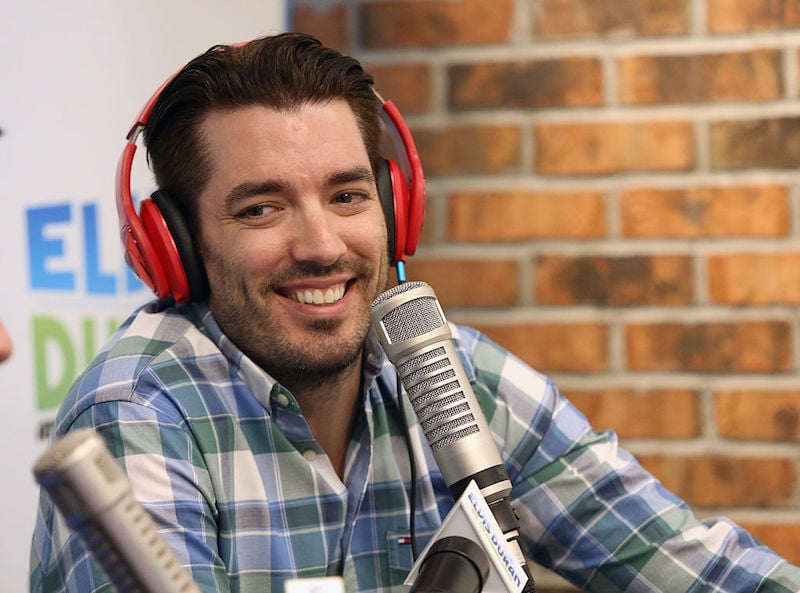 Property Brothers star Jonathan Scott made headlines in 2016 when he was involved in a bar fight. Scott was at a bar in Fargo, North Dakota. He reportedly got angry that the establishment was closing, and staffers took away his drink. He was escorted outside and then called 911, claiming that he was physically assaulted by a bouncer. No charges were filed in the case due to a lack of evidence, and Scott later downplayed the incident in an interview with Fox News.
"The press sometimes jumps onto something," he said. "For me, the funny thing is I was just trying to help somebody in that situation. I'm the type of person like on our shows, we're helping families."
Next: Fixer Upper stars get tied to insensitive comments.
5. Fixer Upper stars' pastor made anti-LGBT comments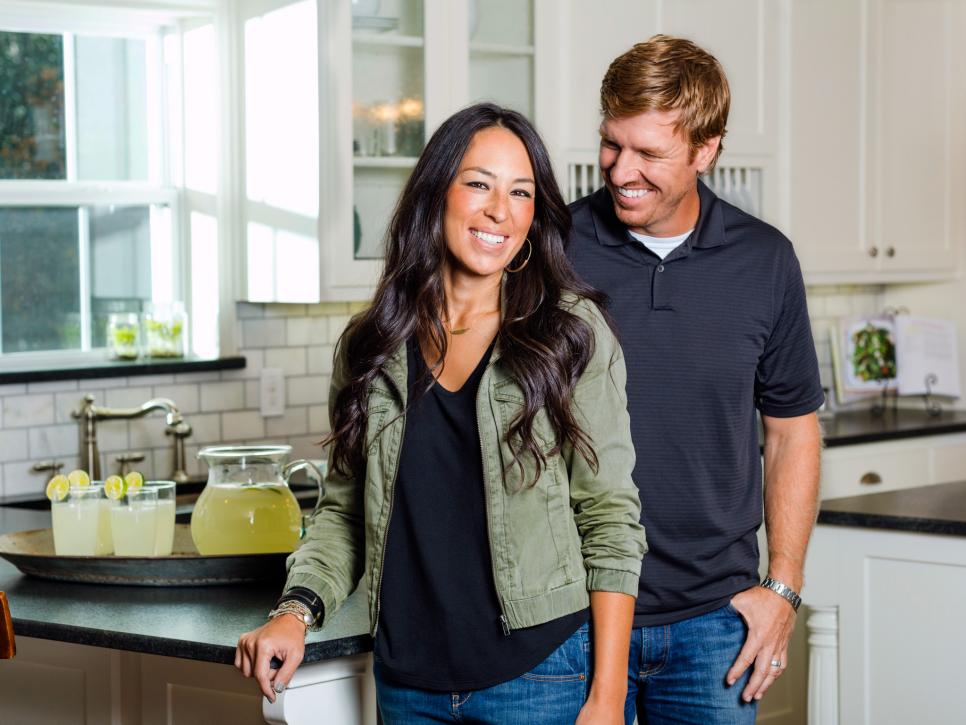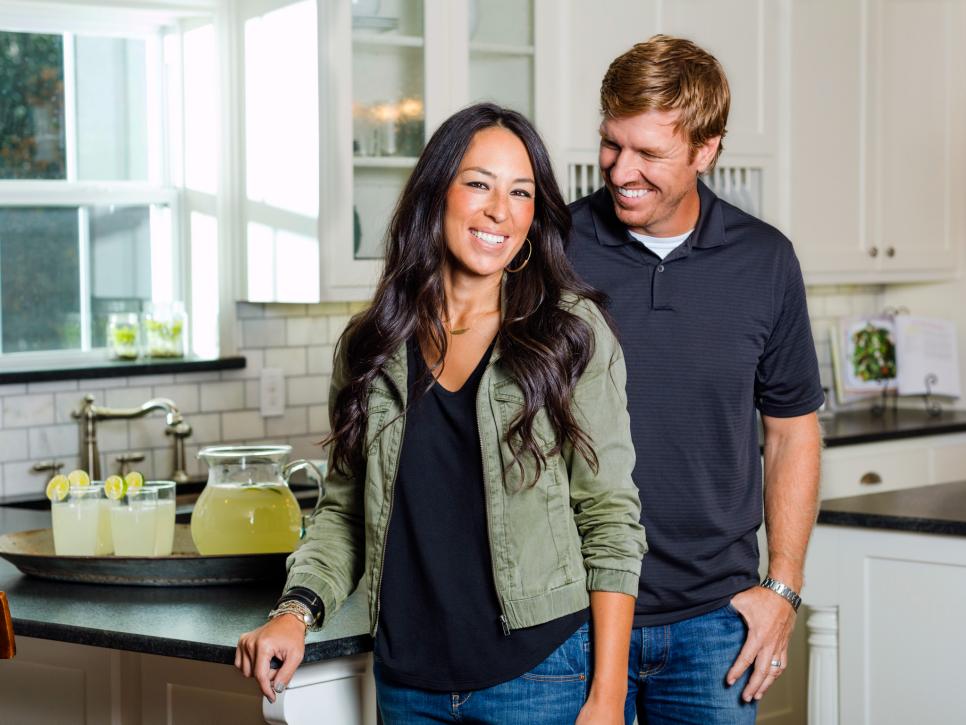 In 2016, BuzzFeed published a report about Fixer Upper stars Chip and Joanna Gaines' affiliation with a non-denominational evangelical church and its pastor Jimmy Seibert, who opposes gay marriage and homosexuality. In response to the report, HGTV released a statement that the network does not and will not discriminate against members of the LGBT community.
As for the show's stars, well, they remained quiet on the issue until Chip appeared to address the controversy in a "New Year's Revelation" post on the Magnolia Market blog. He called for people of all walks of life to come together, writing, "It's not about what color your skin is, how much money you have in the bank, your political affiliation, sexual orientation, gender, nationality or faith."
Next: When the breakup goes to social media
4. Tarek and Christina El Moussa exchanged jabs via social media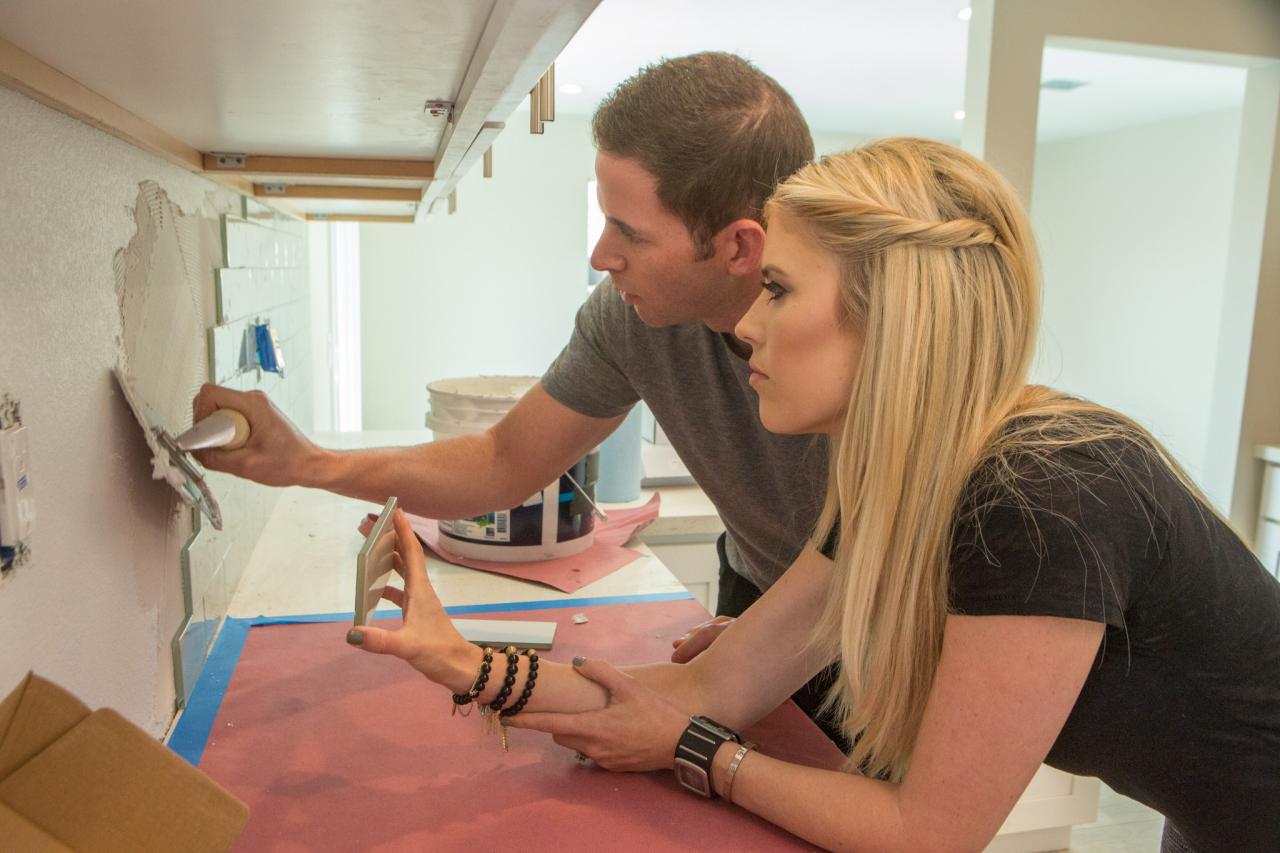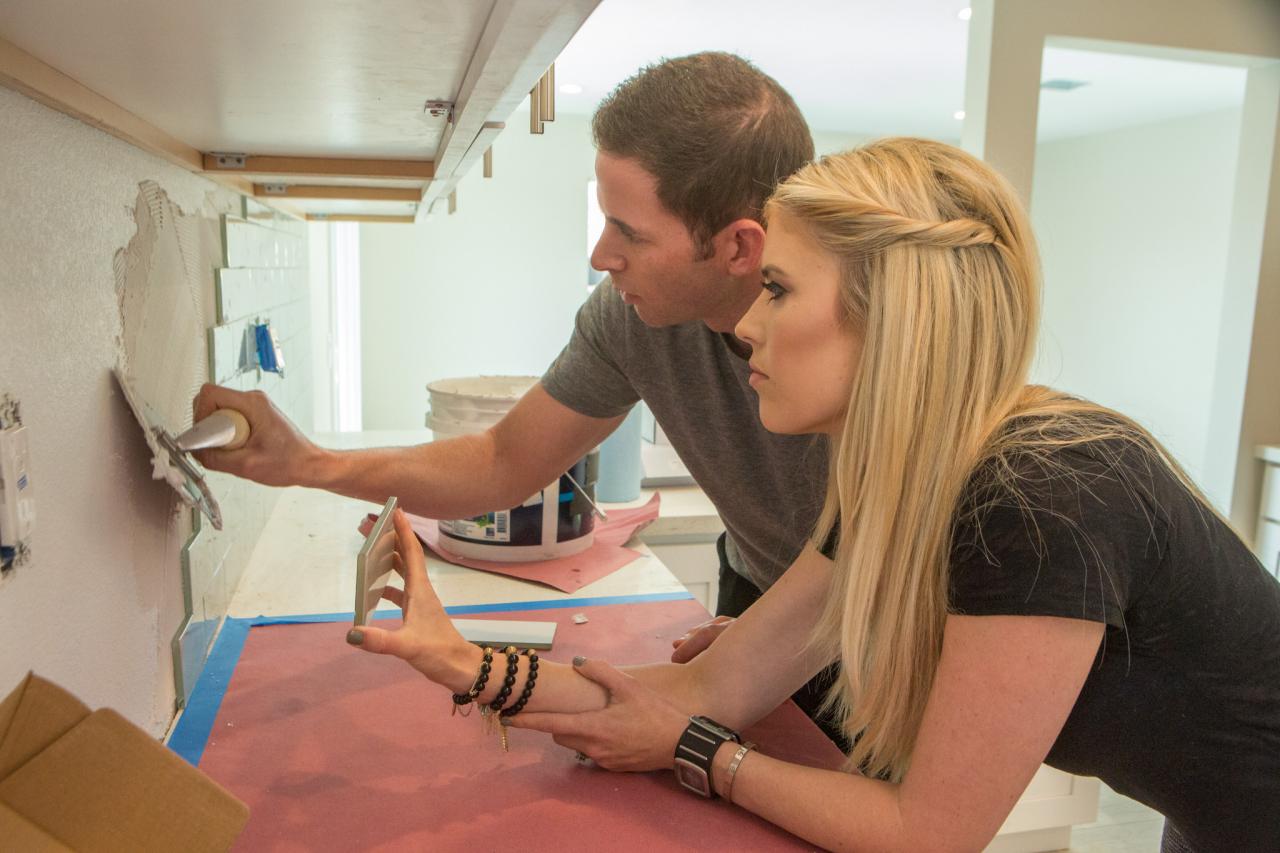 As mentioned, things weren't exactly great between the El Moussas following their split, and at one point, the estranged couple had a brief back and forth on social media, after Tarek El Moussa made a joke about the fight that led to their breakup.
In May 2016, he posted an Instagram story of himself under a sign at a bar in Arizona which read, "No guns, weapons of any type." He added the words "or helicopters," included the middle finger emoji, and tagged his ex. His former wife then clapped back on Instagram with a photo of the Empire State Building and the text "No time for bulls**t when you're building an empire." She captioned the image, "True that. Only surround yourself with the best" and added a heart emoji.
A few days later, Tarek took to Instagram again with a shot of himself surfing and reiterated that his initial post was just a joke.
Next: This show gets pulled over controversial views.
3. Flip it Forward is pulled over star's controversial views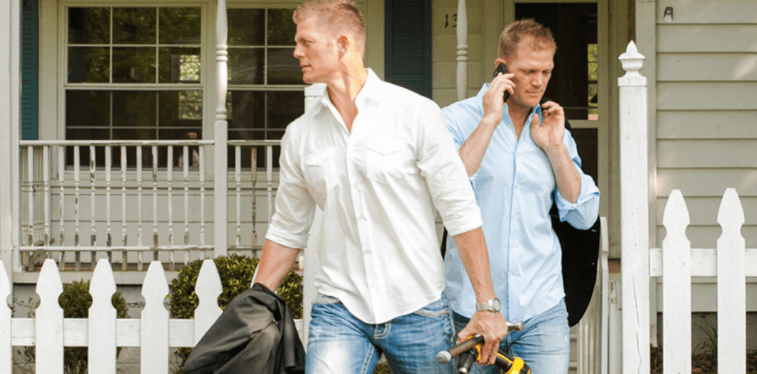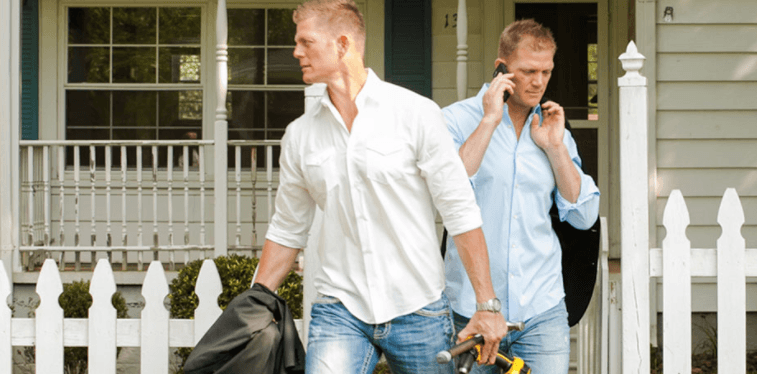 HGTV was forced to cancel Flip it Forward before it even aired because of one of the star's controversial views. Siblings David and Jason Benham were supposed to host the series in 2014, but the network yanked the program when the website Right Wing Watch revealed that David had led prayer rallies against homosexuals. The site also reported that he protested against abortion and Islam.
Once HGTV announced that it would not be broadcasting the show, the Benham brothers denied the reports saying, "Anyone who suggests that we hate homosexuals or people of other faiths is either misinformed or lying."
Next: Did these famous HGTV hosts scam fans?
2. Flip or Flop hosts were accused of scamming fans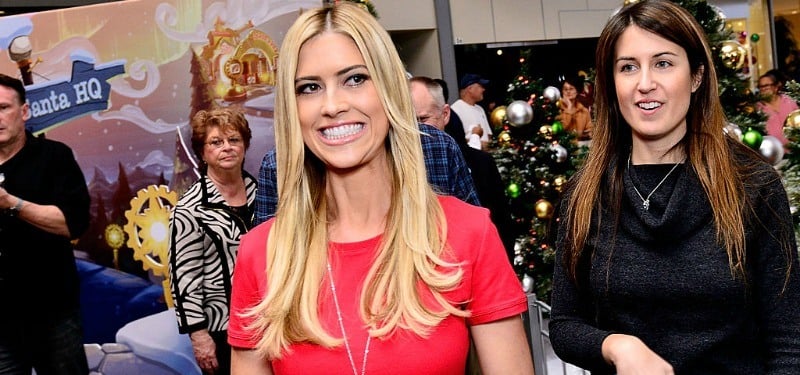 Prior to their split, Tarek and Christina El Moussa were at the center of a controversy with fans of their hit show. The stars were accused of scamming fans who signed up for pricey classes on how to flip homes. The courses were supposed to be taught by the El Moussas via their Success Path Education program. However, participants told the Associated Press that neither of the hosts was present for the classes and were only shown in a prerecorded video. Many also complained that the expensive classes were poorly instructed and were just a push to purchase more courses.
A spokesperson for the network said at the time that HGTV was not affiliated with Success Path or the classes.
Next: A shocking revelation about House Hunters
1. House Hunters participant revealed that the show is scripted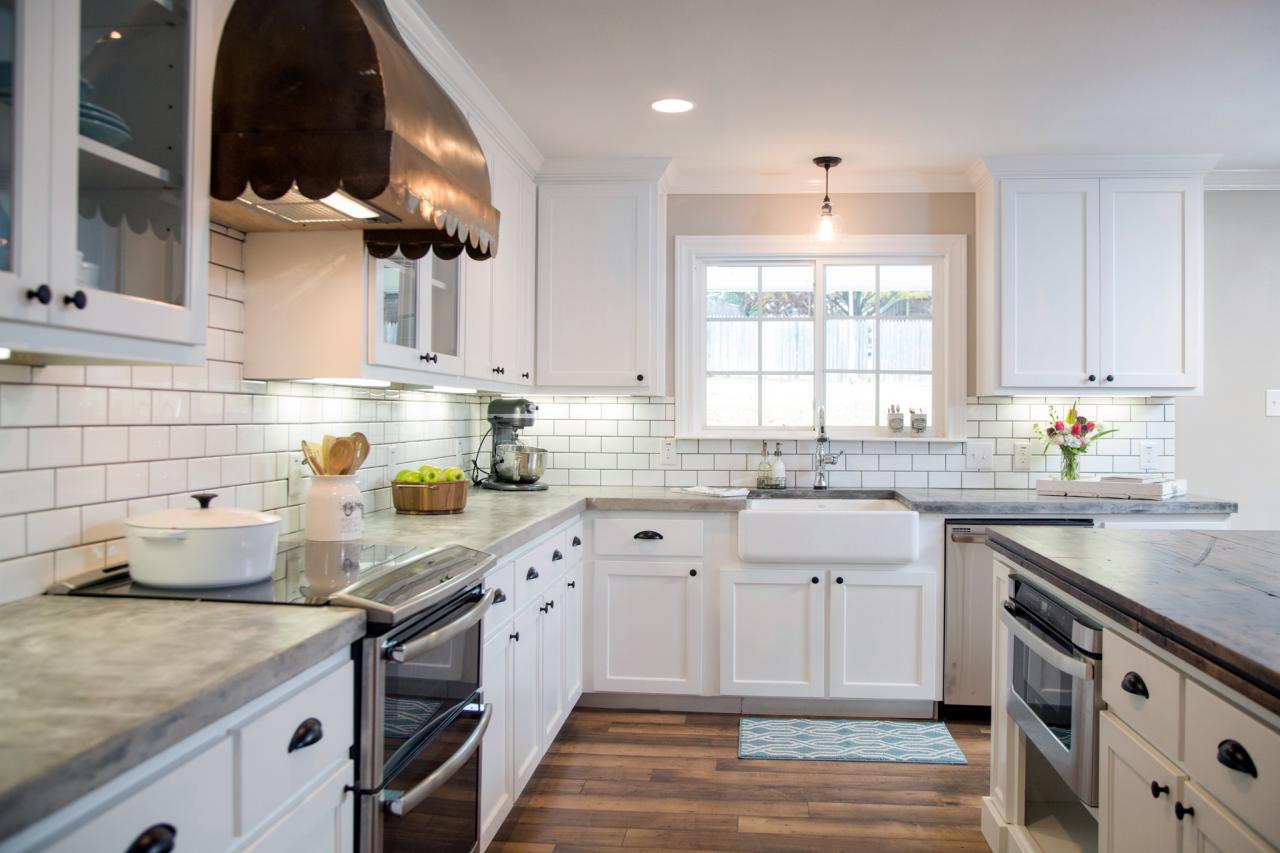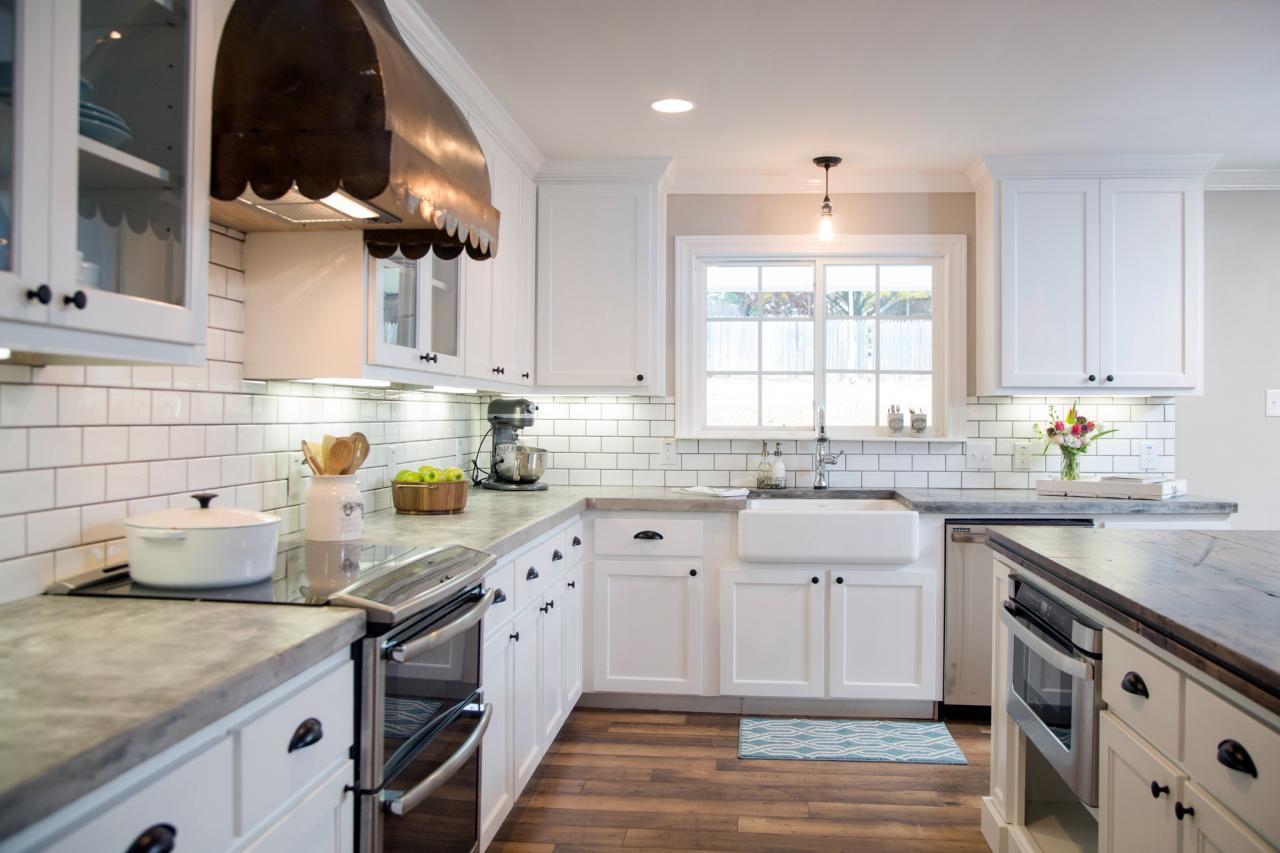 Viewers of House Hunters were very disappointed and crying "say it ain't so" when a participant on the show revealed it was fake. In 2012, Bobi Jensen wrote a blog post on Hooked on Houses and let everyone know that the series was scripted. Jensen said that they started filming the episode after she purchased a home — yes, after.
She then explained that the houses they looked at, and acted like they were interested in, weren't even on the market and actually belonged to their friends.
HGTV responded to the claim, but didn't exactly deny that it was scripted. The network's statement to EW read:
We're making a television show, so we manage certain production and time constraints, while honoring the home buying process. To maximize production time, we seek out families who are pretty far along in the process. Often everything moves much more quickly than we can anticipate, so we go back and revisit some of the homes that the family has already seen and we capture their authentic reactions.
Follow Michelle Kapusta on Twitter @philamichelle.
Check out The Cheat Sheet on Facebook!