'The Biggest Loser': An Obesity Doctor (Who Was A Contestant) Talks About The Show
The Biggest Loser is back in a reboot on USA with a fresh start and a new set of contestants. The competition reality show has always had its avid fans, and its controversies as well.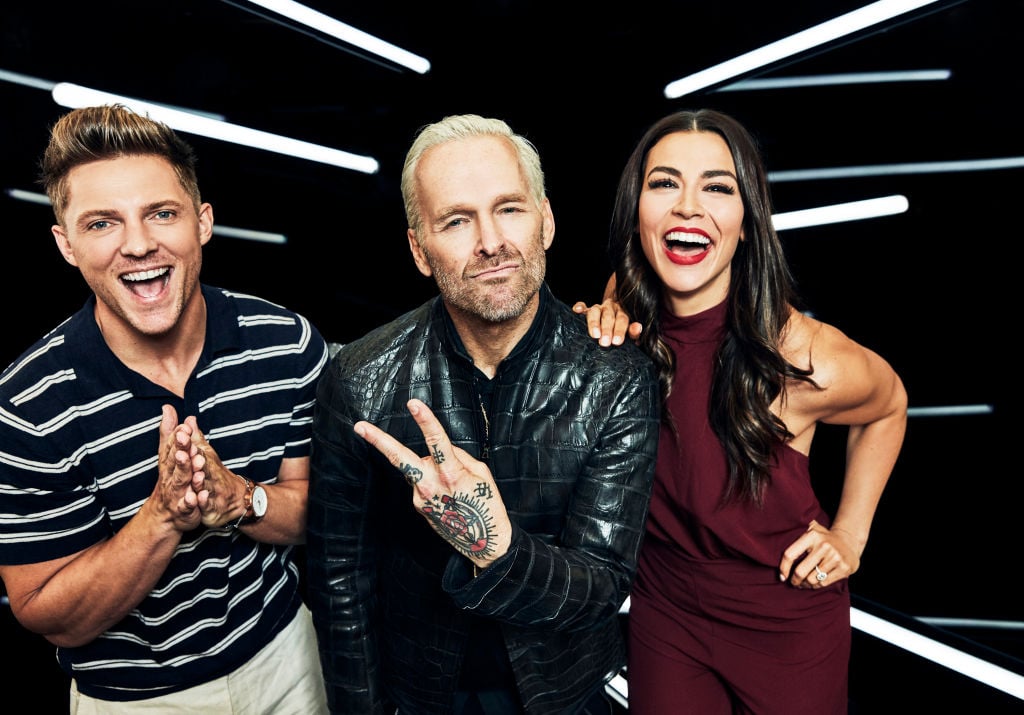 A former contestant, who is now an obesity doctor, recently weighed in with her views on the show's relaunch, and what she really thought of her experience on the show.
The original 'The Biggest Loser'
When The Biggest Loser premiered in 2004, television had never seen anything like it. It featured obese contestants all trying to win a $250,000 cash prize. The contestant who lost the highest percentage of weight compared to their starting weight became "the biggest loser."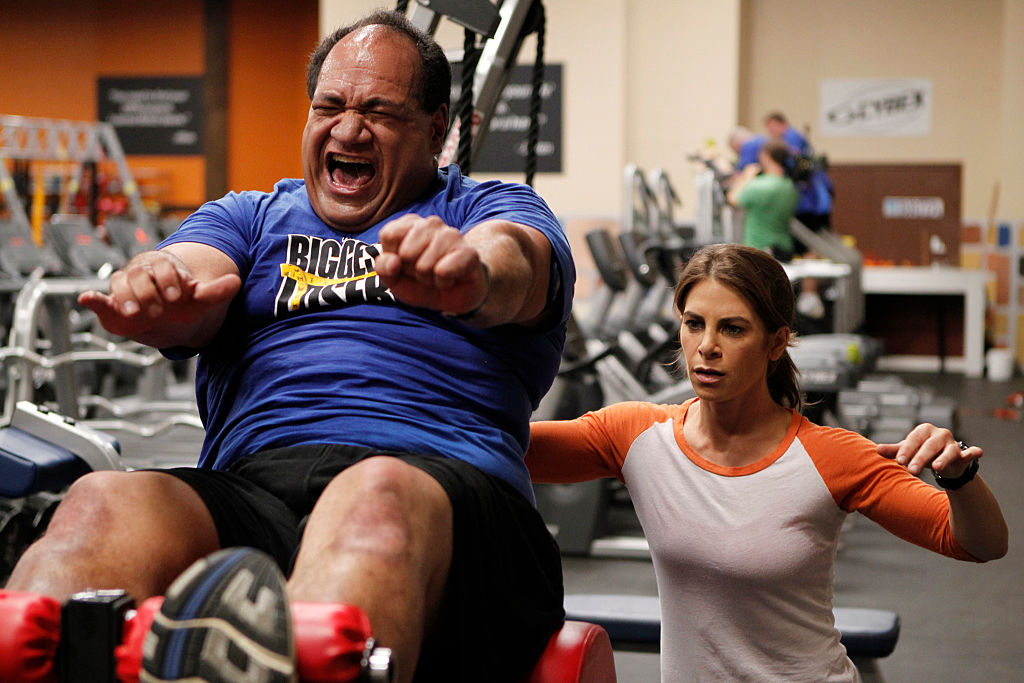 The reboot uses essentially the same formula, except once contestants are eliminated, they are equipped with a Planet Fitness membership, a personal nutritionist, and a support group to help them continue in their weight loss progress.
A ratings success, the first season of the show included twelve contestants divided into a Red team and a Blue team. The Red Team was coached by trainer Jillian Michaels, and The Blue Team by trainer Bob Harper.
The contestant who became an obesity doctor
Former Biggest Loser contestant, Dr. Jennifer Kerns, spoke with Insider and shared her view that she is not confident the new show will accurately document the weight loss process.
Dr. Kerns appeared on the show in 2006 and then returned later on as a medical consultant. In 2016, she contributed to a study, funded by the National Institute of Health, that looked at fourteen former contestants on The Biggest Loser. The study found that almost all of the contestants had regained nearly all of the weight they had lost.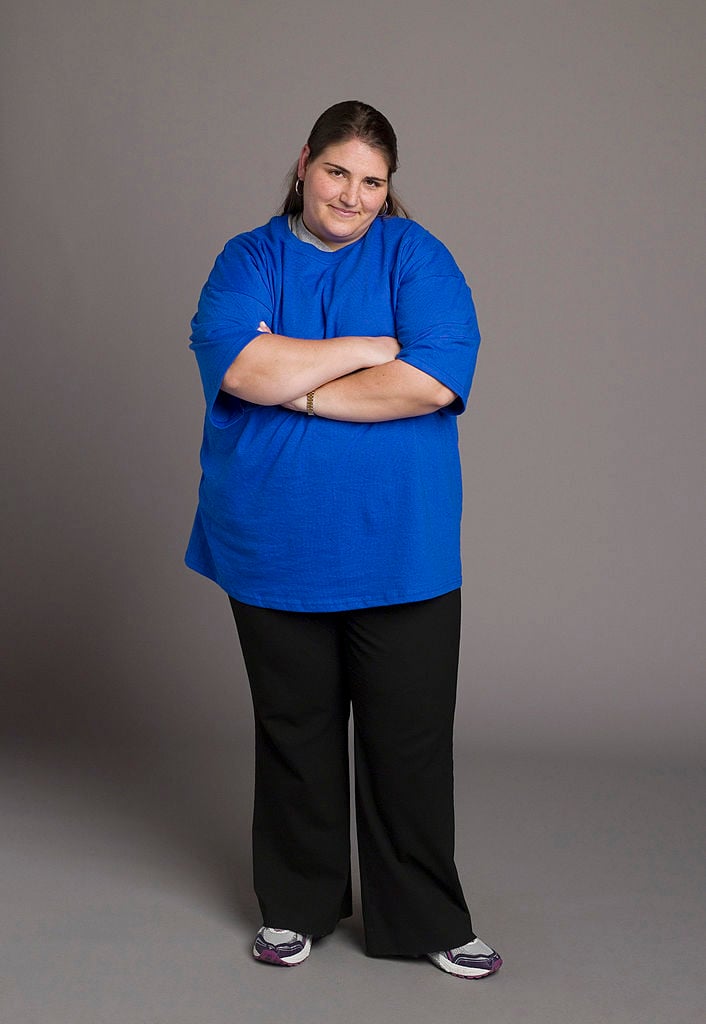 Her main issue with the show relates to its desire to show progress quickly.
"To make a good TV show, they're going to want to show rapid change," said Kerns, who as a contestant started on the show at 270 pounds and got down to 162.
What the doctor would like the show to cover
What she would like to see the show deal with are the biological reasons people get fat, as she did, through reliance on food for emotional reasons.
"We have brain mechanisms from thousands and thousands of years of evolution that want us to eat caloric food," said Kerns. "And some of us learned that those brain mechanisms that used to keep us alive are now hijacking how we feel and using food to make us feel better when we're upset."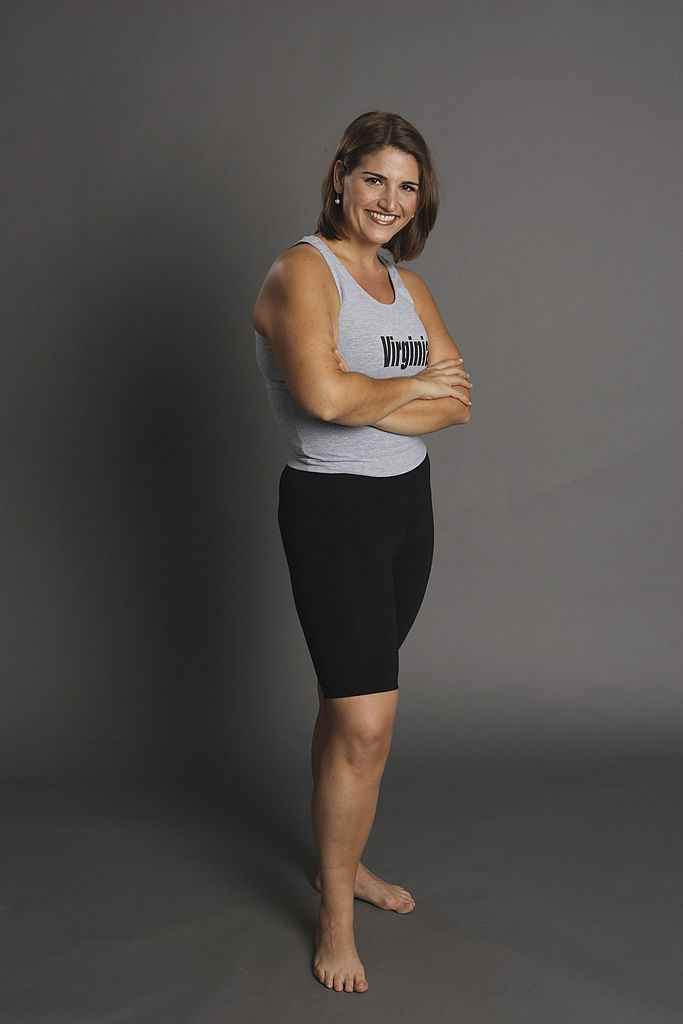 Still, her feelings on the show aren't black-and-white. She knows it's entertainment at the heart of it and that the show can give people the kick in the pants they need to get off the couch.
"I think [The Biggest Loser] at least showed other people who are struggling with obesity that all is not lost, that they can successfully lose weight even if they have 150 pounds to lose. It showed people with obesity are not lazy and that they can work very hard."
Read more: 'The Biggest Loser': New Trainer Erica Lugo Talks Reboot, Losing 160 Pounds, and The Special Guests At Her Wedding