'The Biggest Loser' Is Virtually Casting for Its Next Season. Last Season's Winner Shares Some Tips for Future Contestants
Jim DiBattista might have been crowned the big winner on the last season of The Biggest Loser, but his journey to the show started as a joke. The Philly native and his wife were long-time fans of the reality-based weight-loss competition series, so when she saw that producers were looking for contestants for a new season of the rebooted show, she sent him a link, teasingly suggesting he try out. 
DiBattista, 47, was game, making plans to secretly attend the open casting call and snap some selfies to send to his wife. But, as he explained in an interview with Showbiz Cheat Sheet, he was taking things a bit more seriously than he let on. 
Jim DiBattista's path to 'The Biggest Loser'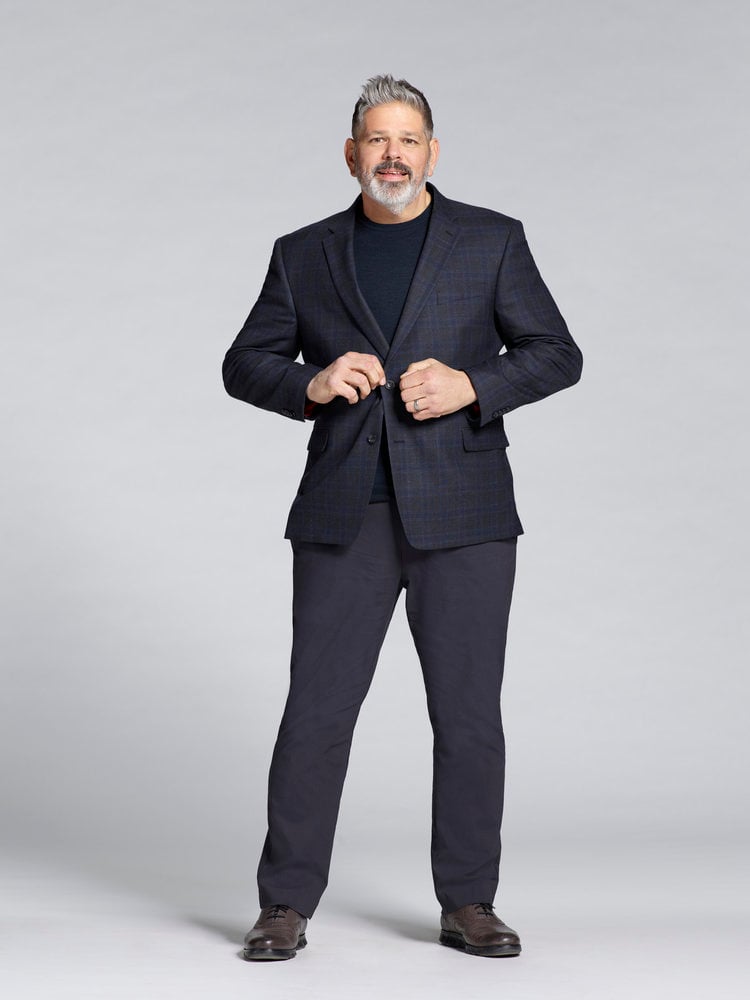 RELATED: Bob Harper Had To Drop CrossFit Because Of His Heart Attack – Here's The Workout He's Turning To Now
"I put my heart into it," the 47-year-old said of his experience filling out the application and submitting "a ton" of pictures and videos. He weighed nearly 400 pounds, and he knew it was time to make a change. Competing on The Biggest Loser seemed like a good way to do it. 
Producers liked what they saw. When they reached out and expressed their interest, DiBattista quickly had to decide whether he really wanted to go through with the process. The choice was obvious.
"Yes, I want to take a minute and do something for myself that could potentially save my life," he said.
DiBattista believes that simply being himself in the videos he submitted to the casting directors was key to catching their eye.
"I am myself," he explained. "Everything you see is who I am, I can't do it any other way. I think that's really what they want — they want genuine people who really want to get healthy and really want a change. And I was that guy at that point in my life."
DiBattista added that he felt his story was likely relatable to many people. "Honestly, I think I think there's a very large portion of our population of middle age people that let themselves go," he said. "People that don't know how to get healthy."
'The Biggest Loser' gave him a once-in-a-lifetime opportunity
DiBattista admits that an intense environment like The Biggest Loser might not be the right option for everyone who wants to lose weight. But for him, it was the opportunity of a lifetime. 
"Losing weight is a really personal experience," he said. He was drawn to the way The Biggest Loser offers contestants like him a chance to "completely reboot your life."
"To me, why wouldn't you take advantage of that?" he said. "But I totally understand people who want to lose a pound a week too. There's no wrong way."
His advice for contestants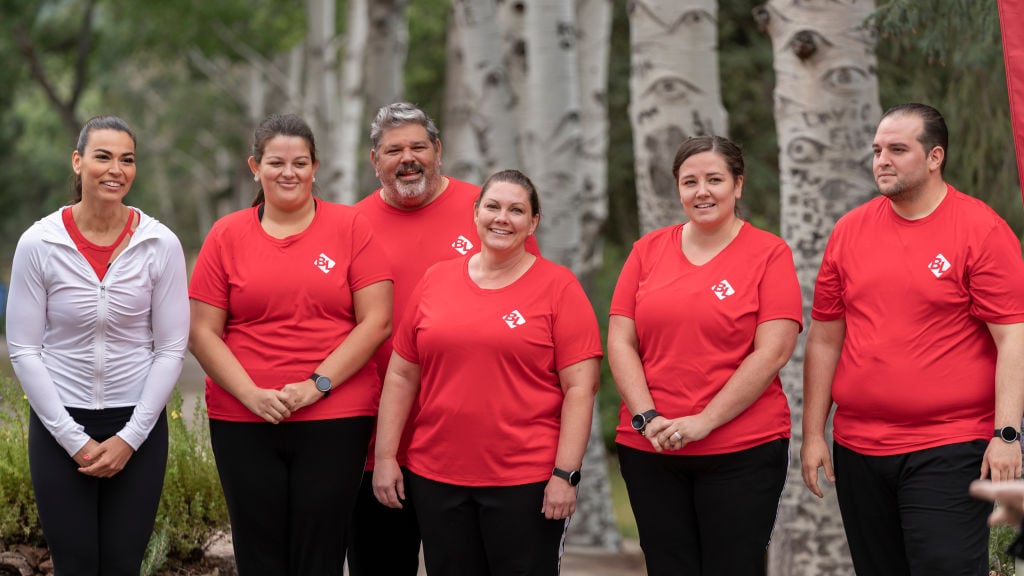 So, how did DiBattista manage to crush The Biggest Loser competition? 
"I'm a game player. I'm a very strategic person," DiBattista said. That helped him once he actually made it on the show.
"What I was able to break down, and what I think most people that were successful on the show were able to break down, is you can't worry about the end game. What you have to do is figure out your process every day," he said.
He also trusted in the trainers, nutritionists, and doctors. Contestants who struggled more, he said, were more likely to bump heads with the show's experts. 
"That is the key to success in Biggest Loser, being coachable, allowing them to do their jobs with you," he said. "And being consistent every day."
Interested in being on the next season of The Biggest Loser? If you have 100 pounds or more you'd like to lose, visit the show's casting page for information on how to apply. 
Check out Showbiz Cheat Sheet on Facebook!