The 'Billions' Character Based on the New York Mets' Expected New Owner
Though the deal isn't officially done, Steven A. Cohen is expected to take over majority control of the New York Mets by November 2020. That would end the reign of one of the most hated ownership families in Major League Baseball. But that doesn't mean Cohen arrives without baggage. In fact, Cohen has the sort of baggage worthy of a character on Showtime's Billions.
That's not an accident. When Billions creators Brian Koppelman, David Levien, and Andrew Ross Sorkin drew up season 1, they based it on events from the highest-stakes segment of New York finance — and those who police that industry.
So if you saw a little (or a lot) of former U.S. Attorney Preet Bharara in Billions character U.S. Attorney Chuck Rhoades (Paul Giamatti), no one would blame you. But Rhoades isn't the only real-life figure that inspired the writers of Billions. The target of Bharara's most famous investigation also got top billing on the show.
Steven A. Cohen is in the final stages of his purchase of the New York Mets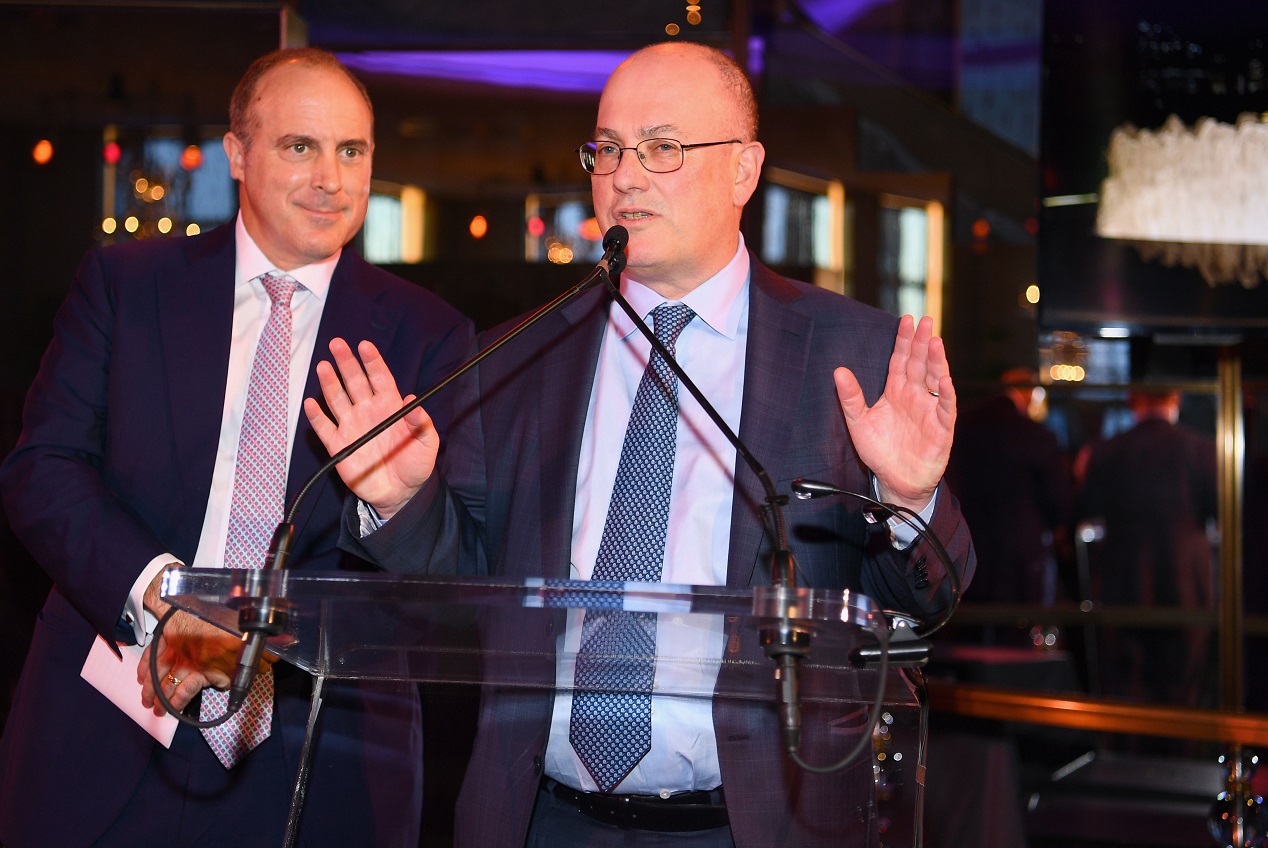 Since there's no point getting into it if Cohen (CEO of Point72 Asset Management LP) doesn't end up owning the Mets, I'll start with the status of the sale. As Sportico reported, Cohen's bid in the neighborhood of $2.4 billion was accepted in Sept. '20. In October, the MLB Ownership Committee approved the sale.
As of late Oct. '20, the only things left were New York City Mayor Bill de Blasio's blessing and a vote of all MLB owners. (Cohen needs 23 of 30 owner votes.) Those boxes are expected to be checked in the final days of October or the first weeks of November.
Cohen owned 8% of the Mets prior to this transaction. Once he's completed his purchase, Cohen will have a 95% stake of the franchise. The remaining 5% will remain in the hands of the Katz and Wilpon families. However, the Wilpons will not retain control of the team for any period. In the original deal, they did. In other words, it'll be Cohen's immediately.
Cohen has several things in common with Bobby 'Axe' Axelrod on 'Billions'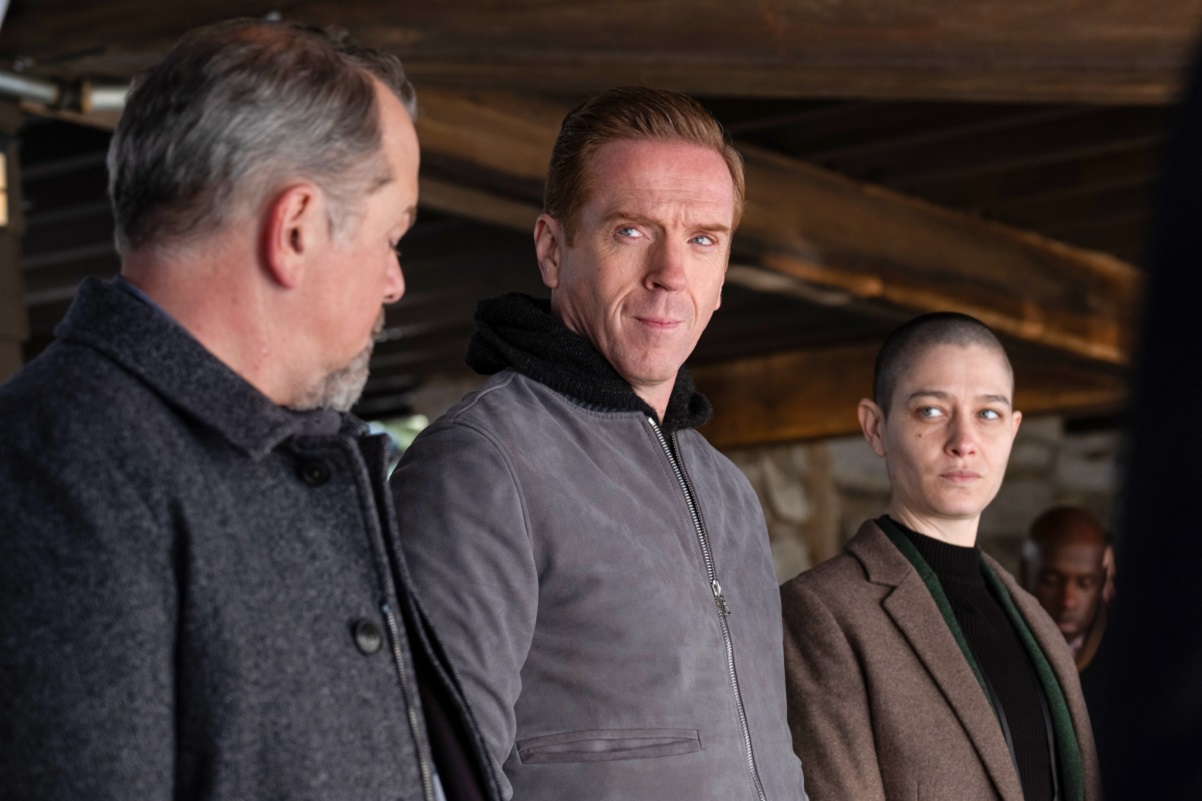 In his time at top man at New York's Southern District, Bharara went all-in on the prosecution of SAC Capital, the hedge fund Cohen founded in the '90s. At its peak, the fund managed upwards of $12 billion, with Cohen's astounding returns guaranteeing access to new capital all the time.
But in 2013 Bharara brought charges of insider trading against Mathew Martoma, one of Cohen's top traders at SAC. The charge stuck, and Martoma eventually received a sentence of nine years in prison. In addition, SAC Capital had to pay $1.2 billion in fines.
In addition to Martoma's sentence and the massive amount of damages, the terms of the settlement also included Cohen giving up his fund. From that point on, he could only manage his own money. However, Bharara was unable to bring charges against Cohen himself.
At this point, any Billions fan can see the parallels to Bobby "Axe" Axelrod, played by Damian Lewis. Rhoades ensnares Axe but ultimately cannot get the man himself. He does force him to downsize, though. Since Billions treats Axe like a rock star, I'd bet Cohen doesn't mind the comparison.