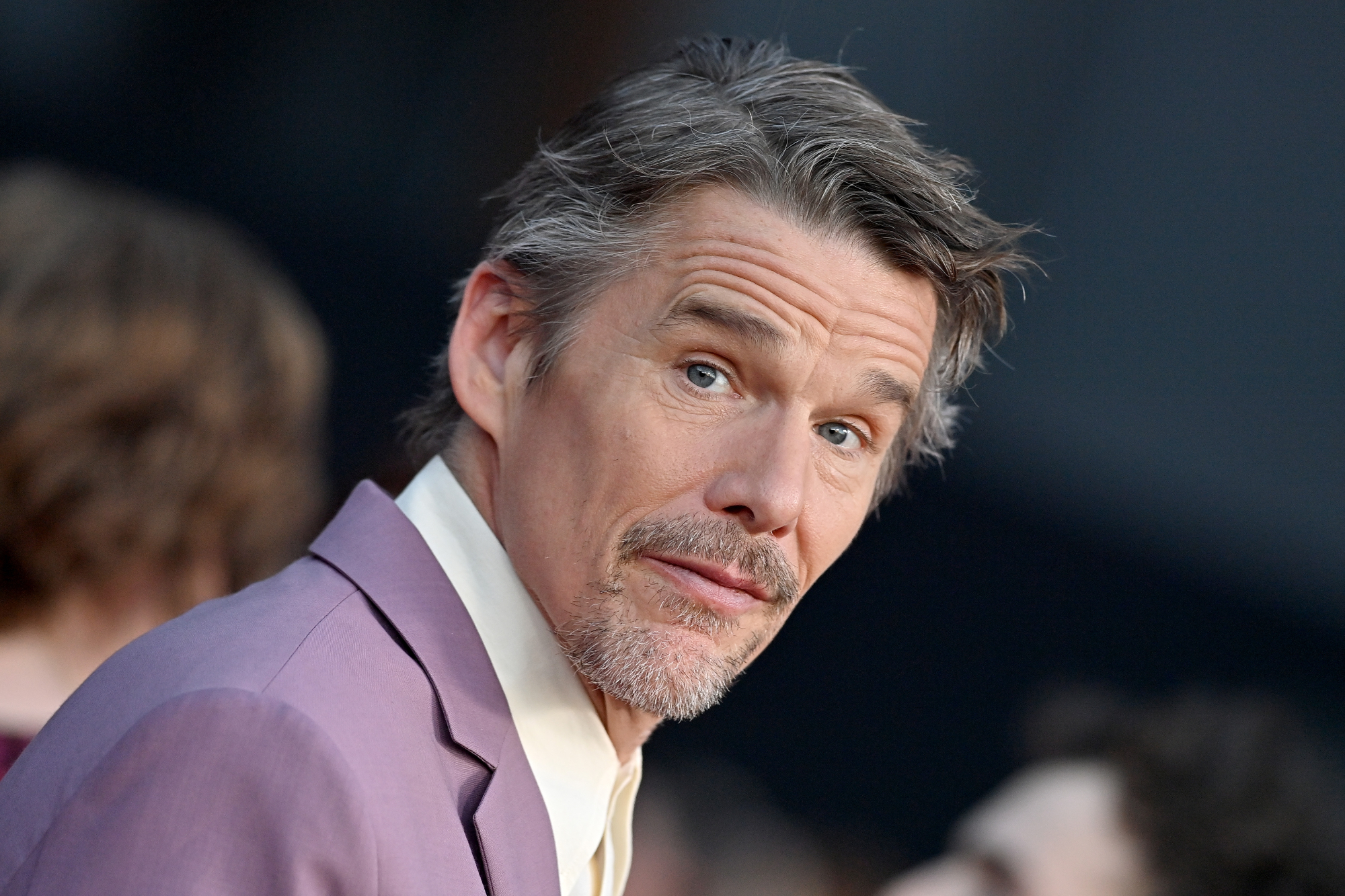 'The Black Phone' Director Said Ethan Hawke Is Going Through a 'McConaissance,' Fans Clap Back
'The Black Phone' filmmaker Scott Derrickson compared Ethan Hawke and Matthew McConaughey's careers, but fans are calling it absolute nonsense.
The Black Phone marks a major moment for Ethan Hawke, who doesn't tend to play horror villains. Co-writer/director Scott Derrickson recently made a comment that the actor is going through a sort of "McConaissance" with his performance as the serial killer called The Grabber. However, Hawke fans immediately clapped back at why they think that assessment of his career is total nonsense.
What is a 'McConaissance?'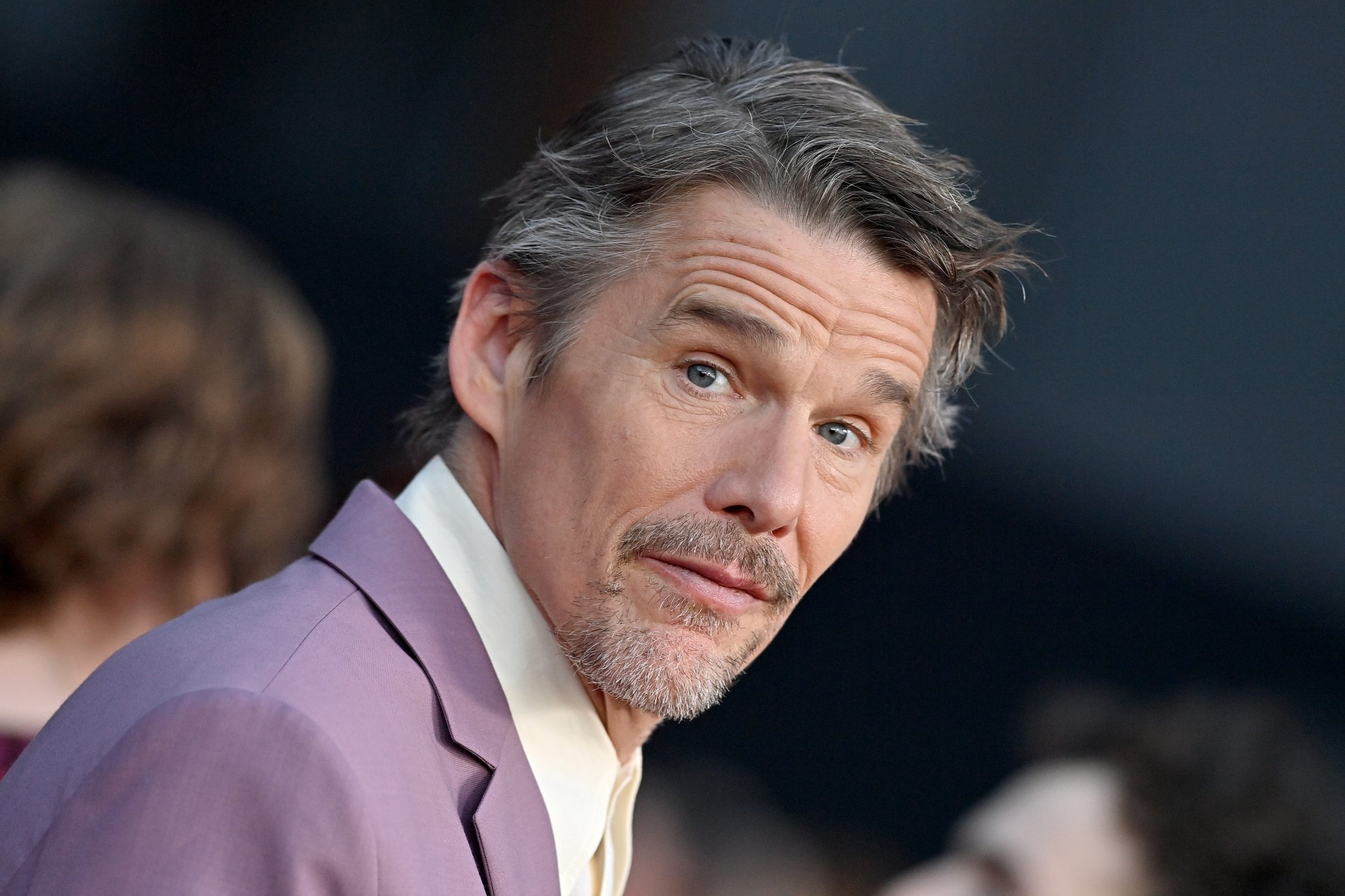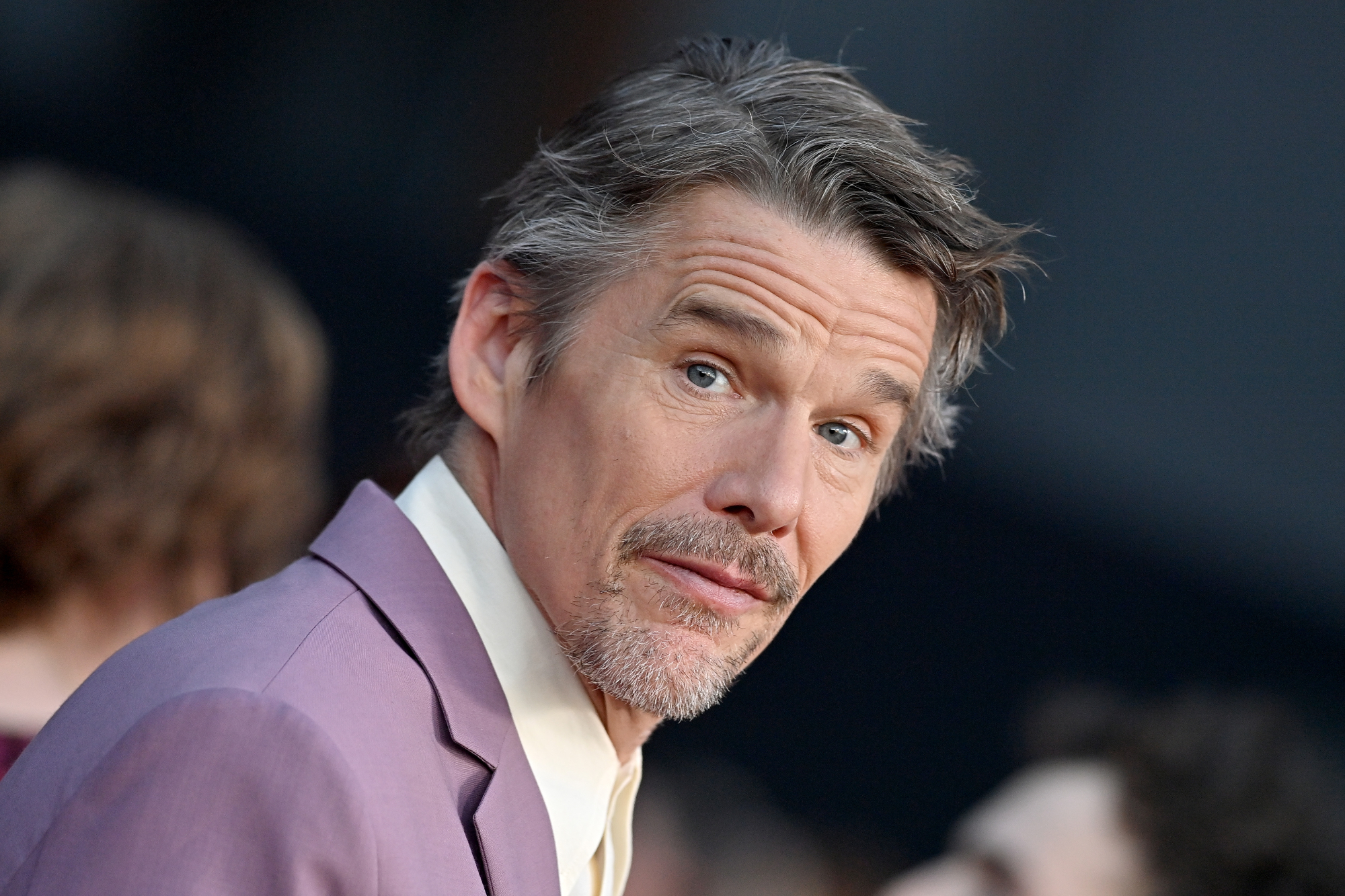 The term "McConaissance" specifically refers to actor Matthew McConaughey, who transformed his career for the better. His initial success existed purely at the box office in romantic comedies, although critics and audiences made a joke out of him. McConaughey took a long break but ultimately managed to claw his way back to motion pictures. However, this time he would show an entirely different side of him.
McConaughey ultimately displayed raw, gritty talent in performances such as The Wolf of Wall Street and Dallas Buyers Club, which earned him an Oscar win. Hawke also has a long-running career, with his haunting The Black Phone performance offering a vibe that his fans don't typically get to see from him very often.
'The Black Phone' director Scott Derrickson said that Ethan Hawke is going through a 'McConaissance'
The Wrap interviewed Derrickson about The Black Phone and one of his stars, Hawke. He referred to the ongoing growth of his career with the McConaissance. The Grabber completely morphs how the world will see Hawke moving forward, as it allowed them to see a much darker side to the actor.
"I think Ethan is reaching one of those career pinnacle moments, like what we saw with Matthew McConaughey during his so-called McConaissance, where it was like 'What happened to Matthew McConaughey? When did he become Daniel Day-Lewis,'" Derrickson said. "I think Ethan's kind of having one of those moments right now where he's really playing above the rim."
Derrickson continued: "He's taking risky roles and doing things that are so daring and unique and different than what he's done in the past, and I admire him a lot for that."
Ethan Hawke fans are not having it
Hawke fans completely disagree with Derrickson about the place of The Black Phone in the actor's career in Twitter posts. They dismissed the notion that he's going through a McConaissance because he always delivered tremendous work. Additionally, he never took an extended break from acting that would make audiences rediscover the actor upon his arrival.
The tweet earned substantially more quote tweets than likes, as Hawke fans pointed all the way back to the actor's earliest performances to his most recent ones. Some of them took offense to the notion that Hawke's career was slumping before The Black Phone. They pointed out titles from Before Midnight to Tesla to First Reformed, among many other titles that prove the actor's diverse acting talent.