'The Blacklist': 5 Questions We Have About the Season 9 Poster Art and Synopsis
The Blacklist Season 9 will begin with a confirmed two-year time jump. This news means viewers will skip past much of the grieving process in the wake of Liz Keen's (Megan Boone) death. The key art and official synopsis have also been released and, well, we have a few questions.
Will 'The Blacklist' Season 9 be a revenge quest?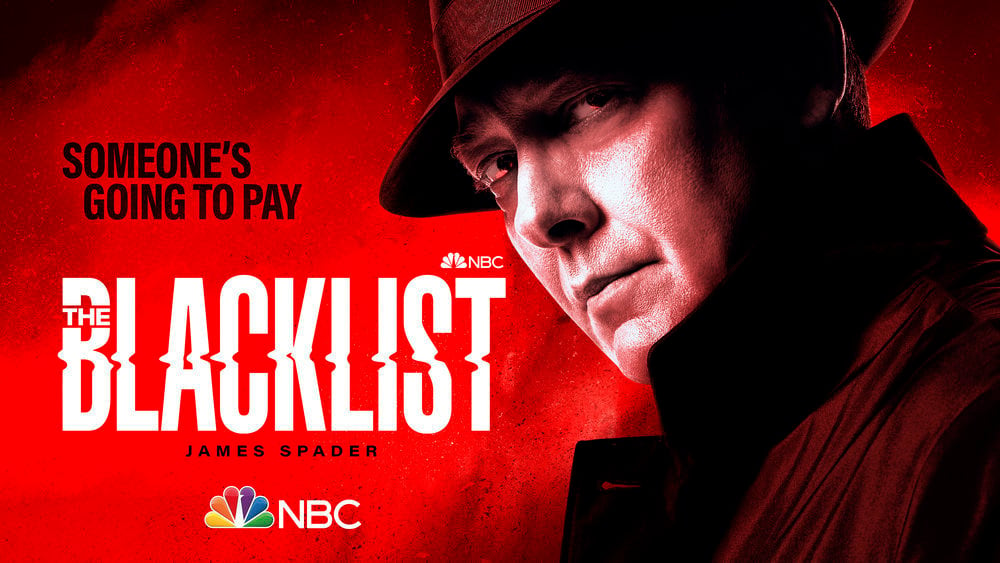 NBC did us all a favor in releasing The Blacklist Season 9 synopsis that reads:
The two years following the death of Elizabeth Keen, Raymond Reddington (James Spader) and the members of the FBI Task Force have disbanded – their lives now changed in unexpected ways and with Reddington's whereabouts unknown. Finding themselves each at a crossroads, a common purpose compels them to renew their original mission: to take down dangerous, vicious and eccentric Blacklisters. In the process, they begin to uncover lethal adversaries, unimaginable conspiracies and surprising betrayals that will threaten alliances and spur vengeance for the past, led by the most devious criminal of them all – Raymond Reddington.

NBC
Based on the image and summary, we can't help but wonder — is Raymond Reddington (James Spader) out for revenge? As with most dedicated fans of the show, we're not terribly excited for a vengeful Red when the death of Liz was, arguably, because of him.
Is this the final season?
There's been much speculation about whether season 9 is the last. As of now, we can't say. Renewals typically come mid-season. If the exit of creator Jon Bokenkamp and star Megan Boone foreshadowed anything, it's up to showrunner John Eisendrath and crew to save the series.
Will the #2 blacklister be revealed?
Many theories have circulated about remaining top ten blacklisters, including Agnes (a child), and Harold Cooper (Harry Lennix). As of late, some think Donald Ressler will end up taking the spot due to his resentment over Keen's death. We can't think of anyone who'd be more deserving on Red's list.
Is there a realistic explanation for Reddington's 'terminal' illness?
It'll be impossible to go into season 9 and the two-year time jump without discussing Reddington's terminal diagnosis. For a few seasons, we've been told he's going to die. If the story picks up a full two years after Liz Keen dies, how is Red still alive? Did he get a miraculous treatment or is he sicker than ever?
Will Reddinton work with the disbanded task force team — or against them?
The synopsis tells us the task force team is disbanded. After gowing their own way for two years, will they reconnect to take Reddington down? Early scripts show that Red is hiding out in Cuba. He could be working with the blacklisters, or he'll bring the task force team together to take them down again. It's your move, writers. We're waiting.
The Blacklist premieres Thursday, Oct. 21 on NBC.