'The Blacklist': Could This Be the Real Reason Raymond Reddington Entered Liz's Life?
'The Blacklist' has kept Raymond Reddington's identity under wraps for eight seasons. Why did he come into Liz Keen's life when he did? Because Red's motivations are always self-serving, we suspect he knew he was sick and hope to see it addressed in season 9.
It wouldn't be The Blacklist without Raymond "Red" Reddington (James Spader). The man is as mysterious as they come with long-winded stories for days. When Red first entered FBI profiler Elizabeth Keen's (Megan Boone) life, we knew little about his motivation — only that he'd only work with "Lizzie." Over the course of eight seasons, we've learned a lot about the wanted spy except the real reason he might've come into Liz's life.
'The Blacklist' criminal Raymond Reddington is known for doing what suits him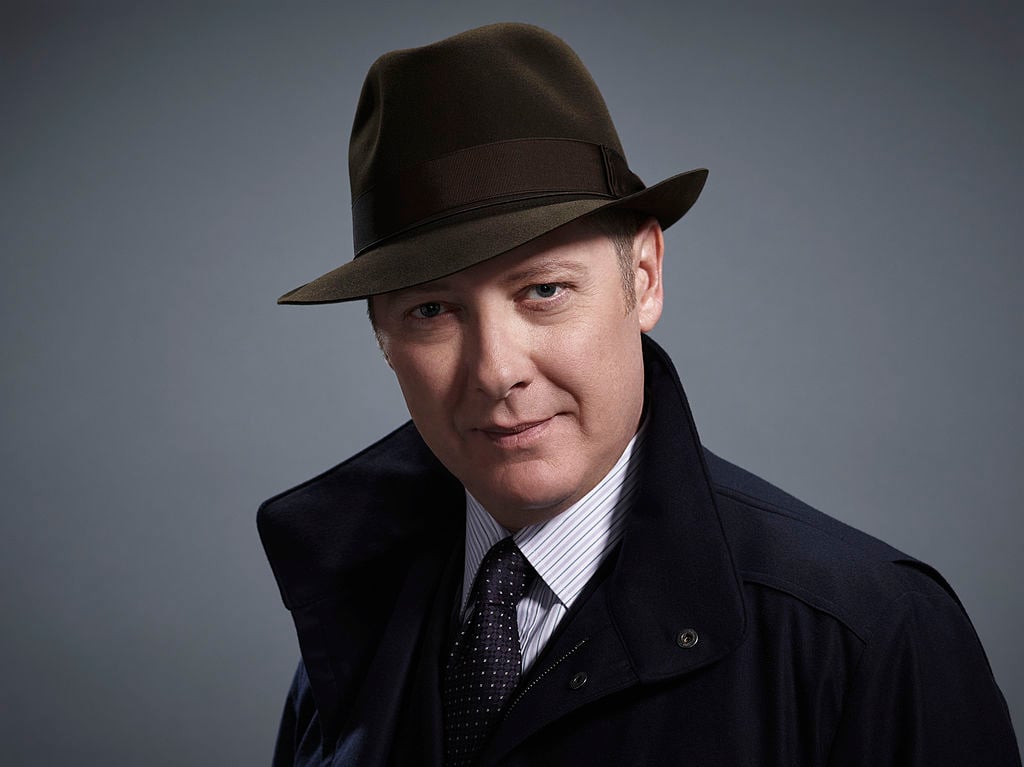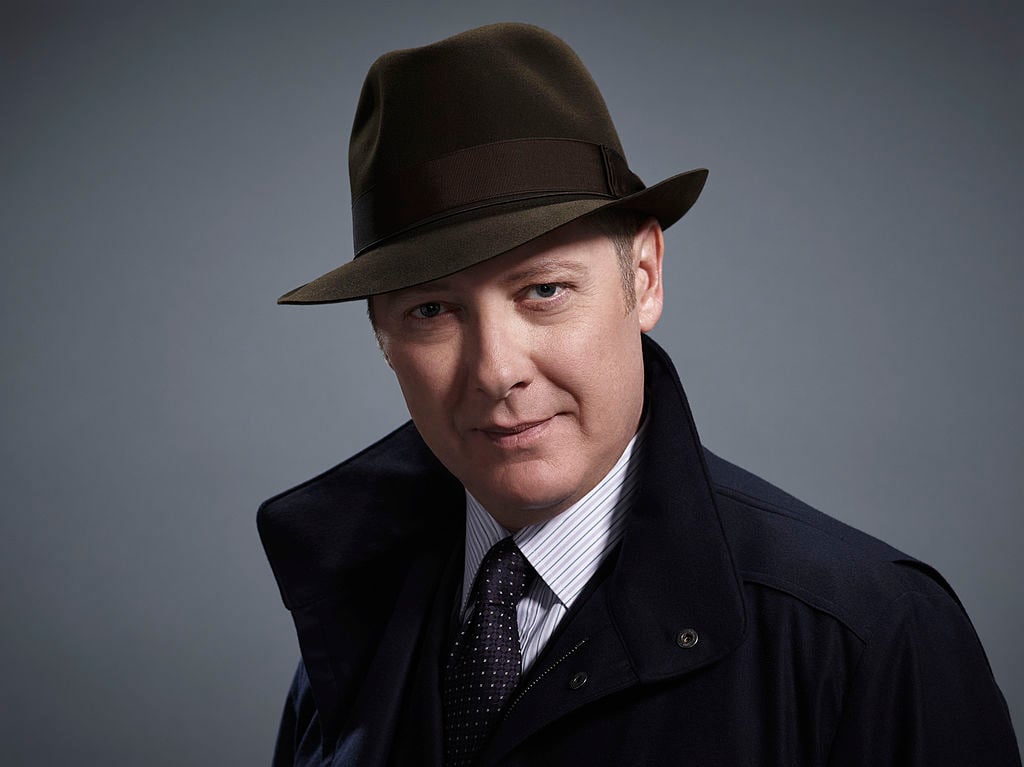 The long-running crime drama survives on leaving viewers intrigued week after week. Sometimes it's about the blacklister and others, it's about Red and Liz. Their complicated relationship has been tested a lot, with the season 8 finale "Konets" killing Liz off completely.
Before this, everything Red did was to protect Liz — or, so he said. His actions at times contradicted that sentiment as the FBI's informant had no real allies or allegiance, making him one to work on the chance it'd benefit him, and only him.
The season 8 finale might've looked like Red was doing a selfless act in asking Liz to kill him to appear ruthless to other criminals, but the truth of that had more to do with his empire. Though Liz made it clear she didn't want to be his sole heir, we've known Red long enough to know that his choices are self-fulfilling. If we remember that, and only that, it opens a whole new world of possible reasons he came into Liz's life — which had nothing to do with protecting her.
This could be why Red entered Liz's life
Raymond Reddington is a man made of secrets. Whether it's to hide who he really is or why he'd let others die to protect that secret is the real premise of The Blacklist. The series only works as long as his identity is hidden, even though the final two episodes of season 8 attempted to upend that by suggesting Red is Katarina Rostova. Since it was left open to interpretation, we can assume this question about who Red really is will remain.
However, there's still another question to explore: why did he enter Liz's life at the particular time he did? Red's mysterious illness has been a central storyline for a few seasons now — all the way back to season 6. His sickness was said to be terminal more than once. Executive producer John Eisendrath previously told Hollywood Life they fully intended to reveal his ailments in season 8 (though we know now it didn't happen).
"I think that, yes, we have every intention of being clear with the audience here about what it is that he has been suffering from," he said. "I think what he has been suffering from has impacted some decisions he's made that we've already seen in previous episodes, and I think the same will be true going forward."
That said, could Red have come into Liz's life in the pilot episode already sick? Not knowing what laments him — only that it's neurological — could be a laundry list of possible things. And, because the last two seasons he's gotten noticeably worse, we can't help but think he only came into Liz's life to save himself somehow and everything we thought we knew about him is a lie. He did warn us that criminals are notorious liars, and he's the best criminal.
How will Liz's death affect Red in 'The Blacklist' season 9?
Meeting Liz when he did could've been something he'd longed to do but couldn't — until he knew he was dying. Maybe the illness played out differently than he'd been told, and he never expected to be still alive. There's even the possibility that Red needed some part of Liz in order to survive. Now that she's dead, he might as well be.
If this turns out to be the case, it'll be interesting to see whether season 9 addresses the illness. Maybe Liz didn't get to know the answers about who he is and why he appeared in her life the very day she began a new job, but we deserve to know.