'The Blacklist' Creators Revealed Who Red Is Early on — if You Were Paying Attention
'The Blacklist' fans have wanted an answer about Raymond 'Red' Reddington's identity for eight years. Showrunners answered it a previous interview.
If you've been a longtime fan of NBC's The Blacklist, you already know how the season 8 finale "Konets" ended. Prior to that, the petulant episode explaining the mythology surrounding Raymond "Red" Reddington's blacklist put things in motion that couldn't be undone by the season's end. While some are frustrated no concrete answers were provided about Red's true identity (and what it means for season 9), showrunners answered already answered it.
'The Blacklist' Season 8 finale 'Konets' frustrated fans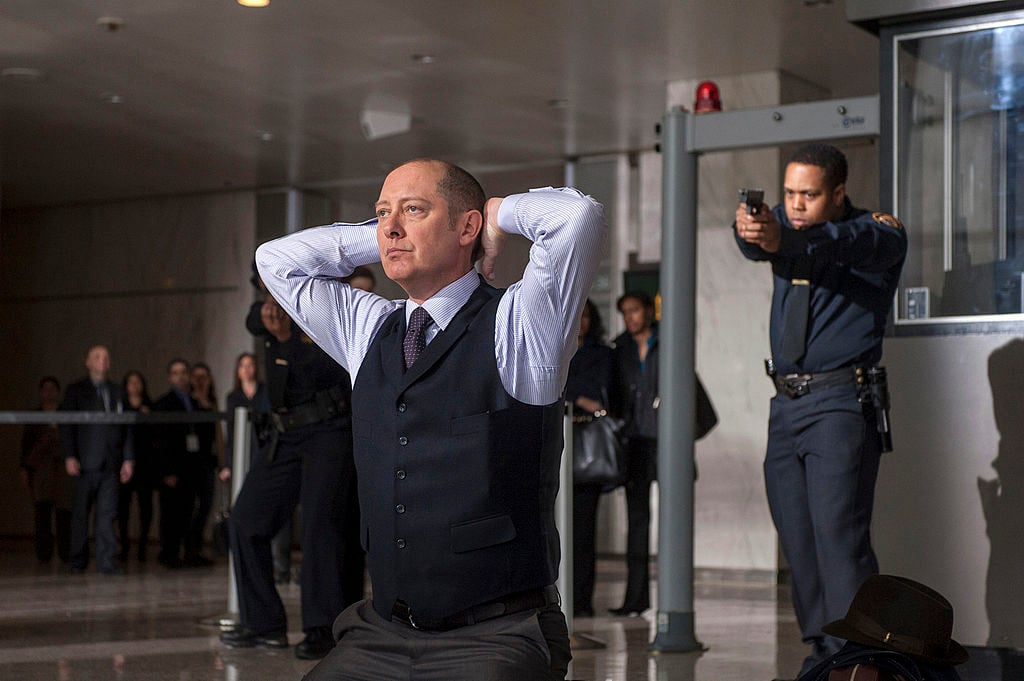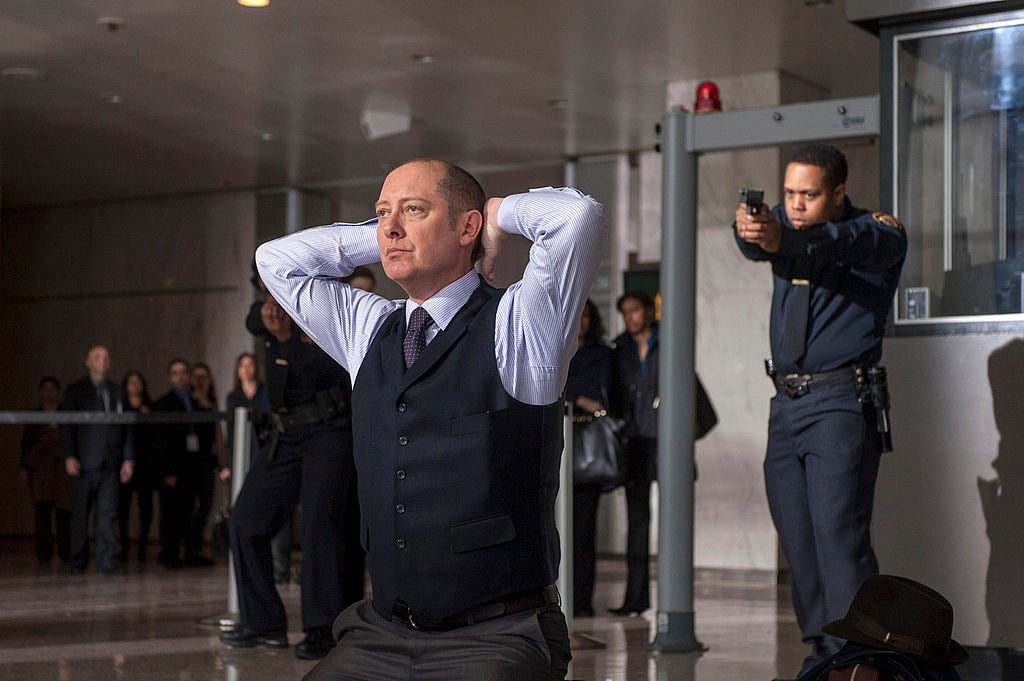 By now, anyone who already invested in The Blacklist knows the ins and outs of what came to fruition in the season 8 finale. It shouldn't be a spoiler at this point to note the shocking exit of star Megan Boone and creator Jon Bokenkamp. Both departures set up for an interesting cliffhanger which left fans unsettled.
After killing Townsend, Liz and Red came to the agreement she'd kill [Red] so other blacklisters would see her as a threat. Things backfired when Townsend's men shoot Liz instead. The final moments provide clues about Red's identity without directly saying it: he is Katarina Rostova. The theory has been told on Reddit threads for years so it's only natural they feel trolled by writers.
"So if im reading this thread correctly they don't really answer who red is and just leave it open to interpretation? just basically wth writers," one fan posted to Reddit.
"There's no interest in actually telling a story anymore, they just want to keep viewers coming back by coercion. If Megan Boone is literally leaving the show, and they are going to kill off Liz's character, how do they not provide the answers that character has been digging for for half the series?" another said.
"I am so happy I only started this show a few months ago and I jumped from season 1 to 6 without watching all the episodes. They are really dragging this story unnecessarily. I can't imagine watching this from the beginning and still not having answers after 8 years," another added.
'Blacklist' creators already revealed who Red is in the sneakiest way possible
If it feels like writers have been messing with viewers for years, it's probably because they have. In a 2019 interview with Variety, Bokenkamp said they knew about Red's true identity from the start.
"We absolutely know. It's something that I hope an audience member could go back and look at all the stories we've told and all the clues we've given where even at times it seems like we're contradicting ourselves," he said. "To give you an example, in Episode 8 Elizabeth said, 'Are you my father?' And Red said, 'No'. Then seasons later we came up with a DNA test that proves Raymond Reddington is Elizabeth Keen's father."
He continued: "It may seem like we're contradicting ourselves, but what we had not yet revealed is that yes, Reddington is Keen's father, but the man we know as Reddington is just not Raymond Reddington. There is a winding path and a map that we're on that is sort of our guiding force. It would be very difficult to tell this story without that. You have to work to unpack a story like this."
To keep track of the truth along the way, they utilized writers who "have a deep mythology embedded in their brains."
"We oftentimes go to them to make sure we're not contradicting ourselves and making sure we're staying true to the mythology," he said. "It's very important. A reveal like the end of last season, that Red isn't Red? Rest assured that's not something that we're like, 'Hey let's try that, that will be fun'. That is something we've been working toward for five years and have asked a number of times when it's the right time to unpack and reveal that. This is that time."
Could things change in season 9?
If The Blacklist picks up where it left off, we might see why Dembe (Hisham Tawfiq) pulled Red away from Liz so quickly, if the task force team believes Red shot her, and what will keep Red going without Liz. It's not the first time writers have taken a leap without the majority of the plan.
Season 5 ended with big reveals before the series was renewed.
"It really was with the studio, and the network, and in the story telling that we did have an opportunity to say, 'Well, maybe this is the ending and maybe we should play it safe and come up with something that might be construed as a resolution so that if we're not renewed it would feel like an ending,'" Bokenkamp said.
He continued: "But we decided to bet on the story and we bet on the people we work with and are collaborating with to push ahead. It would have been a terrible ending to the series. That's it. He's not him and there's no answer. Everyone involved really felt like it was a good time to bet on ourselves and thank God that paid off."
Writers might know what they're doing afterall
While the similarities between the season 5 finale and the season 8 finale are there, we have to believe they know what they're doing.
"I remember at one point I was convinced we needed to reveal the Red reveal at the end of season one. That would have been a complete and absolute disaster. We would have been off the air within a number of episodes, I'm sure," he said.
He added that they've learned from earlier mistakes but "we're staying true to a really compelling story that's going to have a really unexpected, satisfying answer when we do get there, whenever that is."
If another season is coming, hang on a little longer, fans. The answer they've already provided might be that much more satisfying when the [even bigger] reveal comes along.