'The Blacklist' Fans Love Red's First Season Without Liz, So Why Did Ratings Drop So Dramatically?
The Blacklist Season 9 looks drastically different than previous seasons. This season is the first without actor Megan Boone, following the death of her character Liz Keen. Many fans weren't disappointed to see Liz's character killed off and were even excited for the first season of The Blacklist focusing solely on Red. However, ratings for the new season have been dropping dramatically. What's the real reason viewers aren't tuning in?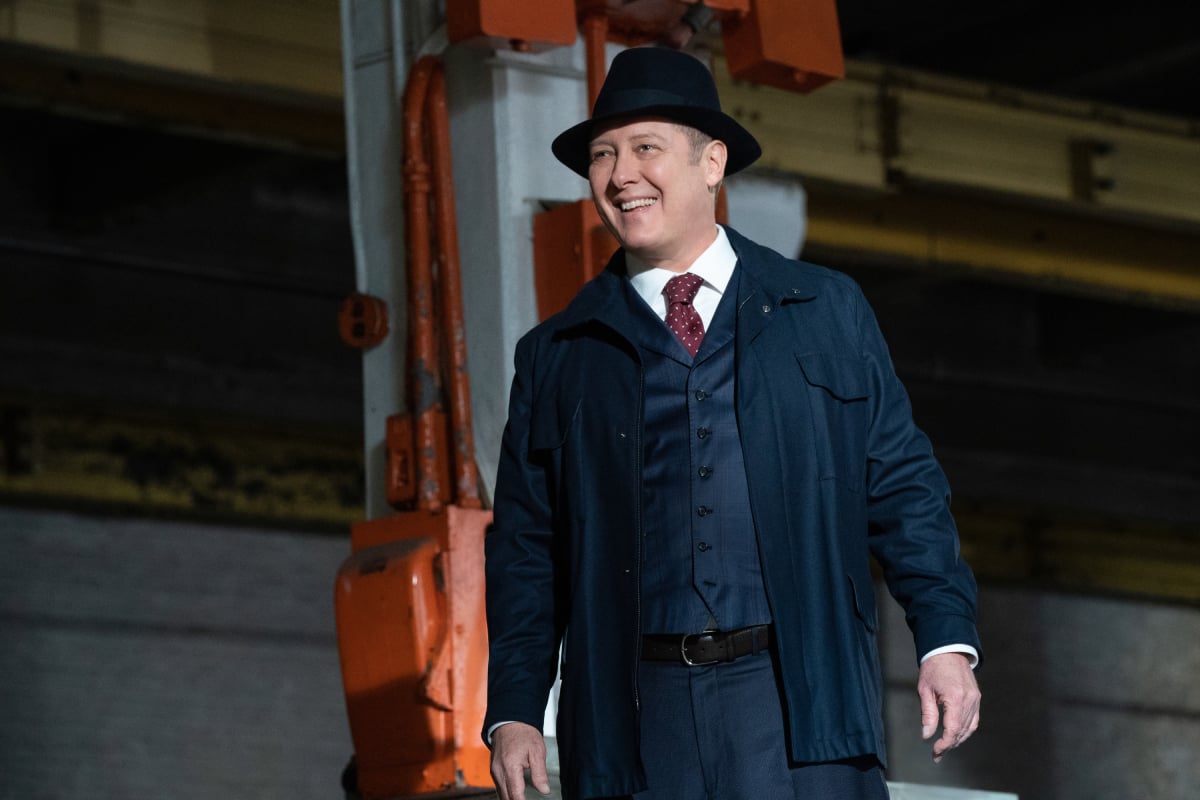 What happened to Megan Boone's character Liz Keen?
In The Blacklist Season 8, Red instructed Liz to kill him to solidify her taking over his criminal empire. However, Liz couldn't go through with it. Instead, she was shot in the back by one of Townsends' men. Liz died in Red's arms in the episode "Konets."
The most logical explanation for killing off Liz is that actor Megan Boone planned to leave the show following season 8's end. Boone's decision to leave the show came from a desire to work on other projects. The actor began a production company called Weird Sister shortly after leaving the show.
Killing off a main character also allowed the show to move away from the Red/Liz storyline that many fans were beginning to get tired of. Many fans complained about Liz's character and the unending question of Red's identity. However, now that Liz is gone, ratings are dropping dramatically.
Are ratings down for 'The Blacklist' Season 9?
Plenty of loyal fans are still tuning in for The Blacklist Season, and some are even loving the new season without Liz. "Season 9 of #TheBlacklist Is looking like one of the best. Loving it," a fan tweeted. "Well, I am truly enjoying season 9!! Lots of storylines being set up without going overboard and getting confusing," another fan agreed.
Still, The Blacklist Season 9 is only four episodes in and has already taken a hit in ratings. Episode 4 "The Avenging Angel" received "2.922M views and a .29 demo," reports mediatraffic.org.
"This is down from the last episode 3.093M and .34 demo." The dip from episode to episode actually isn't too dramatic, but ratings have been dropping steadily since season 1.
Is 'The Blacklist' renewed for season 10?
If ratings for The Blacklist Season 9 don't improve, there's a good chance the series won't be renewed for season 10. Express points out that The Blacklist wouldn't be the first show taken off the air due to declining viewership. For example, NBC put an end to the supernatural series Manifest after three seasons, despite initial plans for the show to be six seasons long.
So far, NBC has neither confirmed nor denied that The Blacklist will return for a 10th season. It could be that The Blacklist Season 9 is a trial run, to see how ratings fare without Liz. If things don't improve, The Blacklist might be coming to an end soon. For now, we'll have to wait and see.