'The Blacklist' Fans Rally After Another Emmy Snub
Seven years ago, The Blacklist premiered on NBC. Since then, the show has maintained high ratings for the network. Now that the 2020 Emmy nominations have been announced, there are noticeable absences. It isn't the first time the Television Academy chose not to recognize The Blacklist or its actors and fans aren't too happy.
Only one 2020 Emmy nomination for 'The Blacklist'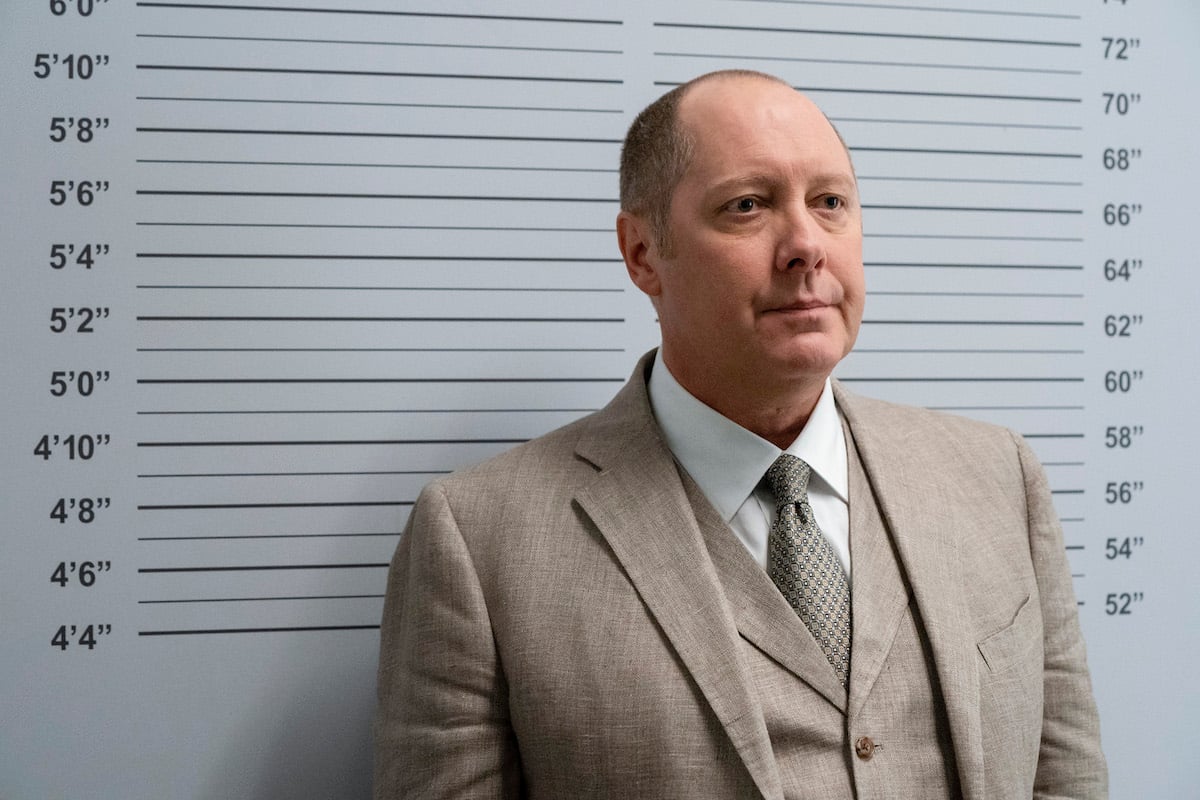 The 72nd annual Emmy Award nominations are out in the world. This year's list includes many TV shows most assume would be there. Leading the pack are HBO's Watchmen with 26 nominations, Amazon's The Marvelous Mrs. Maisel with 20 nominations, and Netflix's Ozark and HBO's Succession with 18 nominations each.
Streaming services like Netflix and Apple TV+, as well as major cable networks such as HBO, received the most nominations. For those on primetime TV (like NBC), the nomination list is much shorter.
NBC's The Blacklist garnered just one nomination for Outstanding Stunt Coordination For a Drama Series. The show's official Instagram page posted the news with the caption (in part): "Every part of our team is vital."
While that notion is true, it's difficult to ignore the many actors and shows that rate well with viewers but don't obtain an Emmy nomination. Since 2013, The Blacklist has received seven Emmy nominations for the same category since 2014, and also a 2015 nomination for Outstanding Guest Actor in a Drama Series (Alan Alda as Alan Fitch) with one win for Stunt Coordination (also in 2014).
James Spader's past nominations and wins
Before taking on the role of a criminal mastermind, James Spader played snarky attorney, Alan Shore, in two hit shows, The Practice, and Boston Legal.
For nearly 10 years, Spader made his mark on primetime TV. The role snagged Spader three Emmy wins for Best Drama Actor in 2004, 2005, and 2007, respectively. The Blacklist star has also amassed multiple SAG nominations between 2006-2009.
According to The Hollywood Reporter, the actor started the series in 2013 with a $160,000 per episode paycheck — $3.5 million per season. However, ratings have likely contributed to Spader's raise.
In later seasons, he's earned $300,000 per episode — $6.6 million per season. It's unclear what he'll make for season 8, but the fanbase has only grown larger over the last seven years and there would be no show without Raymond Reddington (Spader).
"The Blacklist continues to tell exciting and imaginative stories," Chris Parnell, Co-President, Sony Pictures Television said in a press release about the show's renewal. "It's due to the brilliant cast, crew, and our writing staff, led by Jon Bokenkamp and John Eisendrath, who commit to unparalleled creativity. Wait until you see what's in store for season eight.
In all seven seasons, Spader's portrayal of the charismatic and cunning criminal in The Blacklist has garnered viewer and critical acclaim (and a higher payout) but still hasn't gotten him, or his castmates, an Emmy nomination.
'The Blacklist' fans outraged at the Emmy snubs
Once the Emmy list was announced, it didn't take long before dedicated Blacklist fans chimed in with their feelings on the show's snubs.
"James spader should have been nominated for the lead role," one fan commented on the Instagram photo. "Why has Spader never won an Emmy for this show it's insane," another said. "Spader deserves an Emmy! Way overdue," another fan added.
The comments go on and on and Twitter is no different.
"We still need a nomination for James. Without him the show wouldn't be as good," this fan tweeted.
"Where is James's nomination @NBCBlacklist?" another posted.
"Congrats you guys you SO deserve it!! I do have to agree with the rest of the fans, James really needs to be rewarded for his wonderful portrayal of Red! Only James could make us all LOVE a murderer! And I do love him!" this fan added.
A few fans took it upon themselves to research how the Emmy's cast nominations. According to Entertainment Weekly, "A program has to pay $425 to enter a category while an individual forks out $225. Fees are waived for the first entries, though."
Those who decide on the list of nominees includes "more than 22,000 members of TV Academy. Of that group, there are 29 peer groups that represent specific professions in the industry."
The outlet continued: "All 22,000-plus academy members select nominees for the big categories like drama, comedy, limited series, variety talk series, and reality competition. For the performance categories, only peers can vote. The same goes for directing, writing and other areas of achievement."
That said, it's possible Spader — and his castmates — weren't put up for consideration for an Emmy. That would be a better explanation to the thousands of fans who really want to see Red take home another statue.