'The Blacklist' Fans Have a Wild New Theory About Raymond Reddington and Katarina Rostova
'The Blacklist' fan theories are wild. The latest says that Raymond Reddington and Katarina Rostova are the same person via split personality disorder.
Since the 2013 pilot episode, The Blacklist has managed to keep viewers on the edge of their seats in hopes of discovering Raymond "Red" Reddington's (James Spader) true identity. With season 8 revelations detailing Katarina Rostova's (Lotte Verbeek) origin story — and how it relates to Reddington — some fans think there's a simpler explanation that's been there all along.
'The Blacklist' fan theories about Reddington's identity aren't lacking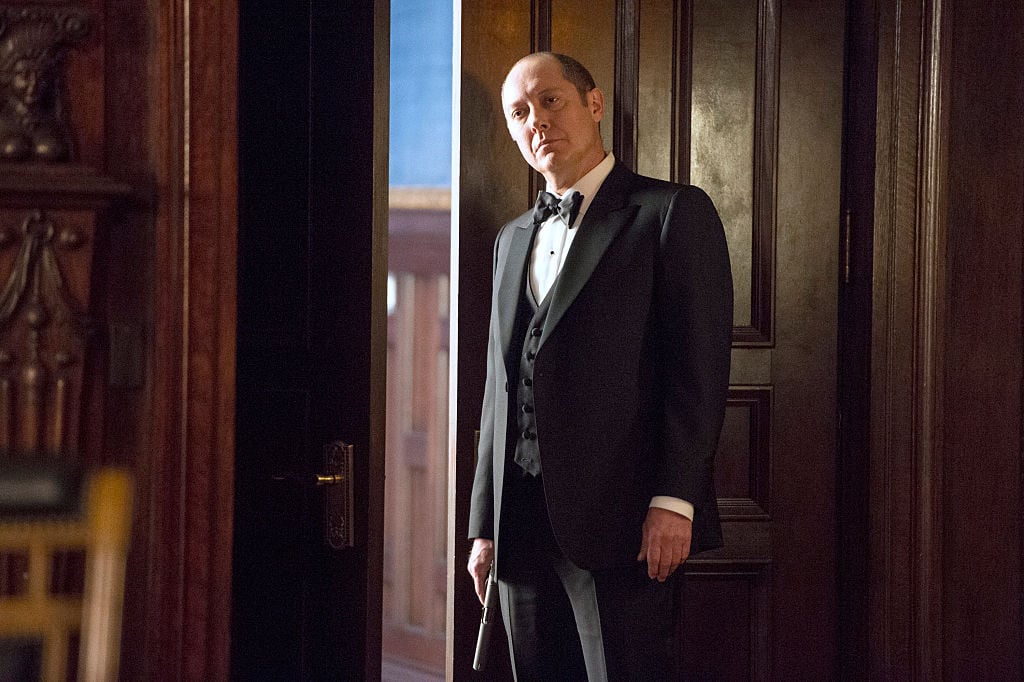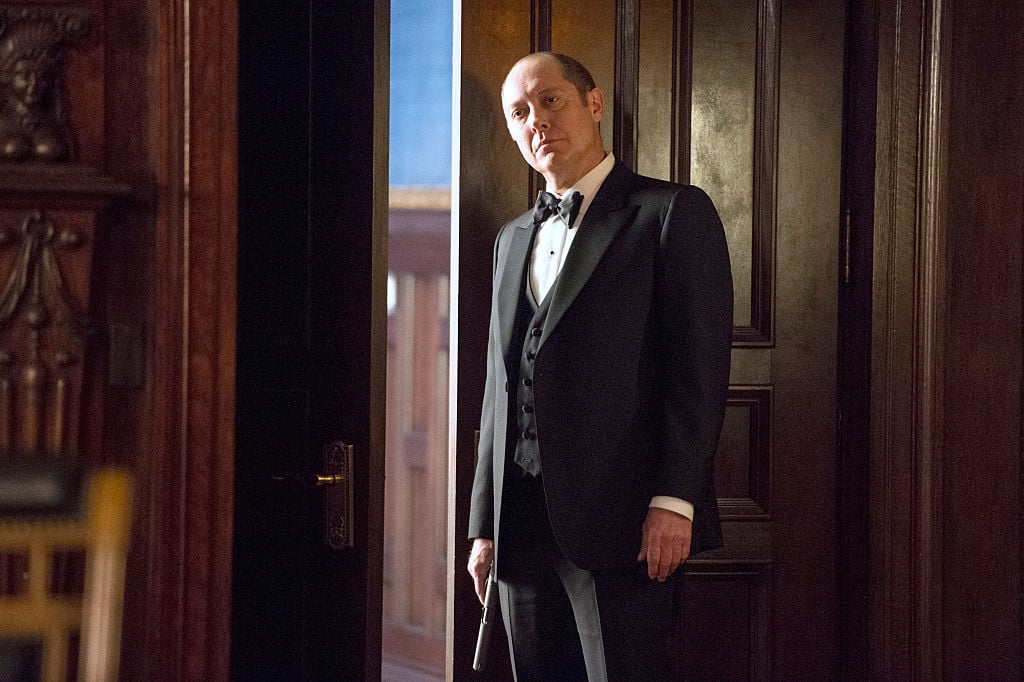 In eight seasons, NBC's The Blacklist has kept the series' biggest secret close to the vest: who is Raymond Reddington? Over the years, many theories have surfaced. Some are credible and others are just as wild as the show itself.
Among those include whether Spader's iconic character was Elizabeth Keen's (Megan Boone) father, a long-lost uncle, an unrelated spy, the real Raymond Reddington, and Katarina Rostova. The possibilities for the answer are seemingly endless. With season 9 set to premiere in October, new theories surrounding the mystery have emerged.
The latest fan theory is a doozy
Regardless of where your beliefs stand on Reddington's identity, it's worth looking into the validity of the theories. New-ish information was revealed in the final three episodes of season 8, which means earlier theories could be a moot point. One thing fans do seem to agree on is that The Blacklist writers have, at times, contradicted their own mythology, which is why we can't take anything at face value.
The latest idea circulating combines a popular "Rederina" theory with a twist.
"Maybe Red is a split personality that emerged in Katarina at some point. Or, maybe her brain created the 'Red' personality amid the trauma, upon the death of RRR. Maybe Red became the dominant personality and 'killed' the Katarina personality by transitioning to male. Or, maybe the Cape May episode is an acute psychotic break causing the Katarina personality to re-emerge temporarily. Maybe Red and Katarina are different people, even though they're physically the same person. It would explain why Dom forgave Katarina, but not Red, even if Red was also Kat," one Reddit fan wrote.
Others seem to agree, as a lot of the "evidence" lines up with what we already know about the characters.
"A logical way to see it. I actually had similar thoughts about it before Nachalo, and especially Konets. To me, they all, including himself, behaved like Red was an incarnation of Katarina with all the memory preserved and having the same feelings toward the others but with other characteristics," another said.
"This makes so much sense. I had been thinking about it kind of in the opposite way: that Katarina's personality was currently being repressed inside Red. But what you are describing seems more true to life," another added."
At this point, we can't put anything past the writers.
'The Blacklist' bosses previously promised answers, but did they deliver?
Season 9 isn't too far off but many are still thinking about everything uncovered in season 8. Before the season finale, series creator Jon Bokenkamp previously told Entertainment Tonight they planned to give viewers "meaty reveals."
"The show has always been so much about identity. Who people are presenting themselves to be, who they are, how they're changing, and how that identity fits into the landscape of the show and the different characters. If anything, this season, because of Katarina and Liz and their quest, it's ultimately about truth," he said.
"It's about answers and getting to the kinds of big, meaty reveals that we haven't really ever been able to do before. If there's an overarching theme, it's truth."
Seeing as the season 8 finale "Konets" was left to viewer interpretation, we're not sure how to feel about those sentiments. Hopefully, by season 9, all will be revealed (seriously — please).