'The Blacklist': James Spader Reveals Who He'd Meet Dead Or Alive and It Takes An Unexpected Turn
James Spader plays the co-leading role in NBC's 'The Blacklist'. Who would Spader meet, dead or alive, if given the chance?
Anyone who watches NBC's The Blacklist can attest to James Spader's charismatic yet perplexing personality. On the show, Spader plays Raymond "Red" Reddington, as he offers up the world's most elusive criminals to the FBI in exchange for his own immunity. In real life, some might expect Spader to be just as complex due to his convincing portrayal. When Spader revealed who he'd be thrilled to meet, dead or alive, he and Red became one entity.
James Spader's TV habits dictate his personal influences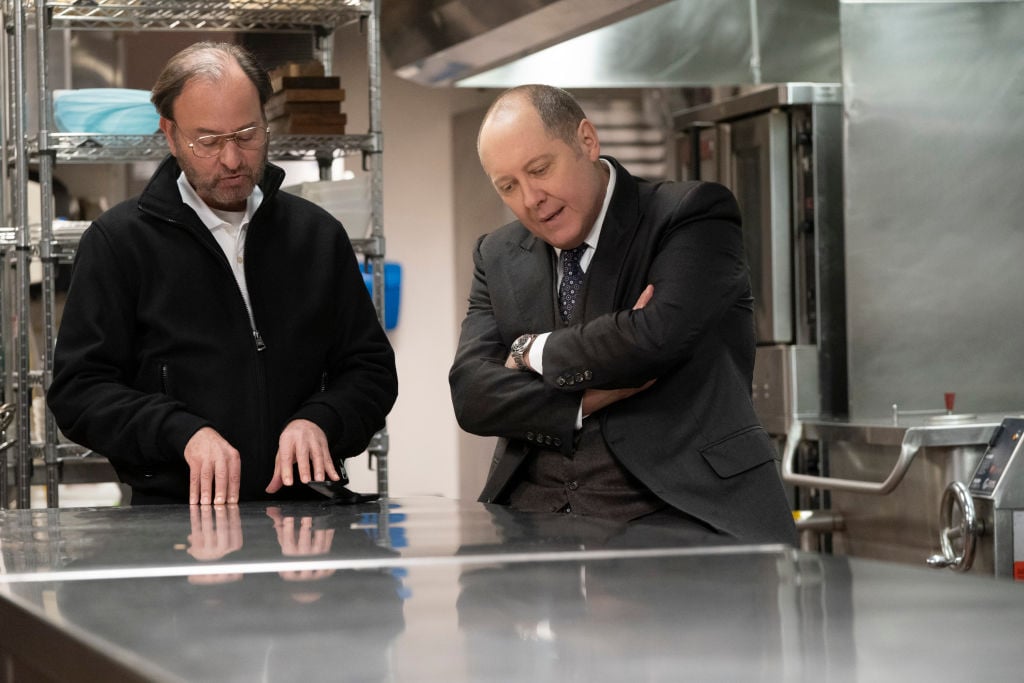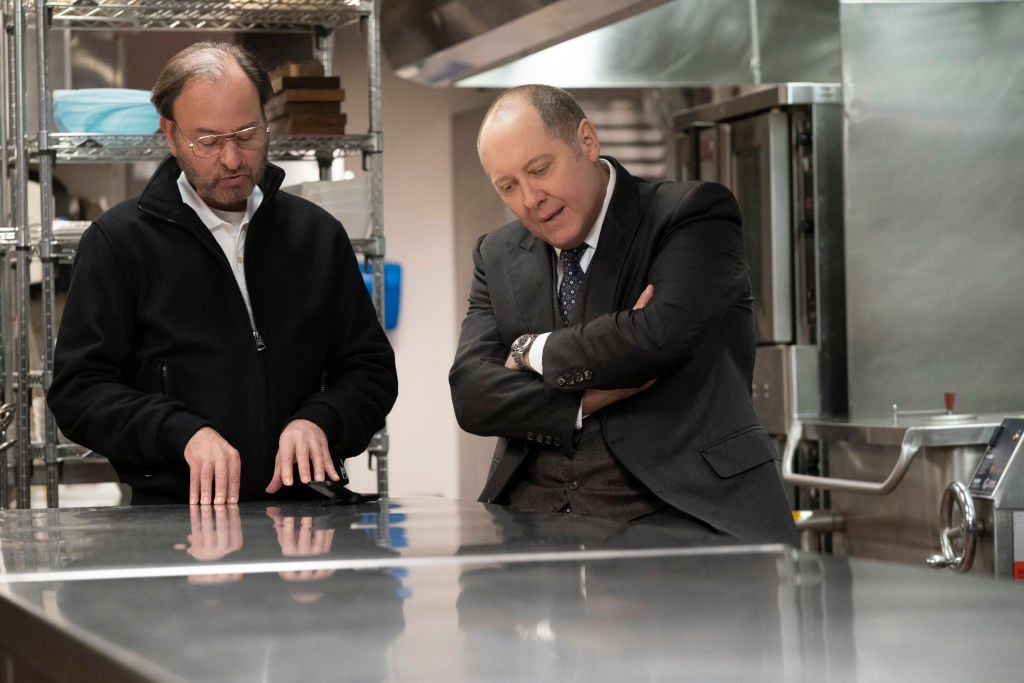 Many of Hollywood's elite often act in a project never actually watching the finished product. Not only does The Blacklist star, James Spader not watch his hit NBC series, but he doesn't watch TV at all.
In an interview with Collider, Spader explained the appeal of The Blacklist, despite his lack of interest in TV in general.
"Working in theater, film or television are three different jobs for an actor, and I accept them as such.  The volume of material on a television show is so vast that it helps, in a way, if it's surprising from week-to-week.  I've never been a big TV watcher," he said.
"So, when I first started working on the series, I got to feel what it felt like to be a viewer.  And then, I was so anticipatory about the next script that was going to come in, what direction we're going in, how the story might unfold, how the relationships might evolve, and what kind of mess we might be getting into next."
That said, Spader said in various other interviews he also gets The Blacklist scripts one week at a time as not to know big reveals or surprises in advance. There's a reason he's known as being "intense" to work with, but also why he's so successful.
Here's Spader's choice for his next dinner guest
It's hard to pin down a concrete explanation of Spader's personality, much like that of Raymond Reddington. He's both evasive and revealing; easygoing and compulsive, by his own account. Those whom someone like Spader looks up to may not be names you'd expect.
In an Esquire Q&A, Spader revealed who he'd like to meet, dead or alive.
"More than anyone else, I'd like to meet Nathanael Herreshoff," he said of the engineer who revolutionized yacht design.
Spader, who's an avid boater said sailing gives him peace.
"It's a combination of peace and exhilaration. It makes the value and the quality of the exhilaration that much more exhilarating because of the peace that surrounds it," he said. "And it makes the peace that much more peaceful because of the exhilaration."
Why you likely won't know when Spader sails
Spader may play an elusive criminal in The Blacklist, but he's also notoriously private in real life. Should the actor ever actually meet one of his "dead or alive" dinner invitees, the public probably wouldn't know about it — just as few would know when the star takes a boat out on the water.
'I don't want to share anything," he told Boston Globe. "I think there probably are performers who want to share their private stuff with the world, and therefore they don't mind letting it play out in public but I don't want to heal or share."
True to his testaments, there is very little about Spader available aside from his own meticulously-crafted reveals in The Blacklist and in his real life.
"You define what you care about in life," he said in the same interview. "Sometimes with people, their work is the most important thing to them, and sometimes the work enables you to do other things that are more important to you. I probably am closer to that."