With 'The Blacklist' Boss Jon Bokenkamp out Will Season 9 Retcon Previous Revelations to 'Save' the Series?
'The Blacklist' Season 8 finale ended with a lot of questions, including whether Raymond Reddington is really Katerina Rostova. Here's why some think season 9 will have to retcon to re-build the story or just ignore previous revelations to move forward.
Much of the NBC crime drama The Blacklist spent years crafting circling the turbulent relationship between FBI informant Raymond "Red" Reddington (James Spader) and former FBI profiler Elizabeth Keen (Megan Boone). Eight seasons later, the series' core question — who is Raymond Reddington? — remains an evergreen topic for the dedicated fan base. With all revealed in season 8, will season 9 retroactively address plot holes to move forward?
'The Blacklist' series creator Jon Bokenkamp will not return for season 9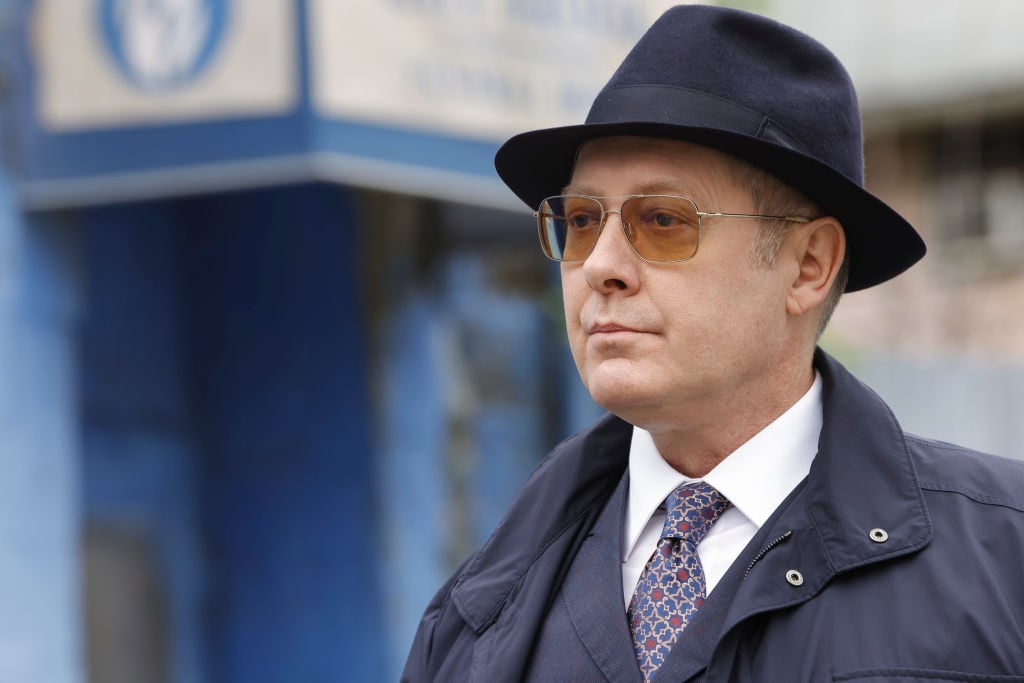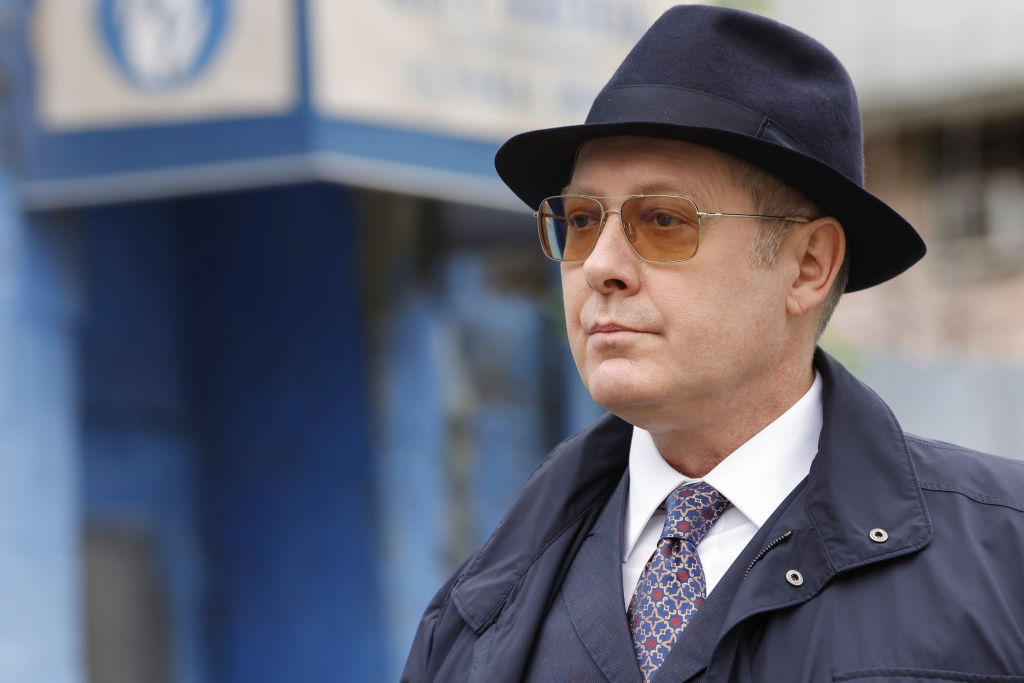 As The Blacklist aired its June finale, series creator Bokenkamp announced he'd be stepping down. The news came a day after Boone's announcement to exit the long-running show.
"I love this show with all of my heart and it's been an incredible journey," Bokenkamp wrote on Twitter. "But after eight years I feel it's time for me to step out of my comfort zone, try something new, and explore a few of the other characters and stories that have been crawling around in my head."
In the lengthy post, he added that he'll continue to watch the show as a fan.
"I genuinely believe the series remains full of life, creatively strong, and that bright days lie ahead," he said.
Both exits come as Boone's character Liz is shot and (allegedly) killed in the final moments of the season 8 finale "Konets." During his time with the series, Bokenkamp was also behind the short-lived spinoff, The Blacklist: Redemption.
The season 8 finale was ambiguous
Season 8 was a lot to take in — even for the loyal fan base. Most of the season followed Liz as she sought revenge on Reddington for killing the woman she believed to be her mother, Katarina Rostova (Laila Robins). The superspy was eventually outed as Tatiana Petrov and she was willing to find the real Katerina at all costs.
The second-to-last episode "Nachalo" pulled back the curtain on the mythology surrounding Reddington's blacklist site in Latvia. The penultimate episode revealed more about the real Katerina (Lotte Verbeek), Liz's childhood, and the real Raymond Reddington. The end of "Konets" alluded to long-held fan theories suggesting Reddington is actually the real Katerina — Liz's mother.
Why the finale could be a problem moving forward
The problems surrounding the theory relate to earlier seasons when, as some pointed out, contradict what's already been told.
"For me, I'd be disappointed if the writers jettisoned years of story, foreshadowing, hints, symbolism, and the two final episodes of S8; whitewashed a trans character; and retreaded the same mystery they had eight seasons to tell after the only person it mattered to (Liz) is dead. But to tackle this from a storytelling point of view: For R=K to not be true, there are a lot of off-screen assumptions to be made on little to no evidence," one fan wrote on Reddit.
"If they were smart, and truly cared about their bottom line, they'll do exactly this. Retcon the s— out of the last 2 episodes and say 'Liz is alive. We were just kidding!!' I suspect the writers are feverishly trying to correct this in the writer's room right now," another said.
Despite many threads on the "Rederina" theory, there are just as many who vote against it. In terms of where season 9 could go after "Nachalo" and "Konets," there's one simple explanation the network could take.
'The Blacklist' Season 9 could ignore previous revelations
Spader recently noted in a finale interview with Fab TV that a lot of things in the show are "driven by misinterpretation."
"We've had arcs in our show … where it's driven by that fact that someone felt they knew about something and they were simply wrong about it. Or they just had a misunderstanding," he said.
Reddit swarmed the sentiment, suggesting Spader wasn't directly speaking on any "Rederina" theories but rather the season as a whole. Justified or not, writers left a fan base divided. At this point, it's mostly about saving a story many have dedicated years to.
So, will season 9 build on those ambiguous revelations? Some think they don't have to as most in-depth discussions about the show don't happen in real life. Everyday viewers might not have thought much into the so-called revelations, leaving the network with a simple fix.
"They don't need to retcon anything when the easiest, least controversial thing to do is just to ignore the reveal altogether. I get the impression that most of the general audience still doesn't believe/realize Red is Katarina," a fan said in the same thread.
It could be as easy as that. Or, they may push the "Rederina" thread forward. The real question then becomes: how do they accomplish either without ostracising viewers? With all the stories told since 2013, we're interested in seeing how it all plays out right along with you.
The Blacklist returns in October 2021 on NBC.