'The Blacklist': Raymond Reddington's 4 Most Memorable Quotes
No character on The Blacklist is as beloved as Raymond Reddington. The iconic man might be a criminal, but he still has some wisdom everyone can learn from. James Spader's soothing voice and perfect delivery make Reddington's quotes all the more memorable. These are some of the best things Reddington has ever said on the show.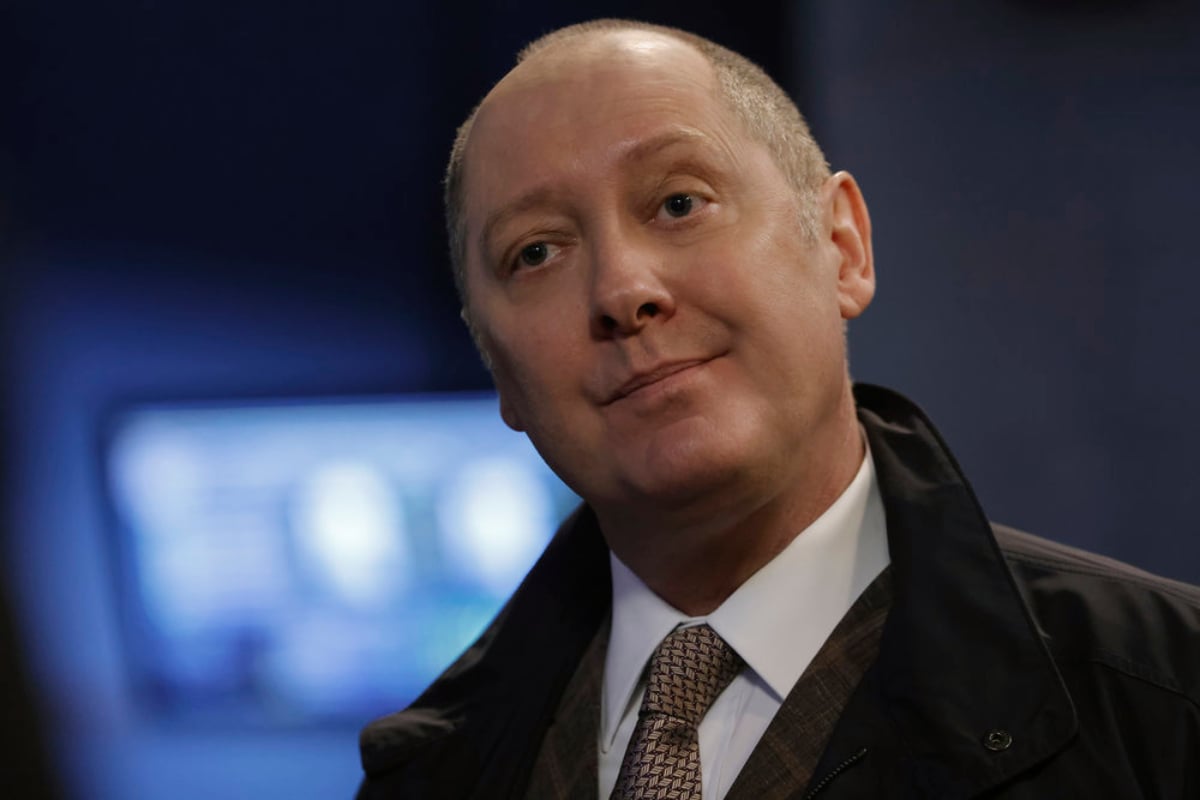 'Life is far too important a thing to ever talk seriously about'
Reddington is certainly a man who doesn't take himself too seriously. Although he is a criminal mastermind, he knows how to laugh and enjoy the finer things in life. Reddington enjoys a nice meal, a good bottle of wine, and poking fun at the FBI task force. Although Reddington goes through a lot, he always seems able to find humor in situations.
Reddington tells Ressler why they won't die in 'The Blacklist' Season 1
This is more of a monologue than a quote, but it's a speech from Reddington that The Blacklist fans love. In the episode "Anslo Garrick," a terrorist initiates an attack on Reddington, during which Donald Ressler is severely injured. Reddington carried him to a bulletproof cell and locks the two inside. "We're not gonna live through this," Ressler says after Reddington helps treat his injuries.
"Have you ever sailed across an ocean, Donald?" Reddington asks him. This is just the beginning of a very long quote where Reddington discusses all the things he wants to do one last time. "I want the warmth of a woman in a cool set of sheets. One more night of Jazz at the Vanguard. I want to stand on summits and smoke Cubans and feel the sun on my face for as long as I can," he says. "That's why I won't allow that punk out there to get the best of me, let alone the last of me."
'God doesn't want me and the devil isn't finished'
In the episode "Ian Garvey: Conclusion," Reddington helps the FBI with a risky plan to catch Ian Garvey. When Liz asks him how he is so confident that he won't be killed in the process, he says the line above. This is an iconic quote from Reddington. As one fan pointed out on Reddit, "it really captures how Red sees himself." Reddington at least does not have any illusions about the kind of person he is.
Reddington discusses loss with Ressler in 'The Blacklist'
Ressler is distraught after the death of his fiance. Reddington understands Ressler's desire for revenge, but at the same time wants to make sure he doesn't completely lose himself, assuring him that things will get better. "There is nothing that can take the pain away, but eventually you find a way to live with it," Reddington assures him.
"There will be nightmares. And every day when you wake up, it will be the first thing you think about. Until one day it will be the second thing."
RELATED: 'The Blacklist': All 8 Season Finales Ranked Worst to Best