'The Blacklist': What Is Raymond Reddington's Blacklister Nickname?
Criminal mastermind Raymond "Red" Reddington shakes things up with the FBI when he turns himself in to help them catch criminals. The Blacklist features a list of highly dangerous criminals and terrorists that the FBI hasn't even heard of. Some of these criminals don't even go by their real names. Rather they are referred to by ominous nicknames, often describing the illegal activities they are known for dealing in. Red is one of the FBI's most wanted men, so does he get a cool nickname too?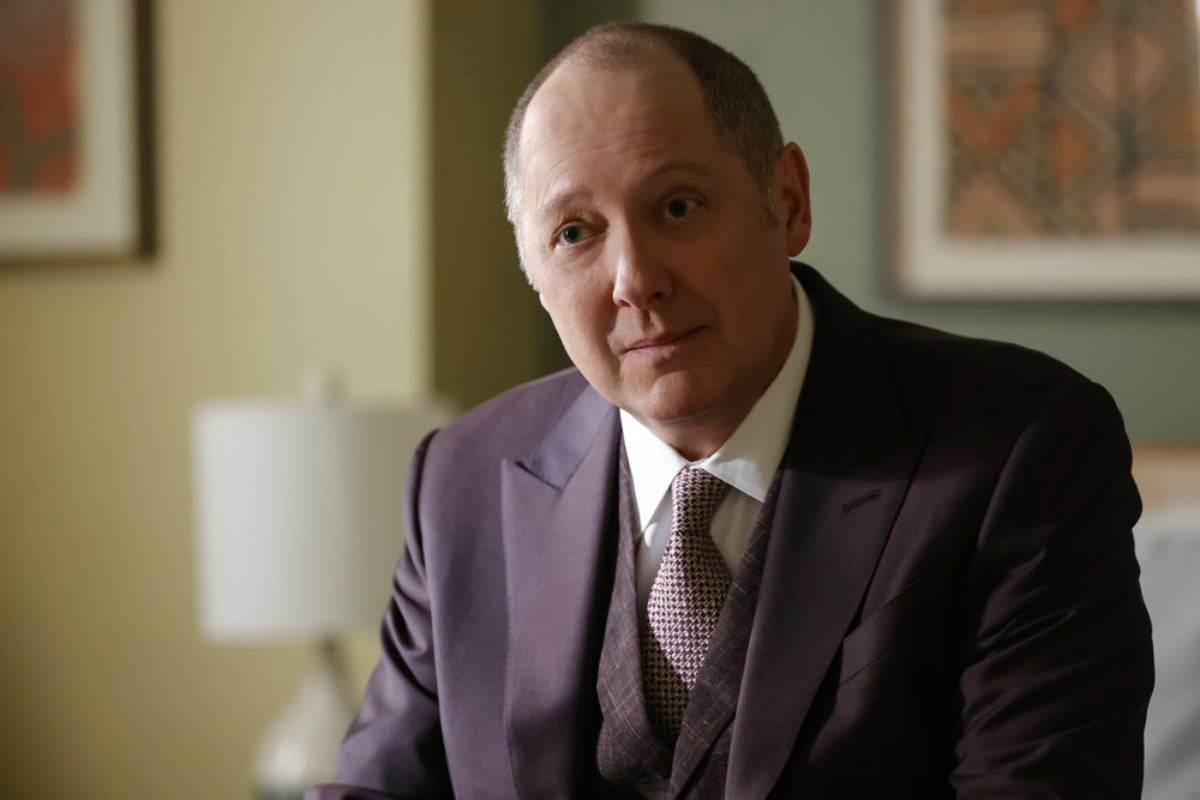 'The Blacklist' criminals often go by aliases
The criminals on The Blacklist often go by aliases or nicknames to avoid revealing their true identities. Milos Kirchoff was a notorious member of the KGB before he was imprisoned in a Siberian Gulag. After he escaped he began going by the criminal alias "Berlin." Some criminals get their nicknames from their dirty dealings. For example, the Stewmaker's nickname comes from his ability to make bodies disappear in a bathtub of chemicals.
Red has a list of aliases a mile long. They include Bill Kershaw, Mr. Howe, Mr. Gibbons, and more. In fact, the name Raymond Reddington is actually an alias. The Blacklist reveals the Red killed the real Raymond Reddington and took his place. Red's true identity is unknown. Red might have a lot of aliases, but does he have a cool nickname about the crimes he commits?
Does Red have a nickname describing his crimes?
Red does indeed have a blacklister nickname. In the criminal underground, he became known for brokering deals between criminals. This earned him the title, "the concierge of crime." It's also why he is able to become so valuable to the FBI and has such extensive information about each criminal on his list.
The Blacklist executive producer John Fox explained at ComicCon 2013 that the concept for the story began with Red. "It was really kind of a fascination I had with this character, this kind of mythic criminal who had touched all crime big and small. And I began to just kind of ruminate and workshop on that character and hit on this idea of the 'concierge of crime,'" he said.
According to Fox, his ideas for Red were that of a character who is "refined and cosmopolitan – kind of a raconteur. A guy with epicurean tastes – loved his fine wines and his rare foods and loved regaling his audience with stories about his travels and exploits." These ideas grew into the Red fans know and love, and it doesn't hurt that he is played by the incredible James Spader.
"Very early on we wanted James, but we were told he was not available," Fox said. "Thankfully the universe kind of brought us back to James."
'The Blacklist' cast share their blacklister nicknames
Not every character on The Blacklist gets a cool nickname. The cast members who play FBI agents really only have one name for their characters. However, in an interview, the cast shared what their blacklister names would be. Harry Lennix, who plays Harold Cooper, chose "The Grim Reaper" for his name.
Amir Arison, who plays, Aram Mojtabai, suggested a bunch of silly blacklister names for Aram, like "The Turbo Hacker" and "Hunk of Burnin Love." Laura Sohn, who plays Alina Park, said her blacklister name would be Stella. "Because I think I would deal with explosives," she explained. The Blacklist Season 9 is continuing the trend of cool blacklister names with episode 1 "The Skinner."
RELATED: 'The Blacklist' Season 9: Why Did Megan Boone Leave the Show?