'The Blacklist': Will This Be Reddington's New Mission in Season 9?
Few shows have lasted as long as The Blacklist, let alone kept up so many secrets. Since the season 8 finale, many have taken to theorizing what will come in season 9. A few hints suggest at least one piece of Raymond Reddington's primary objective in the episodes to come.
Fans of 'The Blacklist' don't want this storyline — at all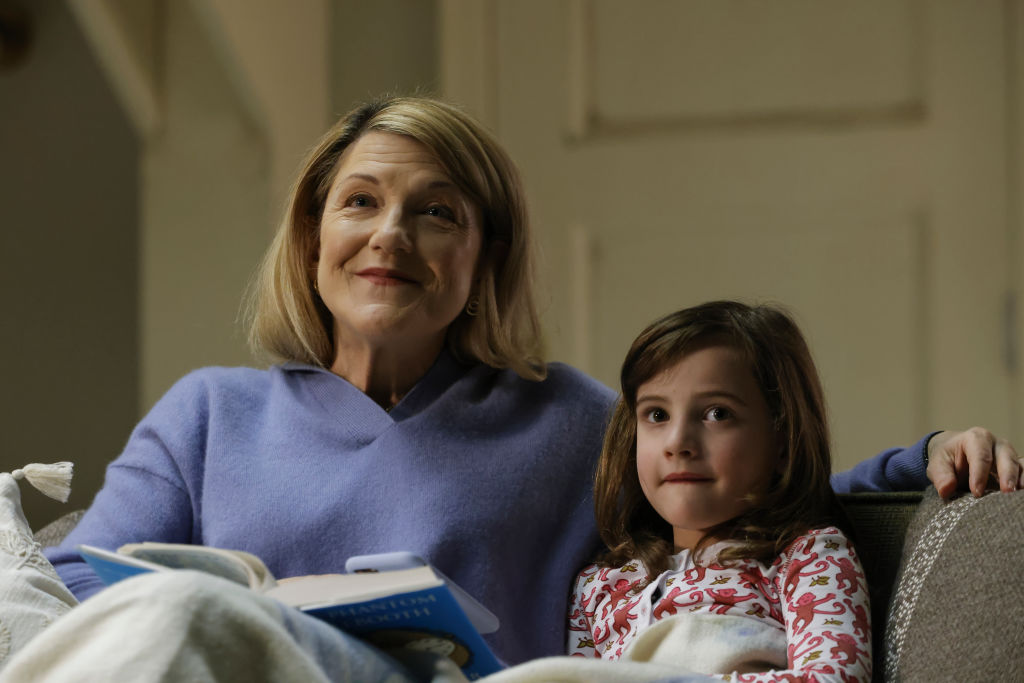 RELATED: 'The Blacklist' Star James Spader Once Revealed He's 'Not Interested' in the Lives of His Colleagues: 'This Is How It Was, and It Is, and It Will Be
Since the details of season 9 haven't been revealed, we can only focus on what we do know. The Blacklist has spent the last eight years diverting away from answers about Reddington's identity. Now that Elizabeth Keen is dead (allegedly), there's a possibility that her daughter Agnes Keen (Hazel and Ginger Mason) will become a bigger part of the story. Unfortunately, many don't want to see more Agnes — with or without a time jump.
"Agnes being the new Liz: Red starts to protect Agnes the way he did Liz, and that's the main plot for the show. No. I know kids in preschool that could come up with a more creative direction," one Reddit fan wrote.
In various other threads, it's clear that those who've invested in the series over the last eight years are vehemently against an Agne storyline in any way.
"Oh my, I hope Agnes doesn't become a central character in the show. She was always an inconvenience to the story," this fan said.
"If Agnes in any age/shape/form is central to season 9, there's no better way to ensure I don't watch any of it. She was a third wheel, to begin with, and only written in because Boone was pregnant. She was schlepped off from one nanny to the next because she had no place in the show. Still doesn't," another added.
There's no shortage of opinions on Agnes. However, there's still a chance showrunner John Eisendrath pushes in that direction.
Season 9 might begin with a slight time jump
RELATED: Inside 'The Blacklist' Star James Spader's Surprising Motivation for Staying With the Series
Beginning in 2021, the twins who play Agnes starred in five episodes to age the character up just a bit. Filming for season 9 has just begun in New York, leaving some to wonder where things might pick up when the new season premieres in Oct.
The twins have posted behind-the-scenes shots in the past and, in now-deleted stories, seemed to be back at it. If we take this at face value, we can assume there won't be a huge time jump when season 9 begins. Theories about a major time jump have circulated since the season 8 finale, but this might put it to rest.
Why season 9 could show more Agnes
That said, it doesn't matter if fans aren't too "keen" on seeing more Agnes if it drives Reddington's story forward. Jon Bokenkamp's exit from the series was the end of an era, and season 9 begins whatever Eisendrath sees fit. While Agnes' place in the NBC series often felt like nothing more than a plot device, her mother and father are dead. This, unfortunately, will have to be addressed.
The complicated relationship between Reddington and Liz will undoubtedly reveal itself even more in the wake of Liz's death. That includes how it affects Agnes. Will she stay with the mysterious Mrs. French (Victoria Clark), or will Reddington take her under his wing? Losing his muse would mean he pours all of his focus into keeping Agnes safe.
Future season 9 episodes could age Agnes up
RELATED: 'The Blacklist' Fans Think Writers Gave Elizabeth Keen the 'Poochie' Treatment — For Good Reason
Currently, there's no telling how many episodes Hazel and Ginger Mason will appear. Most details remain under wraps. There's a chance writers have a plan to age Agnes up after the premiere (or in the middle of it) to progress the story forward.
Even though many don't want an Agnes storyline to happen, we can't help but think it's inevitable. In some way, Reddington will feel responsible for Liz's death and either make Agnes a priority, or she'll grow up and set out on a path of revenge against him. Either way, it's not the last of Agnes Keen.
The Blacklist returns Oct. 21 to NBC.