'The Blacklist' Season 10: Laura Sohn Won't Return as a Series Regular
By now, the word is out that Laura Sohn will not return to her role as Alina Park in The Blacklist Season 10. Sohn's character Park is the newest member of the task force, having joined the show in season 7. Due to this, her departure comes as a surprise to many fans. Here's why Sohn decided to end her time on the NBC show, and how her character is being written off as a series regular.
[Spoiler warning: This article contains spoilers for The Blacklist Season 9 Episode 22, "Marvin Gerard: Conclusion Part II."]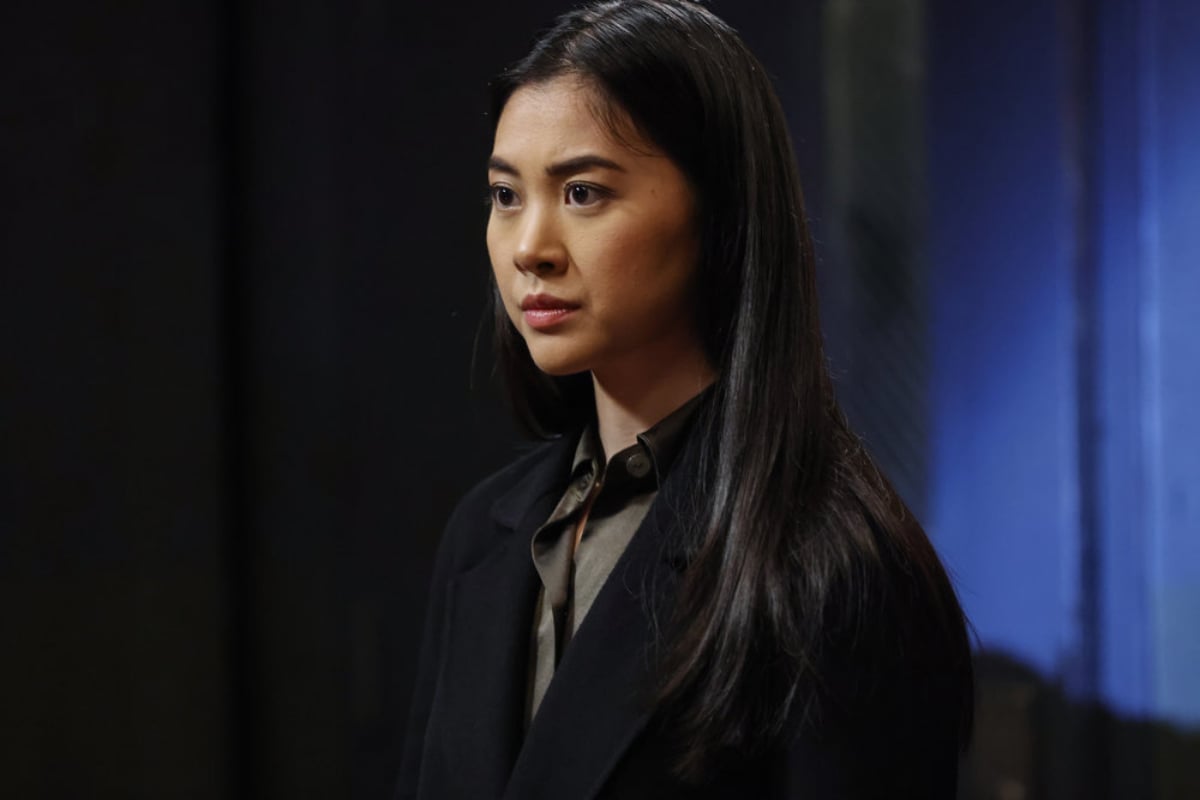 Alina Park found out she is pregnant in 'The Blacklist' Season 9 finale
The Blacklist Season 9 introduced Laura Sohn's character Alina Park's husband Peter, played by Colby Lewis. Park went through quite a few difficulties in her marriage. She didn't initially tell her husband when she rejoined the task force. In season 9 episode 5, Park gets injured after being hit by Benjamin T. Okara's directed energy weapon. She then learns that she was pregnant, but had a miscarriage due to the weapon.
Since her injury, Park began dealing with migraines as well. As the season progressed, her headaches seemed to get worse. In the season 9 finale, Park figured out why. She is pregnant. She announces the news to the task force at Liz Keen's grave and tells them that she will be taking a medical leave from the task force. Even after the baby is born, Park isn't sure if she'll come back. "Maybe life has got other plans," Park says.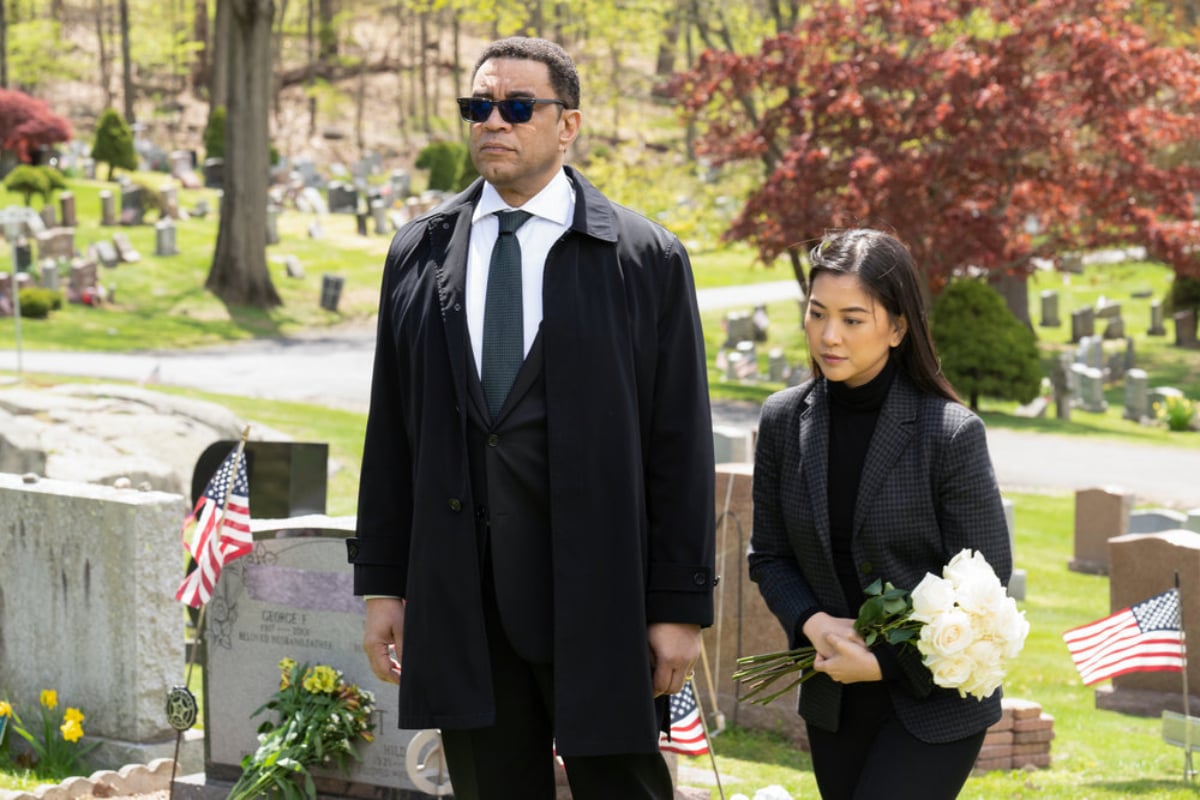 Laura Sohn has not yet shared her reasons for leaving 'The Blacklist'
Laura Sohn joined the cast of The Blacklist as a recurring character in season 7. She was bumped to a series regular for seasons 8 and 9, but now after only three seasons, she is leaving the show as a series regular, Deadline reports. While there's a clear reason for her character's leave of absence, Sohn has not yet shared her reasons for leaving the NBC series.
However, considering her character is alive and well, it's definitely possible that Park could reappear on The Blacklist at some point in the future. This is especially likely since her headaches may improve after giving birth. The NBC series often leaves the door open for characters to return to guest roles in the future.
Will 'The Blacklist' add new series regulars for season 10?
The Blacklist has been confirmed for season 10, but Laura Sohn and Amir Arison won't be returning as series regulars. This seems like it would leave a pretty big gap in the show. The task force numbers are dwindling with only Ressler, Dembe, and Cooper remaining.
This makes it seem likely that the NBC series will add new series regulars to the show. There's no news yet about who might join the show, but it's definitely something fans should keep an eye out for.
RELATED: 'The Blacklist' Season 9 Is a Ratings Rollercoaster