'The Blacklist' Season 10 Predicted to Be a Full 22 Episodes
'The Blacklist' fans likely have a full-length season 10 to look forward to in the future.
The Blacklist is officially returning for season 10, an announcement that may get mixed reactions from fans. After Liz Keen's death and Jon Bokenkamp's departure from the James Spader series, fans were left wondering what the show will be about. That question will no doubt continue to season 10. Will the writers have enough ideas for 22 episodes? It looks like they will, as season 10 is anticipated to be a full-length season.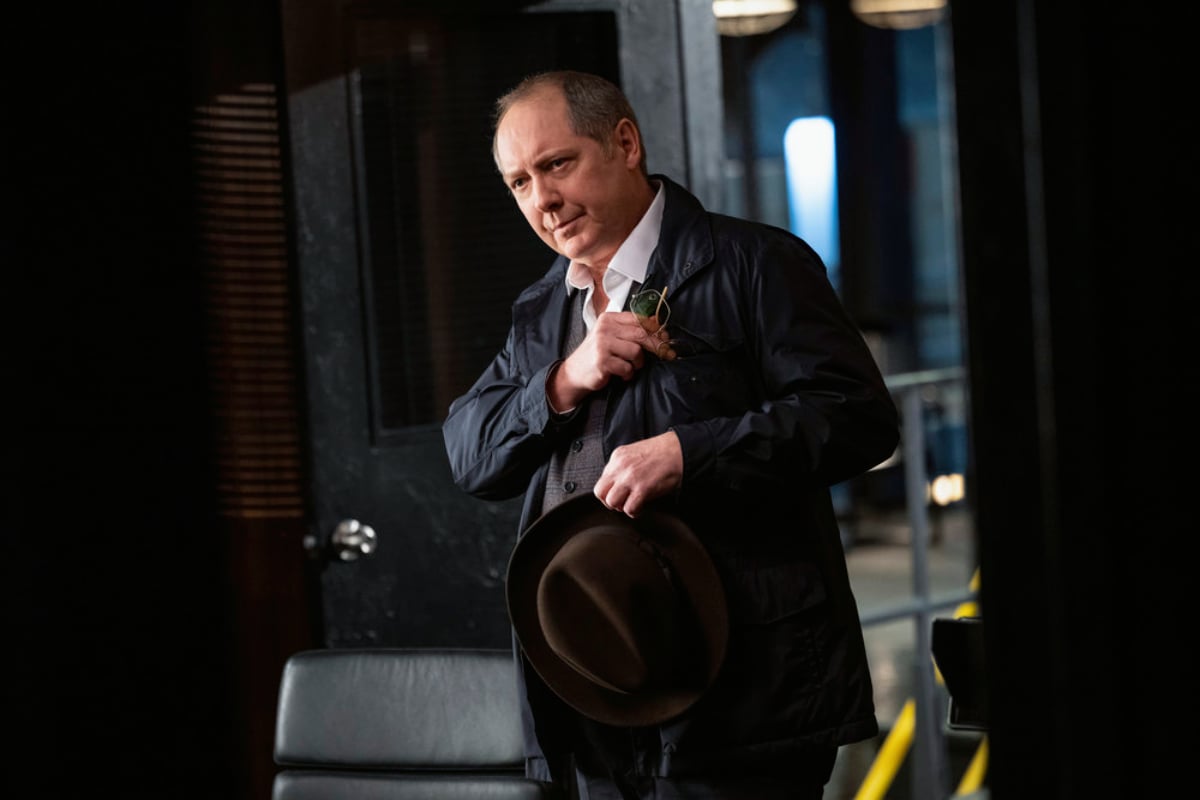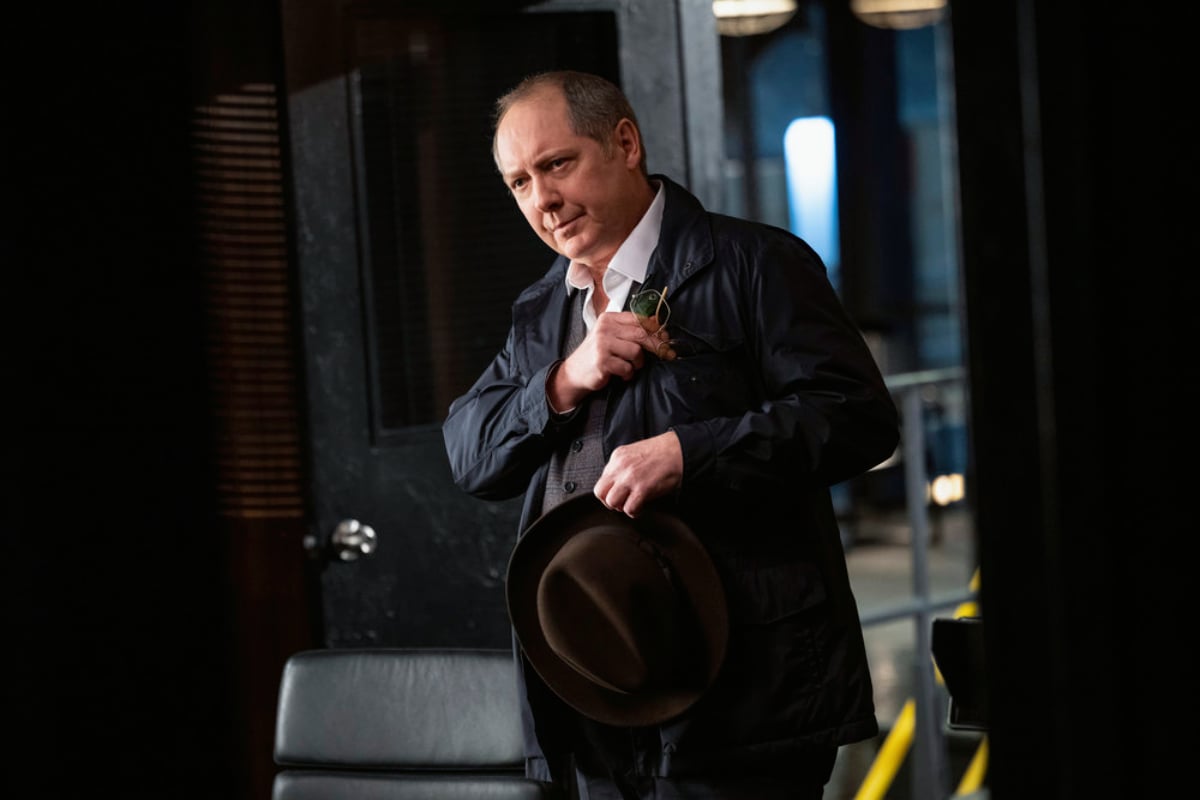 Season 9 of the James Spader series is coming to a close
The Blacklist Season 9 will conclude on May 27, 2022. Marvin Gerard is this season's big bad. He orchestrated Liz Keen's murder because he did not want her to take over Red's empire. In the final two episodes of season 9, Red and the task force will race to find Marvin, but they may have different ideas about what to do with him.
While appearing on an episode of The Tonight Show Starring Jimmy Falon, James Spader confirmed that The Blacklist will return for season 10. Some fans were excited, while others felt the show needs to end. The renewal does of course beg the question, what will season 10 be about?
What will 'The Blacklist' Season 10 be about?
The plot of The Blacklist Season 10 may become more clear in a couple of weeks. Season 9 could end on a cliffhanger, indicating where season 10 will pick back up. The matter of Red's identity could also come into play. Some fans believe that this question has already been answered, but others think that it is still up in the air.
It's also worth remembering that there is an important blacklister whose identity has yet to be revealed. The blacklisters with lower numbers tend to be more significant. Blacklister criminal number 2 has yet to be introduced so there's a good chance that will come into play in season 10. Season 10 could also bring back some characters from the past, as season 9 did.
'The Blacklist' Season 10 will likely be a full 22 episodes
It looks like there will be plenty of content for The Blacklist Season 10. Deadline recently wrote, "I hear that the James Spader starrer is still producing a full-size tenth season." The outlet also stated that NBC will launch an 8-9 PM comedy block on Fridays in November. This could lead to The Blacklist being moved from Fridays yet again or even being pushed to 2023.
Typically The Blacklist consists of 22 episodes in total. There's currently no reason to think that The Blacklist Season 10 won't follow suit. It's not yet clear if season 10 will be the end of the series, but that is a definite possibility. If that's the case, hopefully, fans will finally get all the answers they need.
New episodes of The Blacklist air Fridays at 8 p.m. EST on NBC.