'The Blacklist' Season 8 Finale Failed to Answer This Glaring Question and Fans Are Protesting
'The Blacklist' Season 8 finale revealed a lot about Raymond Reddington. But, fans say the episode didn't mention one important piece of information before a character's death.
Nearly a week after The Blacklist season 8 finale and fans are still talking about what did — and did not — happen. Since the series premiere in 2013, viewers have been captivated by Raymond "Red Reddington (James Spader) and his quest to protect FBI profiler Elizabeth Keen (Megan) from the criminal "blacklist." A few big things happened in the season 8 finale and longtime viewers are feeling slighted.
[Spoilers from The Blacklist Season 8 episode "Konets" below]
'The Blacklist' Season 8 finale 'Konets' offered some answers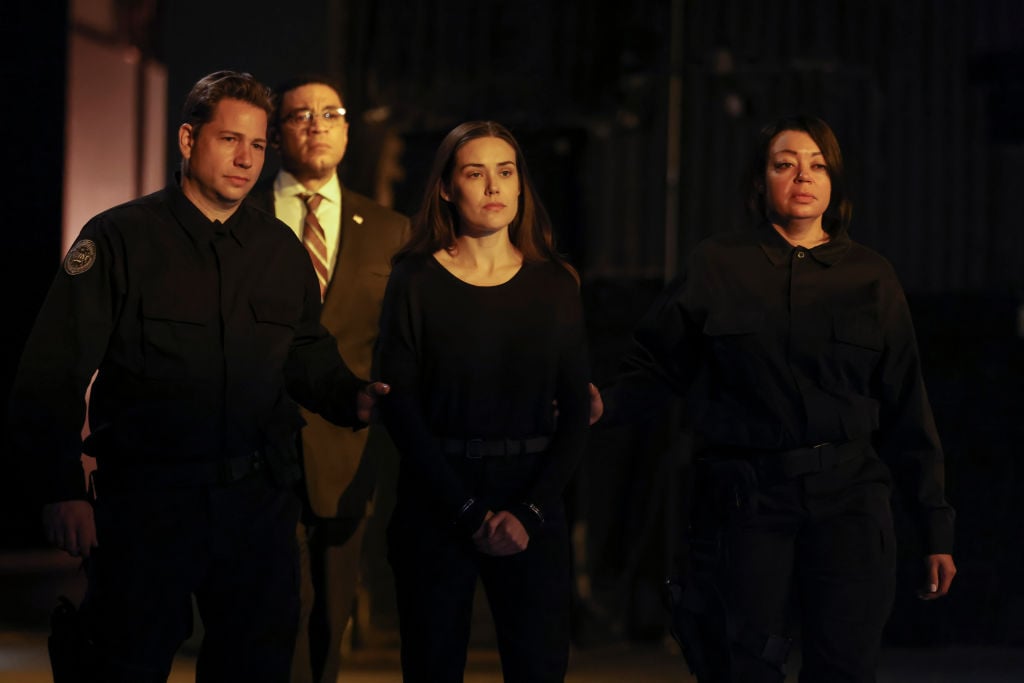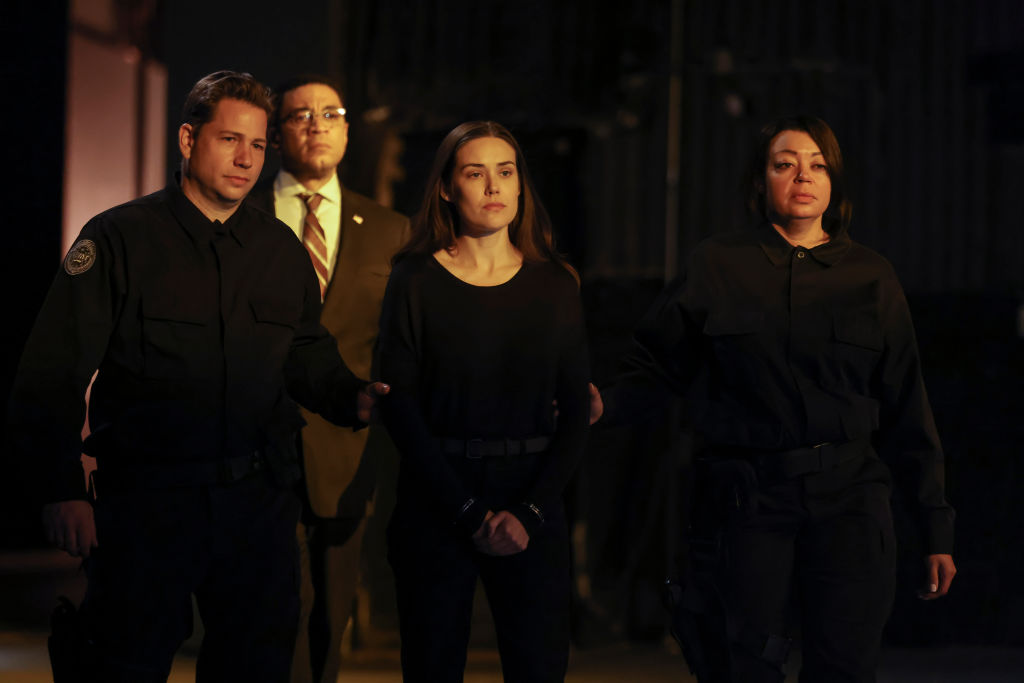 For eight seasons, The Blacklist has managed to keep a few big secrets — namely, the true identity of Reddington. And, for nearly just as long, fans have speculated that the answer has been hidden in plain sight. Theories continue circulating about "Redarina" within the realm of fandom, and the season 8 finale all but confirmed as much.
The theory suggests that Katarina Rostova gave up her daughter Liz, erased her memory about a fire (and more), then hid from her adversaries. When Katarina's partner was killed — Raymond Reddington — she assumed his identity to keep herself and Liz safe.
In the beginning, it seemed a bit far-fetched, but later seasons hinted that this has been the answer all along. In the season 8 finale "Konets," writers almost revealed this truth completely without directly saying it. However, Liz is shot and allegedly killed in the final moments of the show, leaving fans with no concrete answers — still.
Boone's departure was announced earlier in June after months of speculation. The star was absent for more than a handful of episodes from season 8.
"This experience, for me, has been an entire life inside of my own life. These eight years playing Liz Keen have helped me better define the world and myself, as she set out to do the same," Boone wrote, in part, on her Instagram page. "What a dream. Thank you all."
The episode failed to answer this important question
Series creator Jon Bokenkamp — who recently revealed he will not return for season 9 — previously stated answers would come in the final two episodes of season 8. However, many argue that despite the clues and hints, Liz died before that could happen in a direct way.
One thing fans are stuck on is a letter from Katarina that Reddington promised to give up. We don't know what is said in the letter and with Liz gone, we may never know. Many have taken to Reddit to vent their frustration over a seemingly forgotten detail that's actually an important piece of information moving forward.
"She deserved to see that letter before dying [crying face emojis]," one fan commented on the show's Instagram post.
 "I am so frustrated with this ending I don't know what the writers were thinking? I think the character Elizabeth Keen deserved to see the letter before closing her eyes and dying," another said.
"I really thought that Dembe would show her the letter before everything happens. I guess the writers had to do so because Megan Boone wanted to quit the show BUT THEY COULD'VE GIVEN HER A BETTER ENDING! On the other hand, I think that this would start a completely new chapter of The Blacklist. Everything aside, the show won't be the same without @msmeganboone [black heart emoji]," another added.
"Why this end??to let her go without to know the truth?this is noooot ok," another said.
The demand for a crystal clear answer is high. Some have a theory as to how the vague finale may set up season 9.
Could this be how 'The Blacklist' Season 9 opens?
With Liz dead and the suggestion that she realized Red has been her mother [the real] Katarina the whole time, some fans think the letter wasn't forgotten, but a thread leading into season 9.
"I feel the next season will begin with a flashback showing what happened between Dembe and Keen. We wanted Keen and Ressler together. But Megan Boone wanted to exit the show. So the poor writers didn't have an option," a fan said on the same post.
"I think there was more to this ending than meets the eye! In my opinion, I find it hard to believe that Liz's story ended this way. I would like to think this was all planned out by Red and Liz to give her an honest life with her daughter. Making the world think that Liz is dead is almost as valuable as the world thinking Red is dead! Just wishful thinking," another added.
Now that the show is on a break, there's plenty of time to theorize what and how things will move forward without Boone and without the show's creator. Can The Blacklist survive without Liz's need for Red's truth? We'll have to wait and see.